ModernPrefabs – A Catalog Of Modern Prefab Homes
Finding the right modern prefab home is tough, but we can help. At ModernPrefabs.com, we maintain an online catalog-style database of many of the best modern prefab home designers and their homes. Browse hundreds of modern prefab homes,  images and specifications to compare homes and connect with designers to help you find the prefect home.
Browse our collection of the best Modern Prefab Homes From The Best Designers And Prefab Home Builders.
Featured Prefab Home Designers
Digz2Go offer high quality smaller prefab modular homes and ADUs. Designs are light-filled and well-built with quality materials and finishes. Build times in 12 – 14 weeks.
All Prefab Home Designers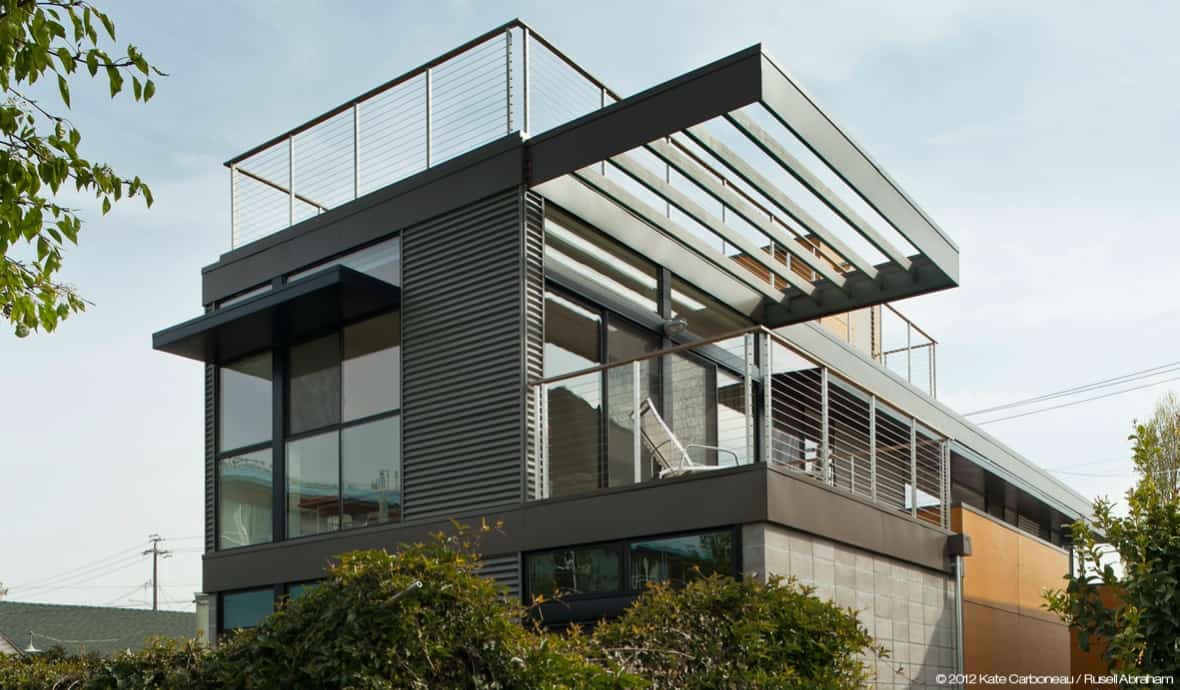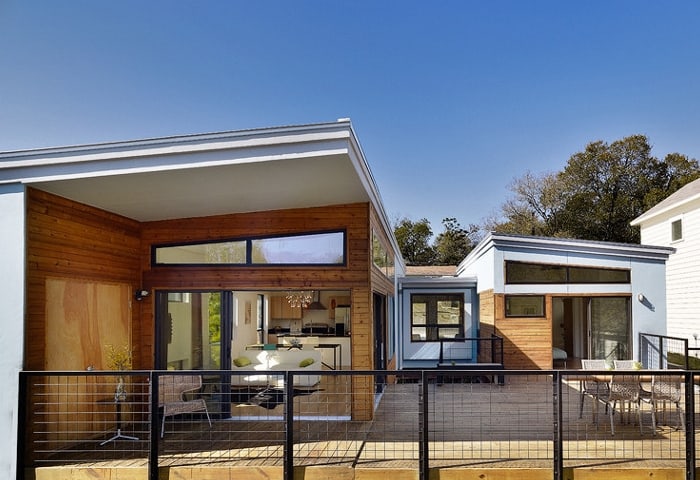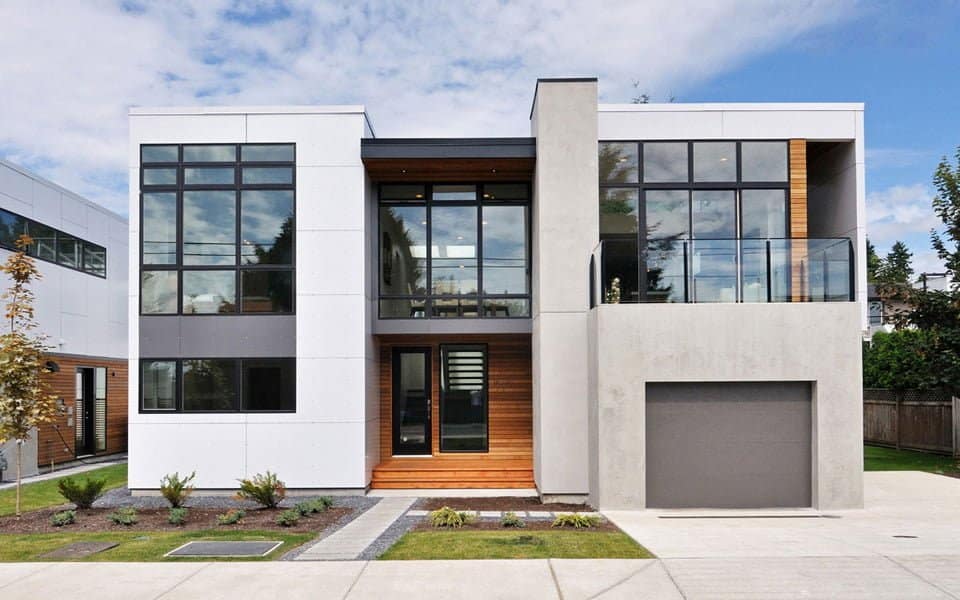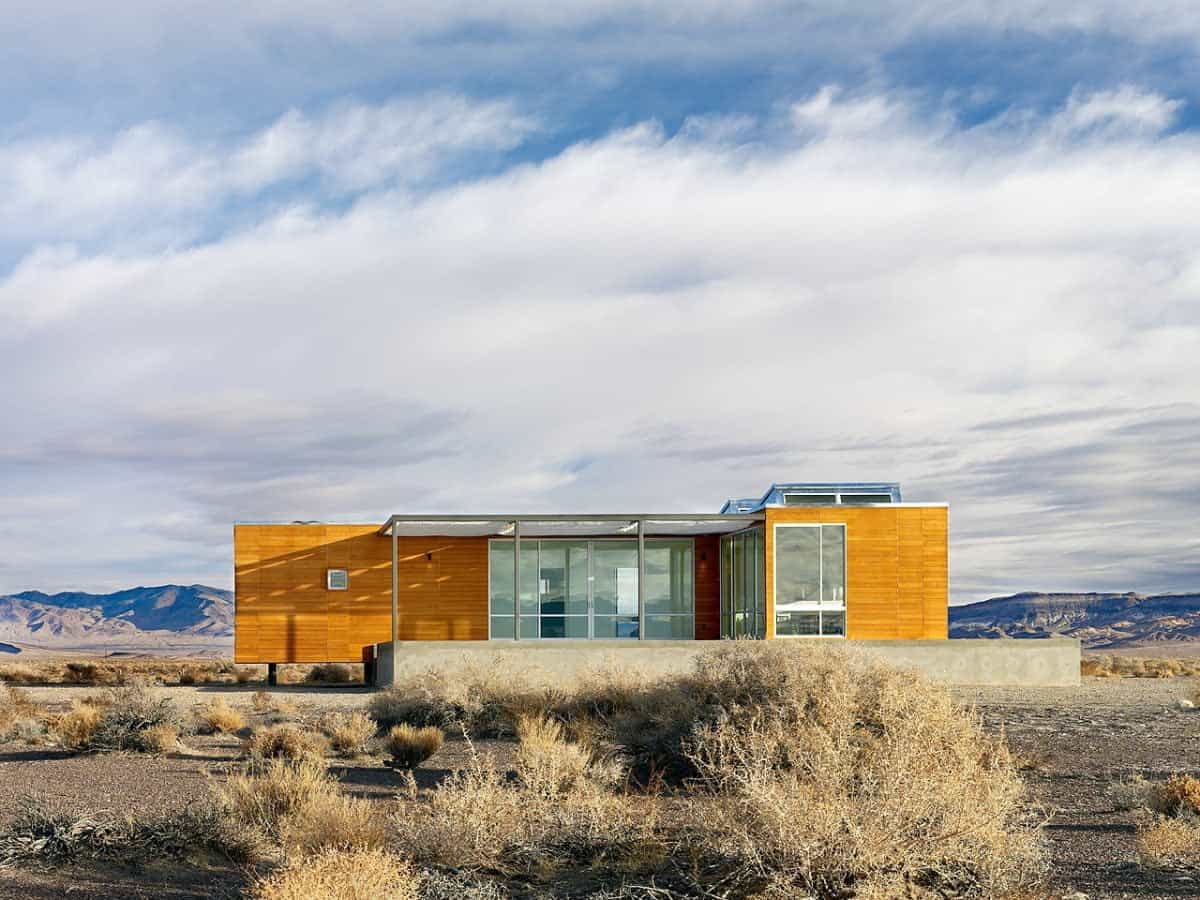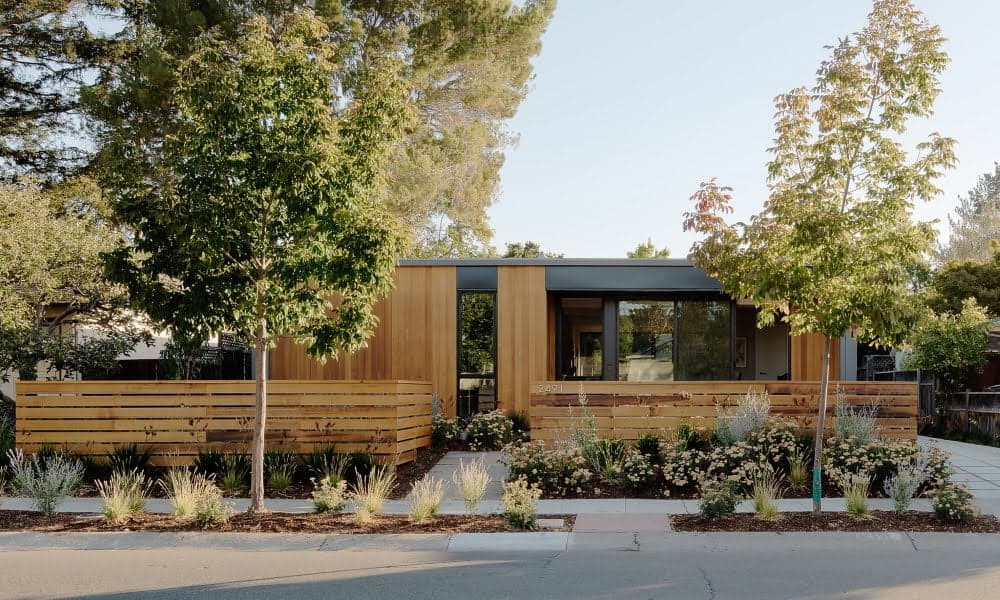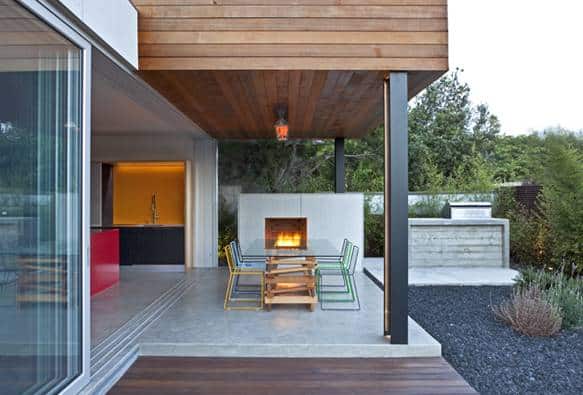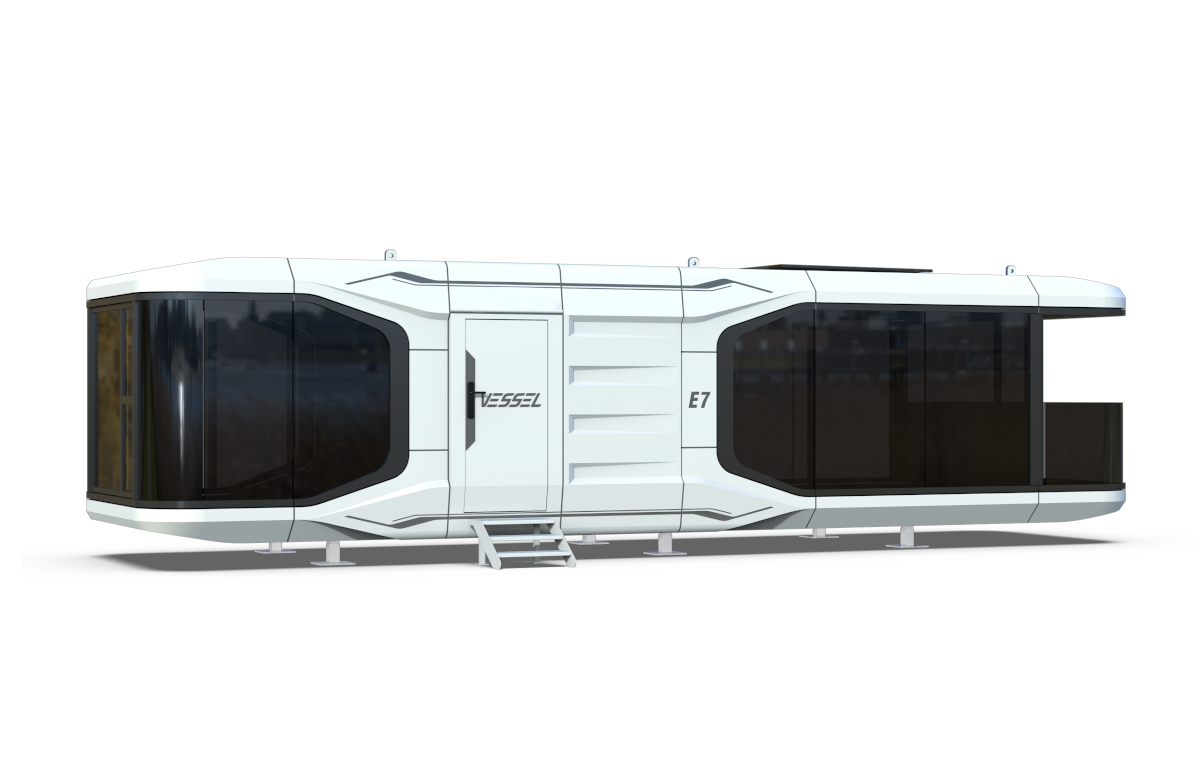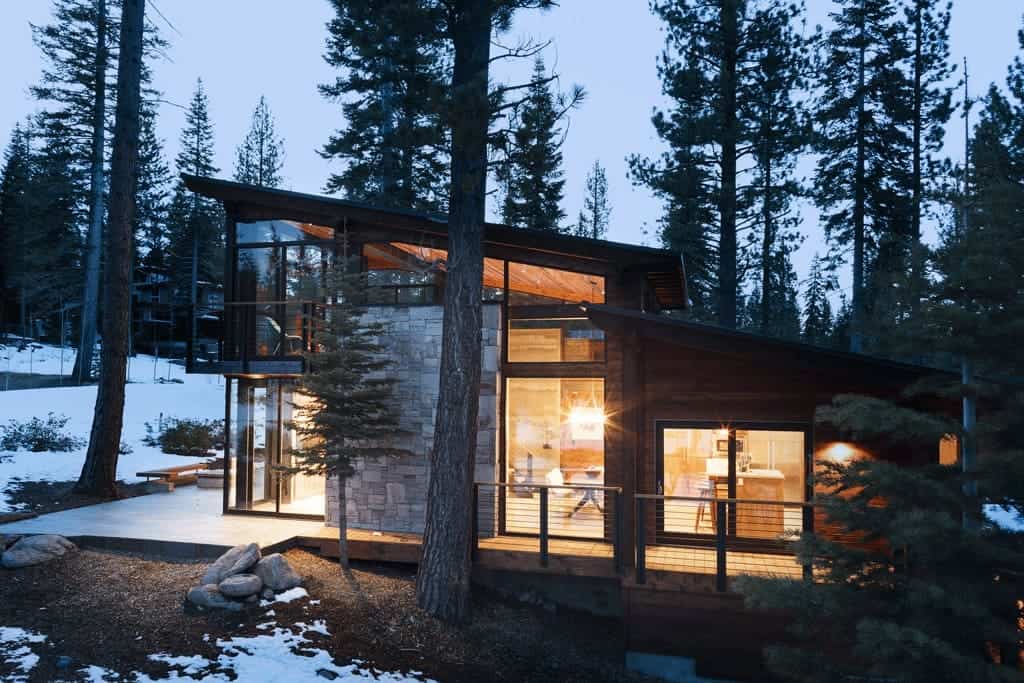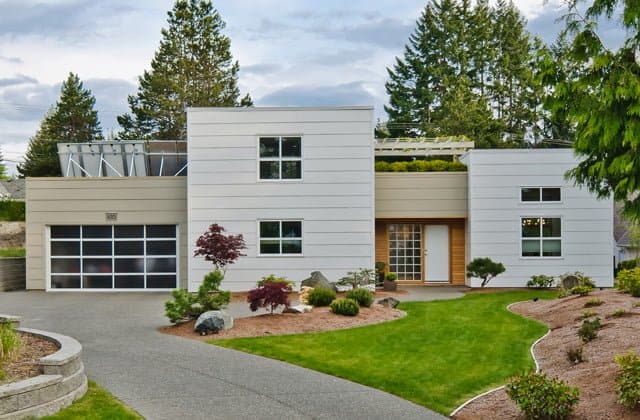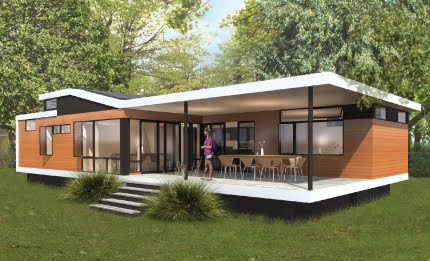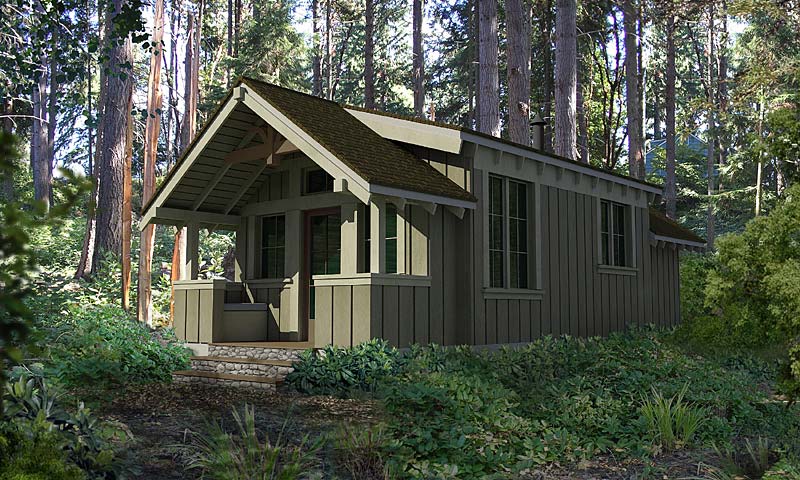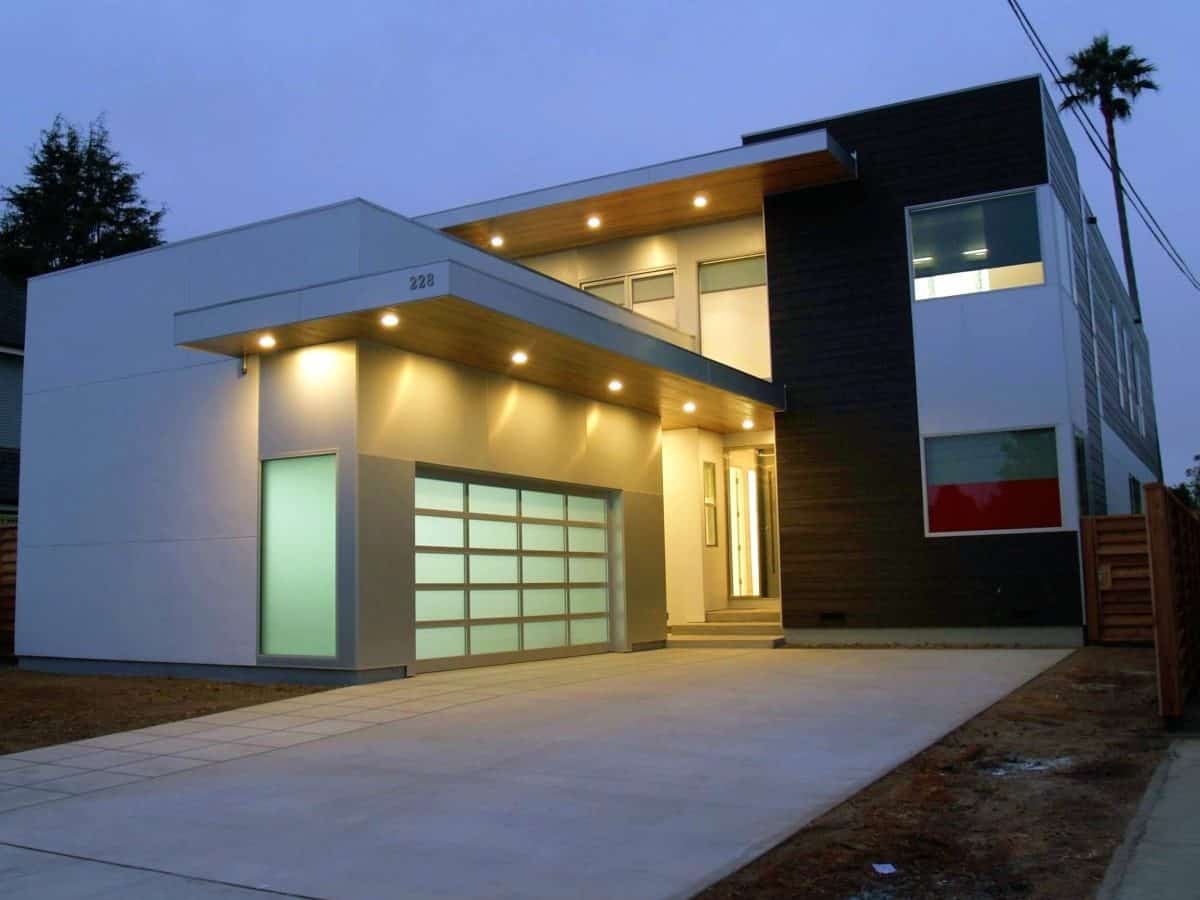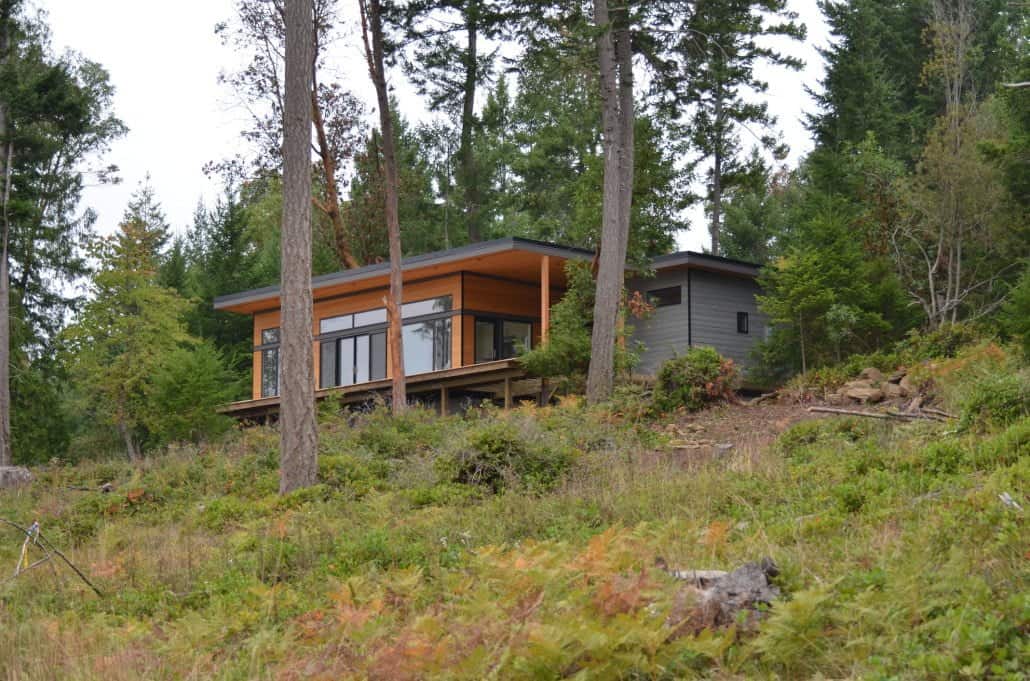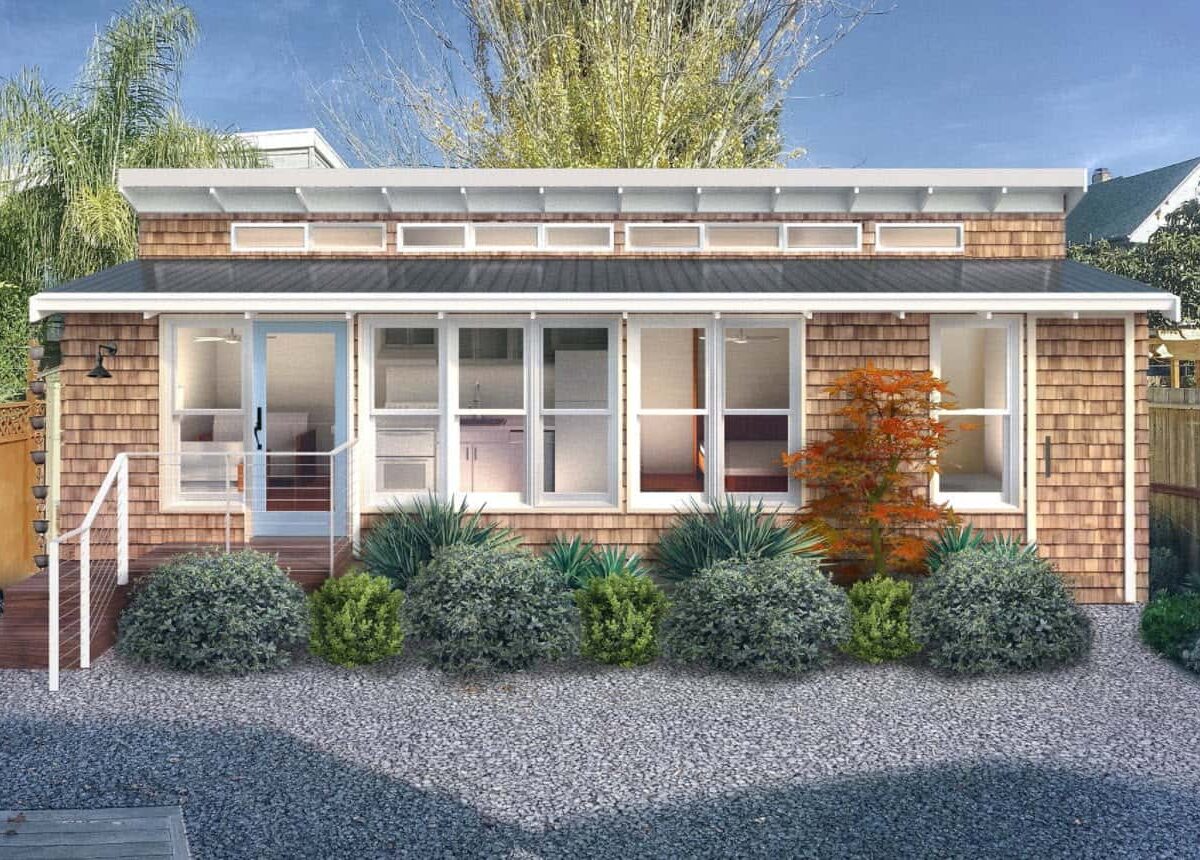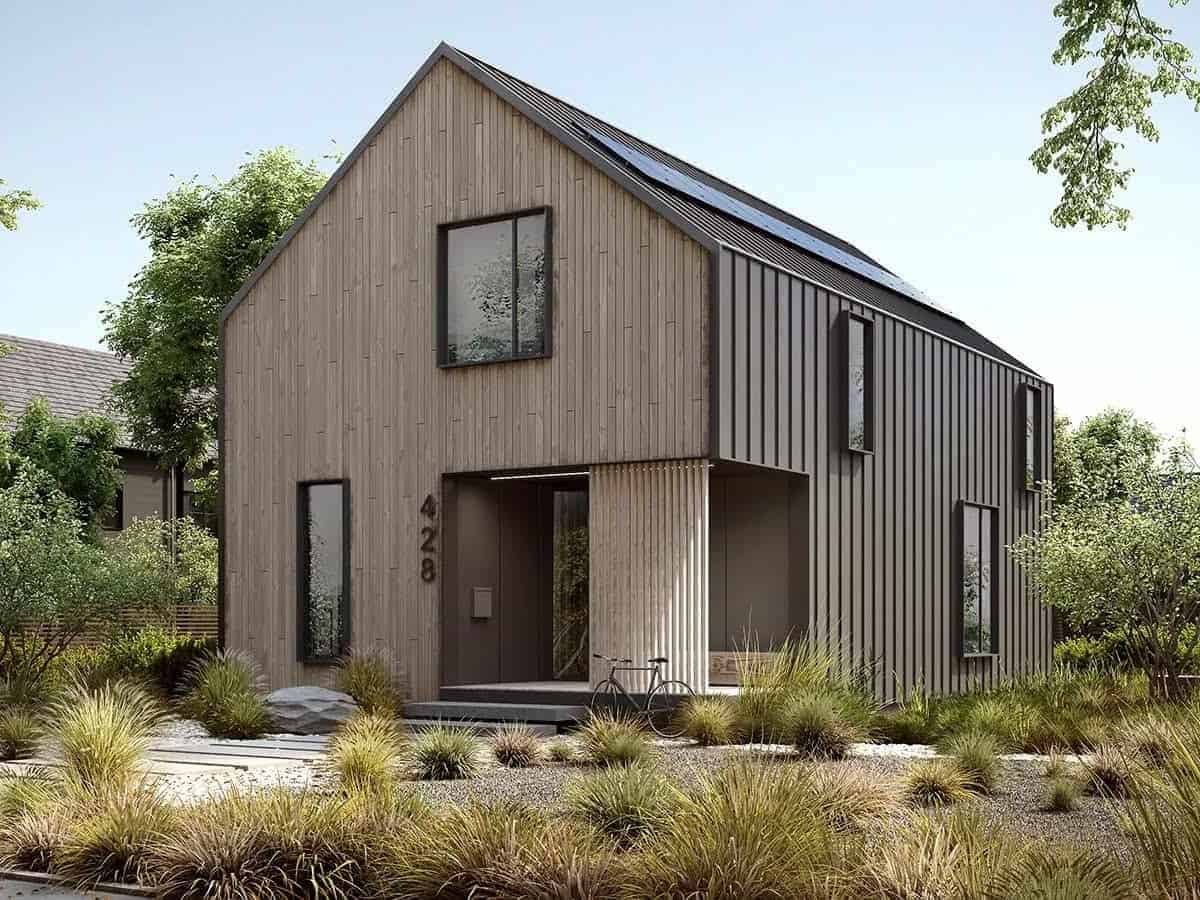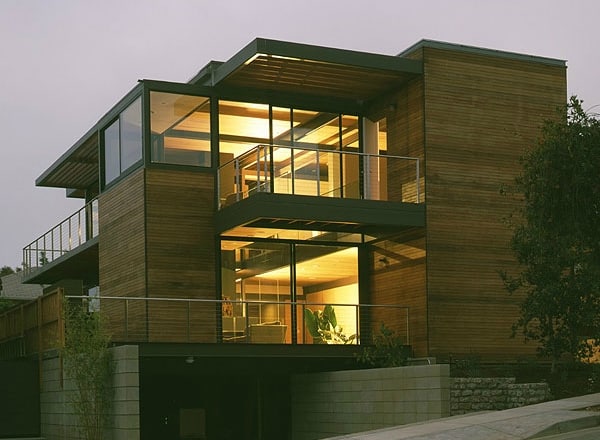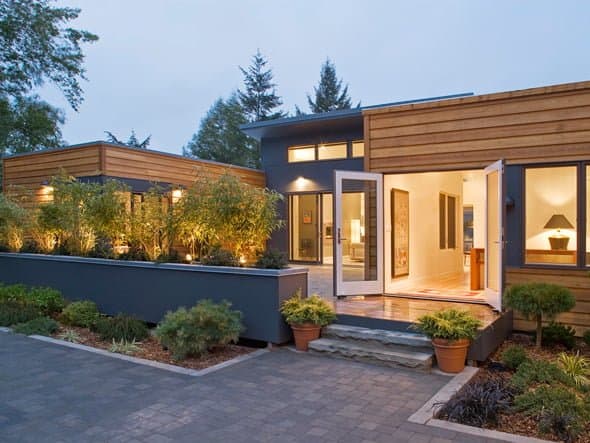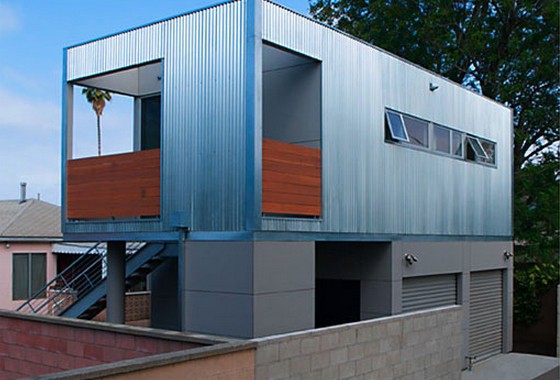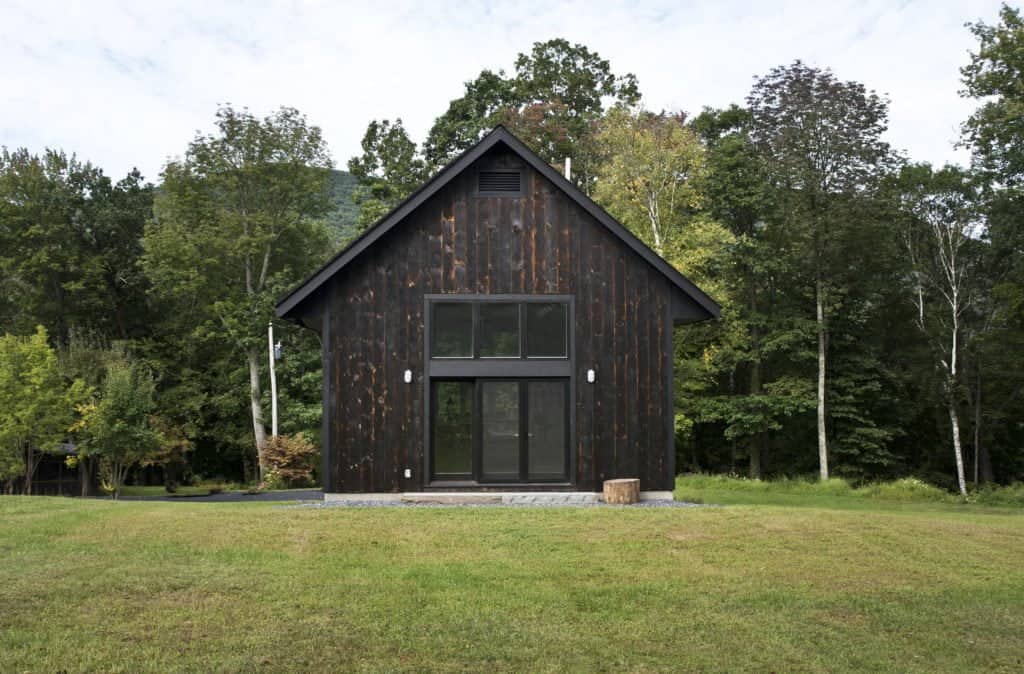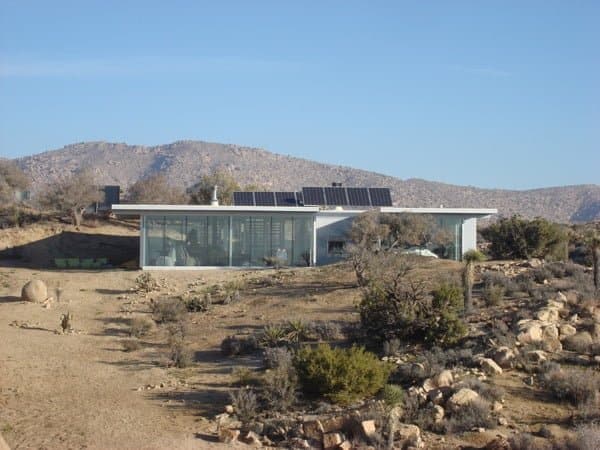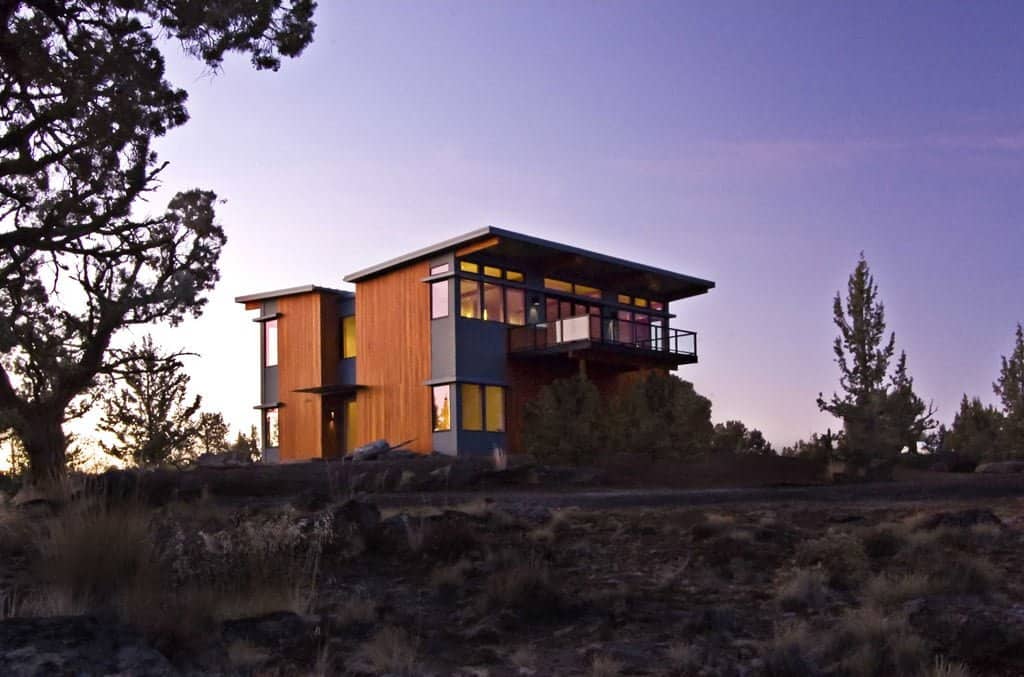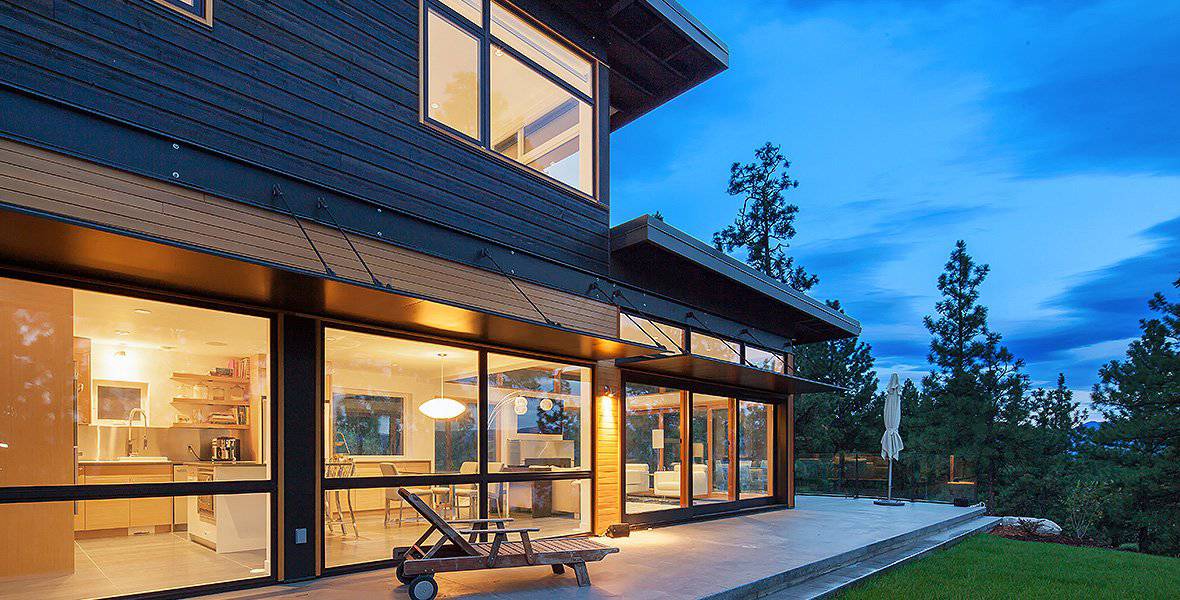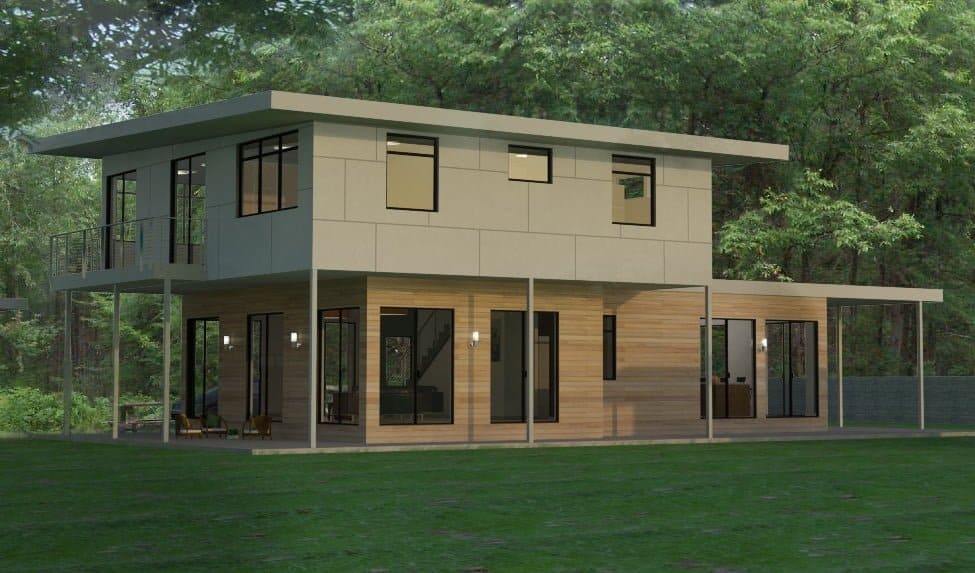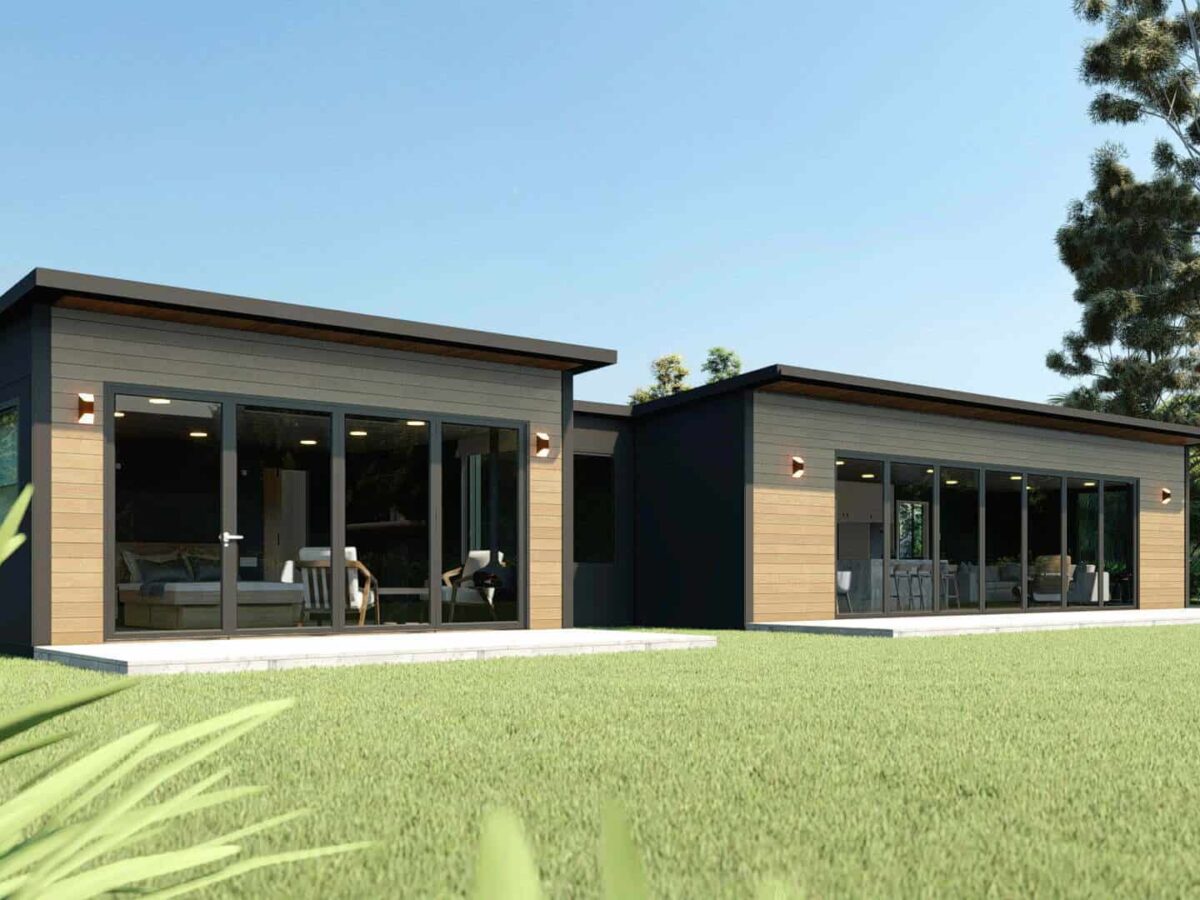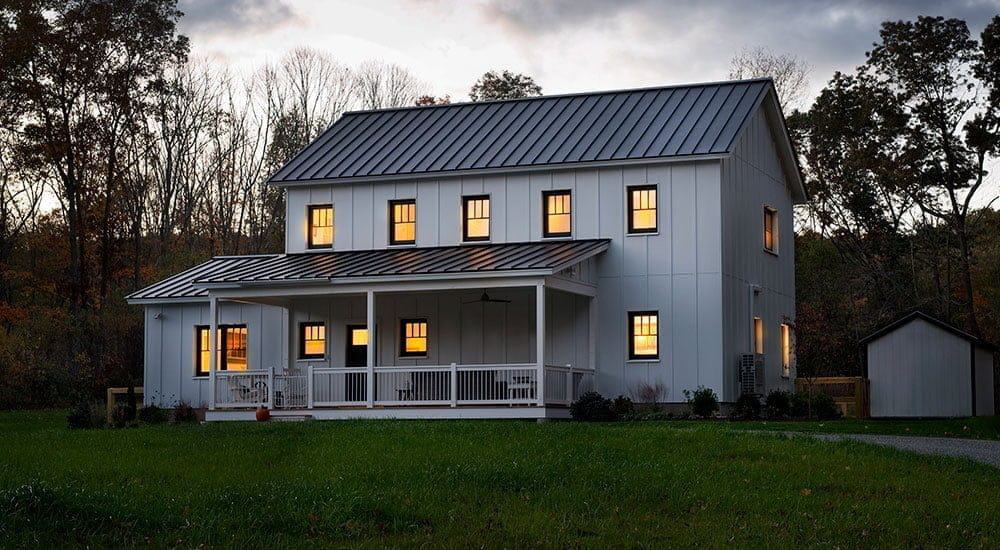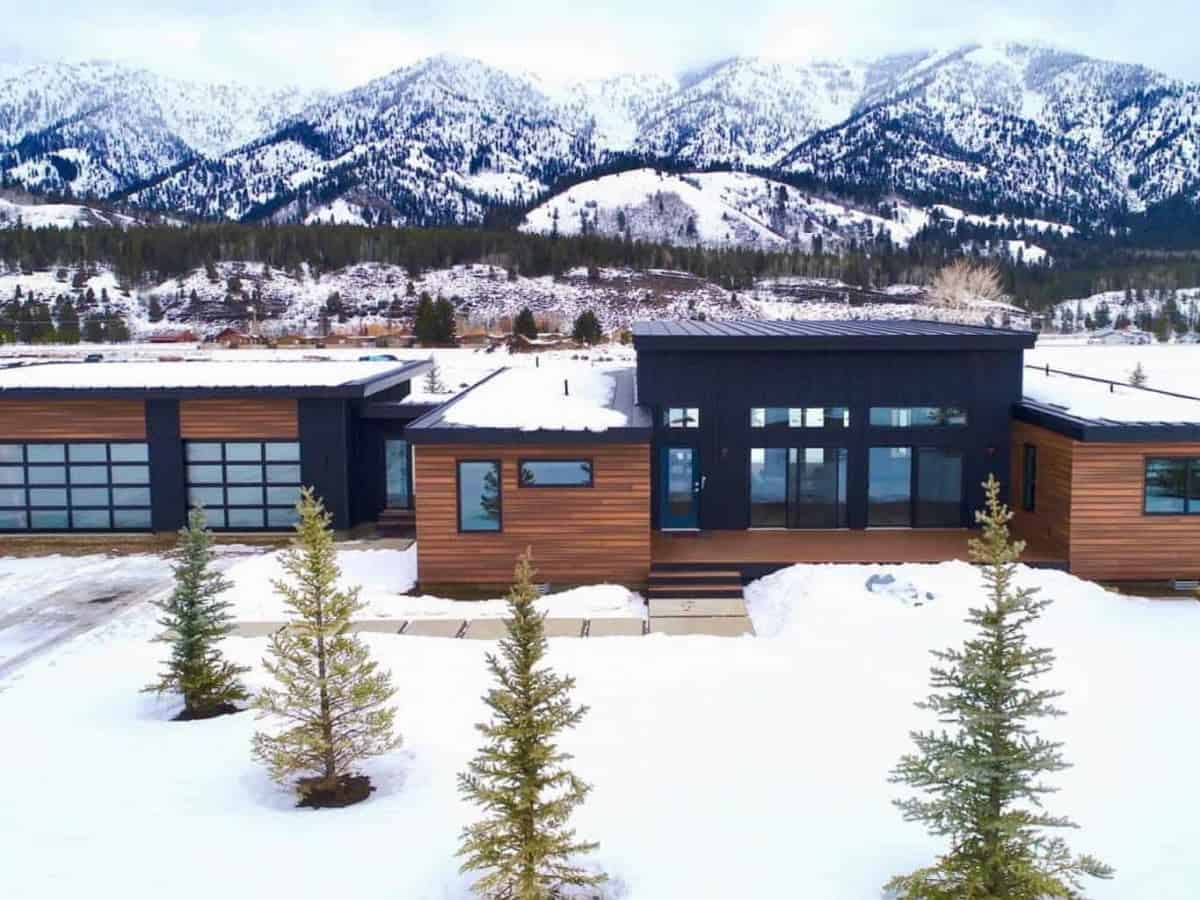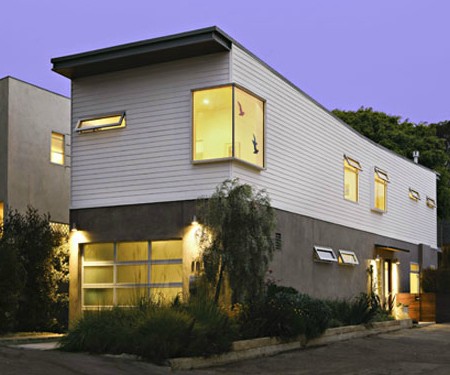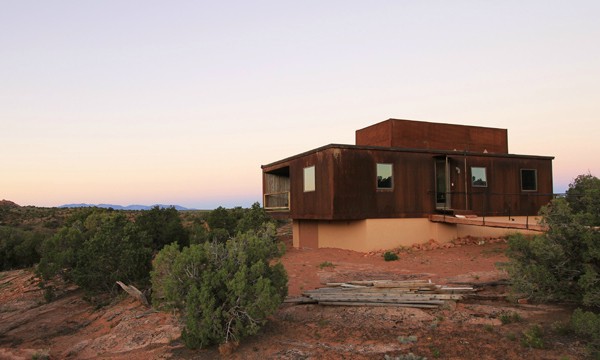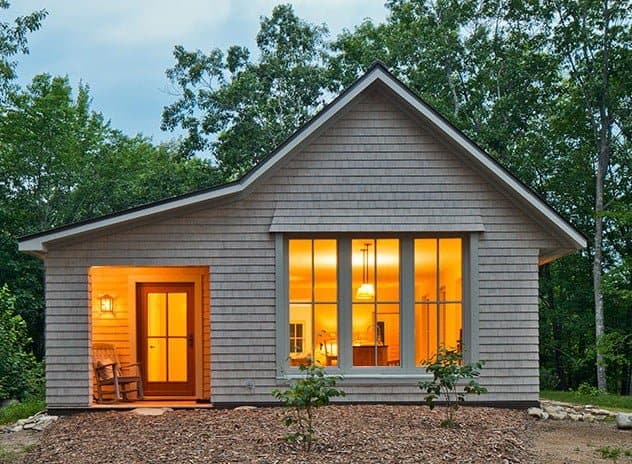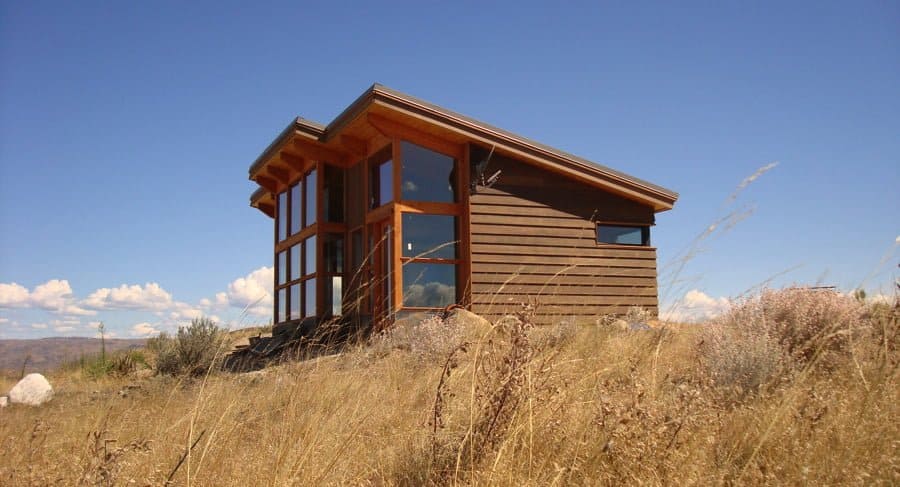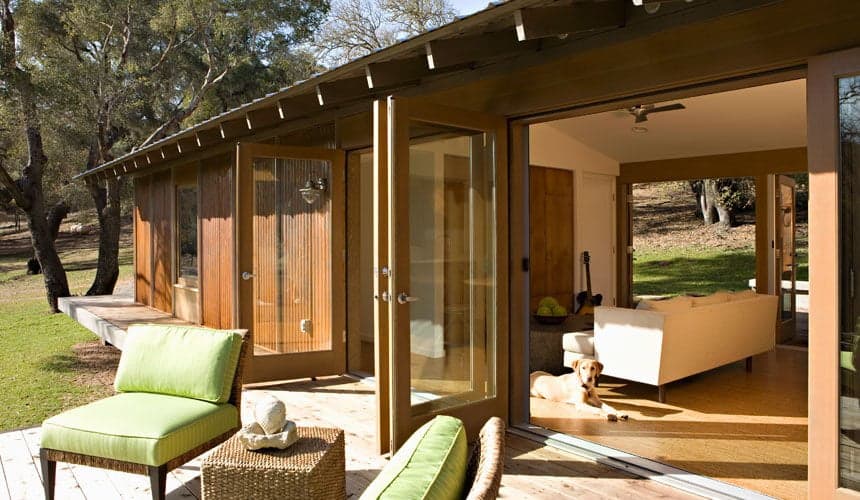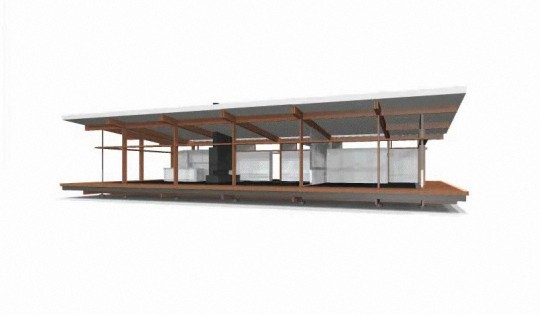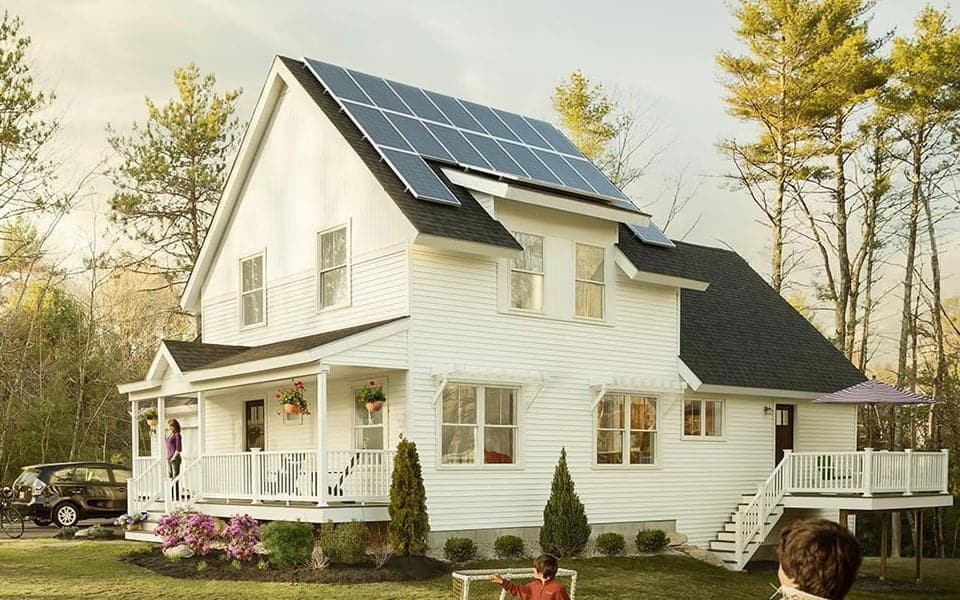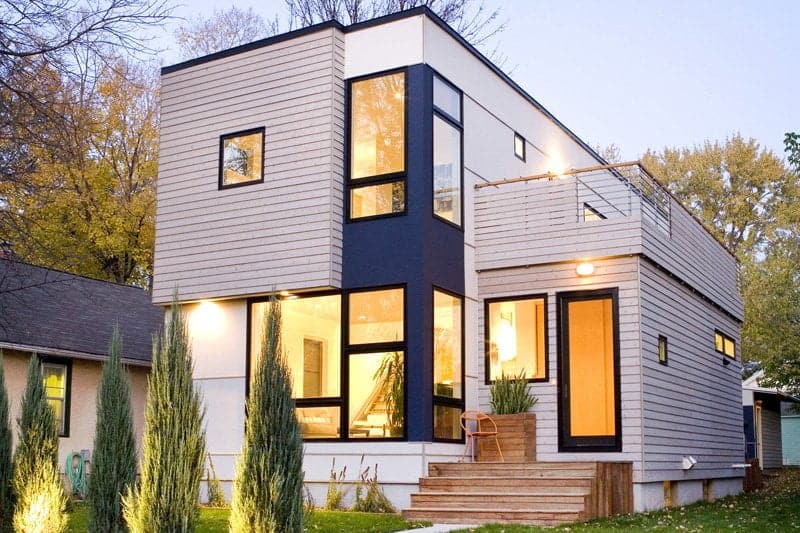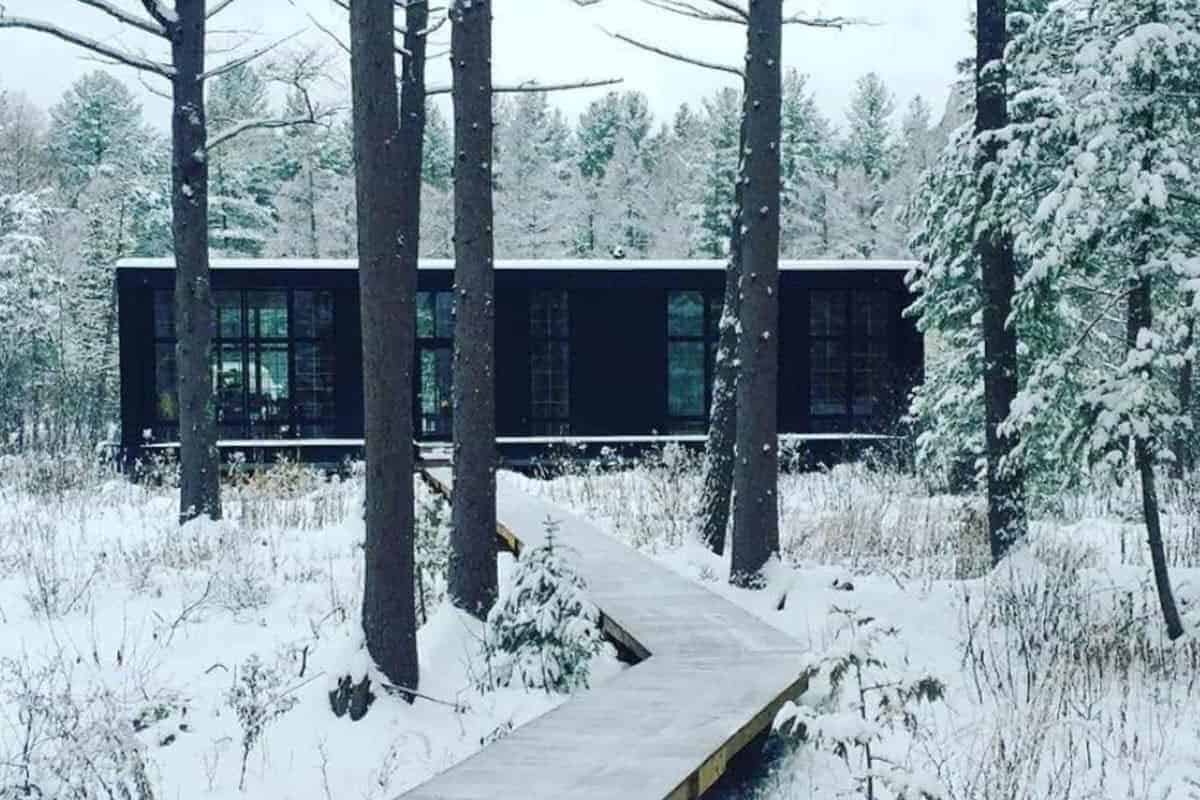 Prefab Homes – An Intro And Into The Future
What Are Prefab Homes?
A prefab home is any home that is built all or in-part off-site or from off-site prefabricated components. The term prefab home generally includes any significantly pre-built home, including:
Modular Homes – homes built from prefabricated modules
Panelized Homes – homes built from panelized components
Manufactured or Mobile Homes – complete homes built in a factory and transported whole or in parts to the building site. Manufactured homes are built on a wheeled chassis frame to allow for transportation of the home.
Today, the term Prefab Home, and especially the term Modern Prefab Home, generally refer to modernist, architect-designed homes built from modular, or panelized components.
These modernist homes often feature ultra-high energy efficiency design and features, and sustainable and eco-friendly building materials and methods.
Sears, Roebuck and Co.  – A Prefab Home Kit Pioneer
Beginning in 1908, Sears Roebuck and Co. began offering mail-order catalog homes for purchase directly from their catalogs. The idea was to package home kits complete with fasteners, hardware, lumber, windows, doors, roofing, finishes and paint and ship them to customers by rail.
Home kits contained everything needed to build the home, with some features like electrical, HVAC and plumbing offered as optional add-ons. The initial 1908 catalog featured 44 home designs. The price of the original 1908 Sears home models ranged from $415 – $4,115 (approximately equivalent to $12,000 – $115,000 in 2019).1
Many Sears catalog home buyers were looking to save money. Sears home kits could be assembled and completed quicker and more efficiently compared to traditional, on-site building techniques.
Features like ballon-style framing (continuous exterior load-bearing framing from foundation to roof) and, beginning in 1916, pre-cut lumber, were credited with building time and labor cost savings of up to 40% by Sears estimates.2
While the cost savings of Sears home kits appealed to those with lower financial means, Sears did offer three tiers of quality and finishes for their homes, with their highest offering, "Honor Bilt Homes" featuring high-end finishes like clear-grade flooring and trim and cedar shingles. The home kits also offered a variety of newer "modern" features like indoor plumbing, central heating and installed electrical systems.
In addition to selling home kits, Sears began offering home financing in 1912 but closed the financing arm in 1934 after mounting defaults and growing debt.1,3  In 1942 Sears discontinued the catalog home kit business.
Over the life of the Sears Modern Home program, Sears sold between 70,000 – 75,000 homes.4 Although the catalog home kit business did not survive at Sears, they along with their competitors of the day, helped to develop the concept of mass-production, factory-aided home construction. They were some of the earliest pioneers of more efficient building techniques that again today are gaining popularity.
Why Prefab Homes Today?
Many of the initial appeals of factory-built home kits from Sears are relevant today. Cost savings, time savings, improved product quality, and consistency, as well as sustainability and environmental concerns, are driving today's renewed interest in prefab and modular building.
Although many of today's modern prefab homes focus is on high-design and super-green high-efficiency features, much of the potential of prefab housing lies in the potential for cost and time savings.
Prefab construction in climate-controlled and machine-assisted factories offers improved construction efficiency, lower material waste costs, and can significantly improve quality control.
Prefab components are also much quicker to assemble at the building site, reducing labor costs and time in the field.
These cost savings are especially important inexpensive housing and building areas like California, the Pacific Northwest, and New England.
Building costs in some of these areas can top $1,000 / square foot. Using prefabricated construction methods can speed building time and reduce costs. A recent study by McKinsey & Company published in June of 2019 titled, Modular Construction: From Projects to Products, suggests modular construction can reduce build time by 20 – 50% and can reduce construction costs by 20% or more2.
This focus on time and cost savings has impressive recent development of large-scale modular home factories, like San Francisco's Factory_OS, whose 265,000 square foot factory opened in 2018 with financial support from Google's Alphabet, Autodesk and Citi.
Demand for modular home components at the new factory has been great, leading to plans for a 107,000 expansion in 20203. Much of the demand at Factory_OS has been for modular components for multi-family housing projects.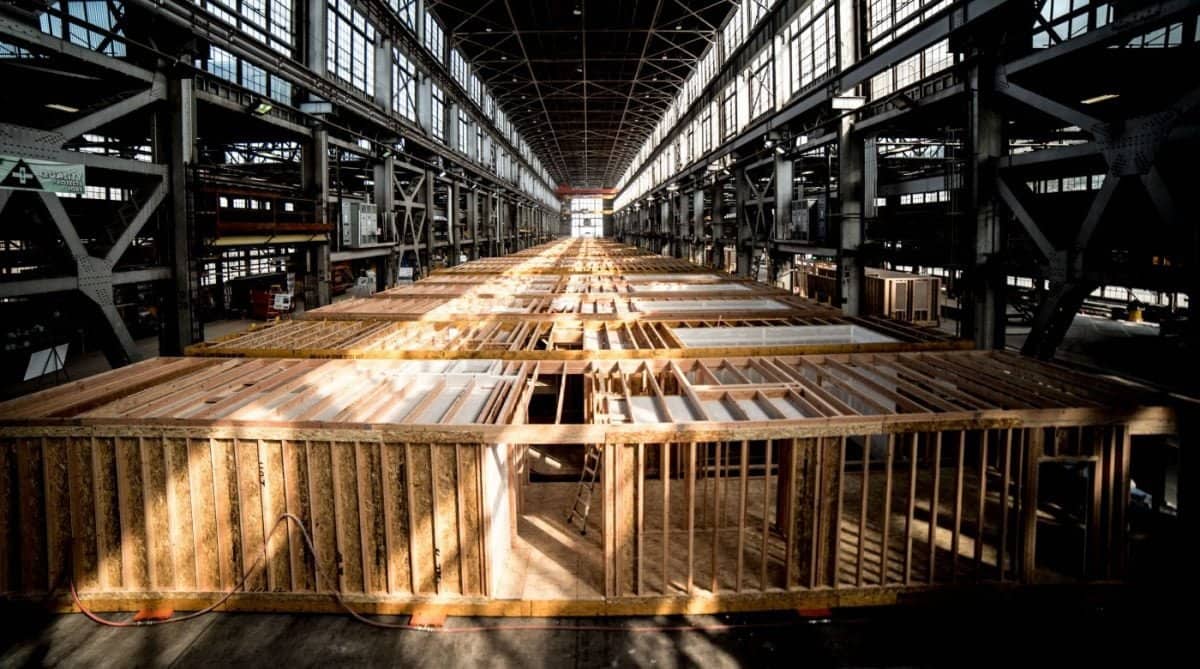 The robust demand for modular housing solutions has not gone unnoticed, and others are working to transform the industry.
California based Katerra, with the help of funding from Softbank, built a 500,000 square foot modular housing component factory in Northern California and has plans for two additional factories nation-wide. Katerra focuses on modular building platforms and structural systems allowing for repeatable design and construction methods.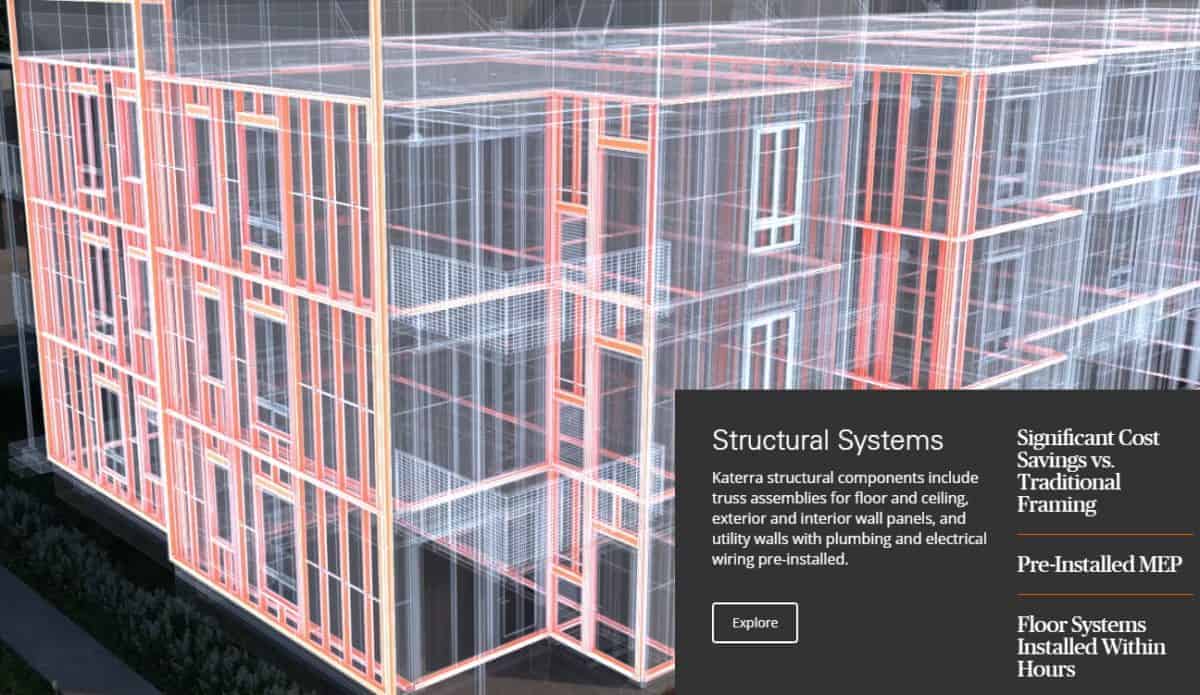 In addition to the recent enthusiasm in commercial modular building as evidenced by the Factory_OS and Katerra, and others as well, residential prefab housing may also be showing signs of growth too.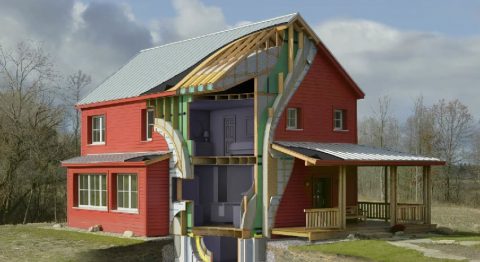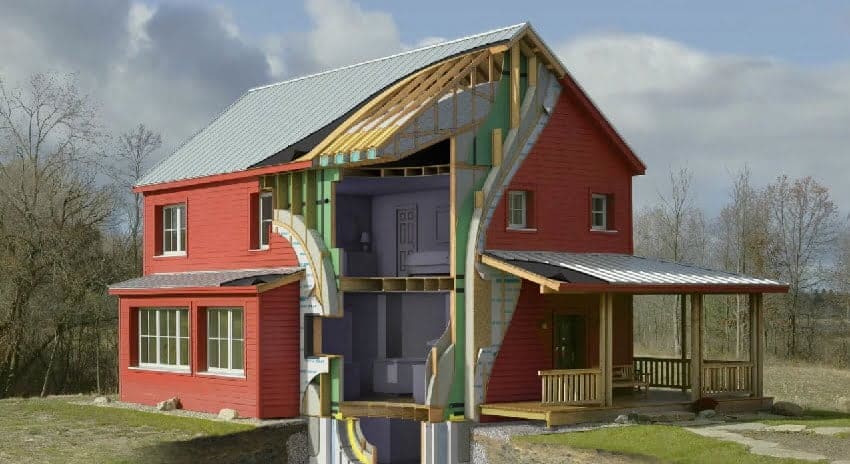 New, innovative prefab designers such as NODE, Hygge Supply, Dvele and Zip Kit Homes join growing stalwart modern prefab designers like , Method Homes, Connect Homes, Stillwater Homes and GO Logic to bring new, improved ever-more efficient and eco-friendly homes to communities and those looking for a better product and a better home building experience.
The advantages offered by state-of-the-art factory building conditions allows for improved home components and parts – like ultra-high insulated walls and rain-screen wall designs, and in the end better, more efficient home builds.
Factory-built home components also significantly reduce on-site build times, greatly reducing labor needs.
All of these and other advantages might make the concept of modular, prefabricated housing more real. Currently, only a small percentage of new homes are built as modular, prefab or panelized homes. However, given the numerous benefits and substantial labor savings, this might soon change.
Advantages of Prefab, Modular and Panelized Homes
Reduced Labor Costs – Modular, panelized and prefab home construction can save up to 20 – 50% or more on on-site labor costs. No construction days lost to inclement weather.
Reduced Material Costs – Precision factory home component manufacturing leads to up to 20% reduction in material waste. Indoor material storage can greatly reduce material waste and degradation.
Reduced Time and Improved Scheduling – Prefab homes are quicker to build and improve scheduling accuracy and efficiencies.
Improved Home Quality and Performance – Building home components in climate-controlled factories may improve the quality and consistency of building. Moisture protected factory building may also prevent mold growth on building materials during construction. Home components built to withstand transport and delivery often feature improved structural qualities. Previous FEMA reports suggests structural benefits of modular construction compared to traditional site-built housing after Hurricane Andrew.
Ultra-high Efficiency and Eco-Friendly Design and Materials – factory building of home components like walls panels make standardization of best-practice techniques like ultra-high efficiency insulation, rain-screen wall construction and advanced framing techniques more accessible and more affordable for builders.
Reduced Overall Cost – In general, building a modular or prefab home will save money – depending greatly on your location and the availability of prefab housing products in your market. The greatest cost benefit of building prefab is seen in areas with very high costs of home construction, like California, The Pacific Northwest and New England.
References:
History of Sears Modern Homes. Sears Archives. http://www.searsarchives.com/homes/history.htm

Rosemary Thornton. The Houses That Sears Built; Everything You Ever Wanted To Know About Sears Catalog Homes. Gentle Beam Publications; 1st Edition edition (March 25, 2002)

Nick Bertram, Steffen Fuchs, Jan Mischke, Robert Palter, Gernot Strube, and Jonathan Woetzel. "Modular Construction: Projects to Products". June 2019. McKinsey & Company.

 J.K. Dineen.North Bay modular housing factory expands as developers rush to bring down costs. July 27, 2019. San Francisco Chronicle. https://www.sfchronicle.com/bayarea/article/North-Bay-modular-housing-factory-expands-as-14148458.php – ps