Karoleena
Karoleena
Karoleena Homes was acquired by Horizon North Logistics Inc in 2016. The original founders and creators of Karoleena Homes, Kurt and Kris Goodjohn, have since started a new residential prefab design and build firm Dvele.
Karoleena designs and builds modern, prefabricated homes intended as single family primary residences or vacation homes. Karoleena's home design aesthetic is modern and employs elements common to many of the California modernist homes of the mid-century. Homes feature clean lines, abundant glass, heavy beams, inside-outside living space, covered decking and open floorplans.
Karoleena's homes are designed, built and finished for the higher-end market and incorporate higher quality materials, components and fixtures in their build. Home modules are constructed at Karoleena's high-tech newly constructed factory in British Columbia, Cananda then shipped to the building site where they are assembled.
Karoleena focuses on high quality, high efficency building to provide durable, energy-efficent homes. Home module construction is built around Karoleena's unique, very strong, structural steel frame. Utilizing high-efficiency windows, doors and spray-foam insulation throughout, homes are built to comply with LEED and Build-Green certification.
Home packages all materials and finishes including low-E dual pane windows and doors,  cedar tongue and groove or similar siding and all interior finishes. High end Bosch appliances, Duravit sinks and tubs, Grohe faucets and solid surface counter-tops are also included. An on-demand hot water heater and a Heat Exchange forced air heating system are included with homes and many home packages feature wood burning or gas fireplaces.  The cost of home packages does not include transportation, site foundation, utility hook-up, crane set and other site finishing work.
Karoleena Homes was started by brothers Kurt and Kris Goodjohn and is based in Okanagan Falls, British Columbia, Canada.
Karoleena Home Features / Design Focus
Precision factory construction from steel frame modules
Energy efficient despray foam insulation
West Coast modern styling with inside-outside open living spaces
Large floor to ceiling windows, celestial windows
Wrap around deck space with sliding glass door access
High end finishes and fixtures
Bosch appliances
Gas fireplaces or wood stoves
Duravit sinks
Grohe faucets
Heavy glass bath / shower enclosures
Emetek door hardware
---
Karoleena Prefab Home Models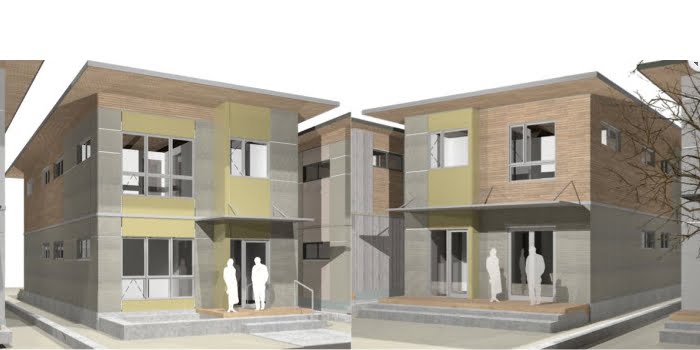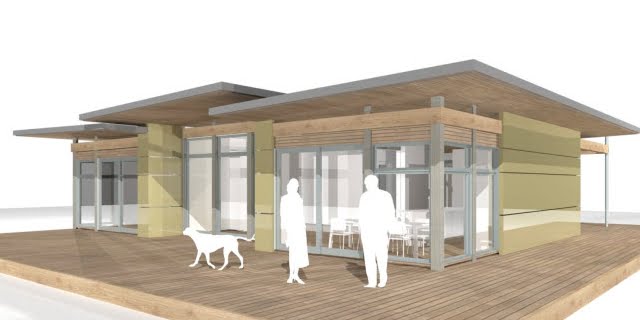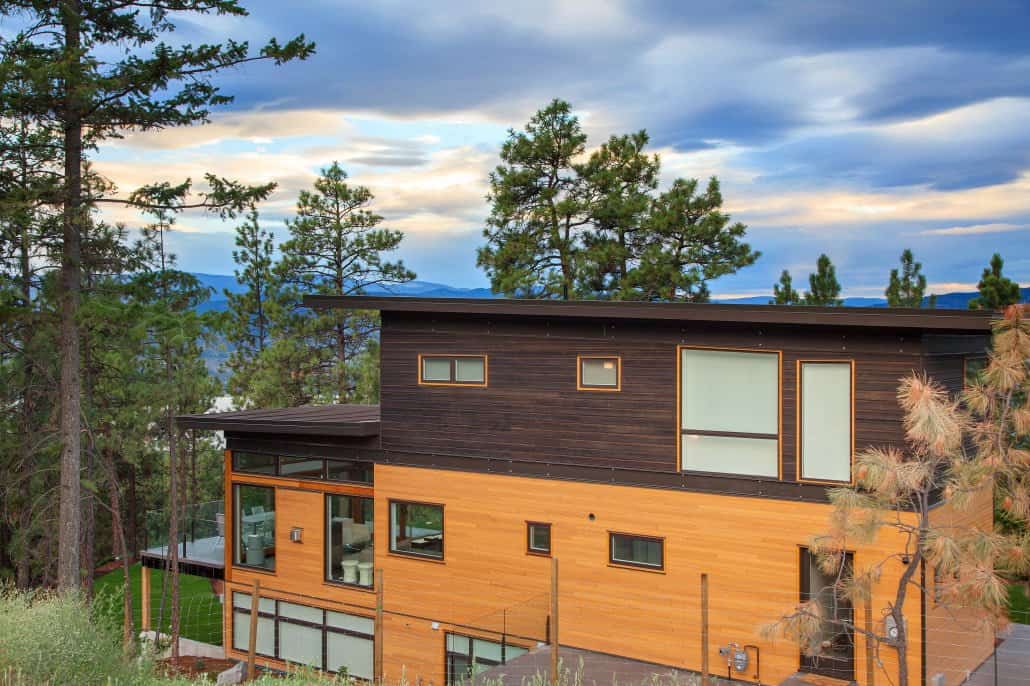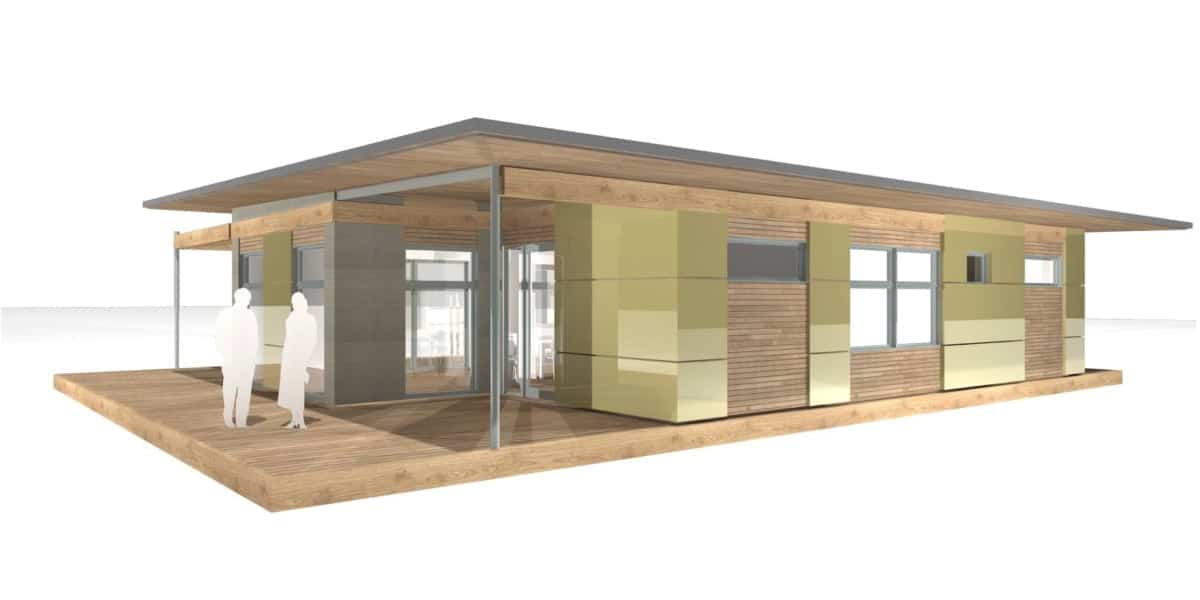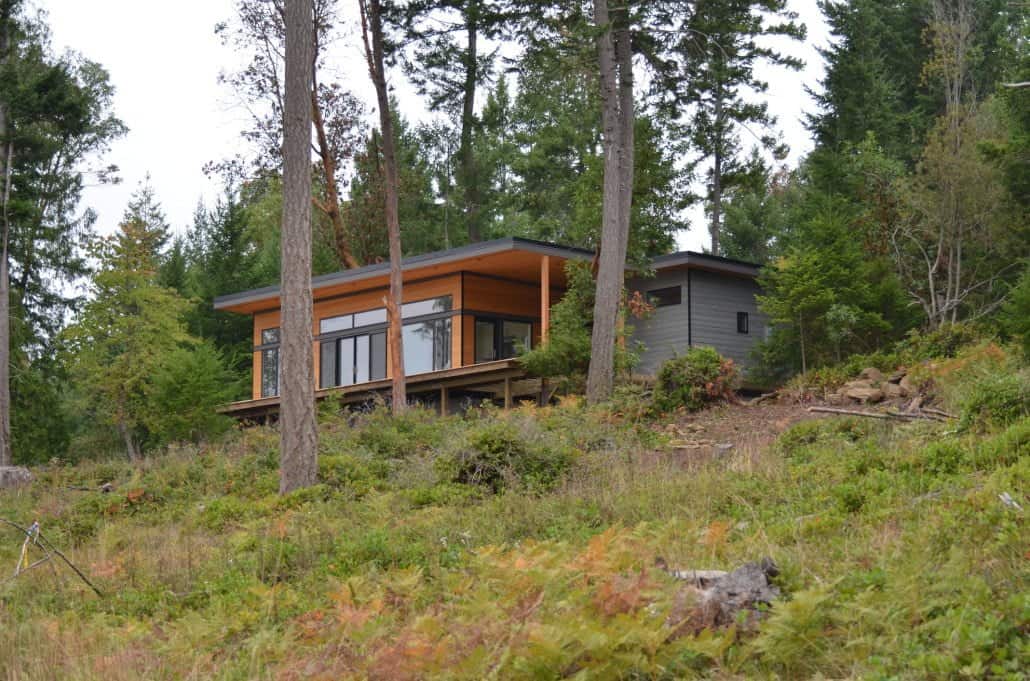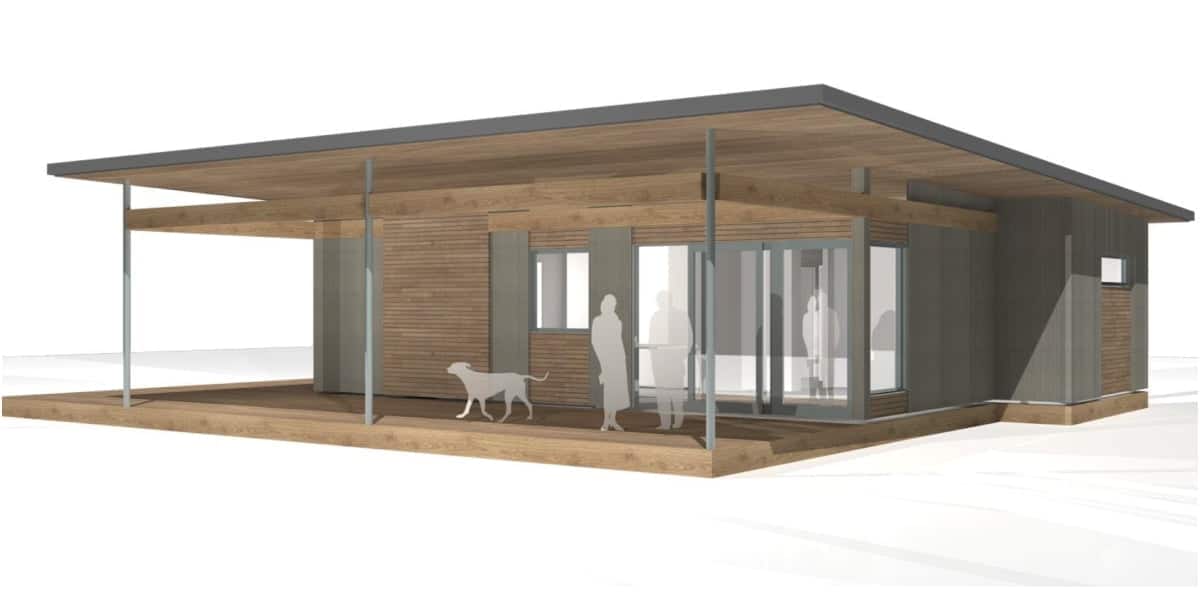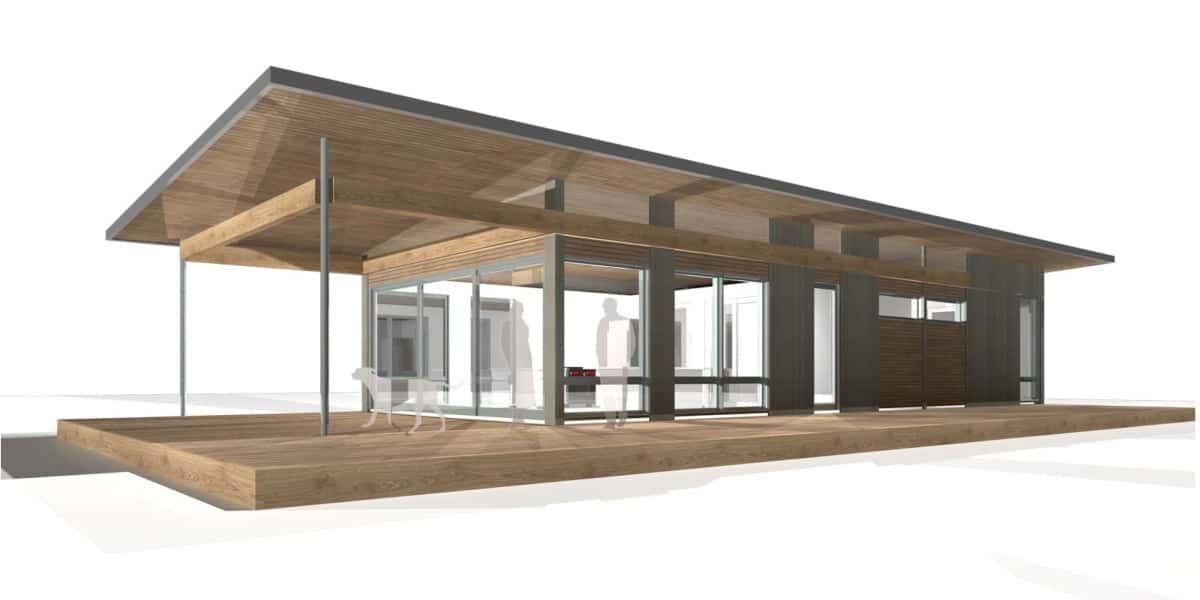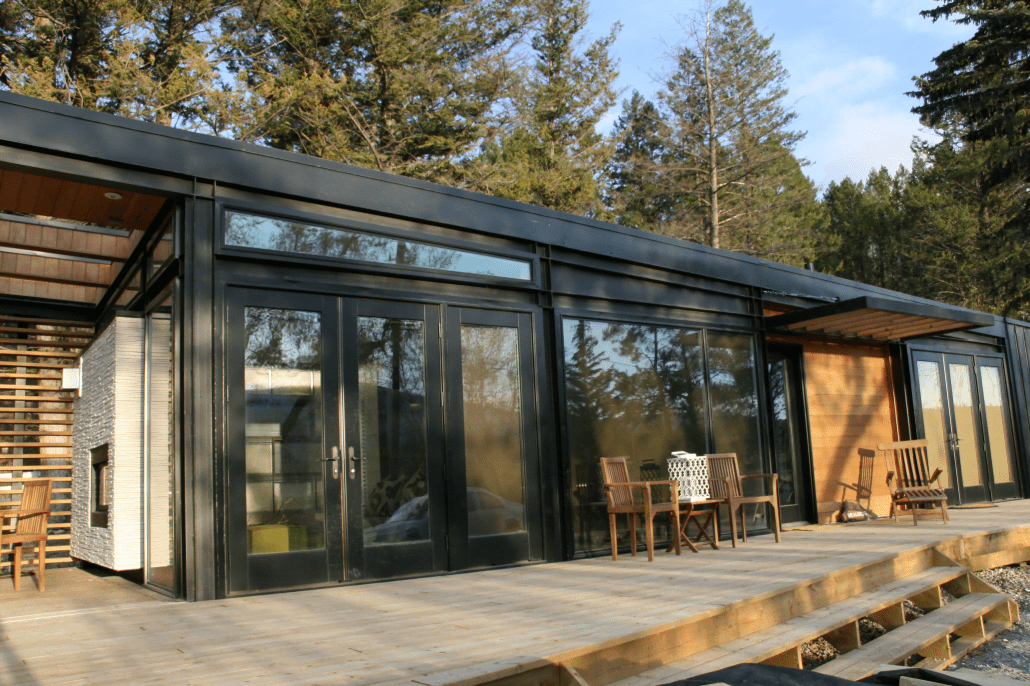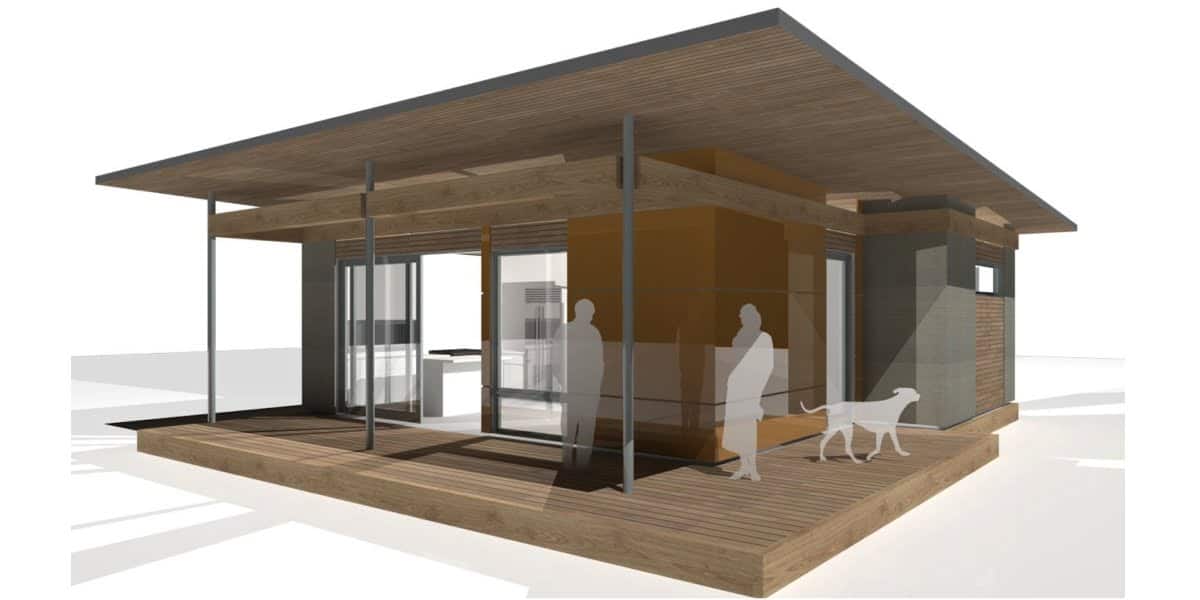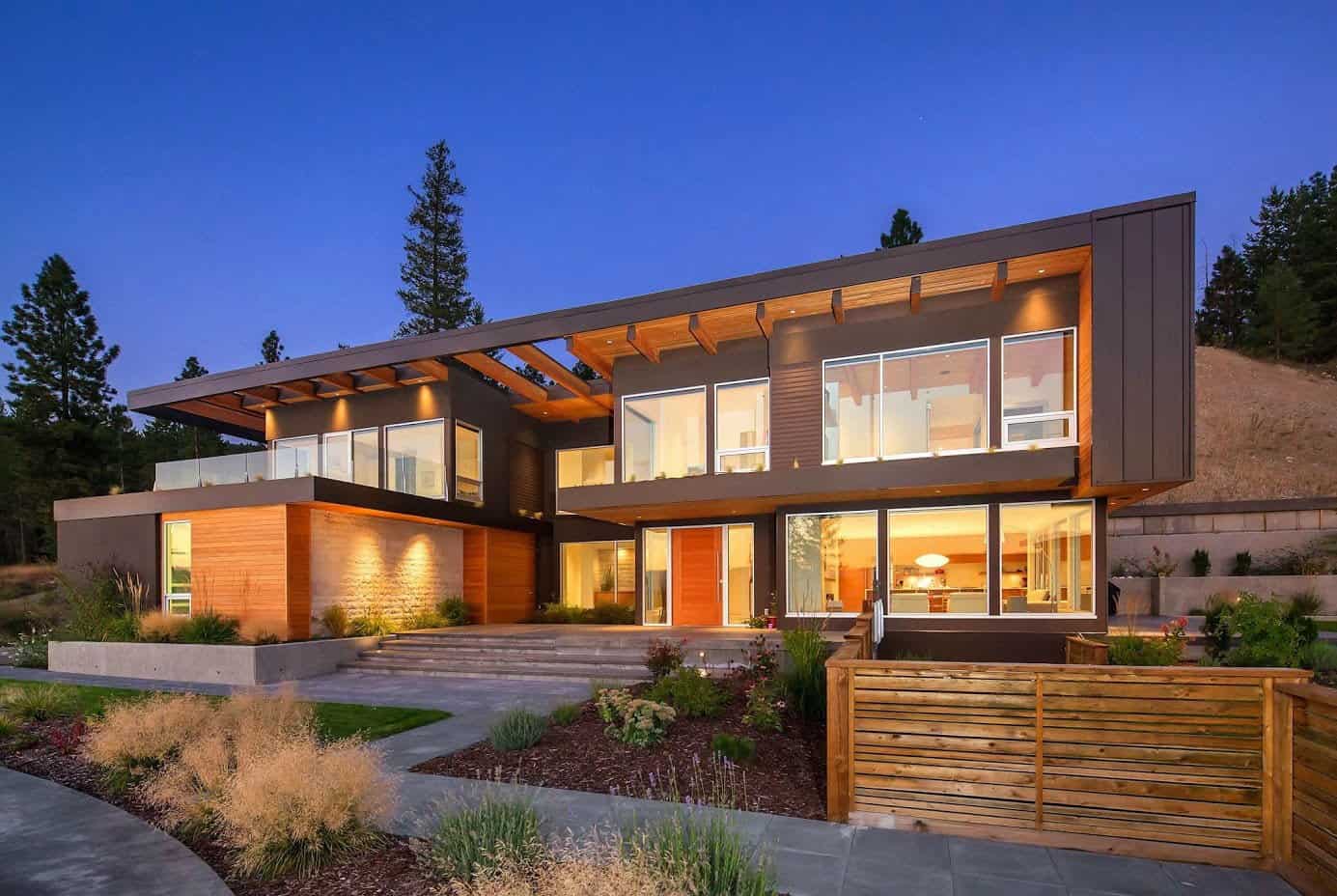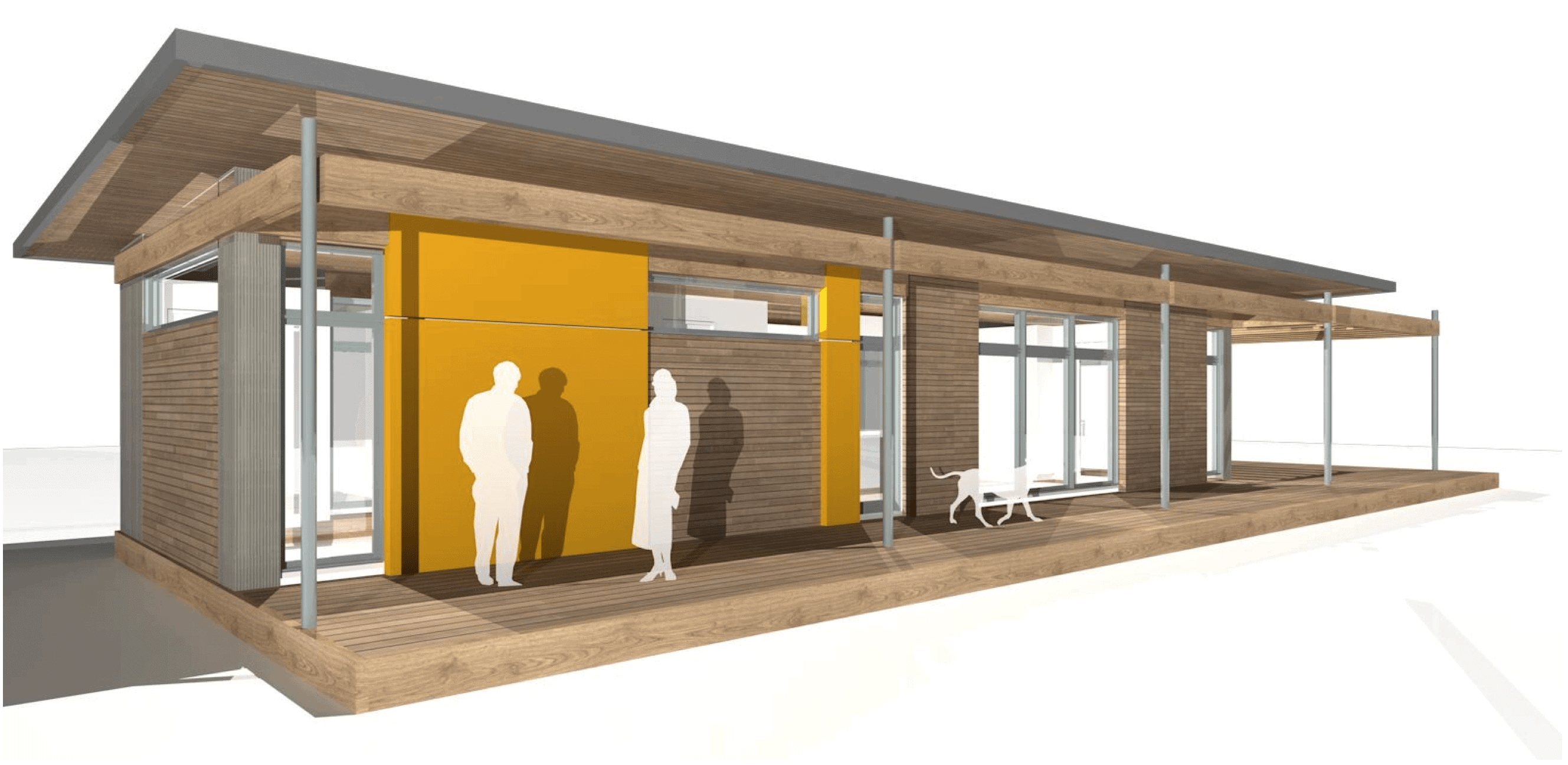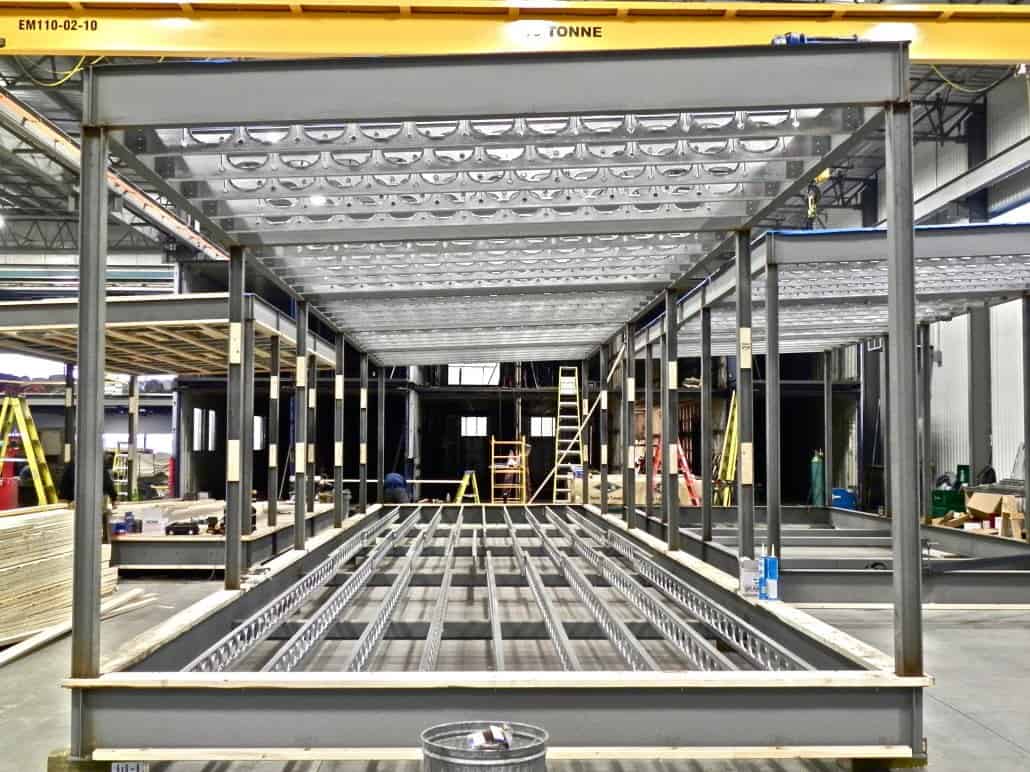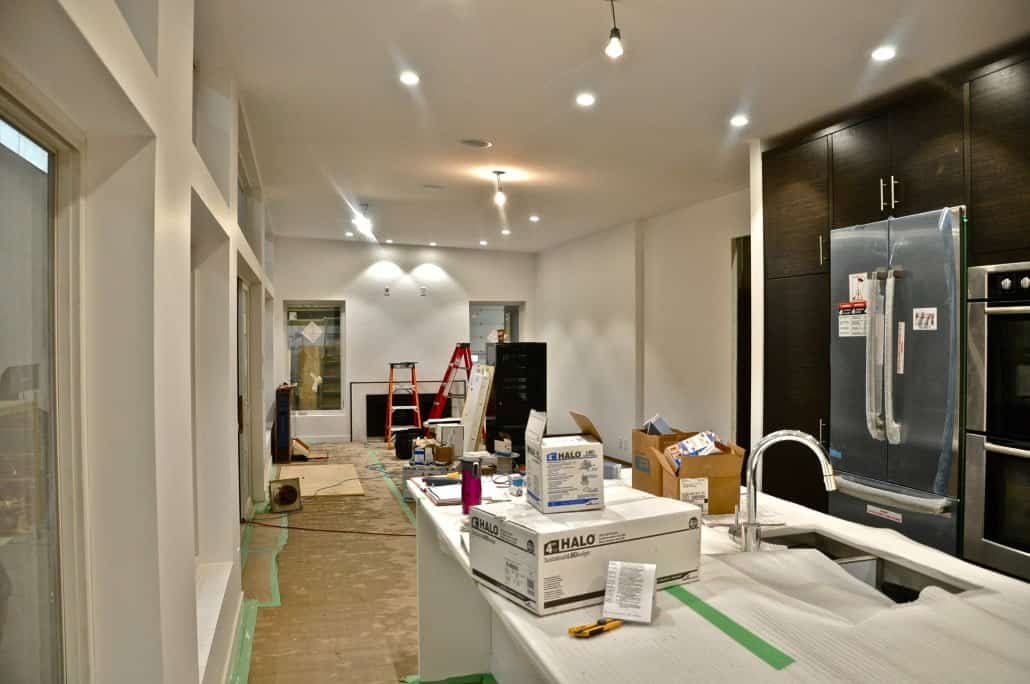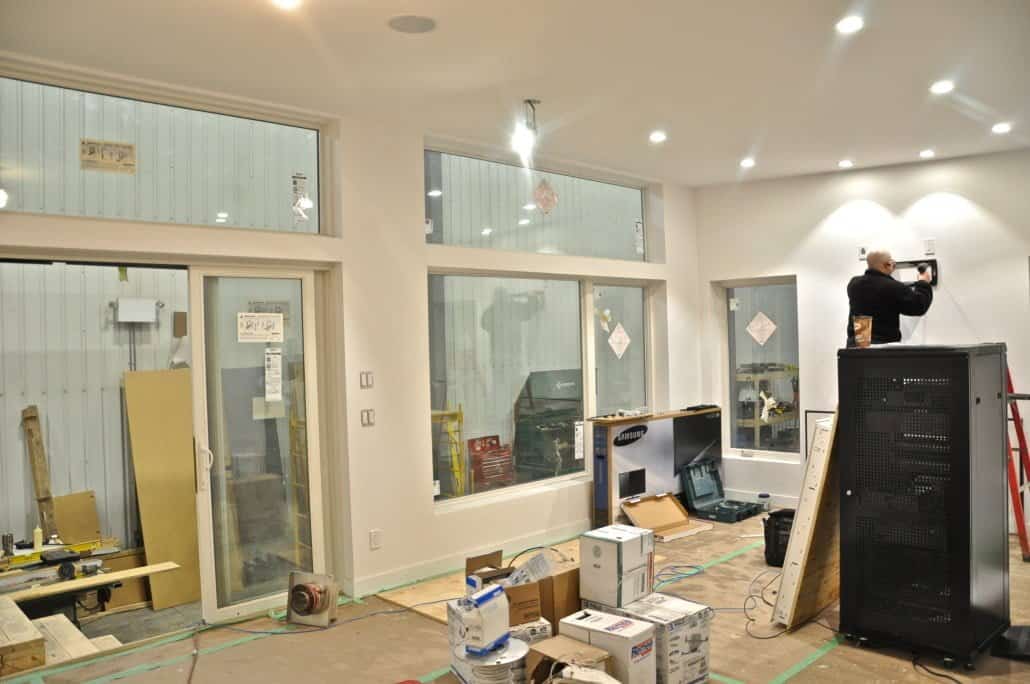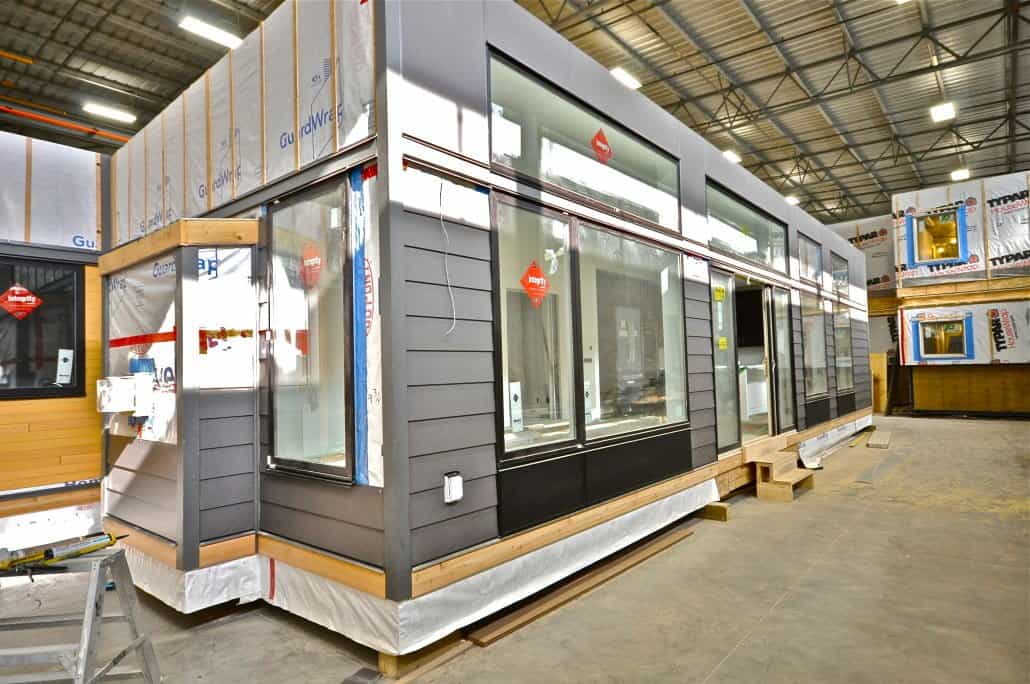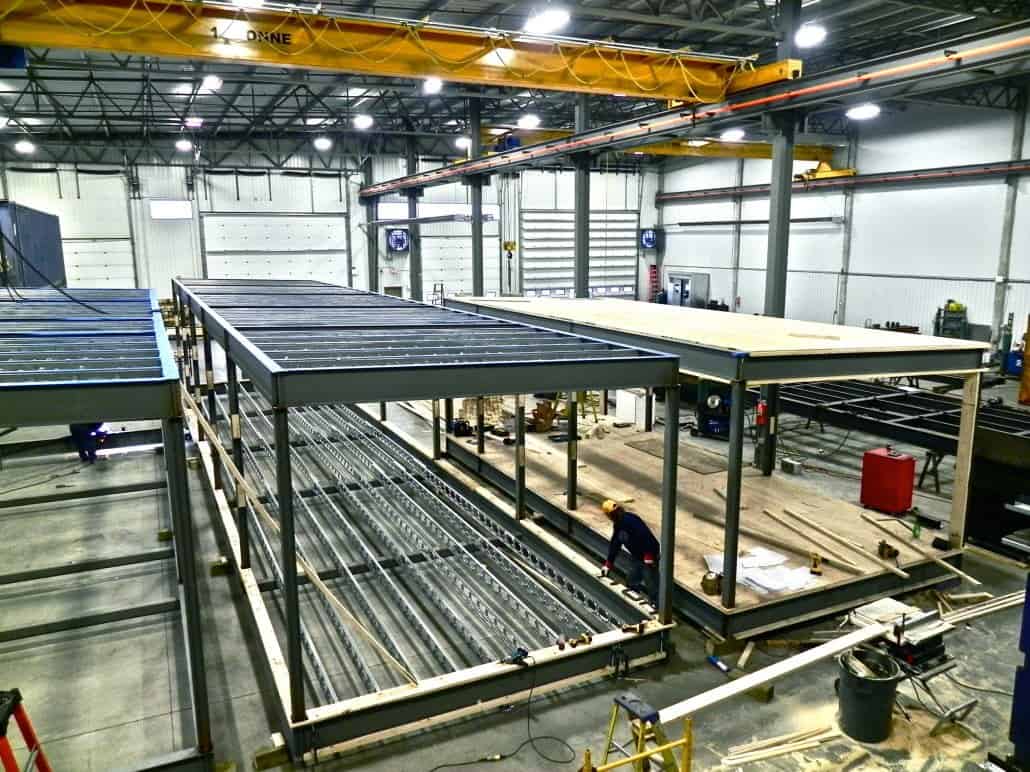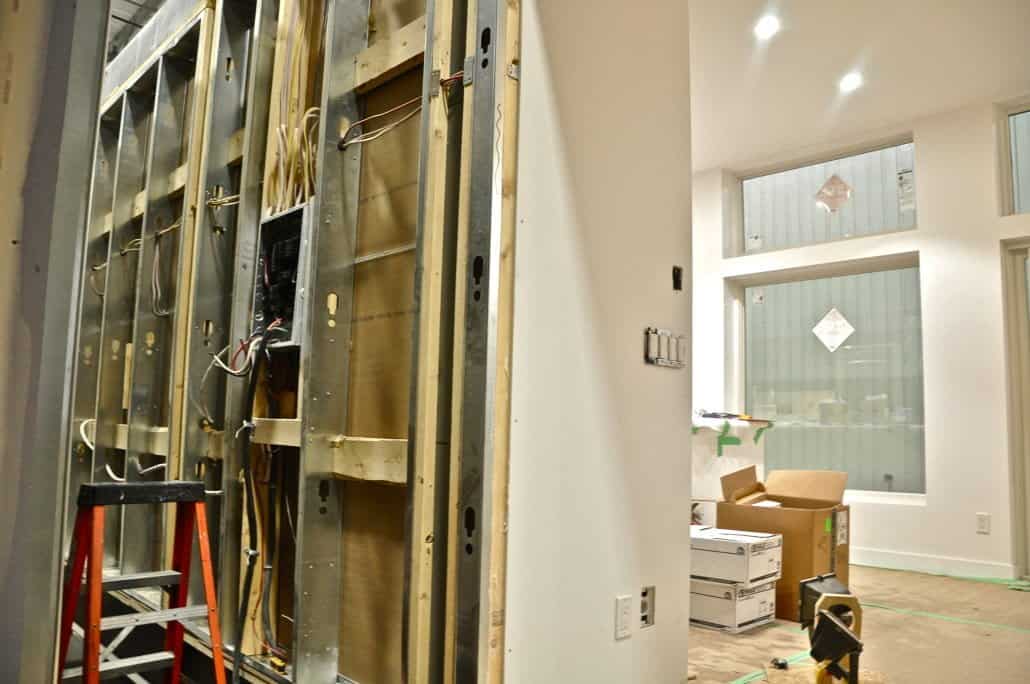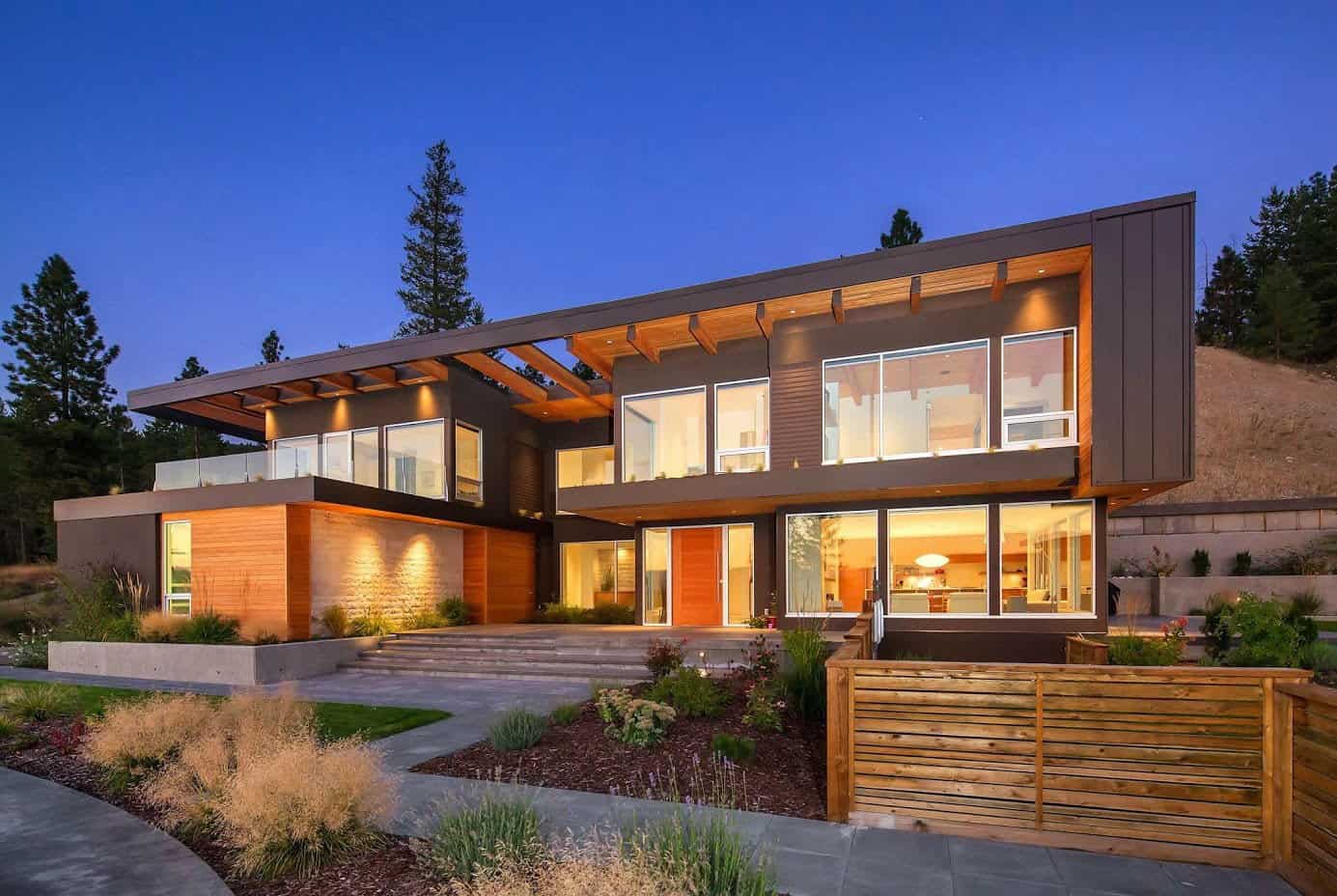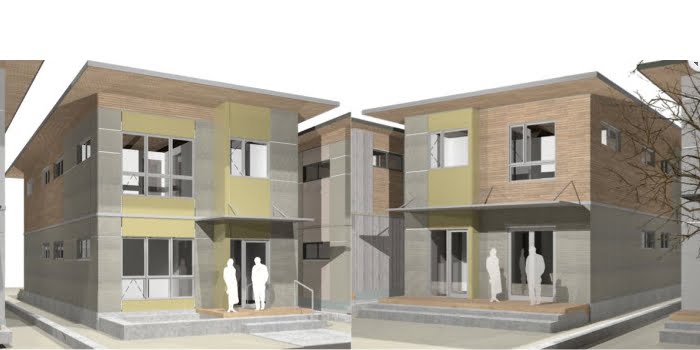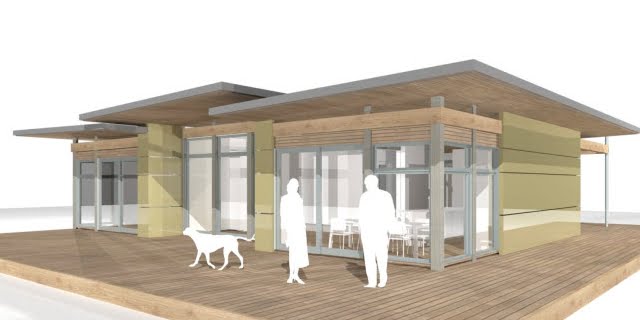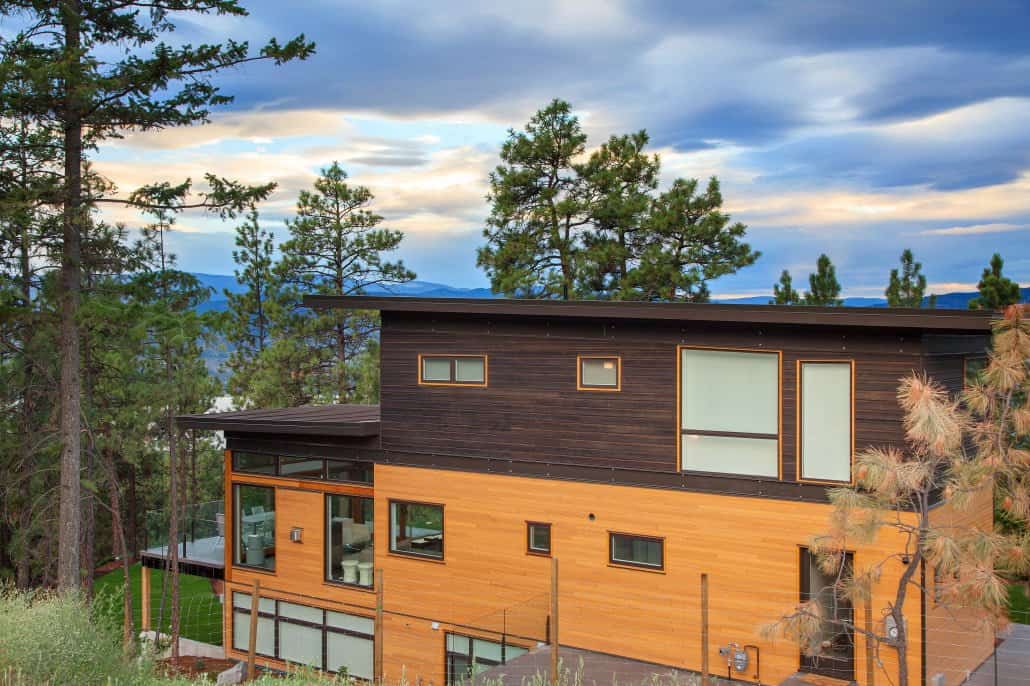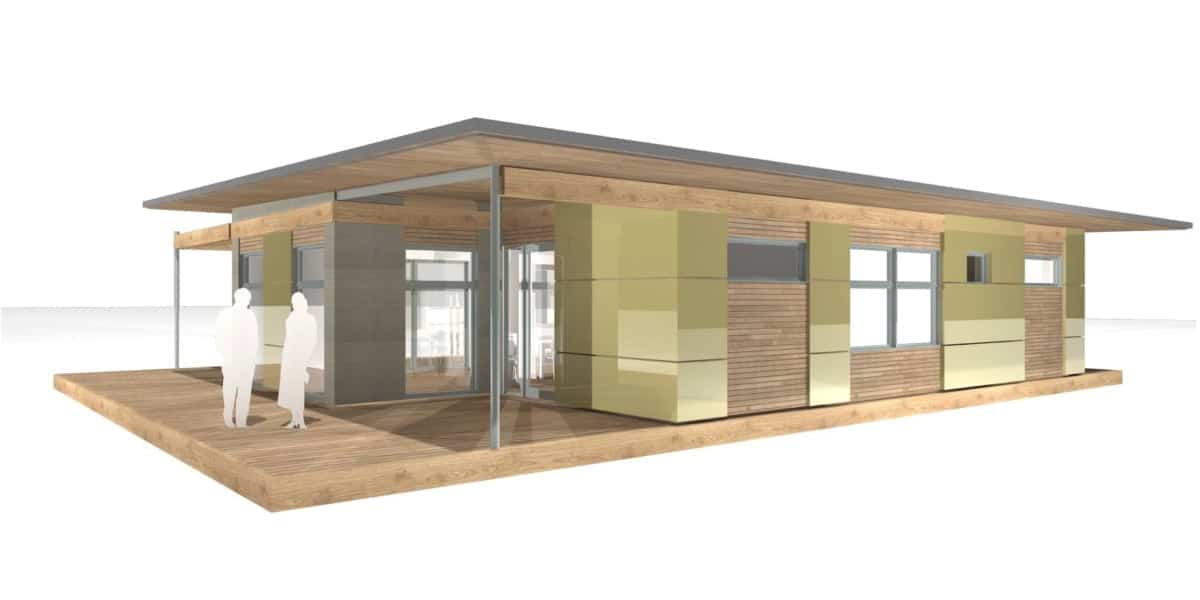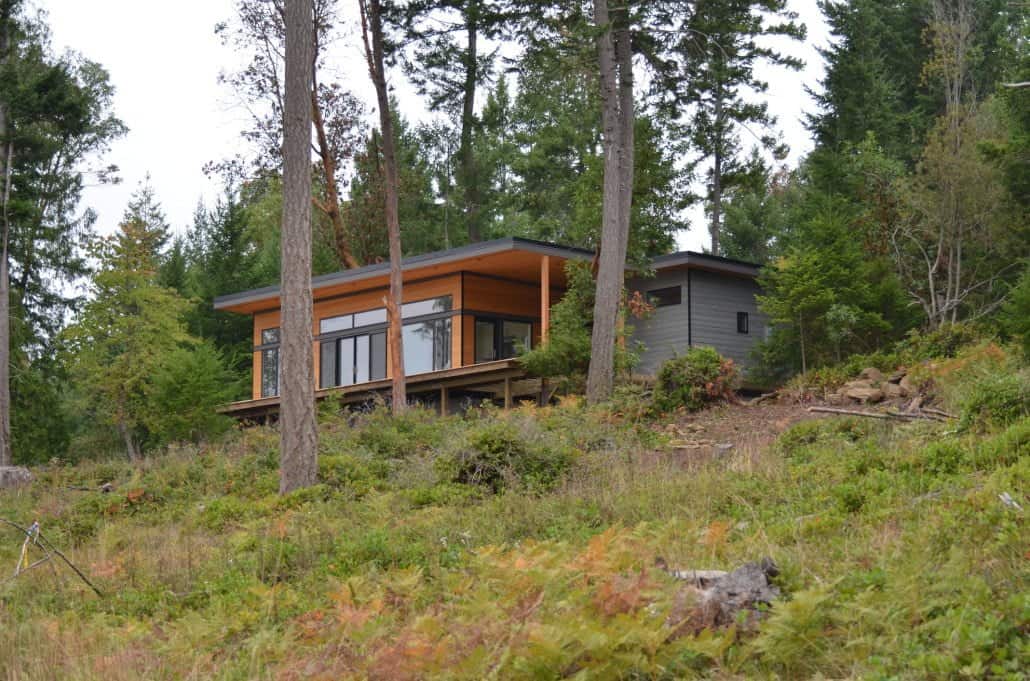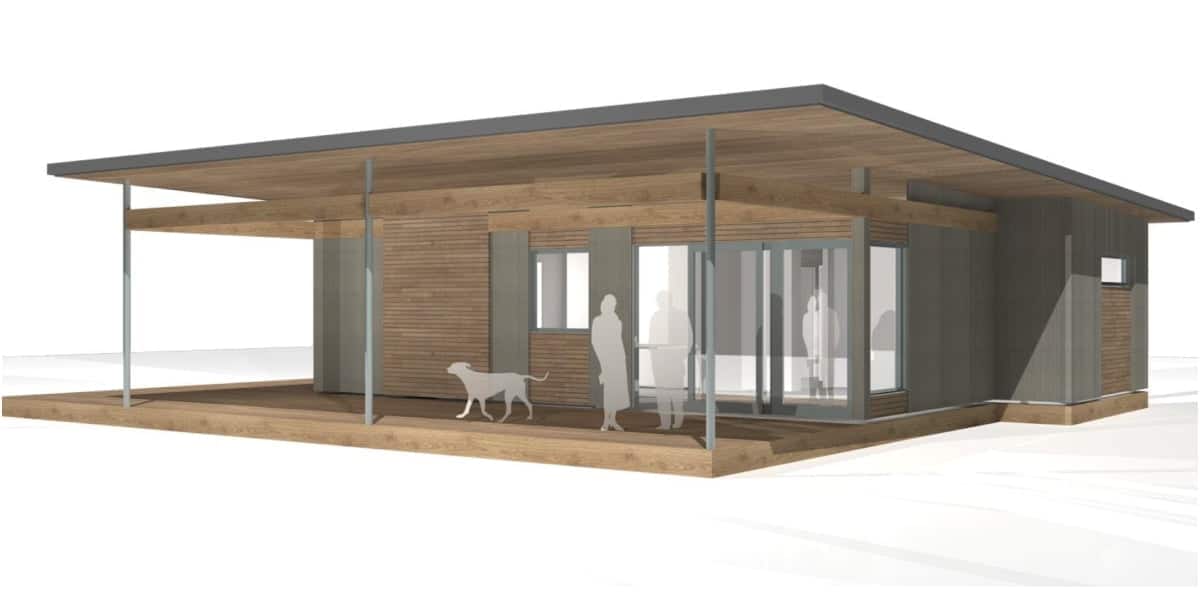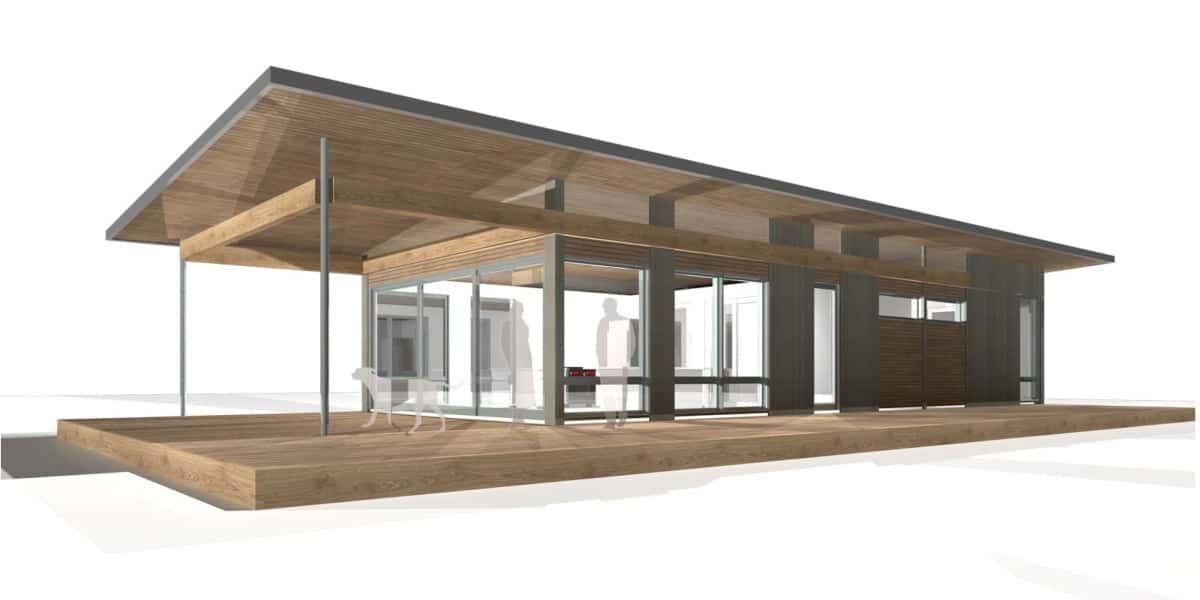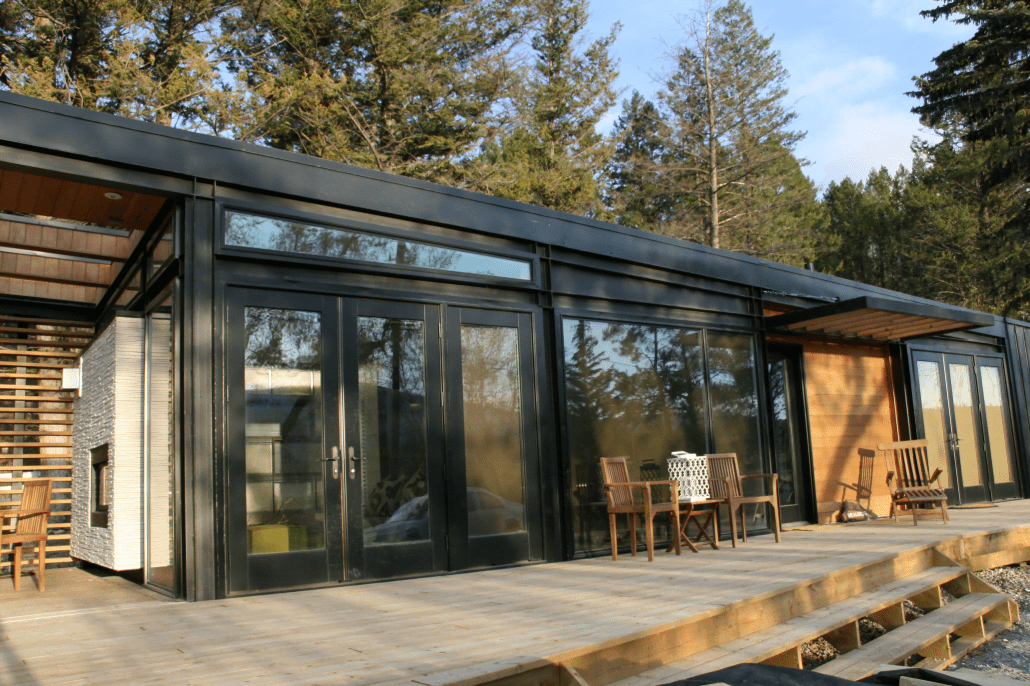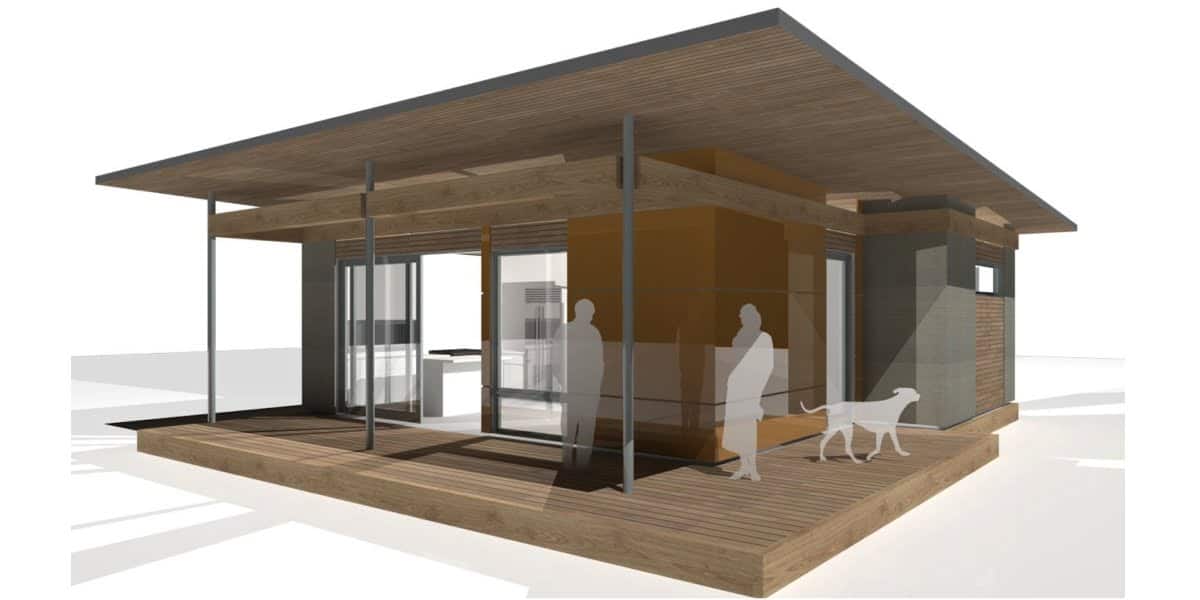 Karoleena Home Price Includes
Home Structure / Finishes / Rough In / Appliances
Price Includes
(Not Included)
Structural Shell
Exterior Finishes
Windows / Doors
Interior Finishes
Finish Flooring
Plumbing Rough In
Plumbing Fixtures
Electrical Rough In
Light Fixtures
Kitchen Appliances
Water Heater
Washer / Dryer
Heating System
Air Conditioning
Transport / Site / Permits
Price Includes
(Not Included)