Zip Kit Homes
Zip Kit Homes
Zip Kit Homes supplies prefab modular and panelized home kits for residential and commercial customers. Zip Kit Homes is focused on creating highly-efficient, high-quality, quick-to-build, homes that are reasonably priced and built utilizing the latest building science best practices and lean building constructions concepts.
Home modules and kits are designed specifically for local building requirements of each customer, assembled in their Pocatello, ID factory and shipped to the building site. Site work is completed by local contractors. The shipped home modules and components are assembled by local contractors or by a Zip Kit Home team. Local subcontractors complete electrical, plumbing, HVAC, and interior wall finish (typically drywall).
Once the subcontractor work is complete, a home finishing kit, including; woodwork, doors, flooring, tile, cabinets, counters, plumbing and electrical fixtures, is delivered to the job site for local contractors to assemble and complete finishes. This phased, complete-kit of building supplies style of home construction is very efficient offering home completion in as little as three months.
Home modules and panels are built using modern, best-practice building science techniques like rain-screen wall construction, advanced framing techniques, closed-cell rigid foam insulation and Zip Systems wall sheathing systems.
Home pricing includes the home exterior kit and interior finish kit, but does not include the costs of site work and assembly, transportation, permits and sub-contracted electrical, plumbing and HVAC work. Finished, move-in home pricing is typically similar, if not slightly lower, compared to traditionally-built homes in the same geographical location. Home completion time is generally much quicker compared to traditionally-built homes.
Zip Kit Homes Home Features / Design Focus
Best practice build design and building techniques
Advanced Framing Design or Optimal Value Engineering techniques
Strong System Built Home modules (Factory built)
Advanced, high-efficiency HVAC system options
High-efficiency Low-E double pane windows
Zip Systems wall systems
Energy Star appliances
Low VOC paint and finishes
---
Zip Kit Homes Prefab Home Models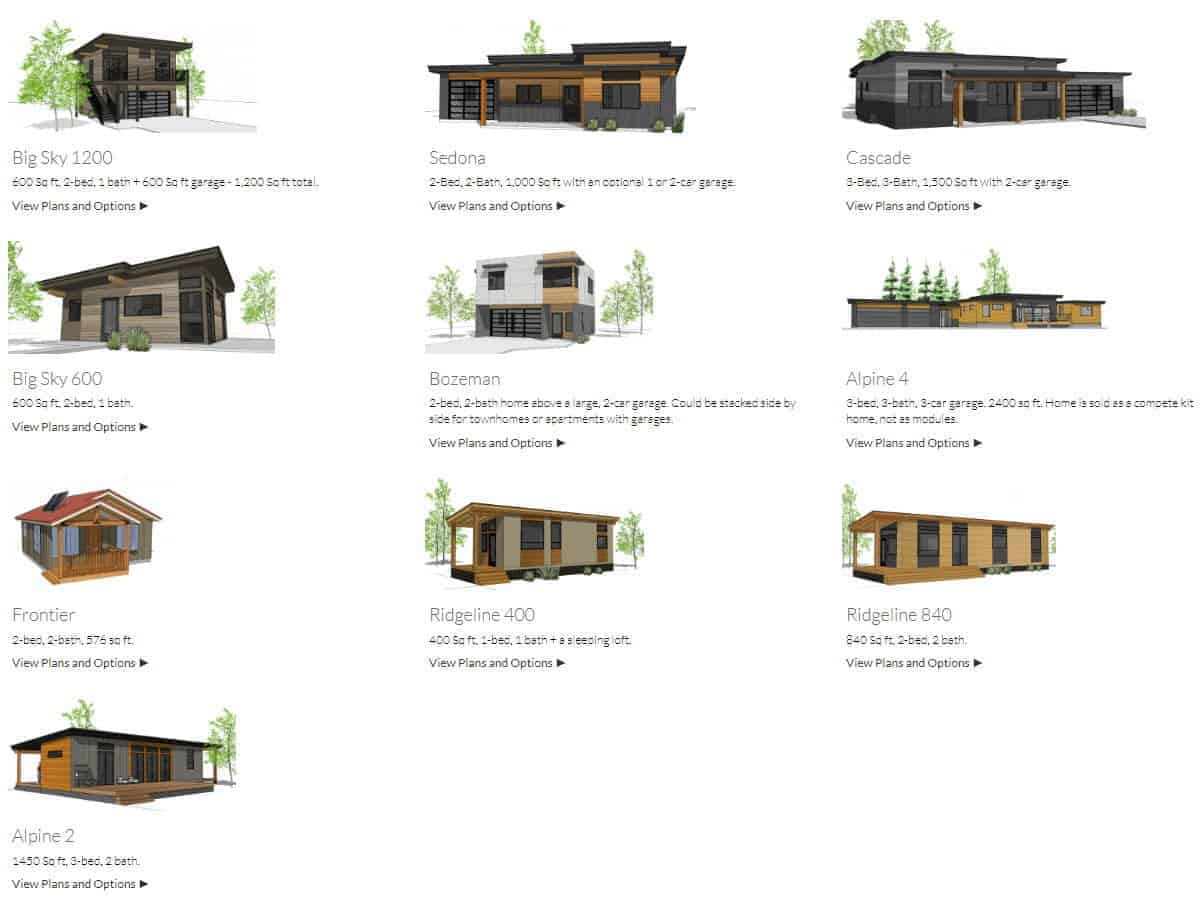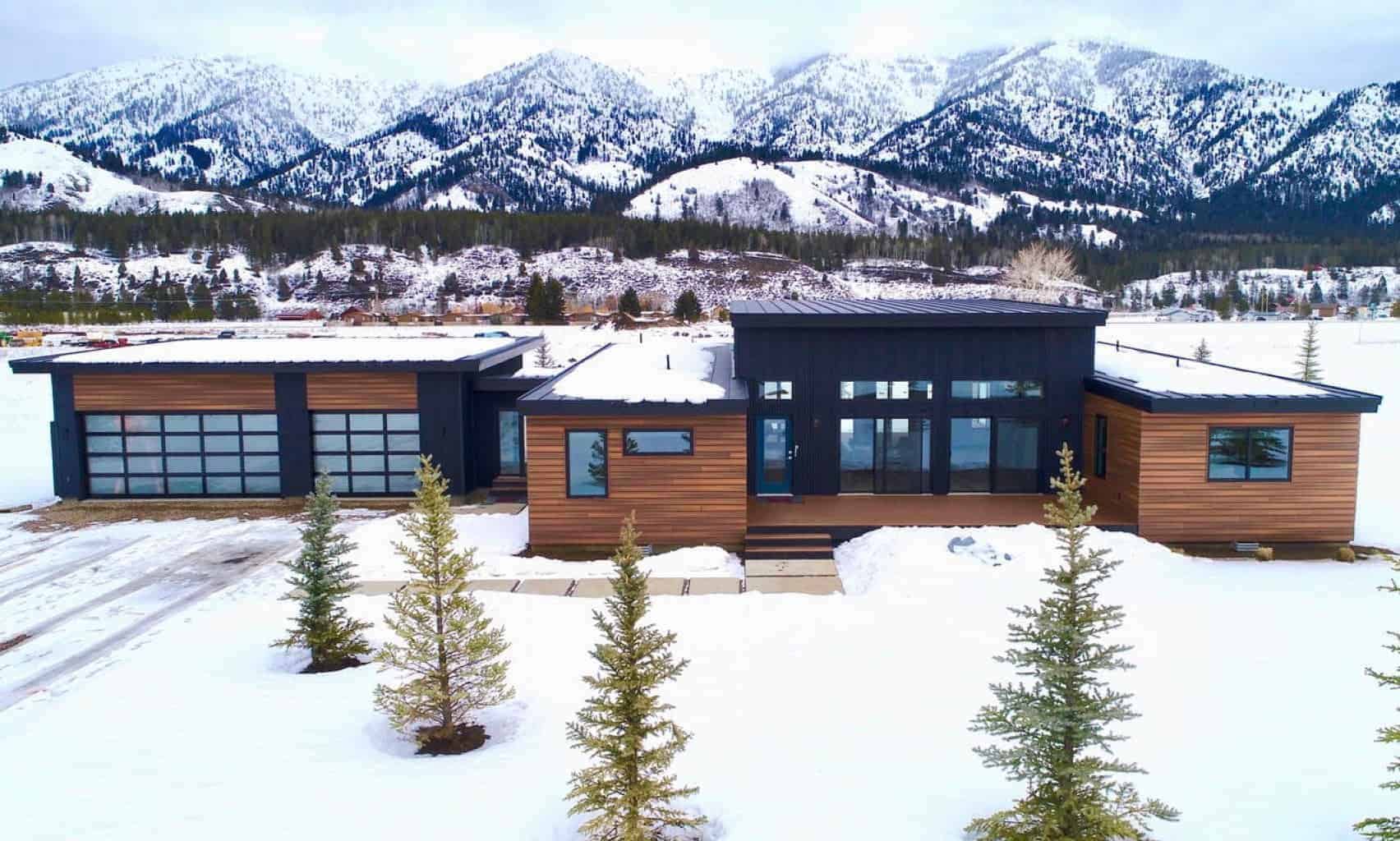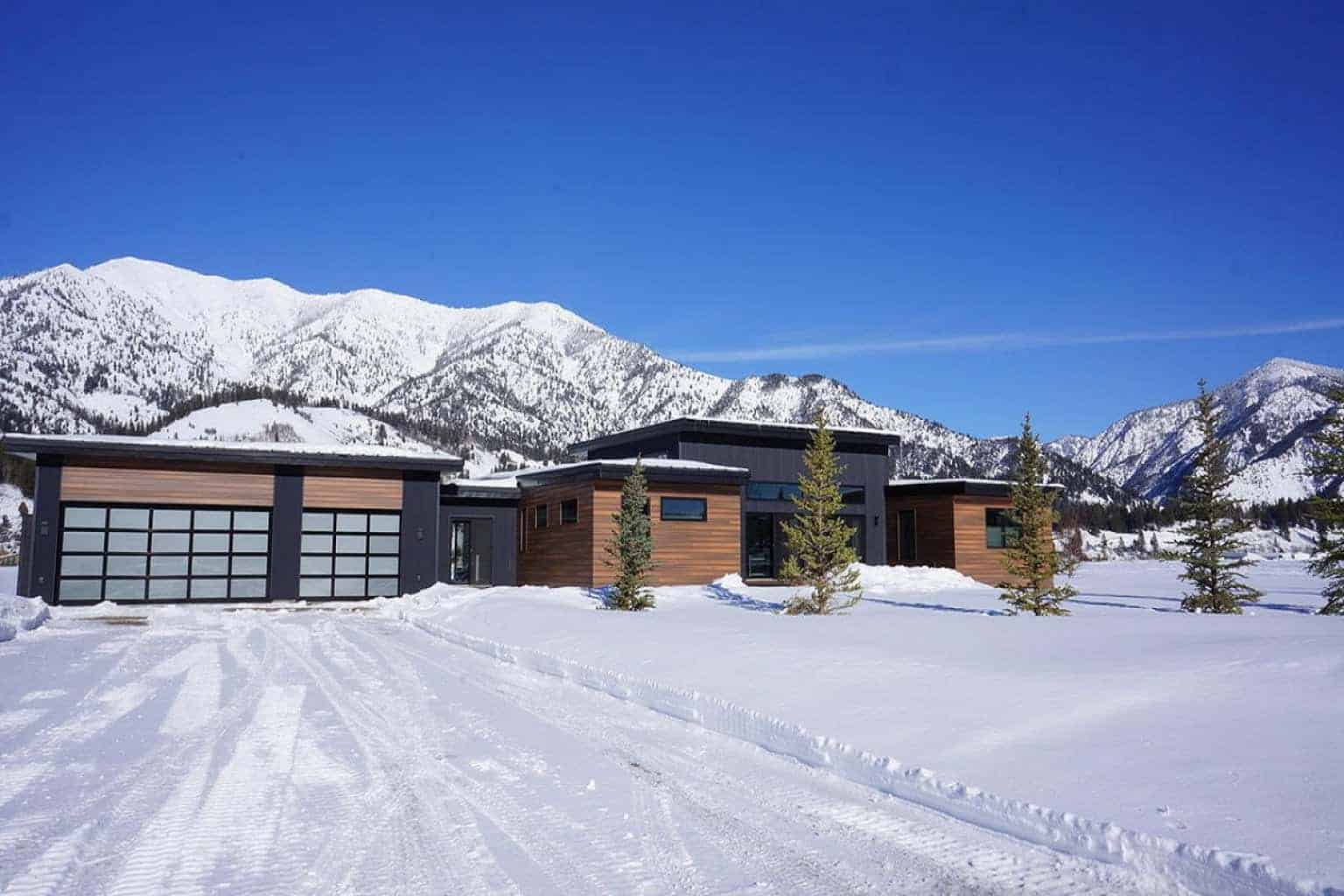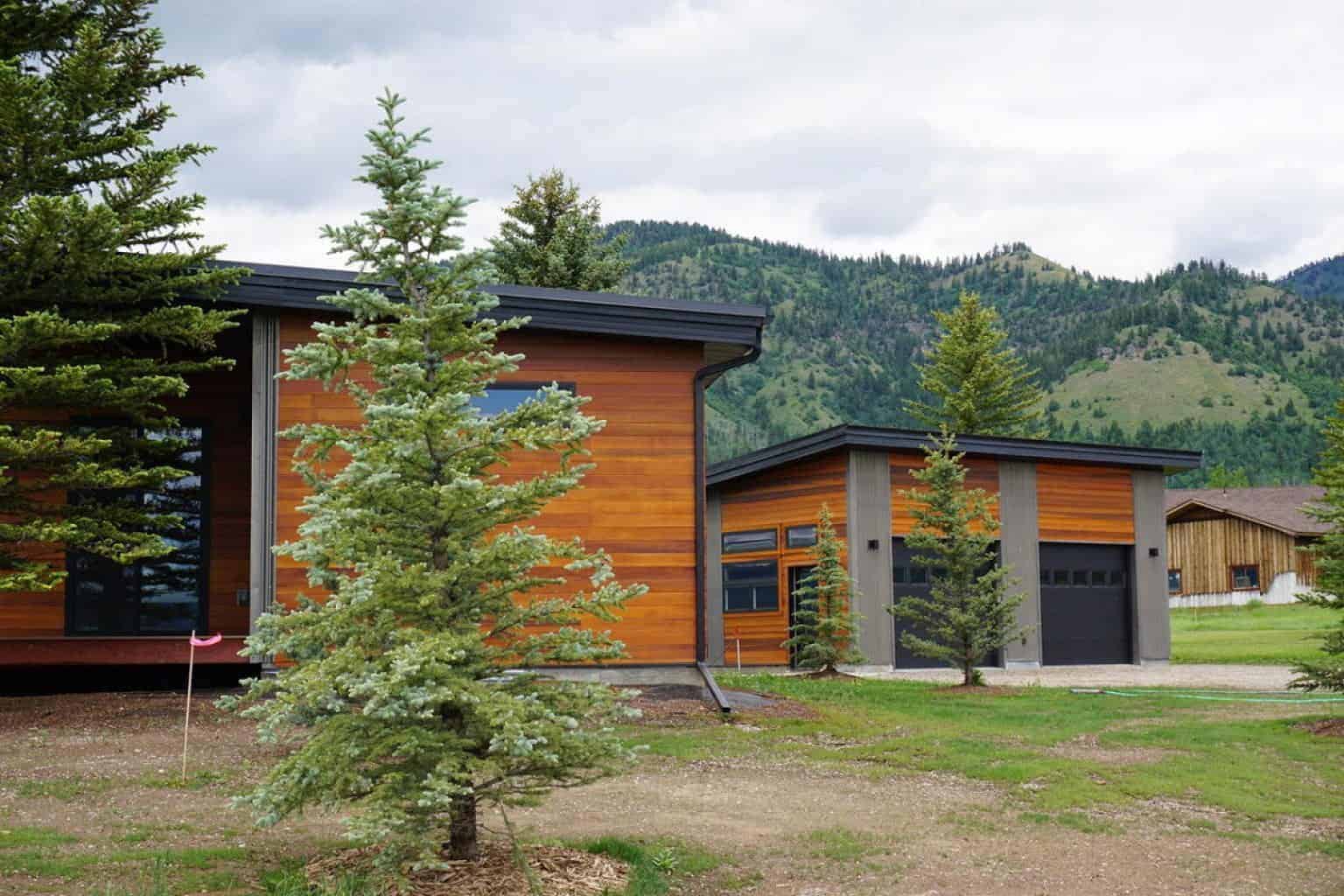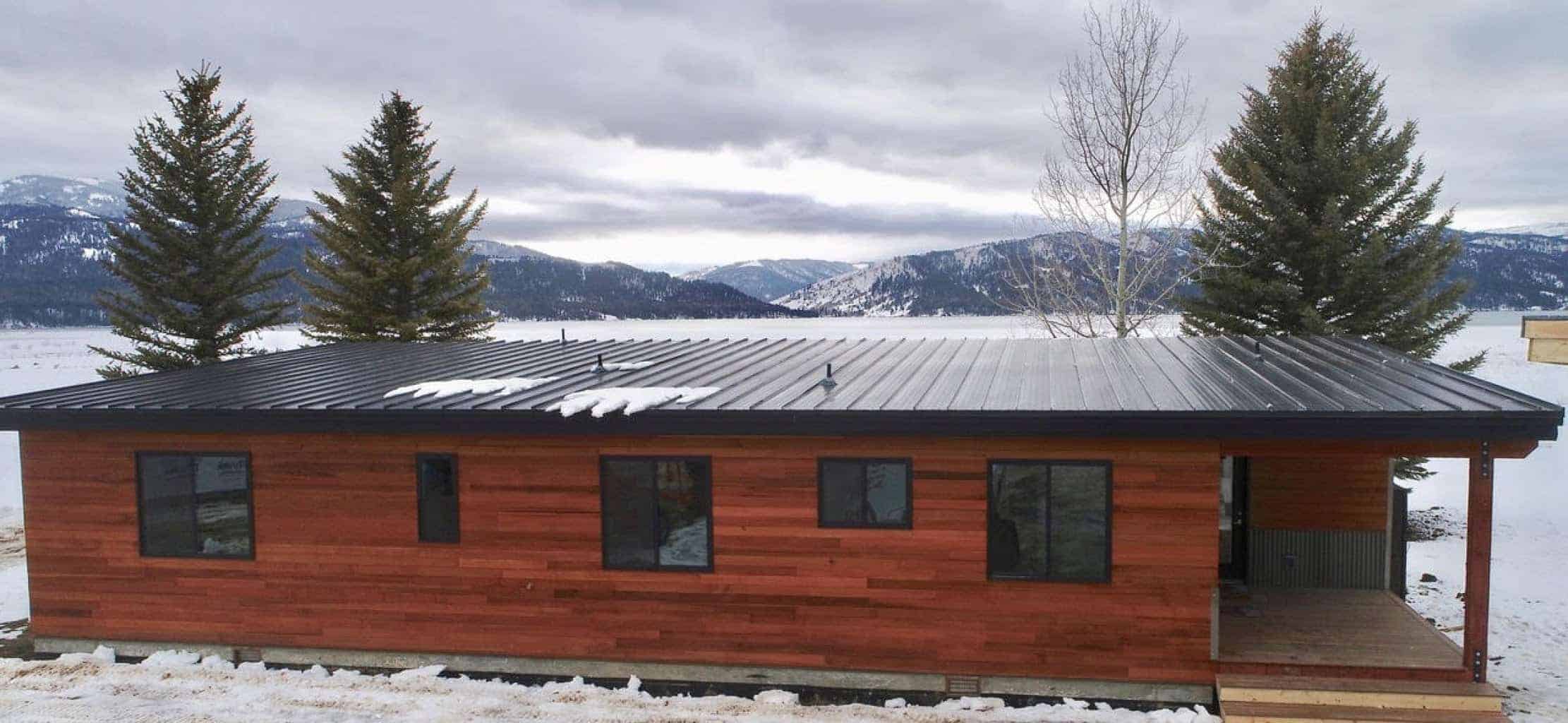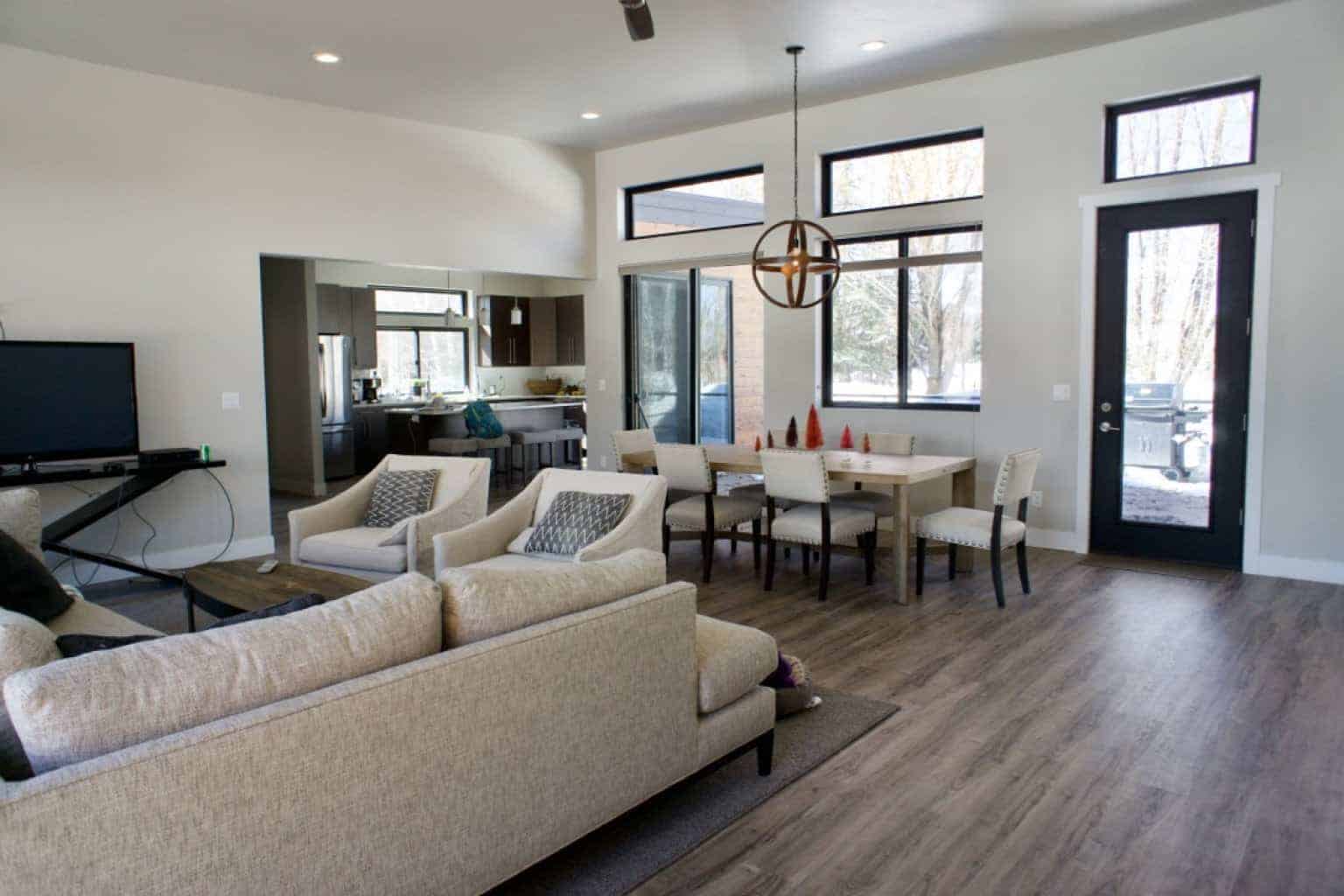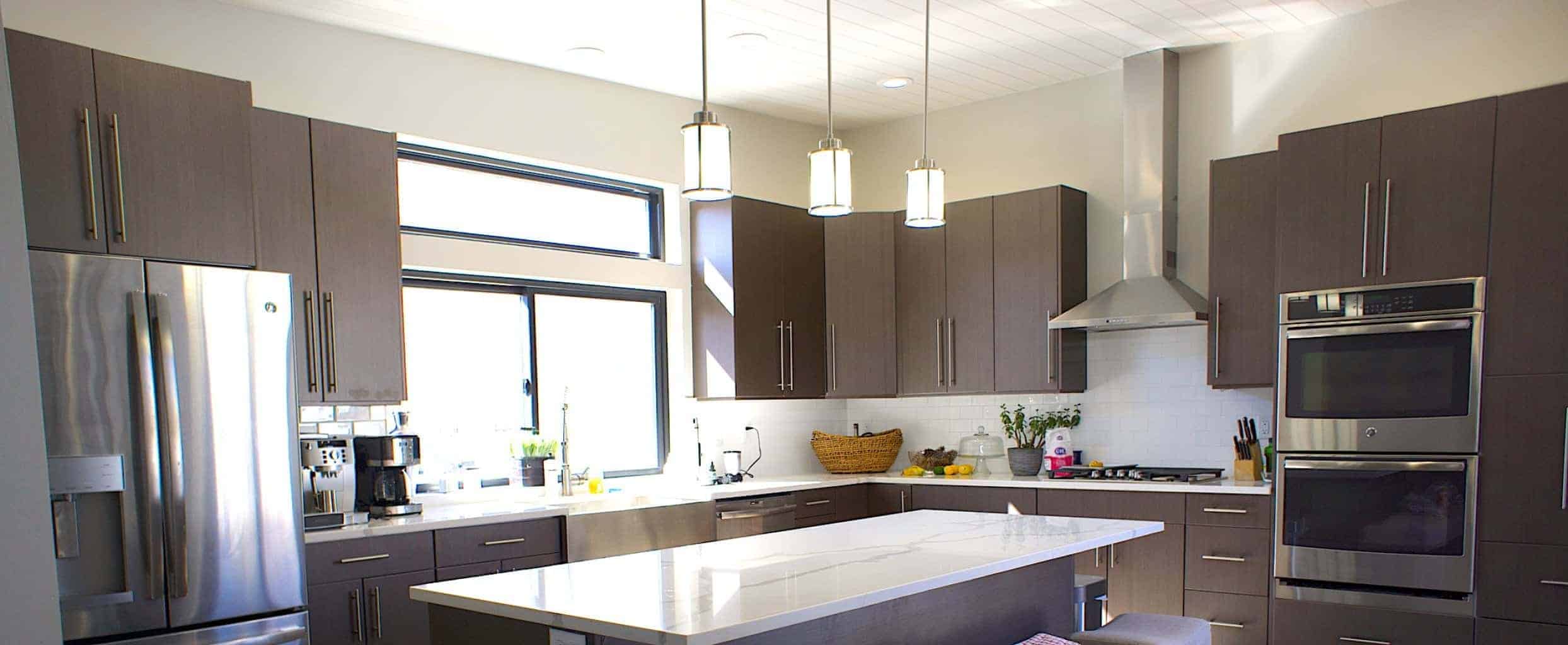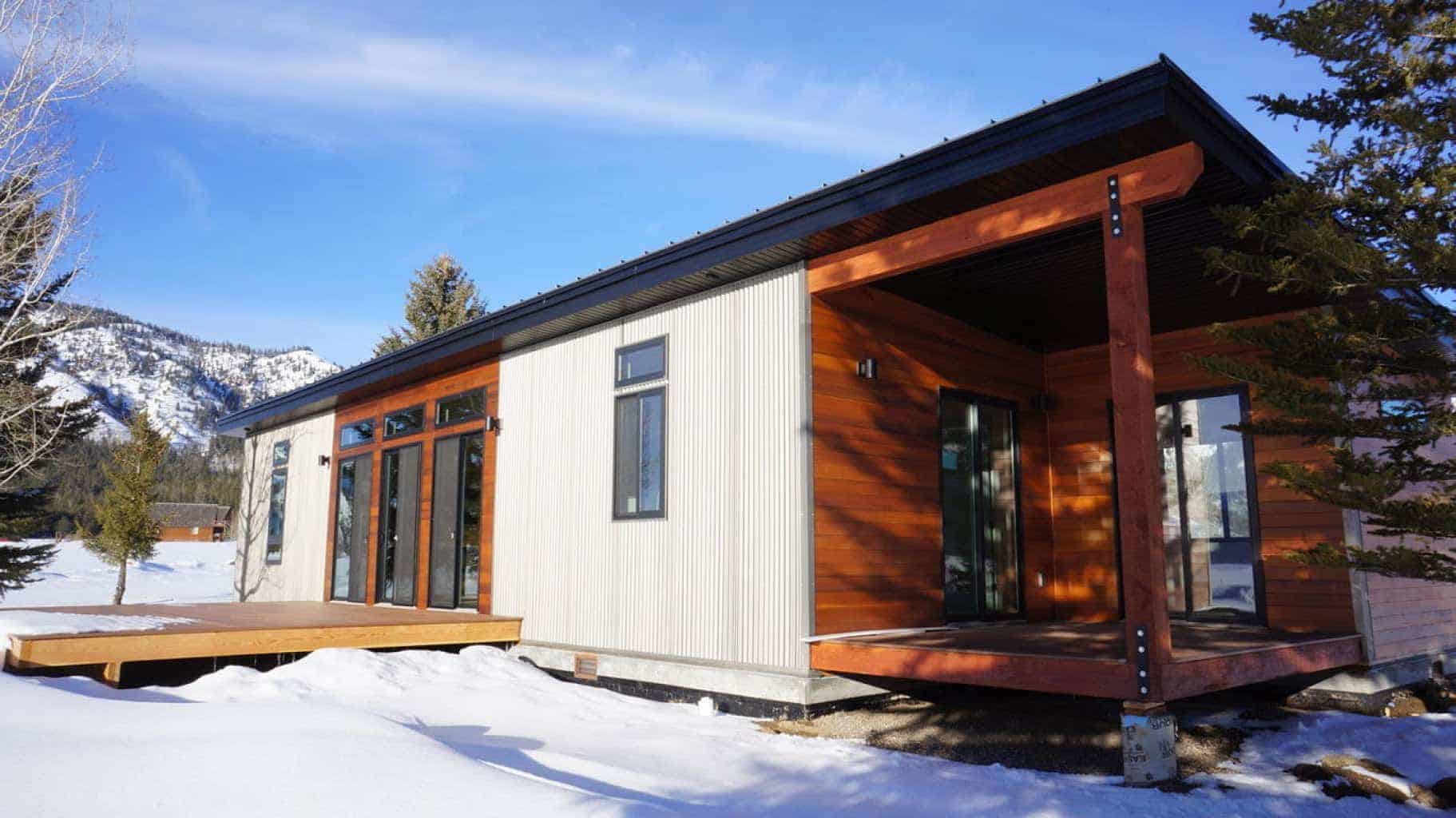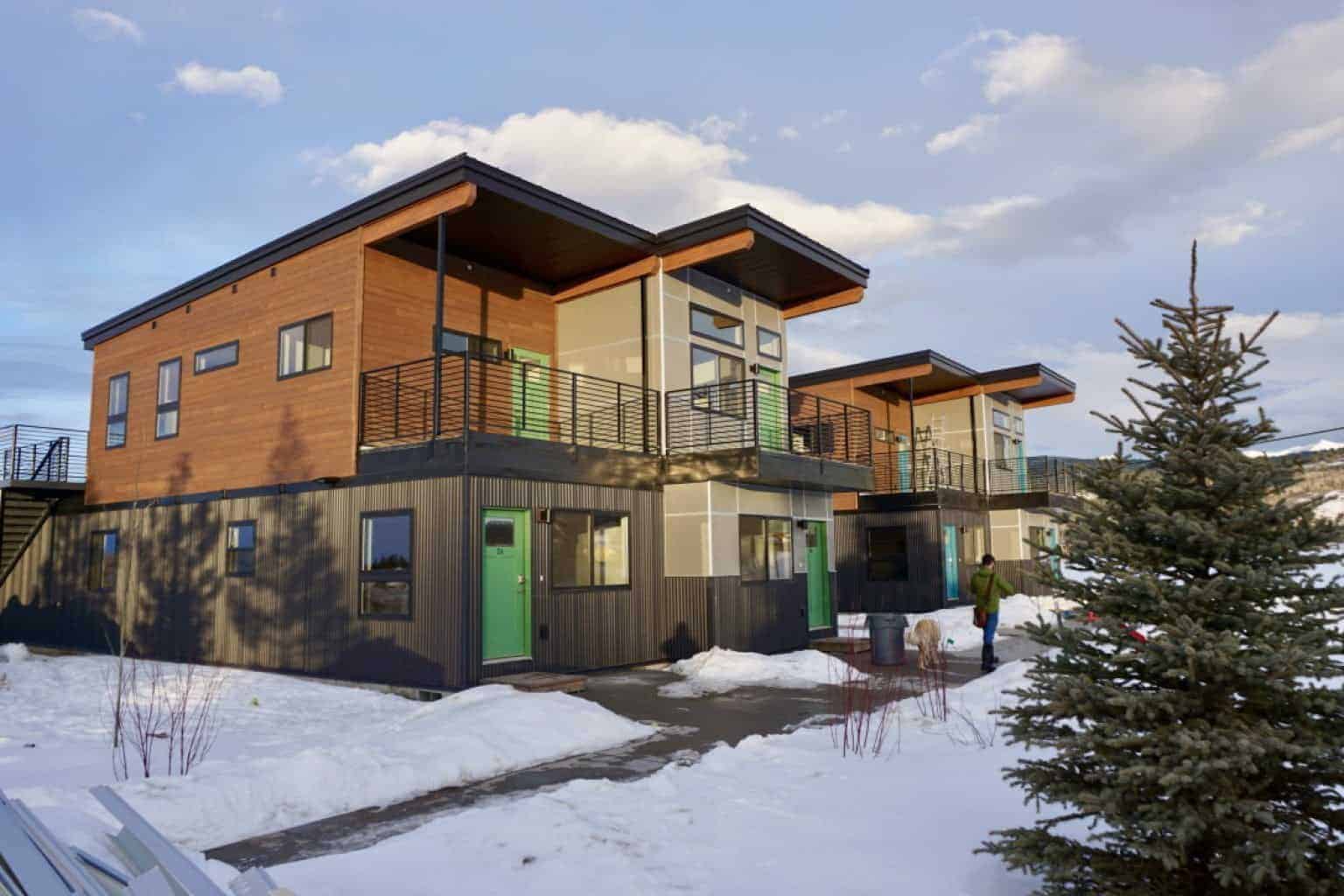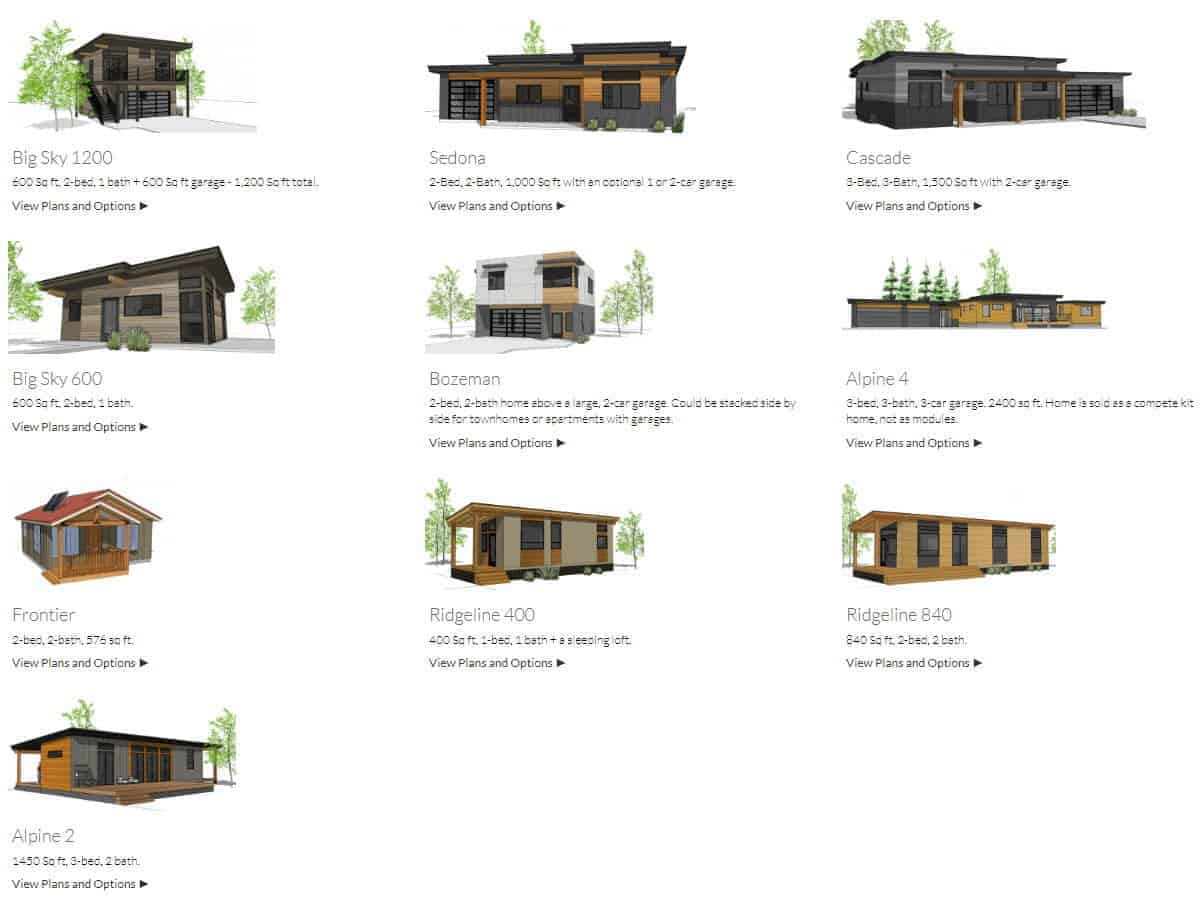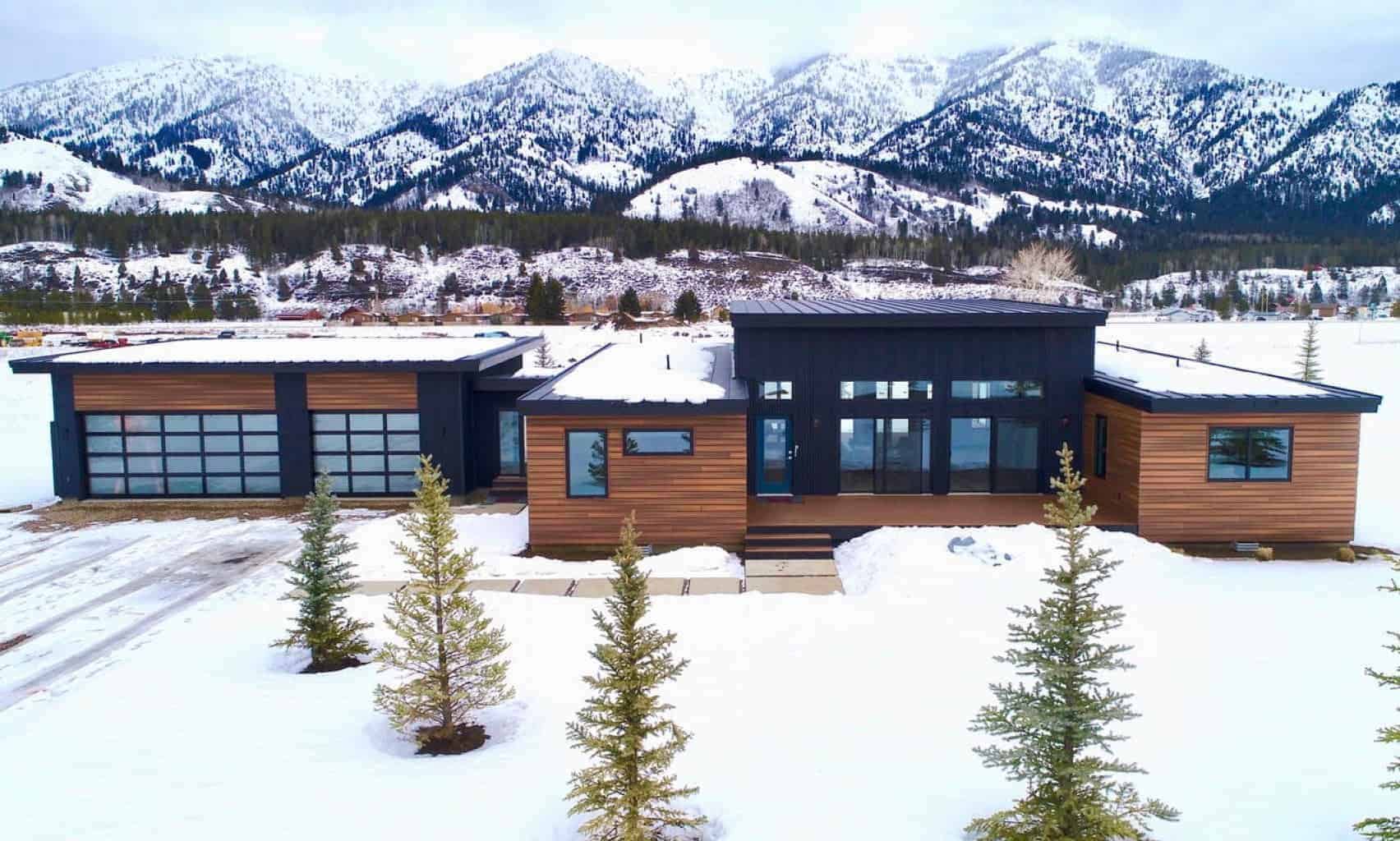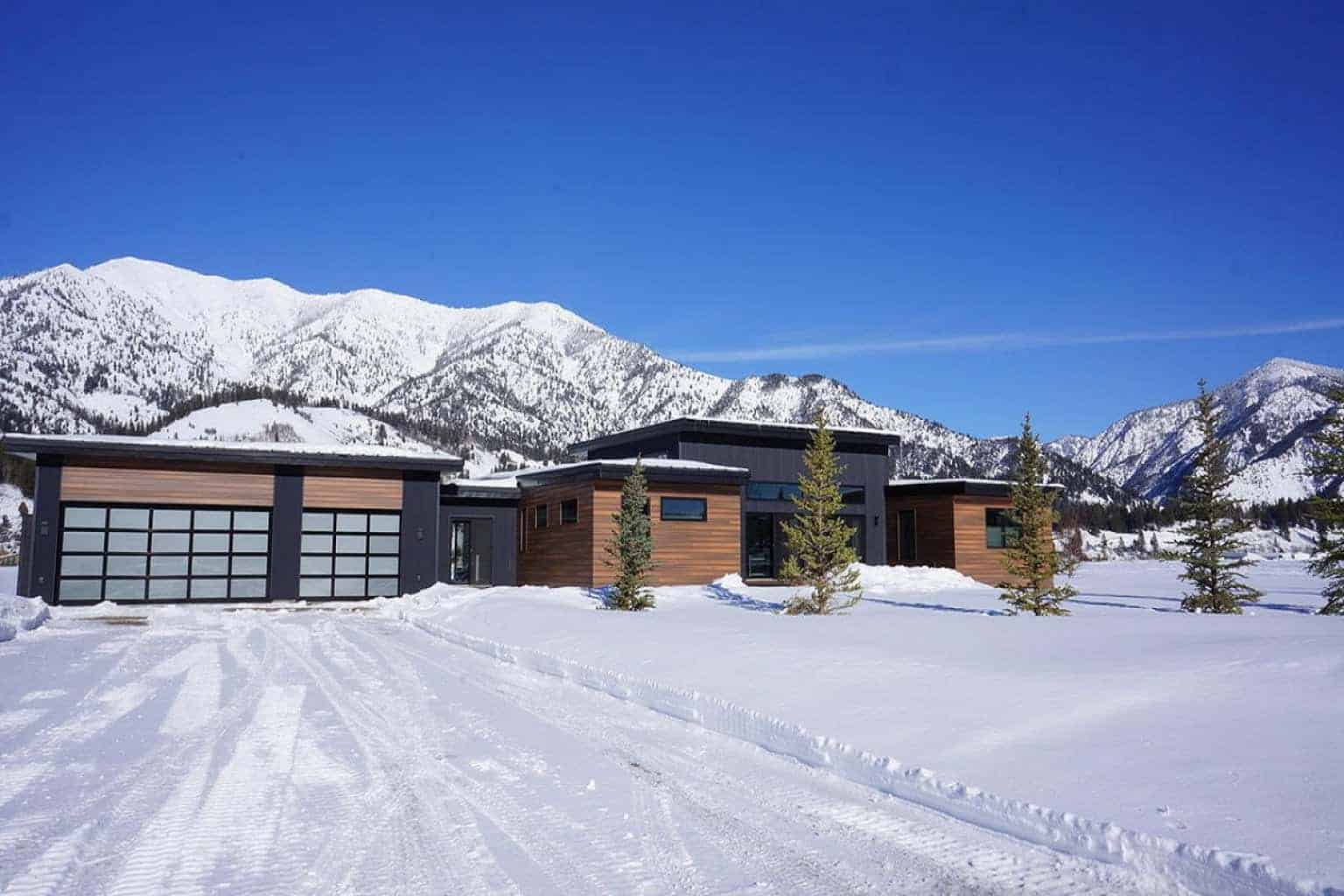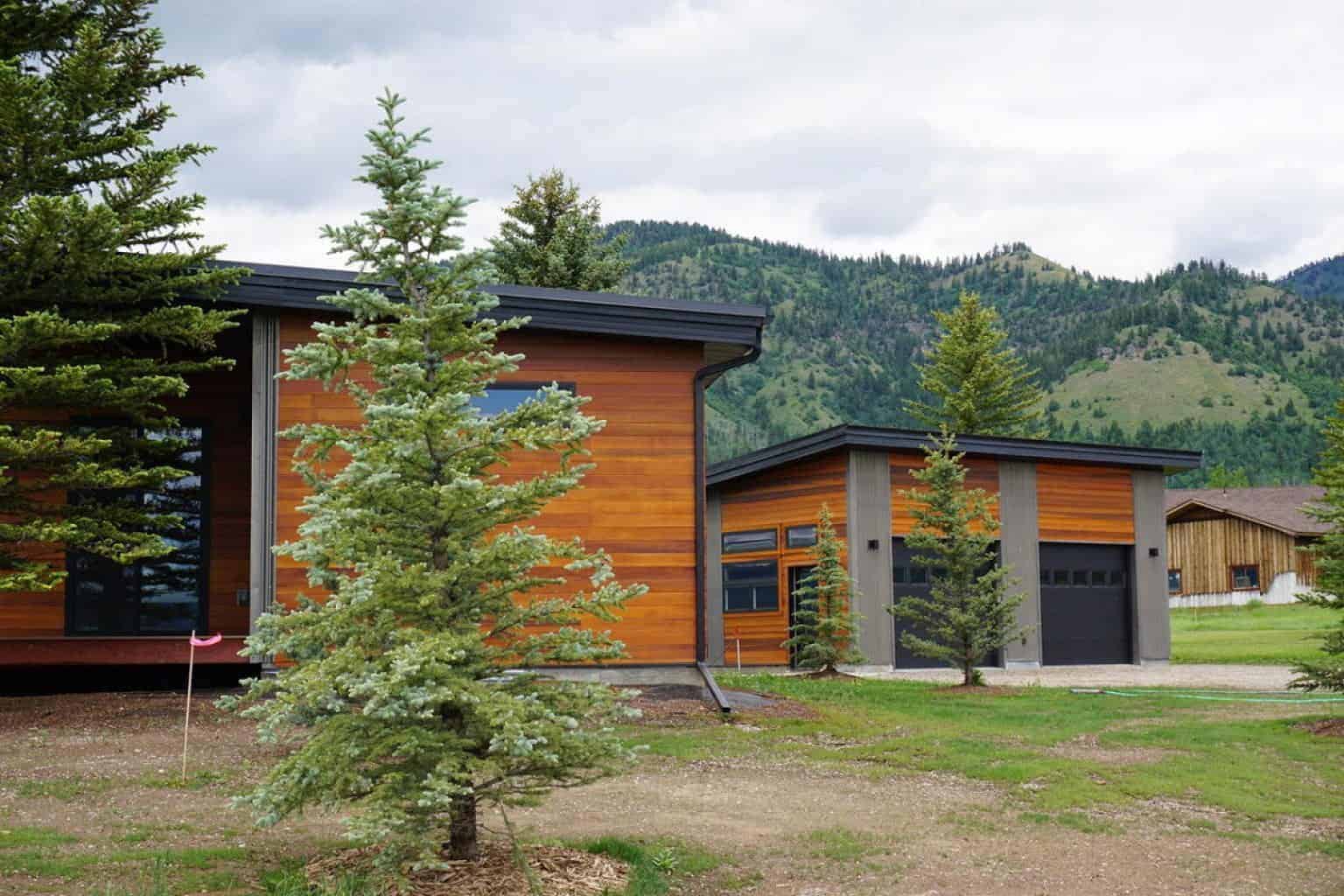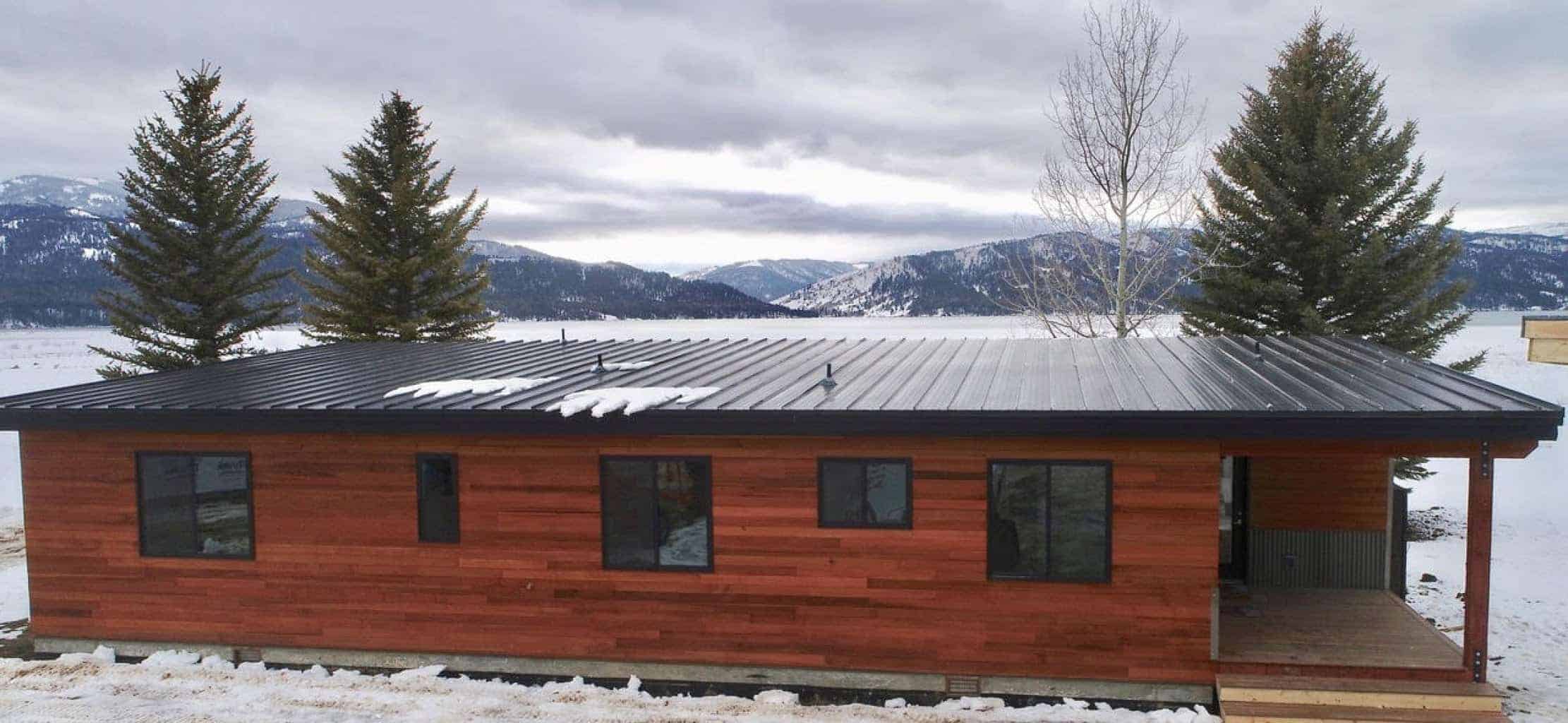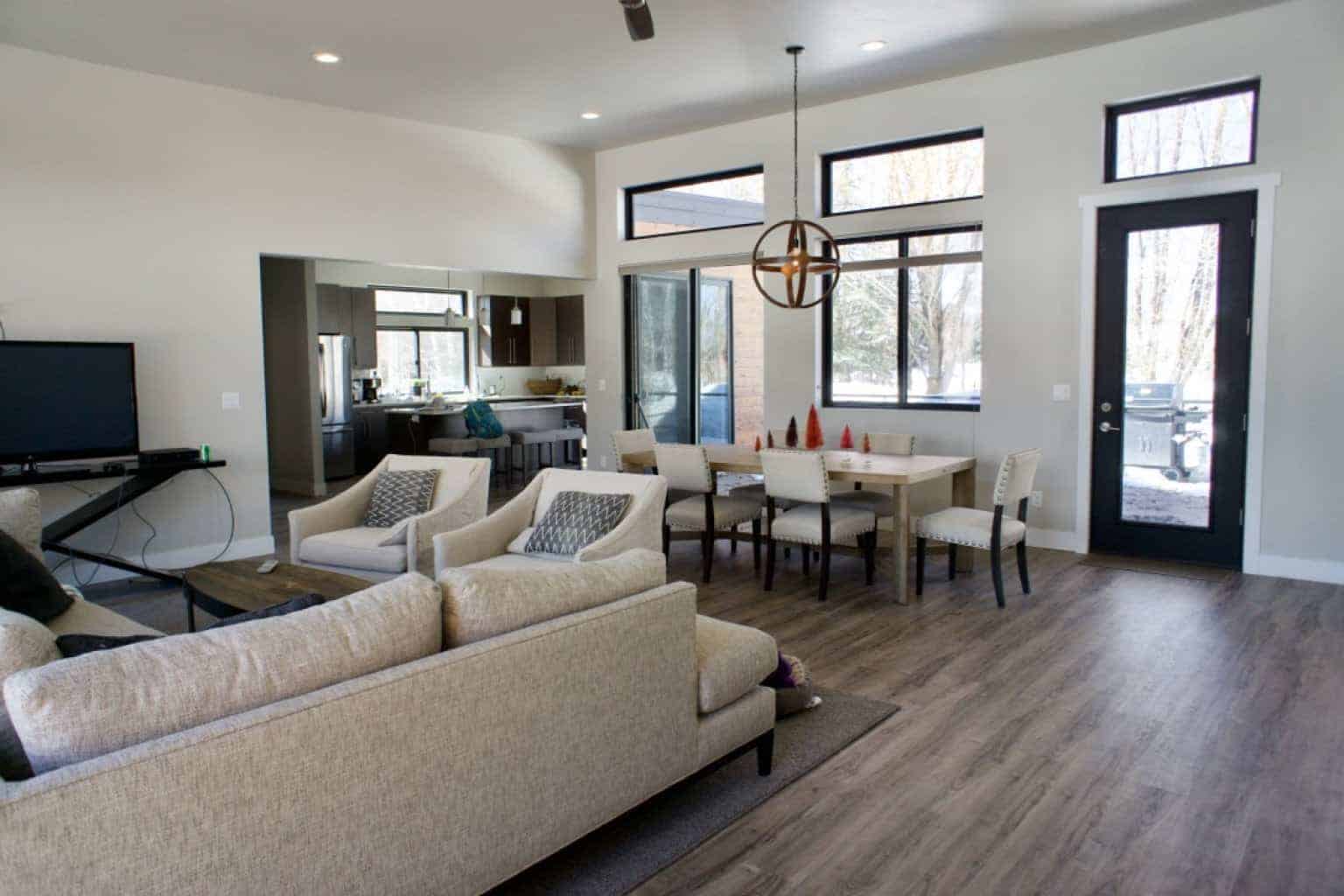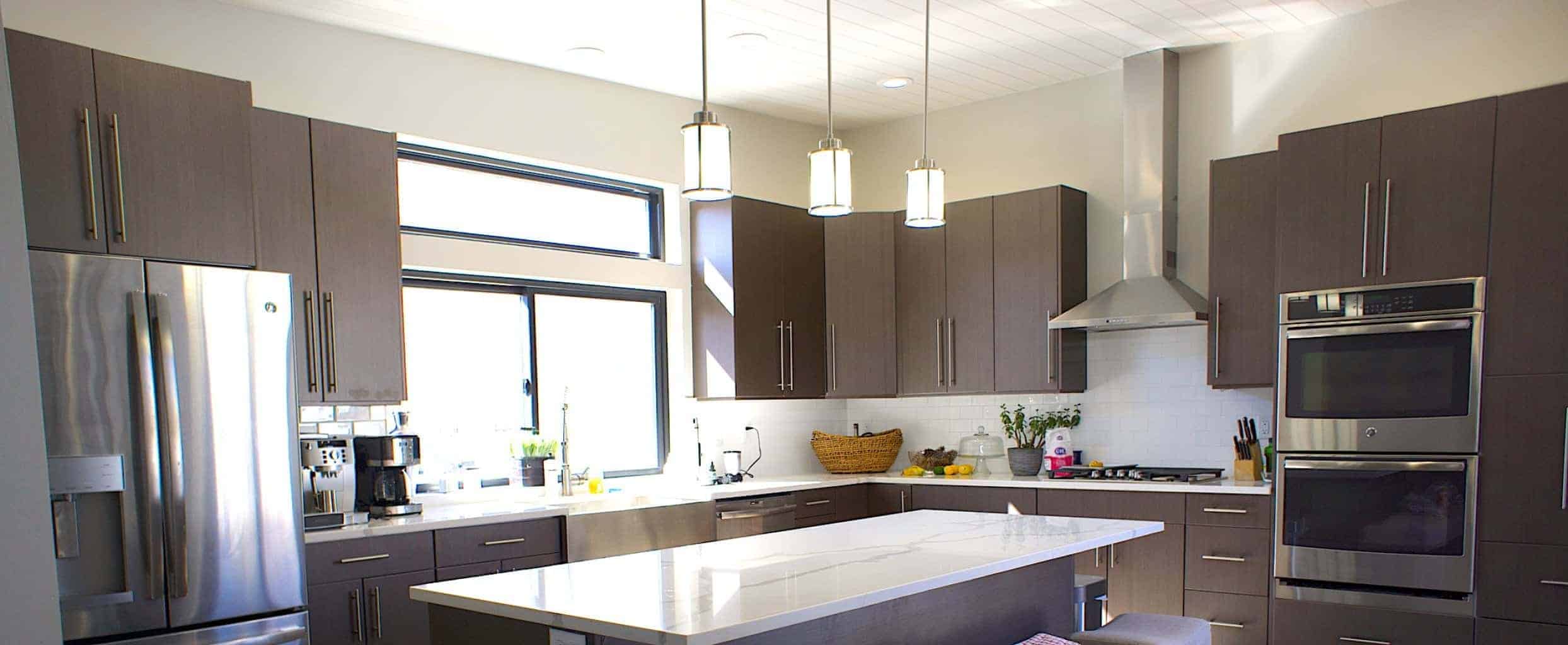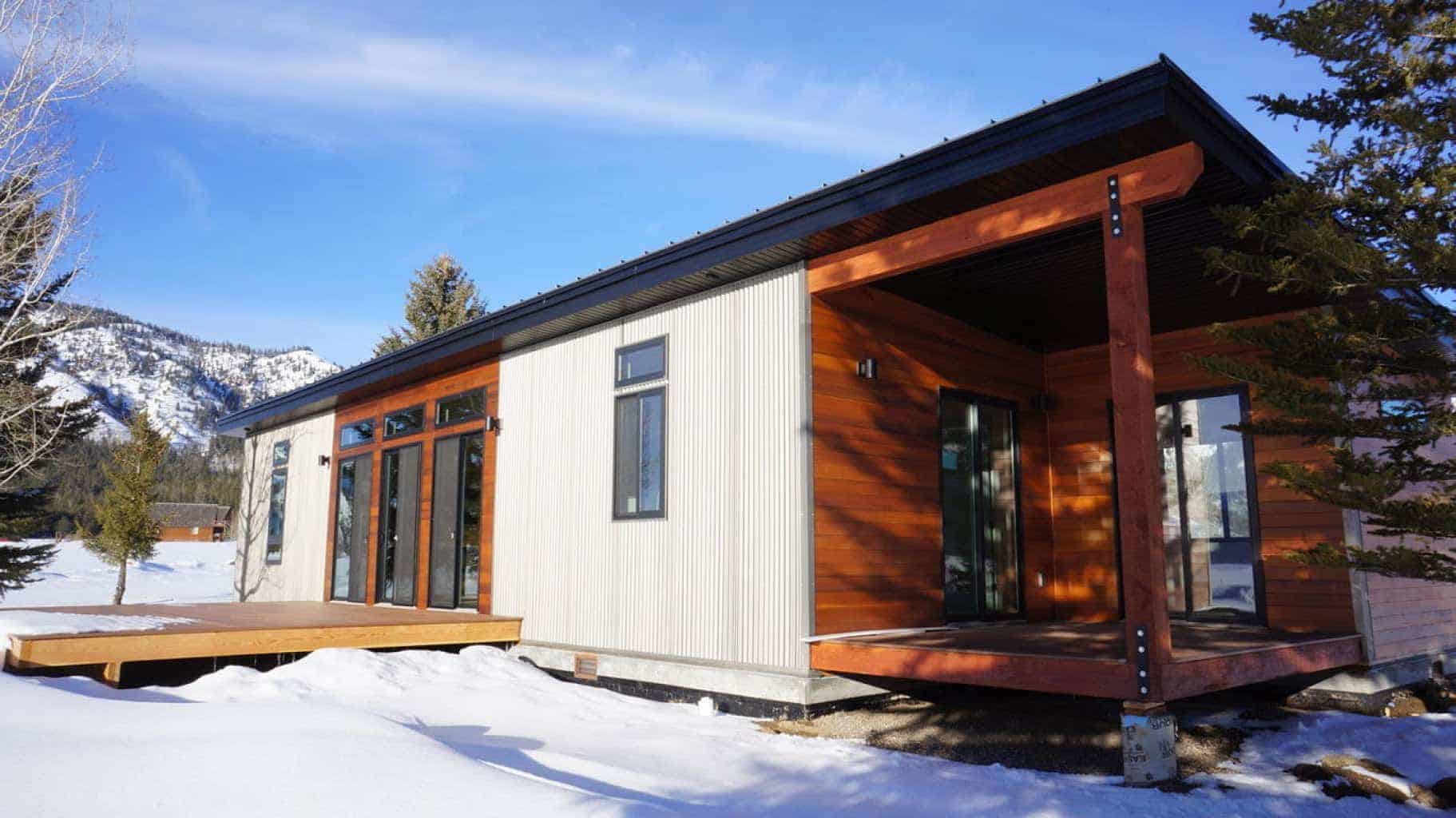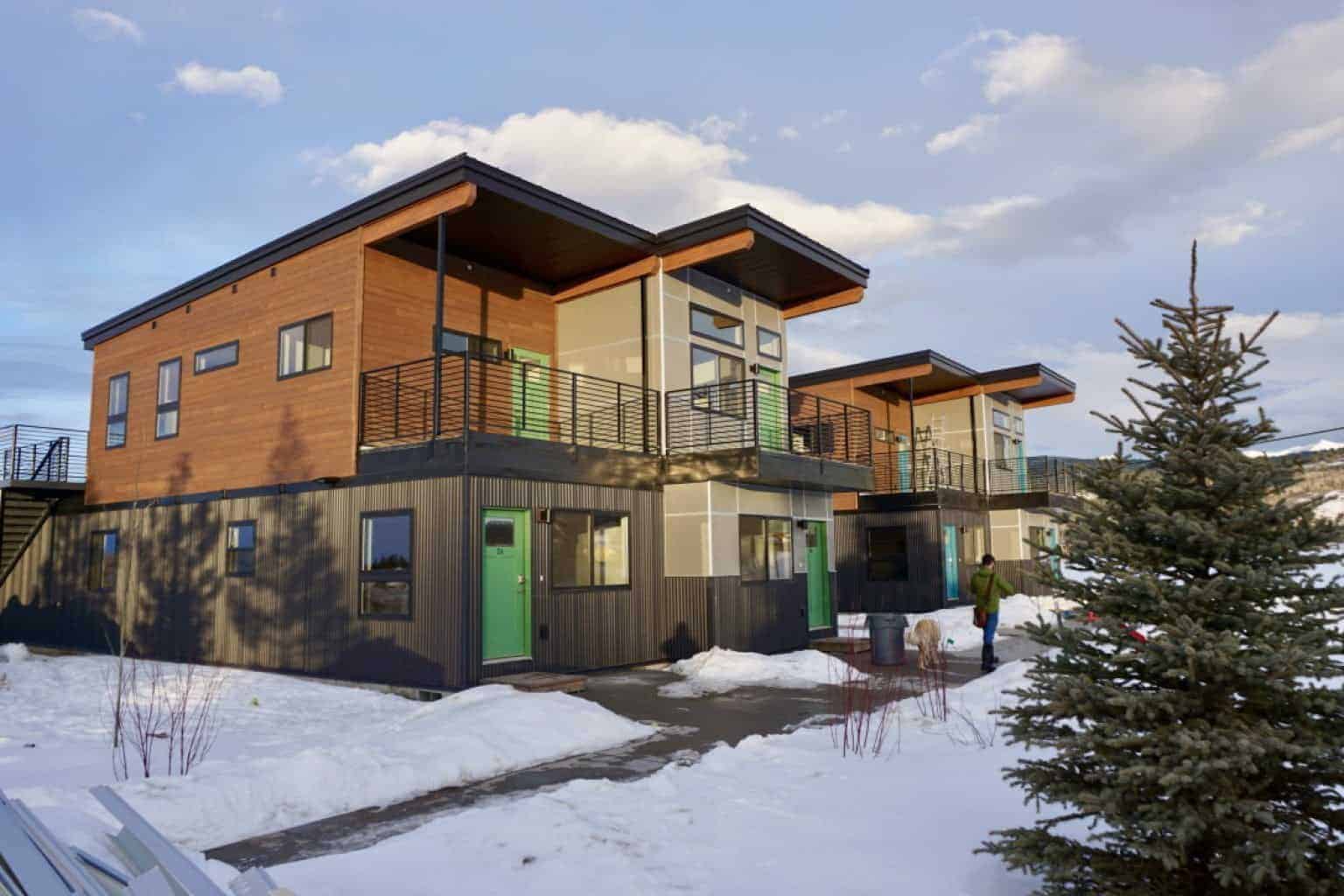 Zip Kit Homes Home Price Includes
Home Structure / Finishes / Rough In / Appliances
Price Includes
(Not Included)
Structural Shell
Exterior Finishes
Windows / Doors
Interior Finishes
Finish Flooring
Plumbing Rough In
Plumbing Fixtures
Electrical Rough In
Light Fixtures
Kitchen Appliances
Water Heater
Washer / Dryer
Heating System
Air Conditioning
Transport / Site / Permits
Price Includes
(Not Included)
Zip Kit Homes in the News