Hygge Supply
Hygge Supply
Hygge Supply designs and supplies modernist, high-design kit homes for single-family residential and vacation home use. Founded by Kelly Sean Karcher, who is Danish. Karcher founded the company to provide high-quality, sustainable, highly efficient, minimalist home designs that could be built quickly and that are relatively inexpensive.
Home designs are inspired by Danish design concepts of simplicity and functionality. Homes are framed in metal and sheathed with R-50 metal-clad SIP panels. Exposed metal beams and concrete floors (complete with in-floor hydronic heating) reinforce the cozy, functional, and slightly industrial feel. Floor-to-ceiling window designs offer an abundance of natural light and passive heating.
Hygge Supply offers a variety of standard home designs or buyers can create custom layouts by pairing various modules. Complete home kit packages start at around $200 per square foot and include appliances, cabinets, windows and doors, interior and exterior finishes and several options for counters, flooring, cabinets, and fixtures.
Hygge Supply Home Features / Design Focus
Danish inspired functional, simple design
High-style and high-quality materials and finishes
Kit of Parts home packages
Easy and fast home construction
Eco-friendly process and materials
Zero-VOC powder coat finishes
High-efficiency SIPs design
High-quality and high efficiency windows and doors
---
Hygge Supply Prefab Home Models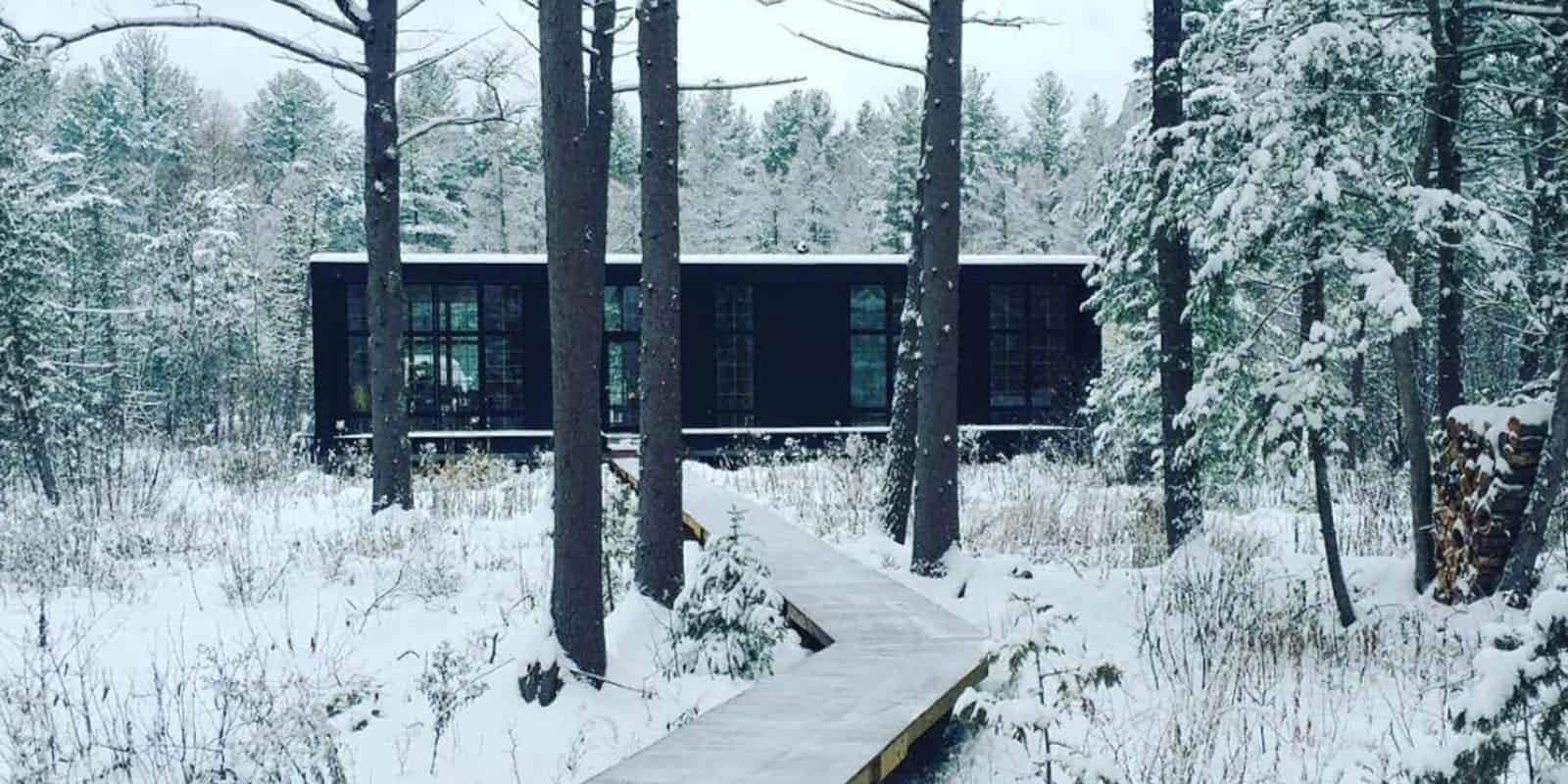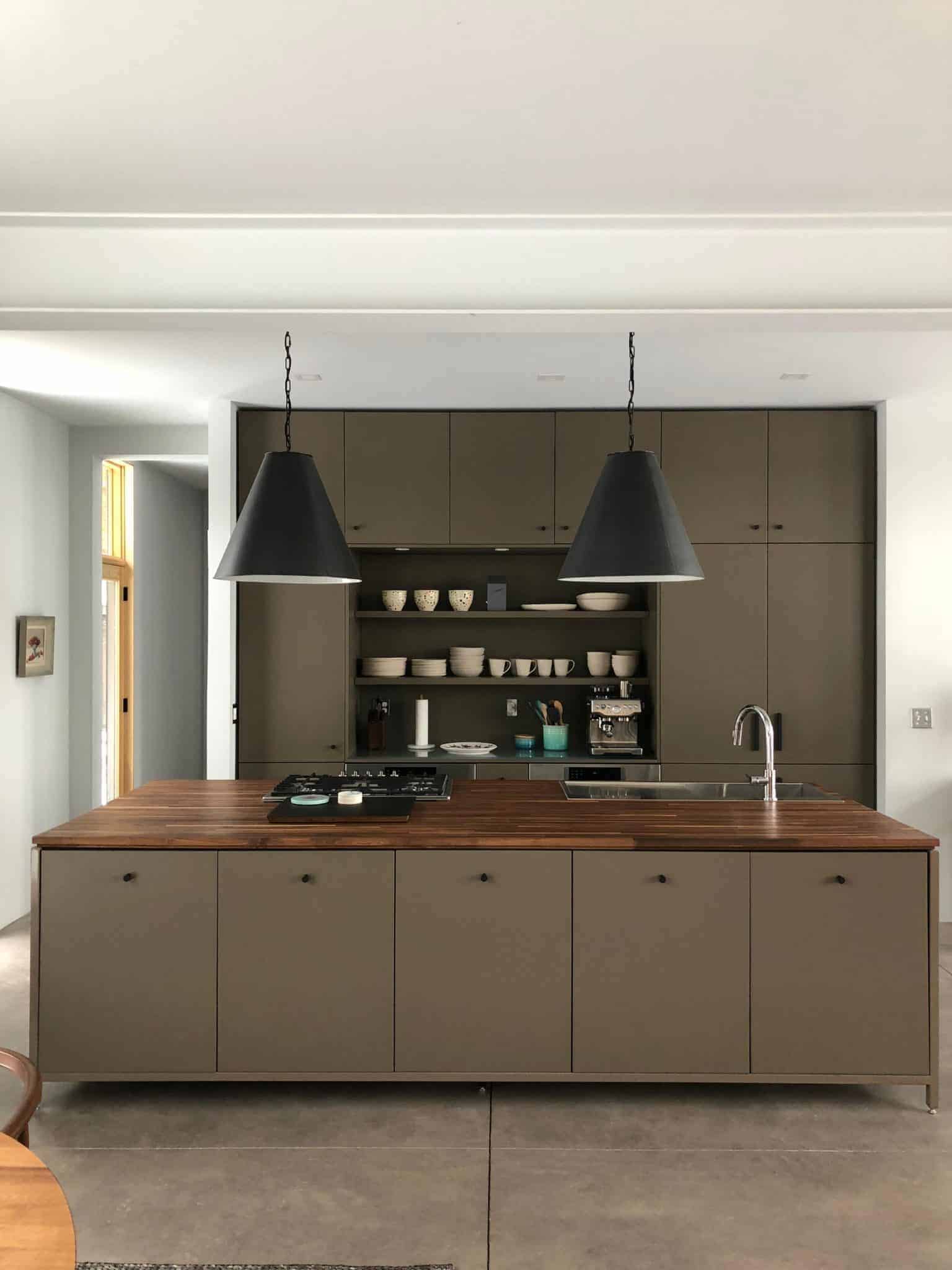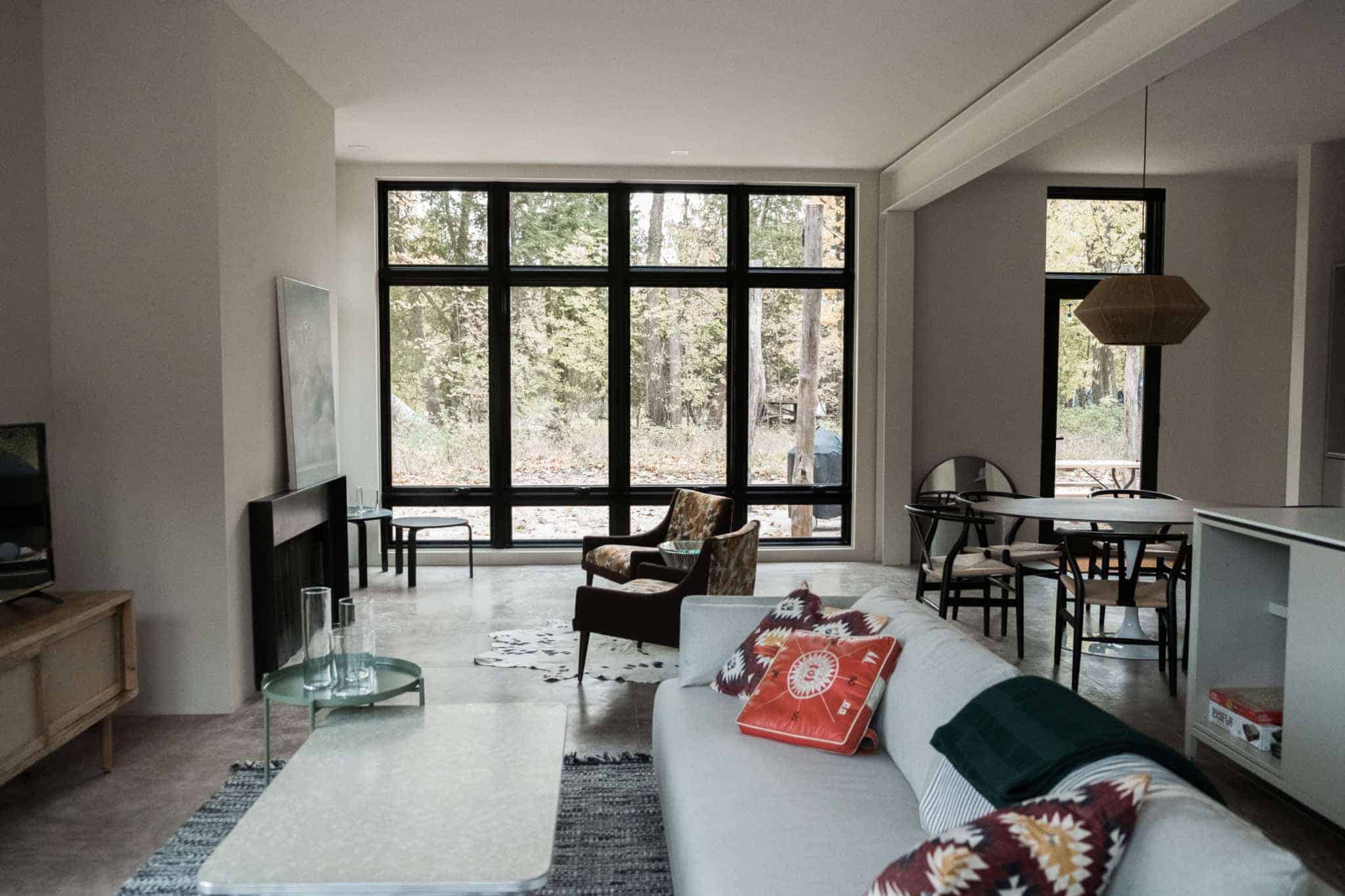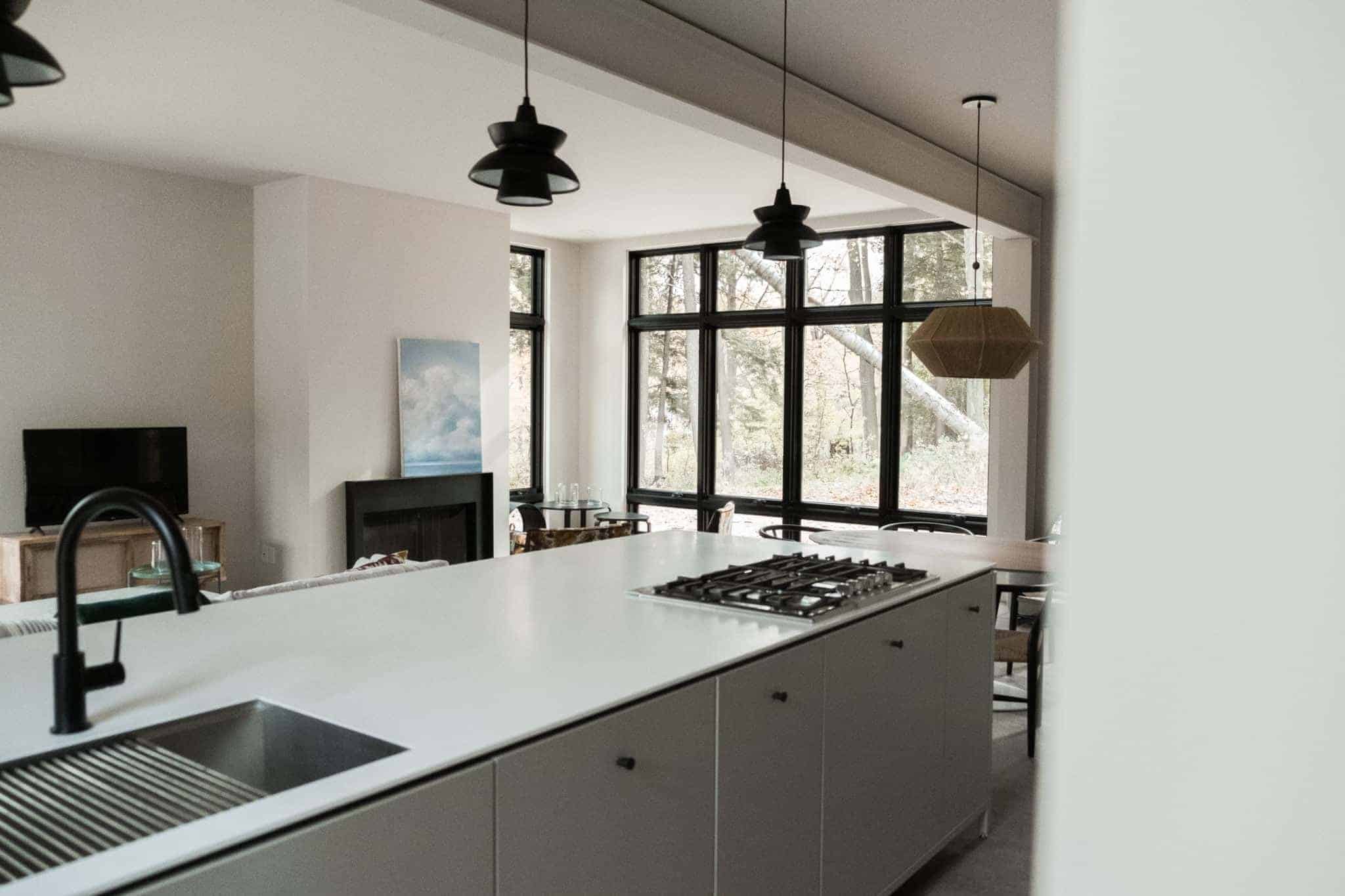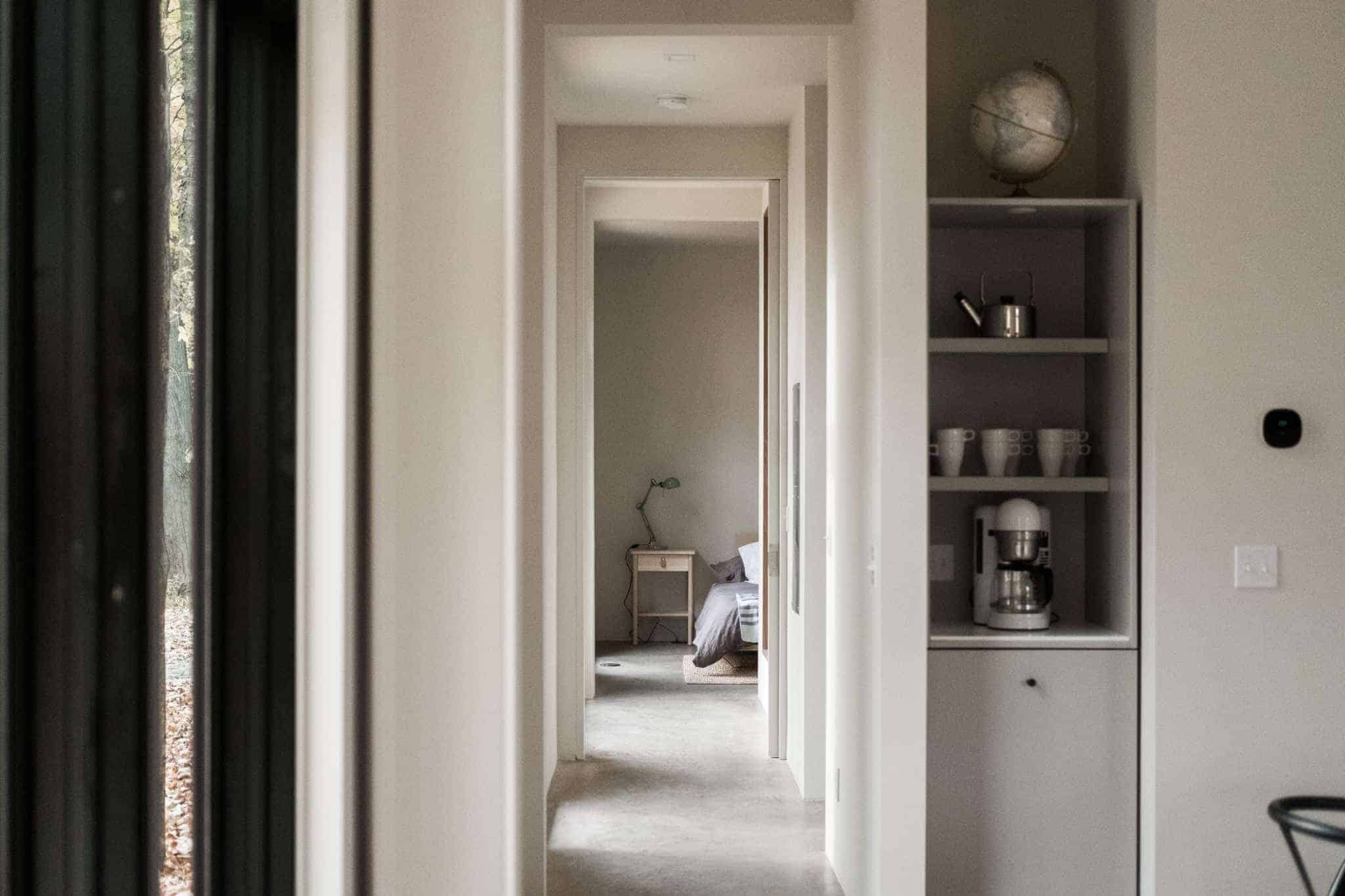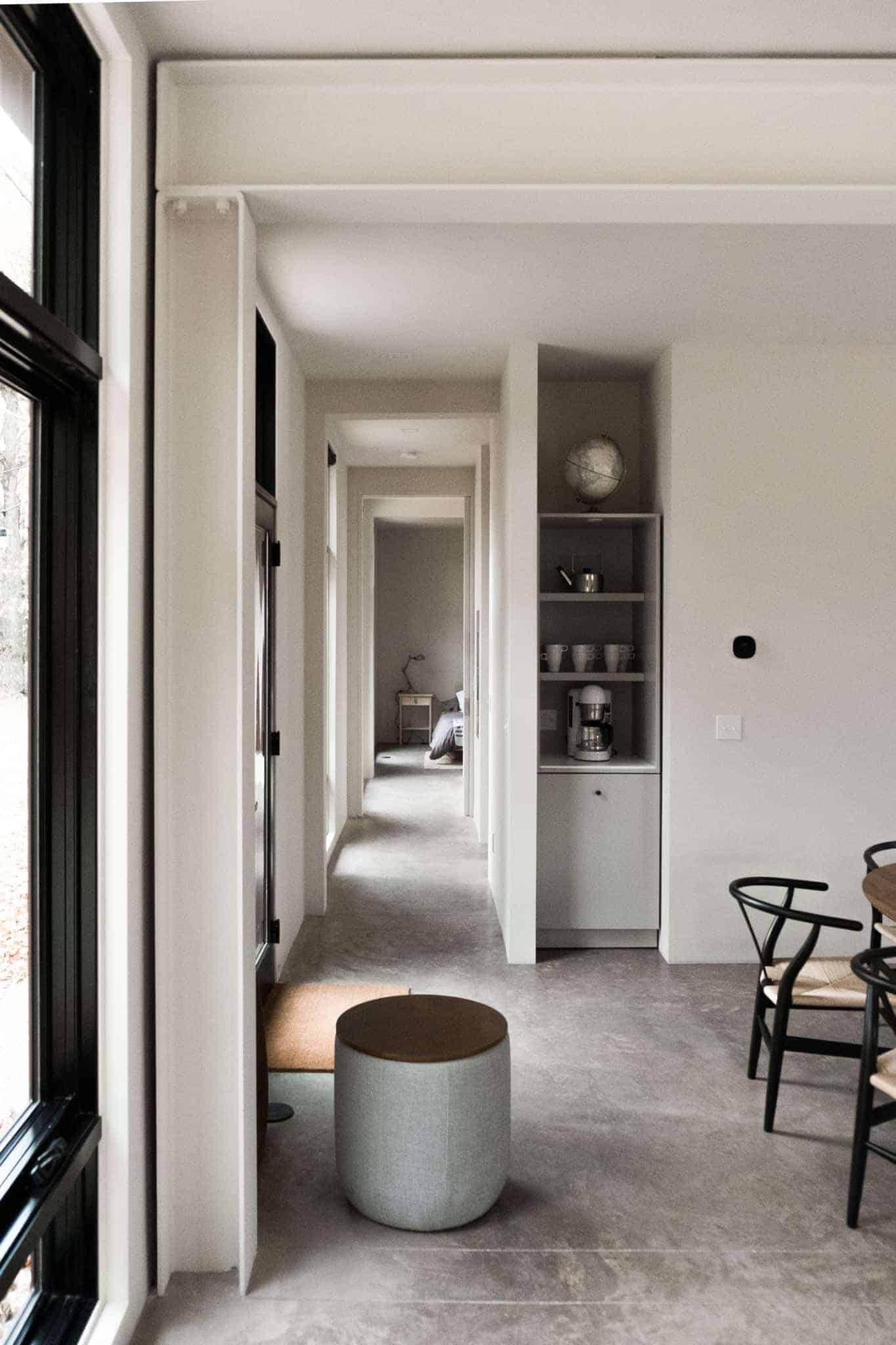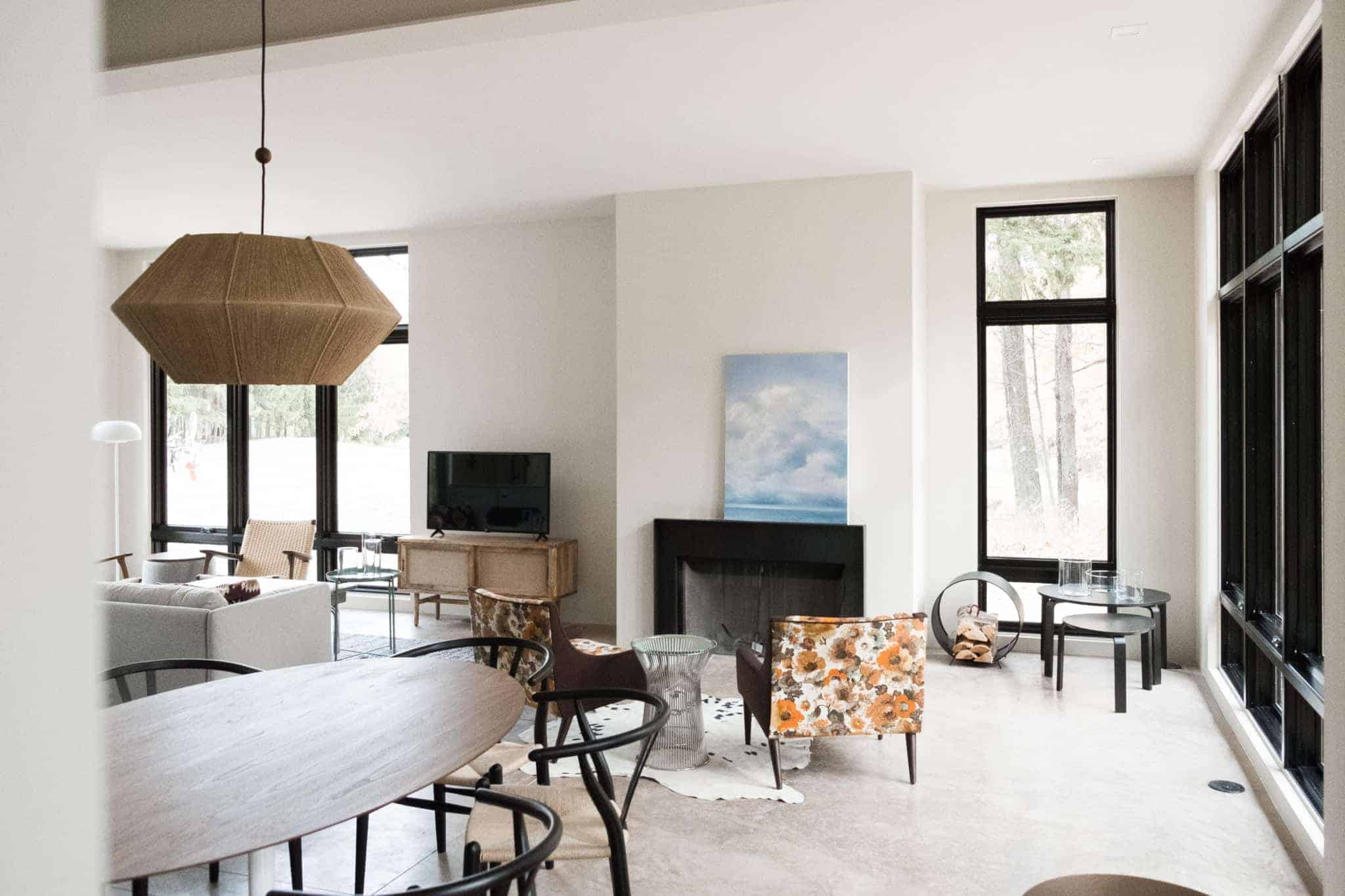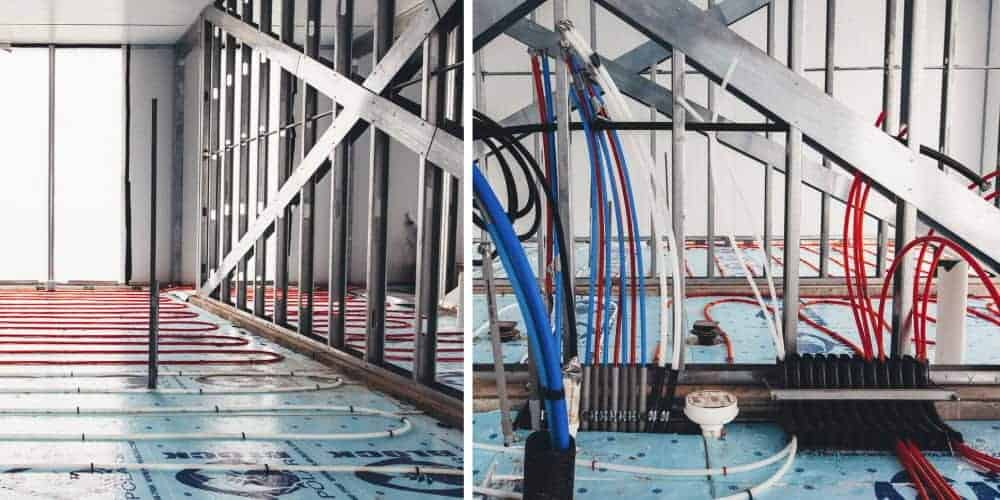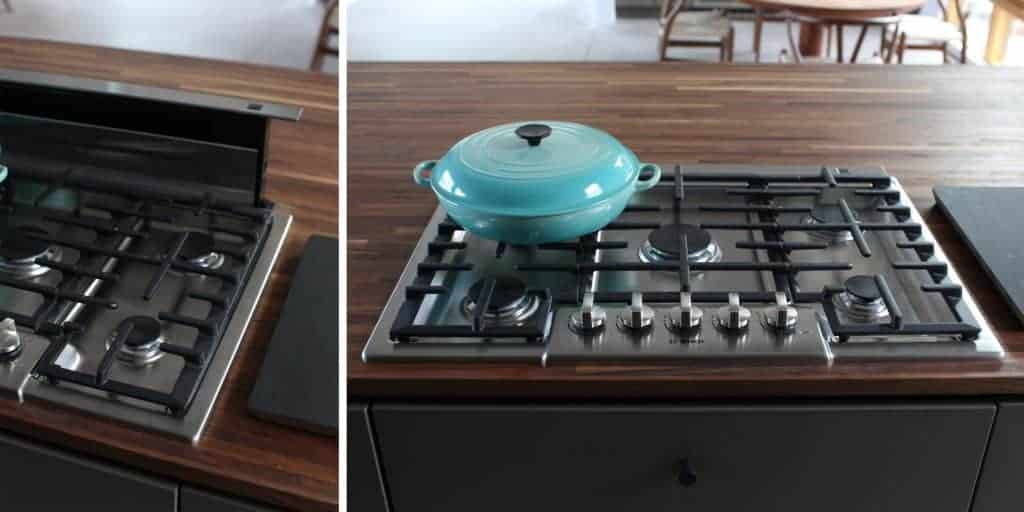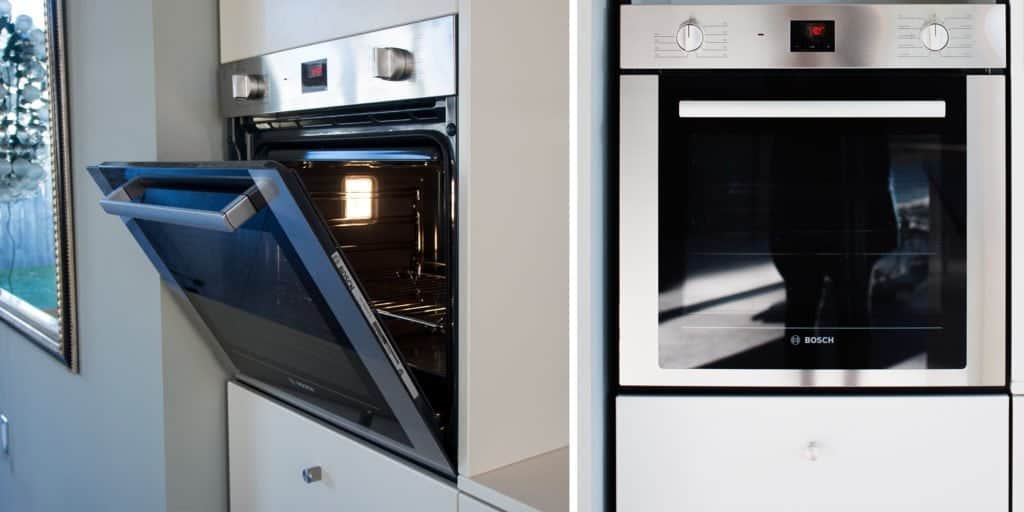 Hygge Supply Home Price Includes
Home Structure / Finishes / Rough In / Appliances
Price Includes
(Not Included)
Structural Shell
Exterior Finishes
Windows / Doors
Interior Finishes
Finish Flooring
Plumbing Rough In
Plumbing Fixtures
Electrical Rough In
Light Fixtures
Kitchen Appliances
Water Heater
Washer / Dryer
Heating System
Air Conditioning
Transport / Site / Permits
Price Includes
(Not Included)