Connect Homes
Connect Homes
Connect:Homes is a modern home design firm offering affordable, factory constructed, modular homes and complete assembly and completion services.  Connect was founded by two prior architects at Marmol Radziner Prefab — Jared Levy and Gordon Stott — hoping to offer a better way of designing, building and buying modern prefab homes.
Connect:Homes homes are constructed to provide very high efficiency (LEED Platinum, CalGreen Tier 2) with potential for net-zero energy use. Homes are assembled on site from factory manufactured modules that are 90% complete when leaving the factory – exterior and interior finishes, doors, windows, mechanical, electrical, and plumbing systems are installed in the factory. With near complete modules requiring less site work, homes can be site finished in days.
Designing a Connect Homes home is similar to buying a new car, Connect Homes models offer multiple configuration options, finish packages and add-on features. Options are easily visualized using the "Build Your Home" feature on their website. Home purchase includes all design, permitting and finishing costs and is clearly outlined from the start of the process. Connect Homes was co-founded by architects Jared Levy and Gordon Stott who both previously worked at Marmol Radziner Prefab.
Connect Homes Home Features / Design Focus
Home design goals of; simple, smart, efficient
Patented modular system, lower shipping costs
Turnkey, green, small footprint homes
90% Factory Built in San Bernardino Facility
Streamline, transparent pricing, process and construction
Pricing includes all finishes, doors, windows, fixtures, HVAC, cabinets and appliances
Homes built on steel frame module
High solar reflectance roof (index 107)
R-38 roofing insulation
R-21 wall insulation
Low-E windows and doors
---
Connect Homes Prefab Home Models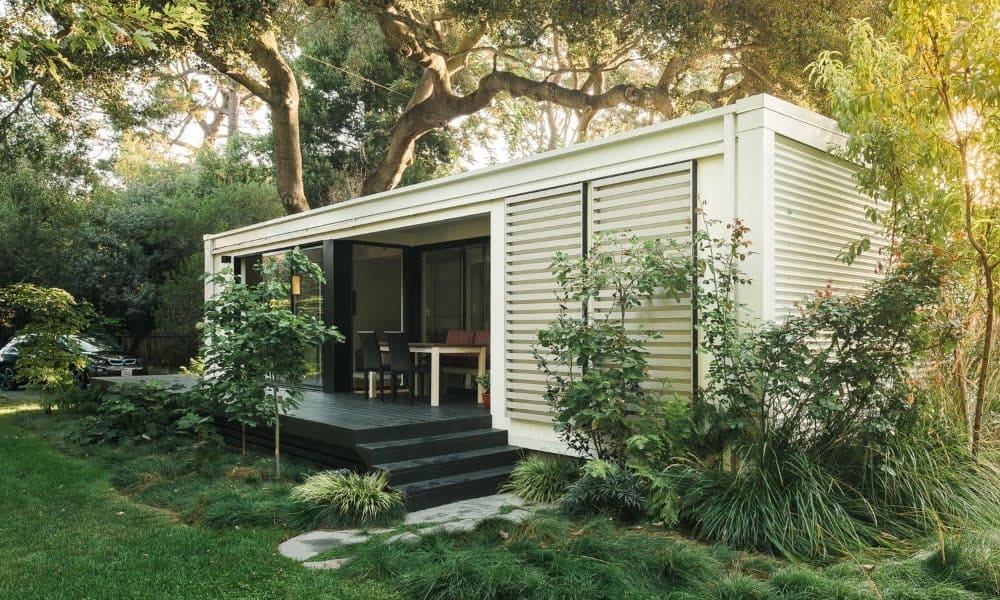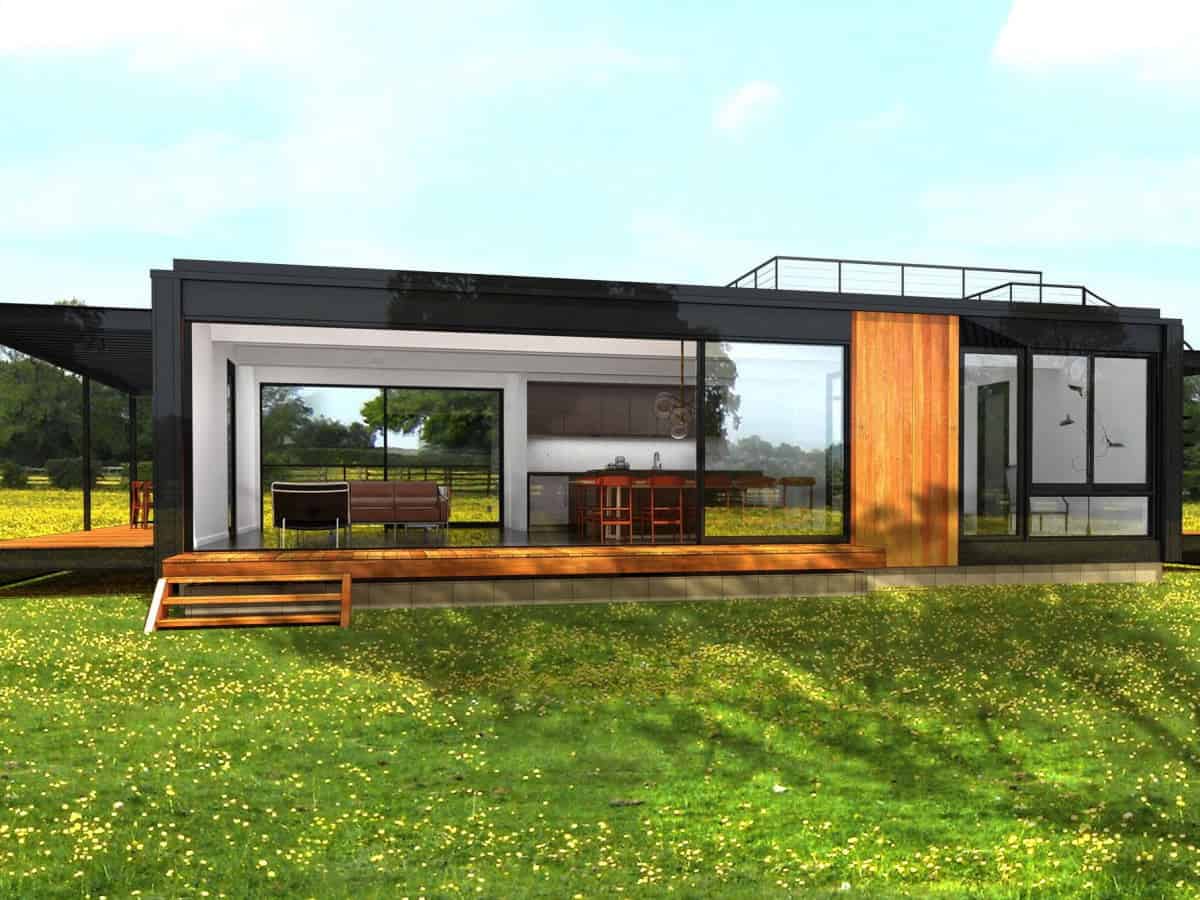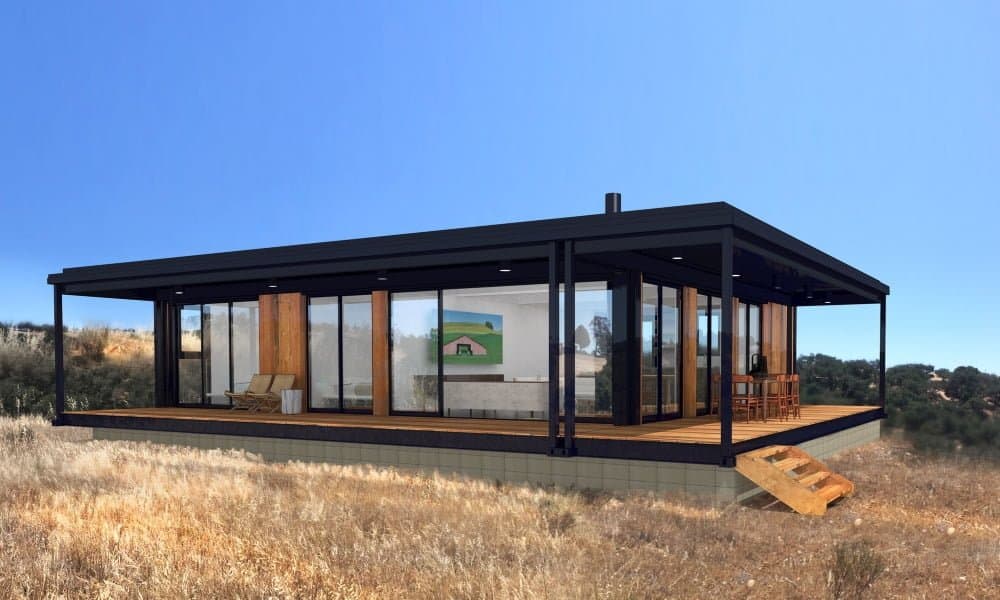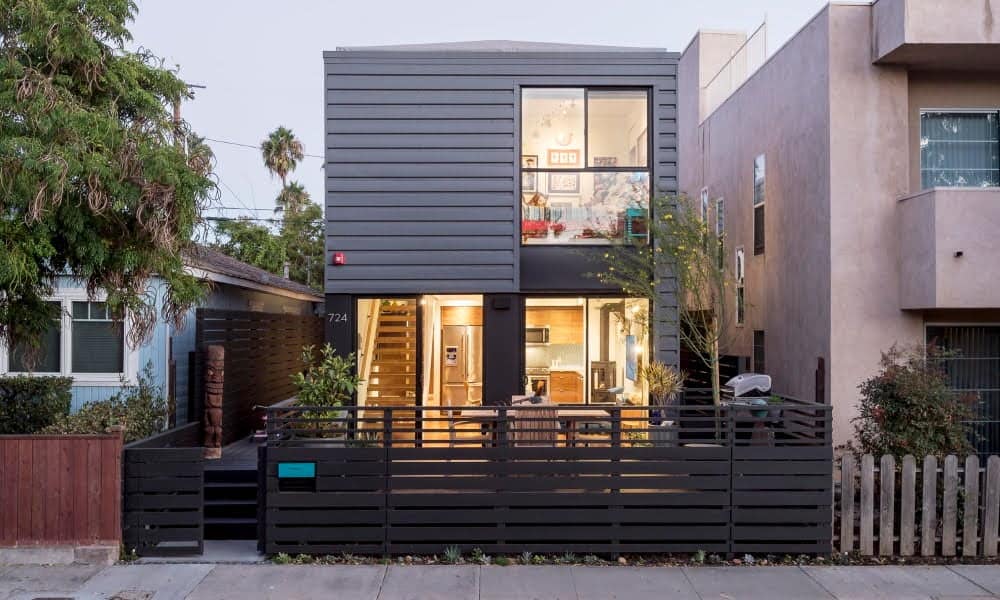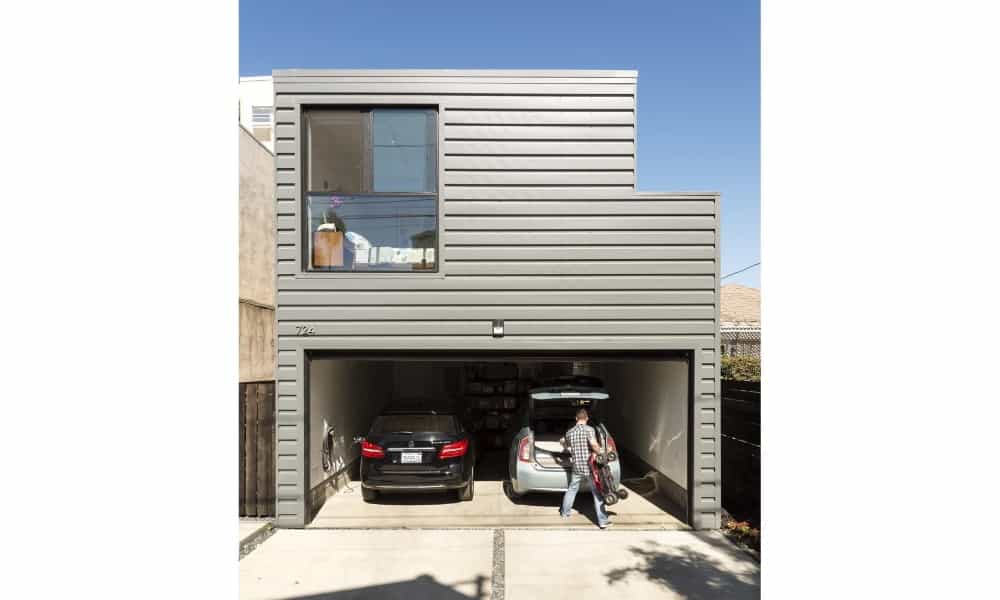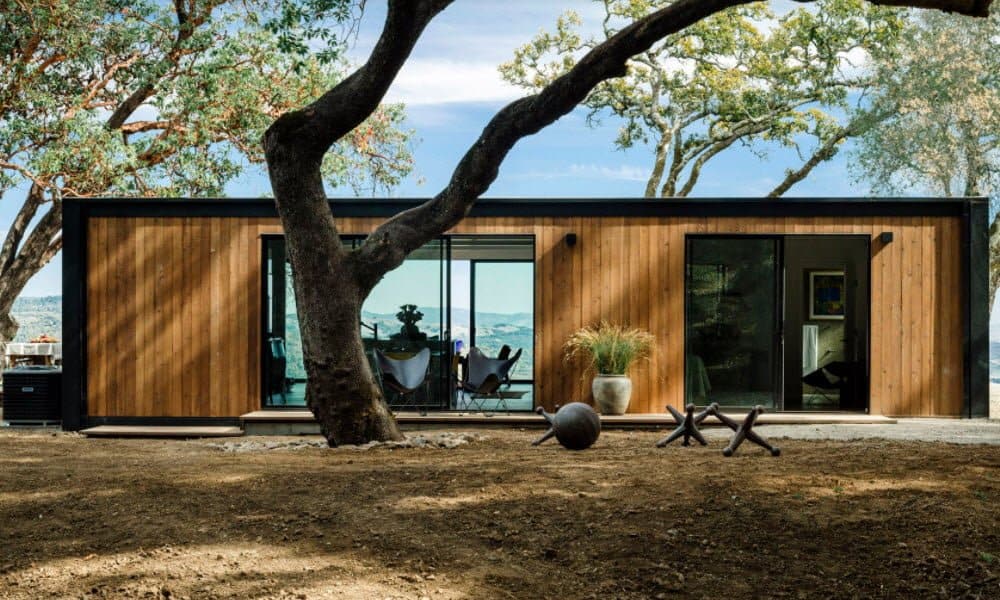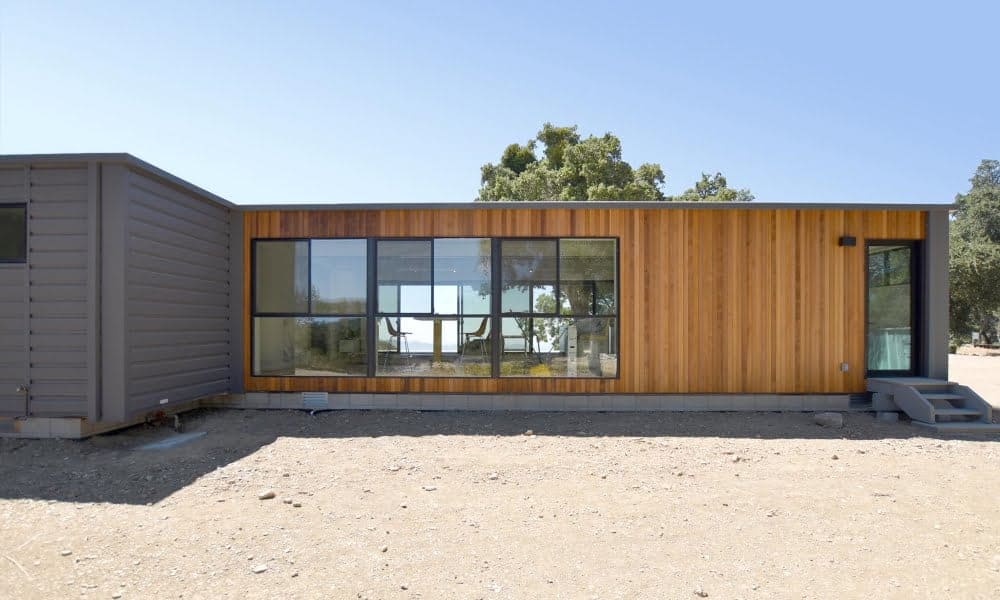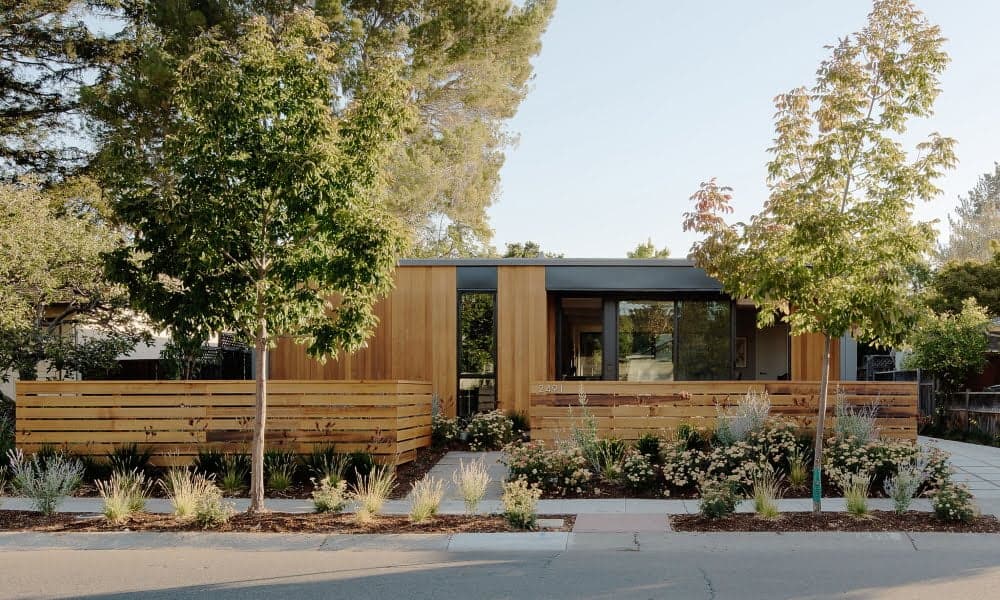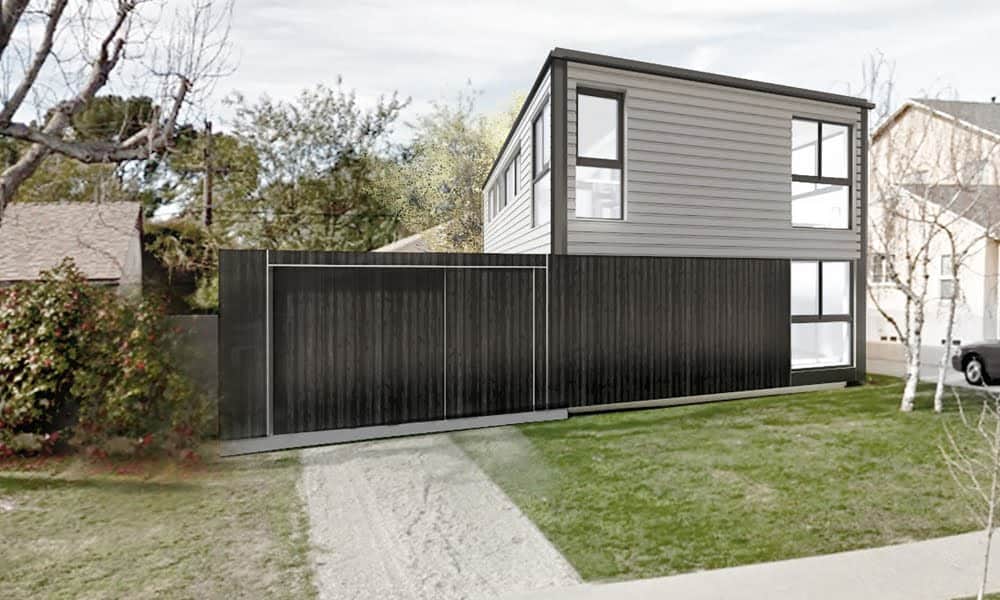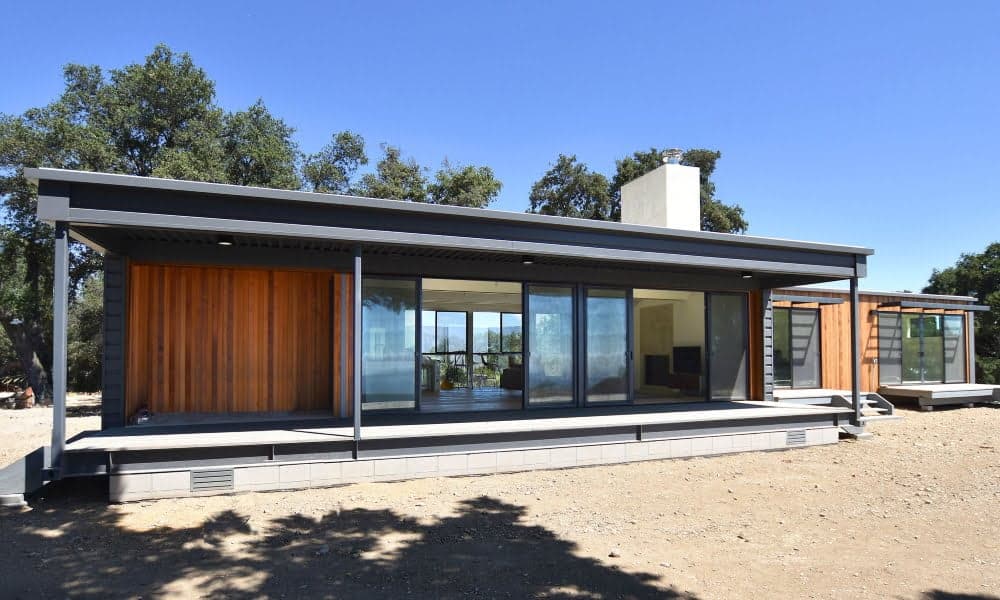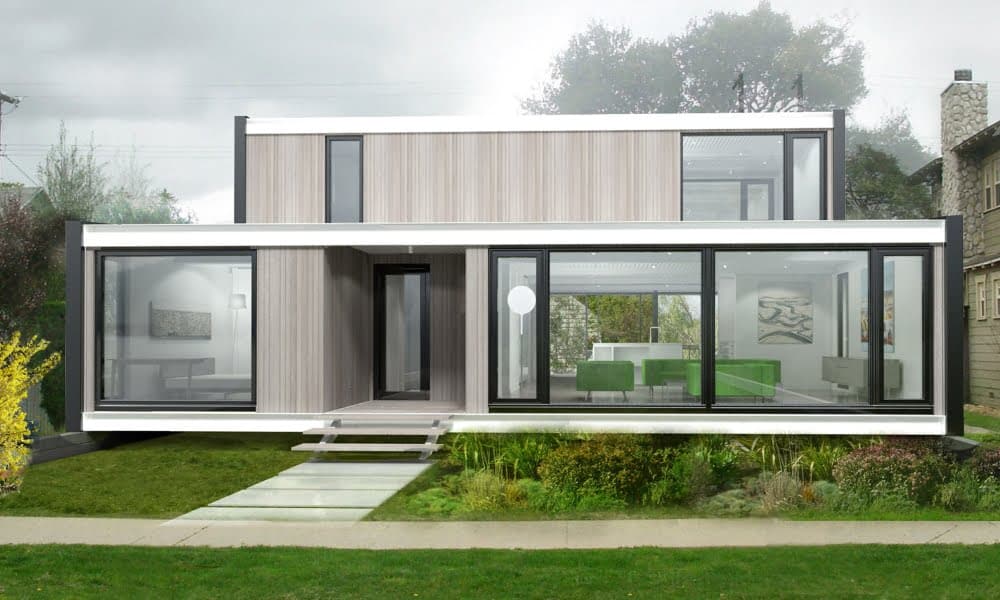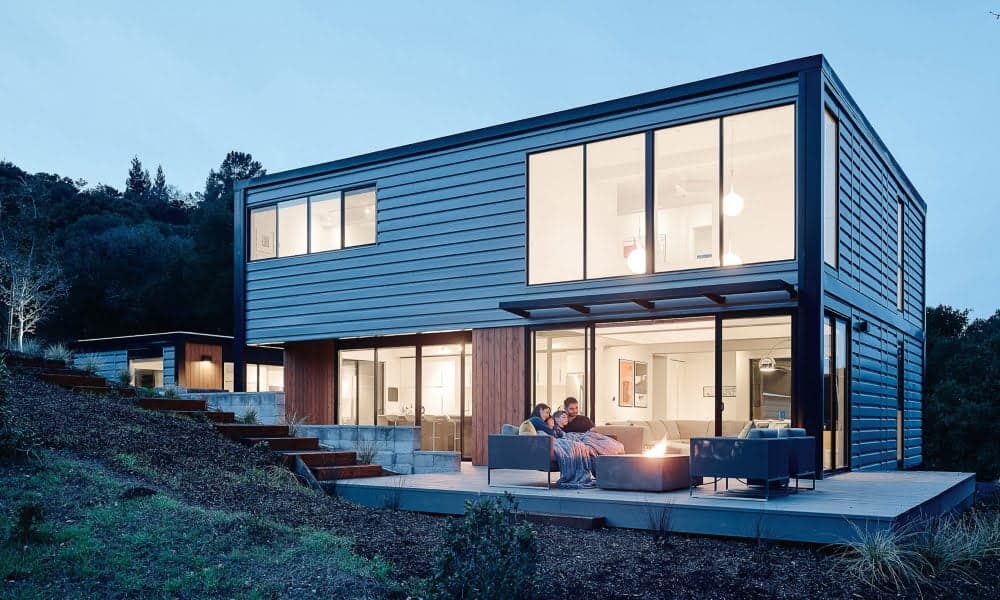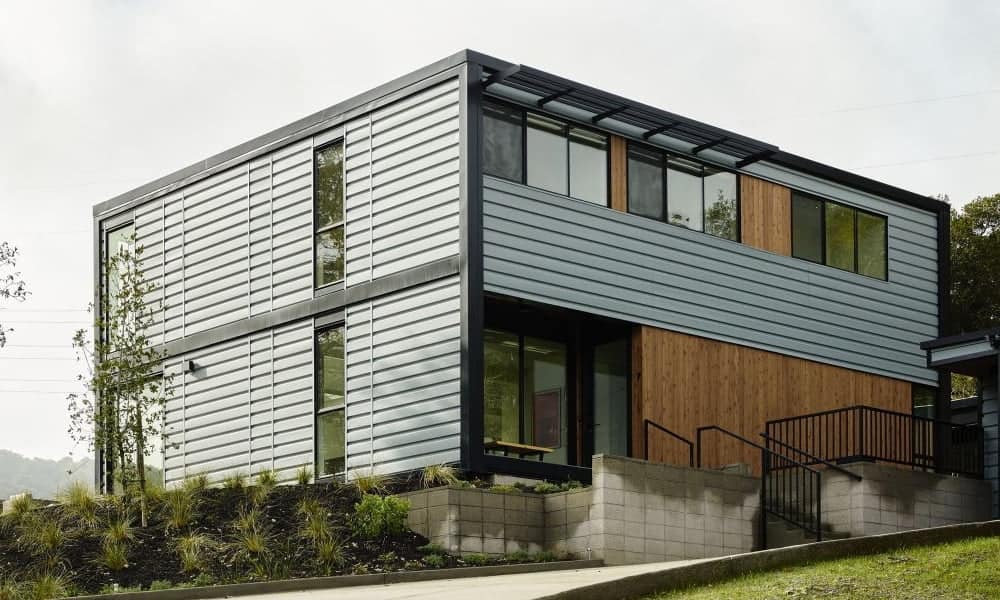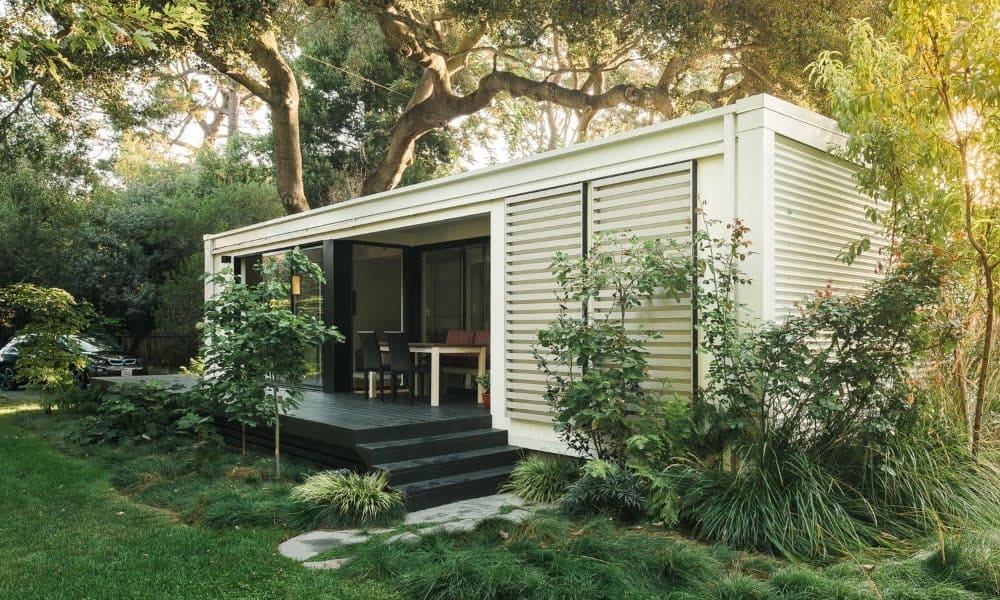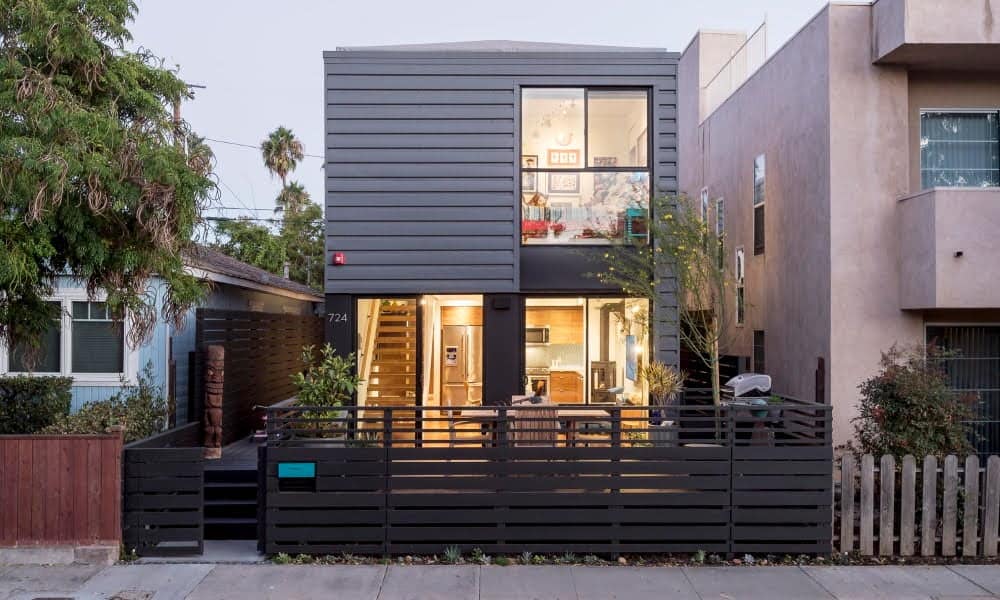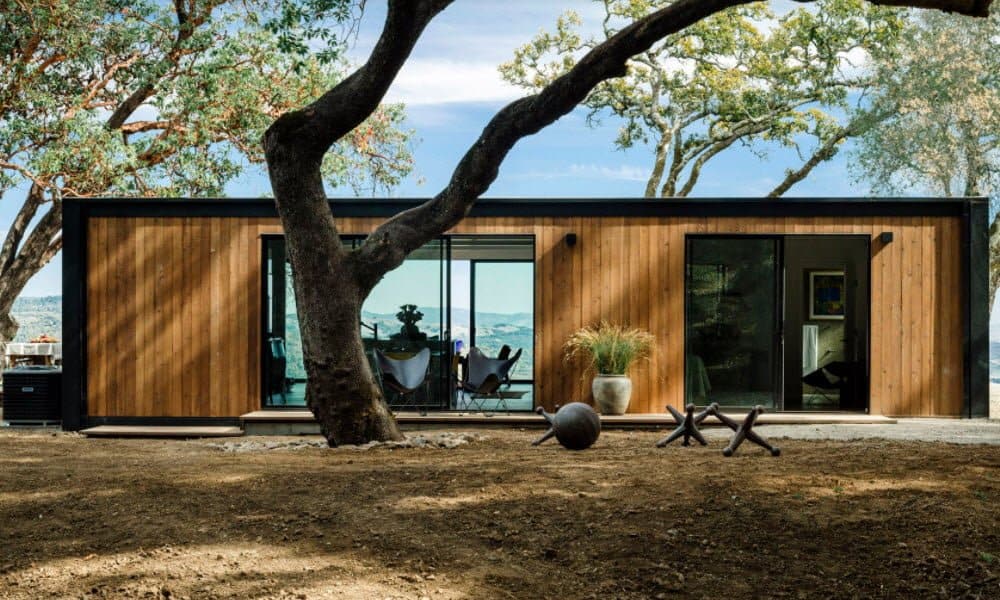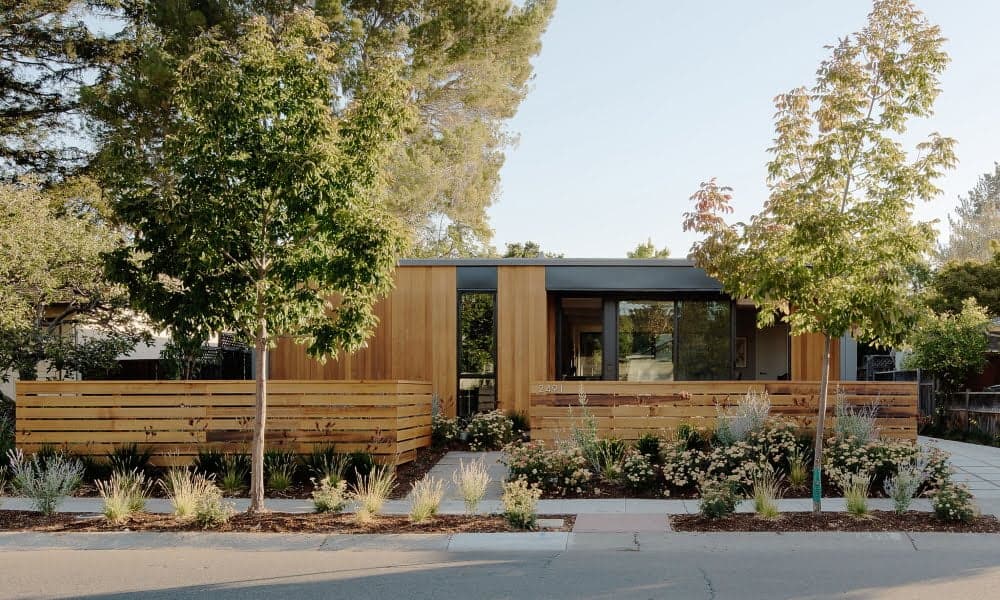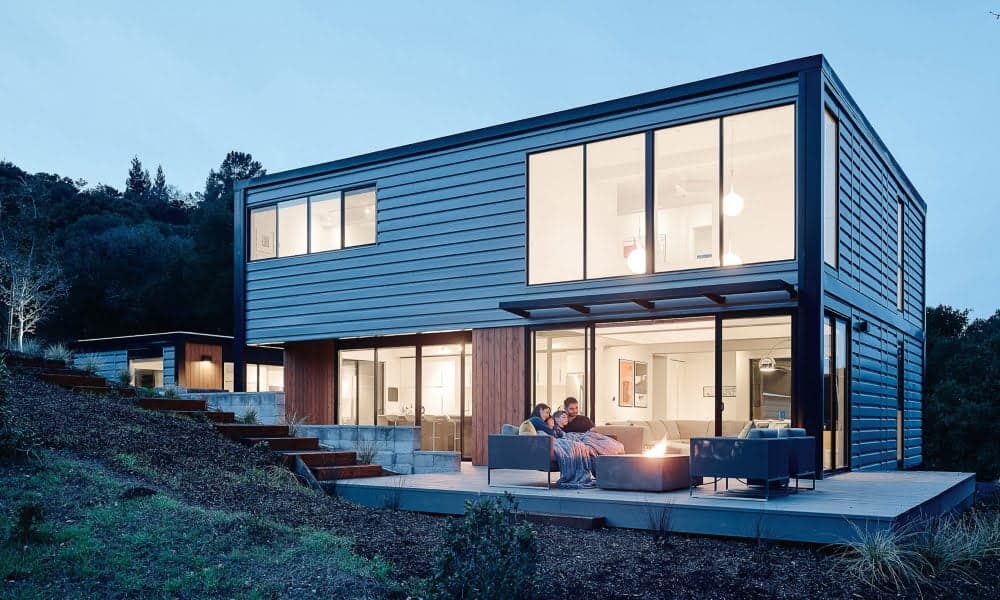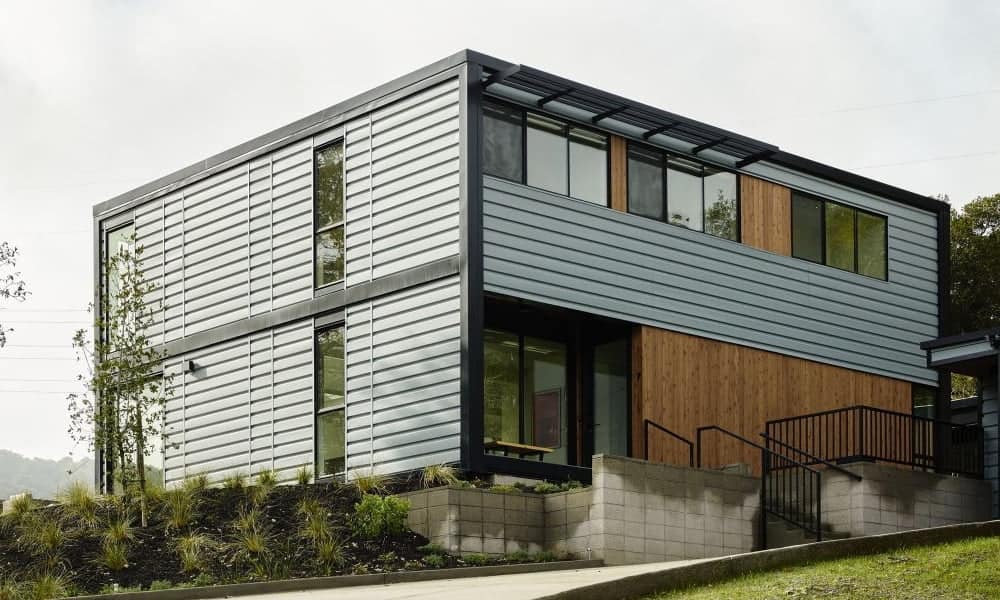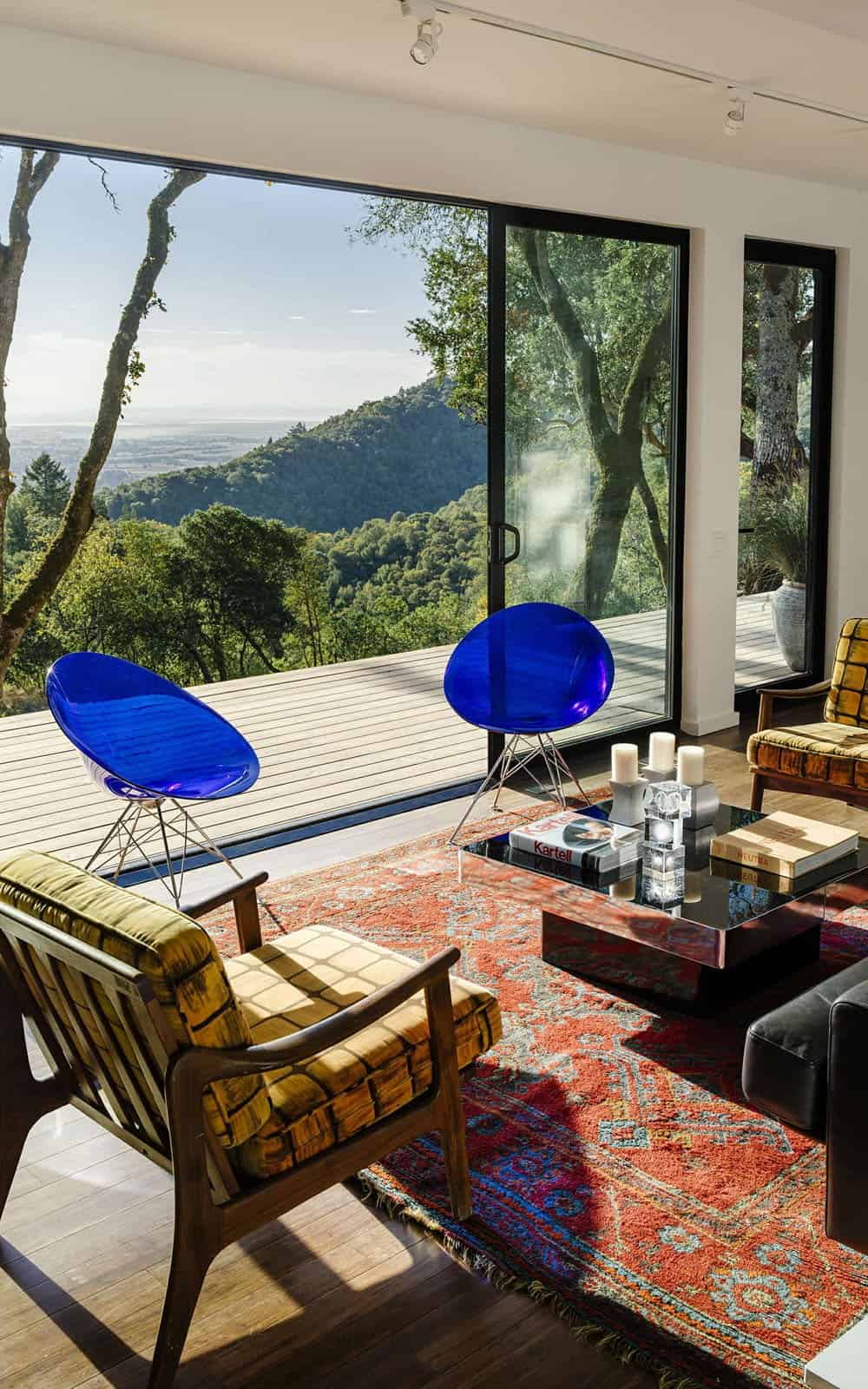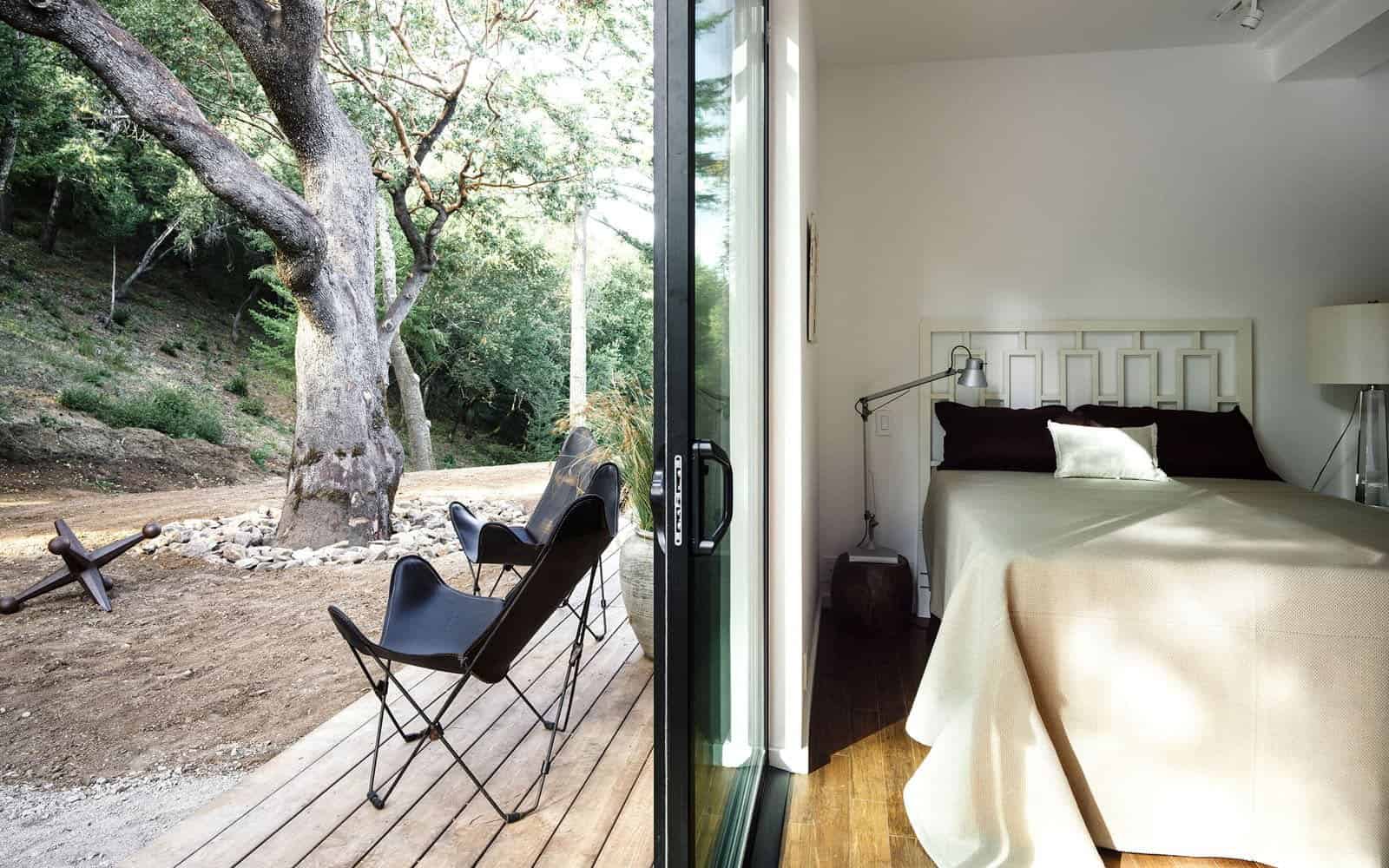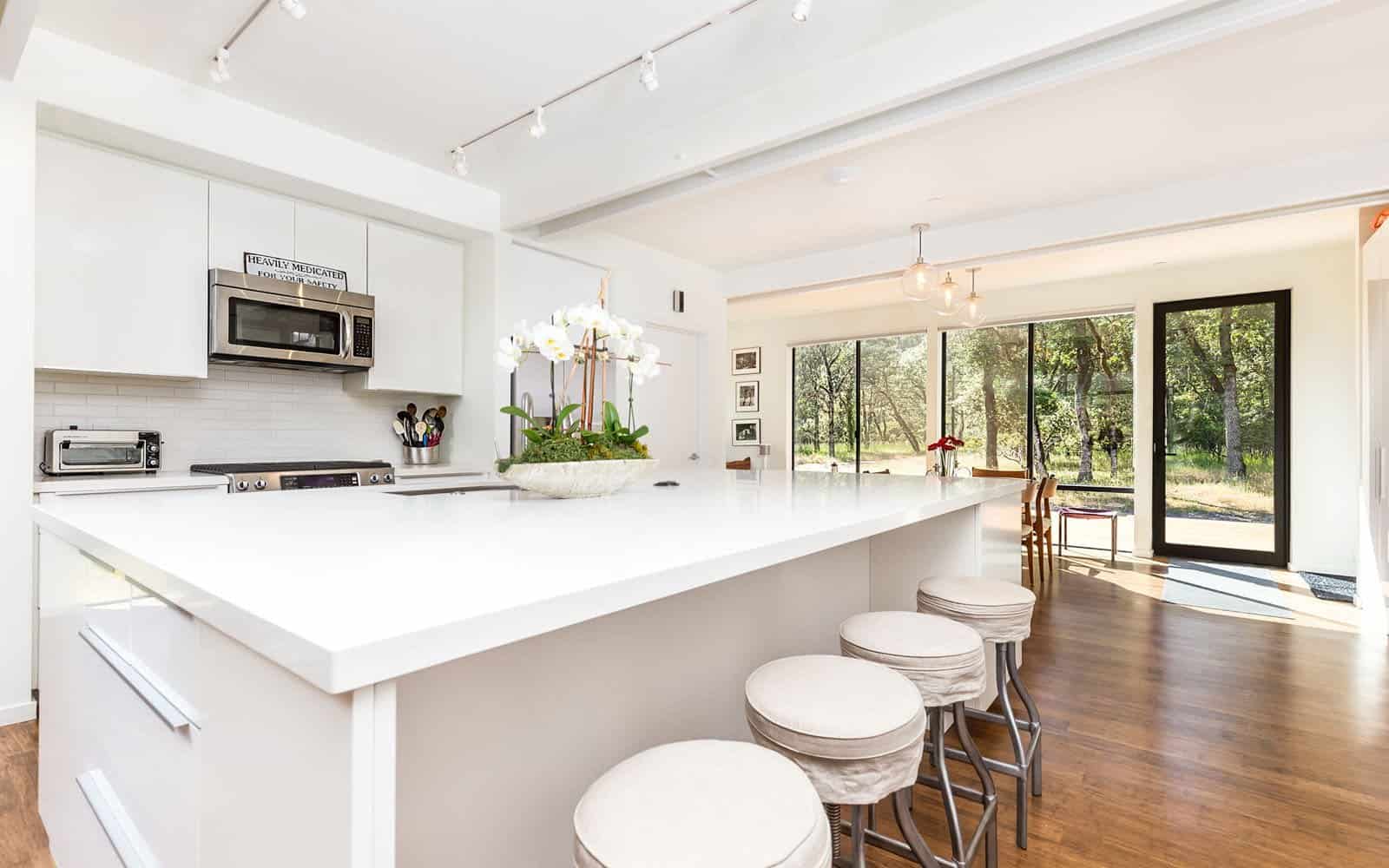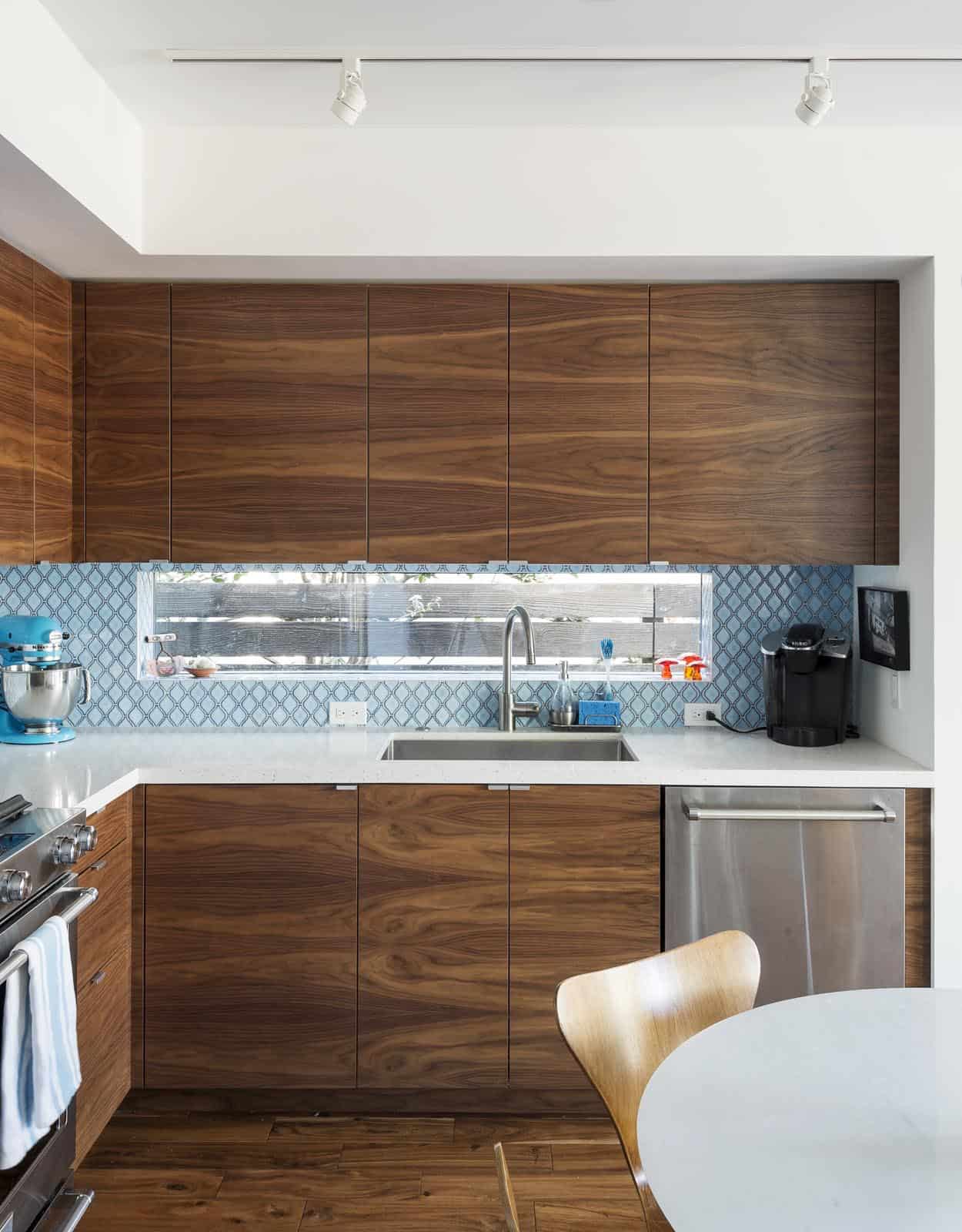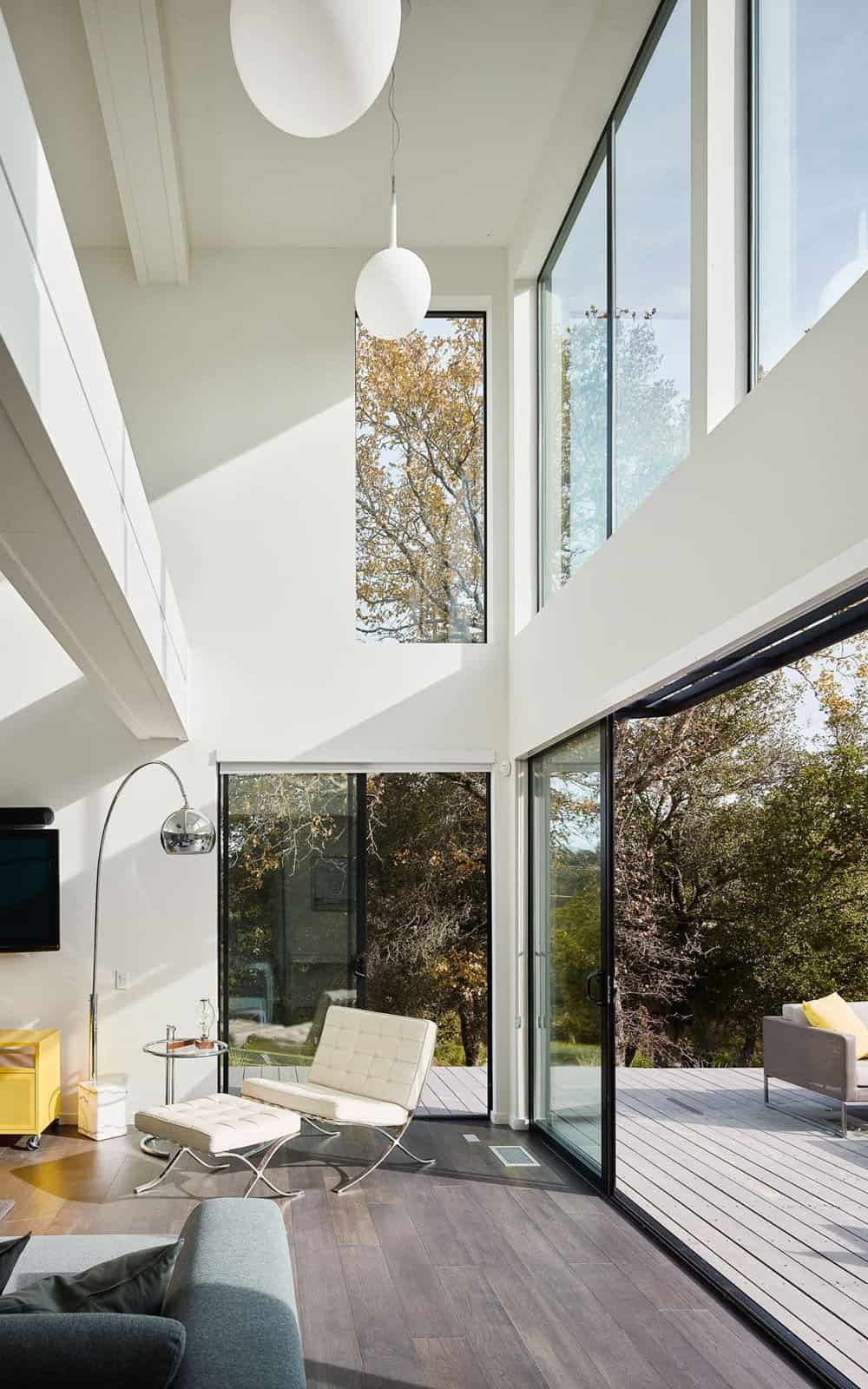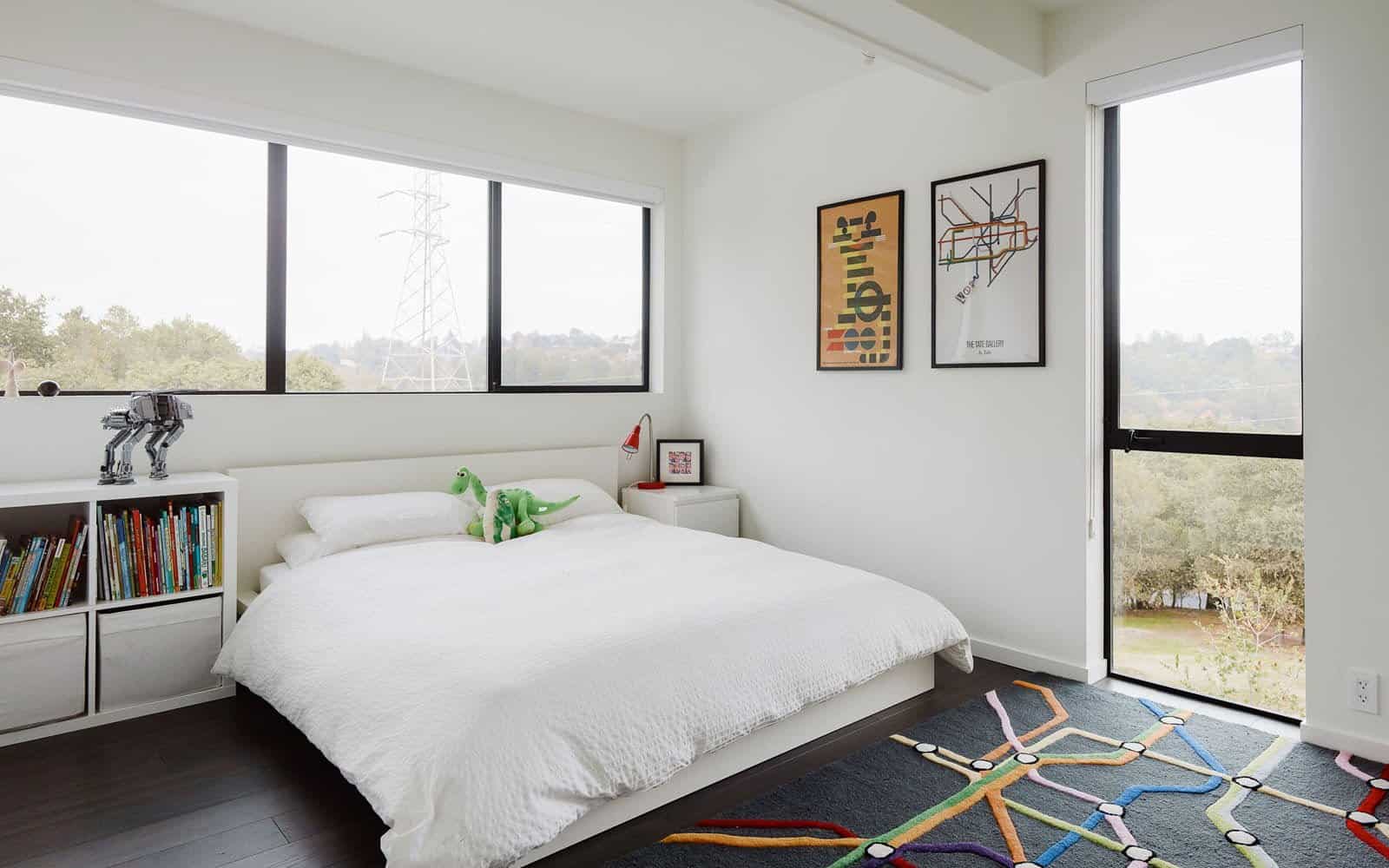 Connect Homes Home Price Includes
Home Structure / Finishes / Rough In / Appliances
Price Includes
(Not Included)
Structural Shell
Exterior Finishes
Windows / Doors
Interior Finishes
Finish Flooring
Plumbing Rough In
Plumbing Fixtures
Electrical Rough In
Light Fixtures
Kitchen Appliances
Water Heater
Washer / Dryer
Heating System
Air Conditioning
Transport / Site / Permits
Price Includes
(Not Included)
Connect Homes in the News