Unity Homes
Unity Homes
Unity Homes designs and builds eco-friendly, high-efficiency residential homes. Unity Homes was founded in 2012 by Bensonwood Homes with the mission of providing high-quality and efficiency homes at lower price points.
Similar to Bensonwood, Unity Homes utilizes state of the art, off-site construction/on-site assembly techniques. Homes are designed using 3D computer-aided designs and a standard design system platform. Home components are constructed using modern, automated factory-built panelized component construction techniques and then assembled in days at the building site. Once assembled, home finishes are completed on-site and homes are typically ready for move-in 4 to 6 months after site work begins.
Unity Home designs focus on comfort and efficiency. Homes feature highly-insulated walls, ceiling and foundations, triple-pane windows and air-sealed construction techniques. Homes are built to typically be 25% more efficient compared to Energy-Star rated homes, close to Passive House energy efficiency standards (PHIUS).
Home packages are offered at three levels; Shell, Tempo and Whole House. Unity's Shell packages include a sealed building shell with interior framing and installed doors and windows. Shell packages do not include foundation, exterior siding, trim, interior wall finishes and trim, or cabinets, fixtures, or flooring. Tempo home packages include the home building shell, and interior and exterior finishing materials (exterior siding, trim, interior paneling and doors, flooring, cabinets, counters, plumbing and electrical fixtures. No appliances are offered with the Shell or Tempo packages.
Unity Homes Whole House packages are turn-key and including all structural elements, finish elements, fixtures, HVAC and appliances.  Whole House packages are completed and managed by Unity Homes and are offered only in Unity Homes New England local service area.
Unity Homes Home Features / Design Focus
High-quality, Eco-friendly homes at lower price points
Reliable, transparent 10-step design and build process
Energy-efficient homes with Passive House design features
ZipSystem wall products and AdvanTech sub-flooring
Modern off-site automation component construction techniques
Rapid, efficient on-site assembly and finishing
High-efficiency lighting, fixtures and plumbing
Tiered home packages (Shell, Shell+, Tempo, Whole House)
---
Unity Homes Prefab Home Models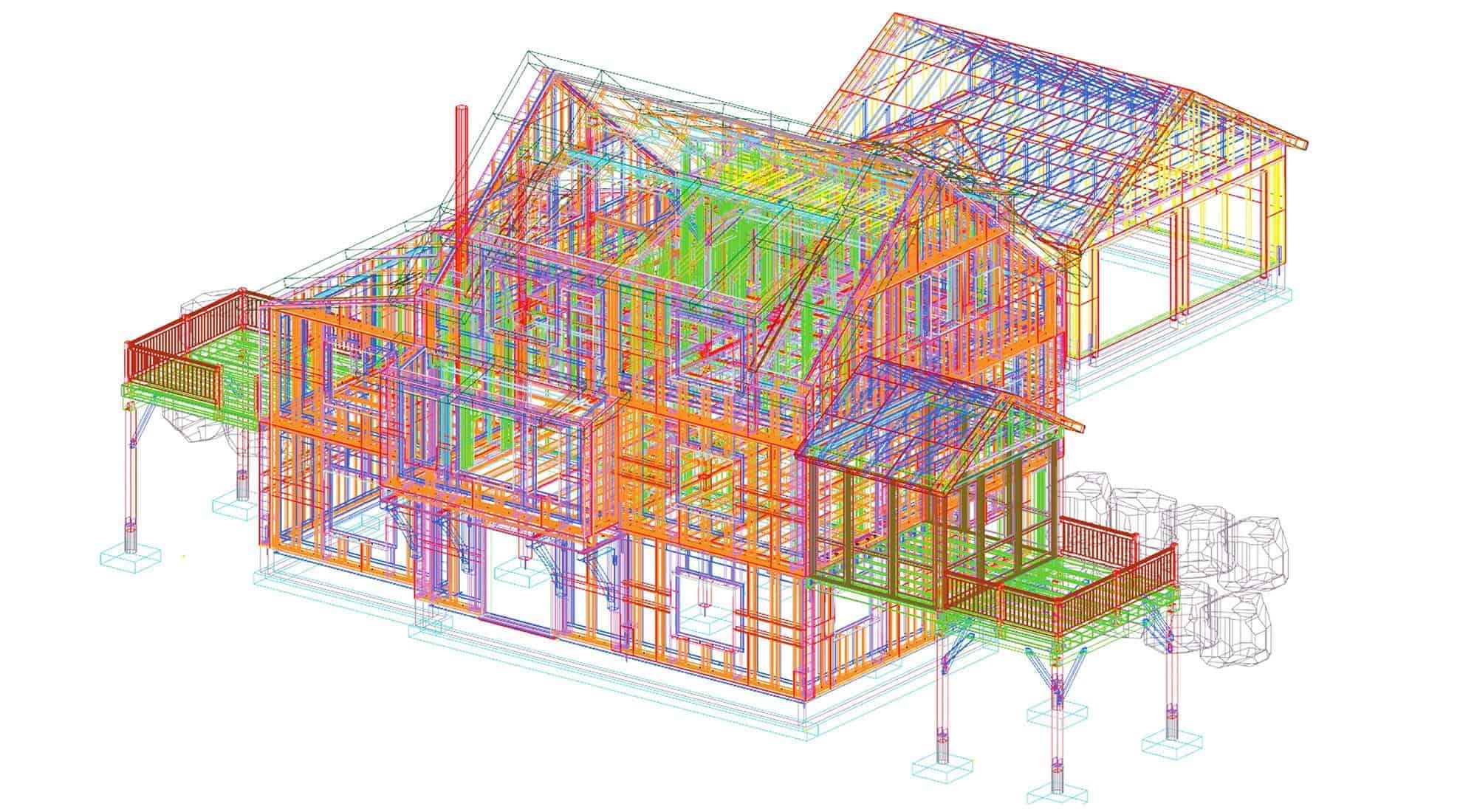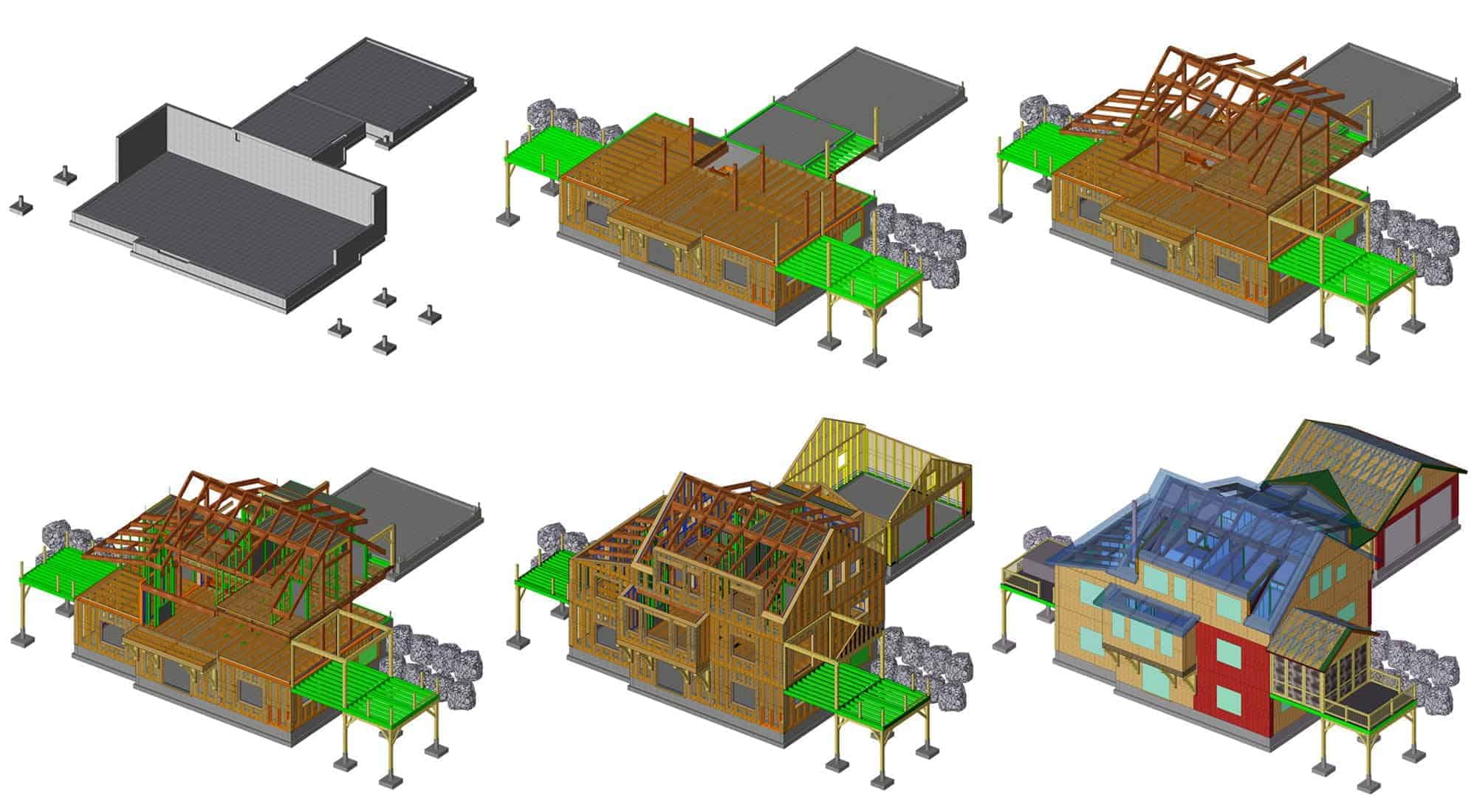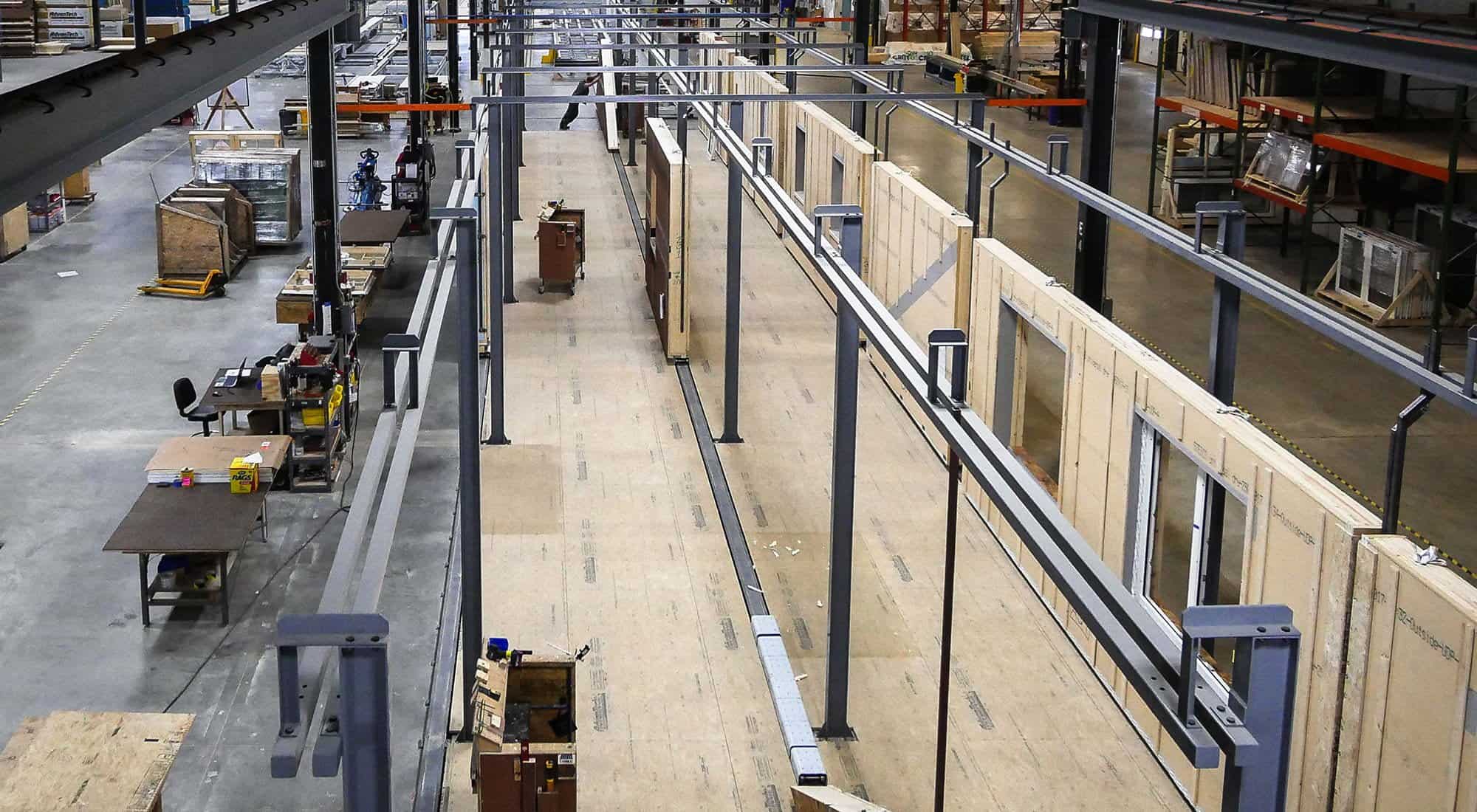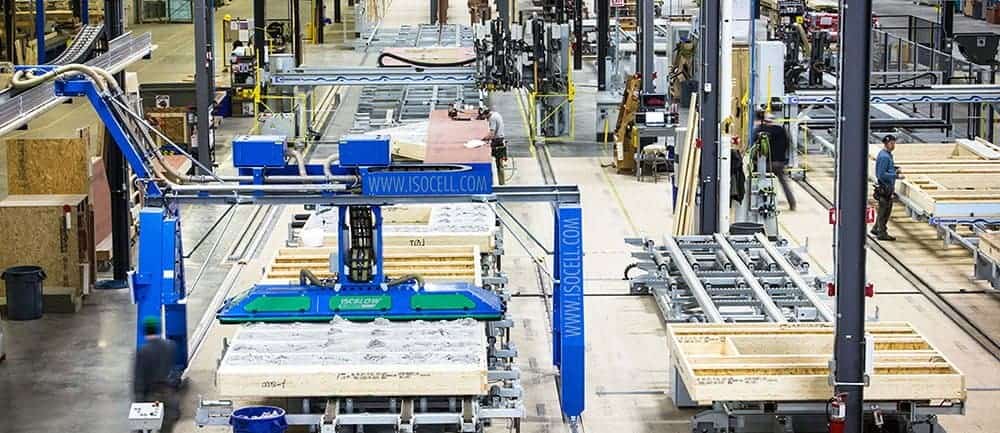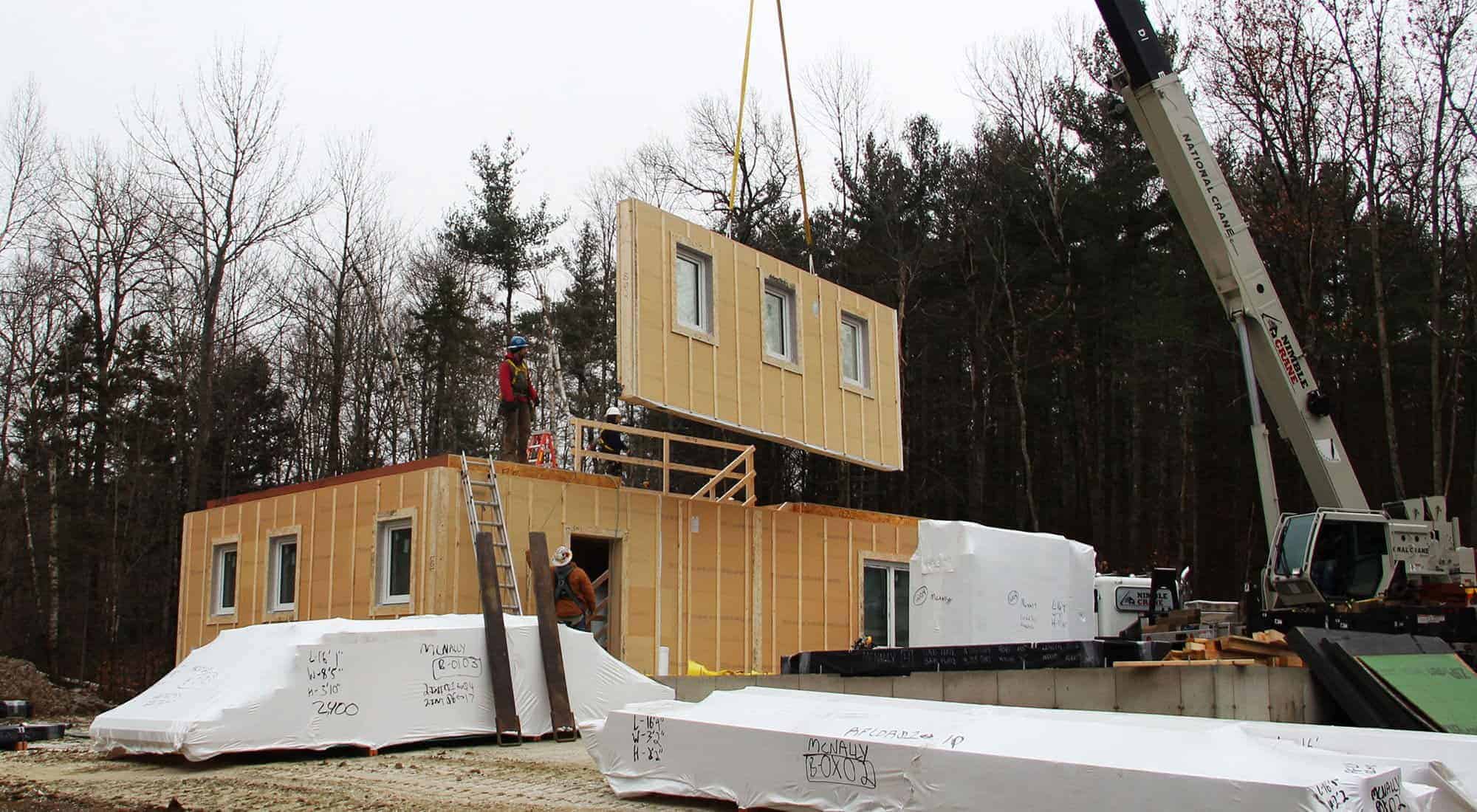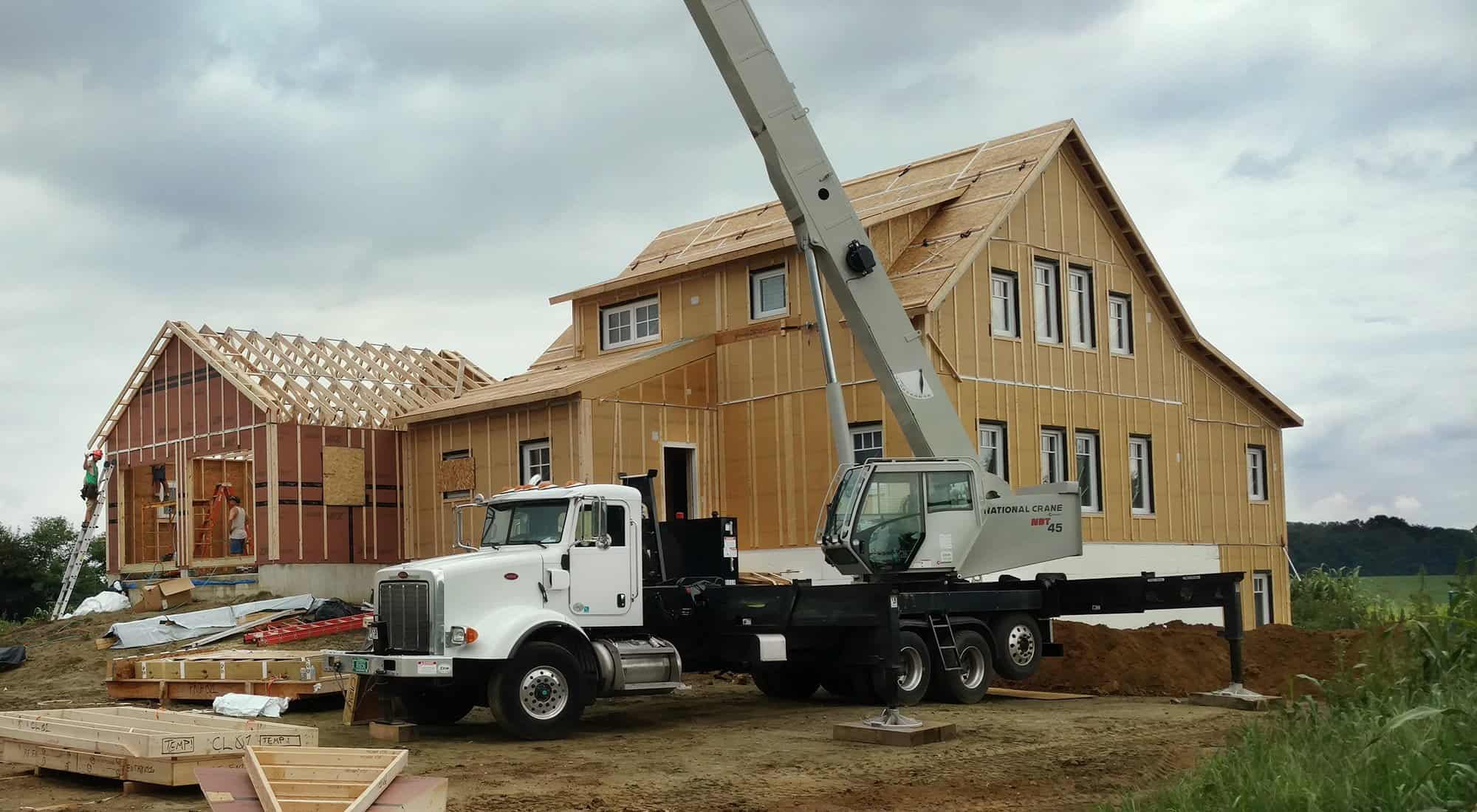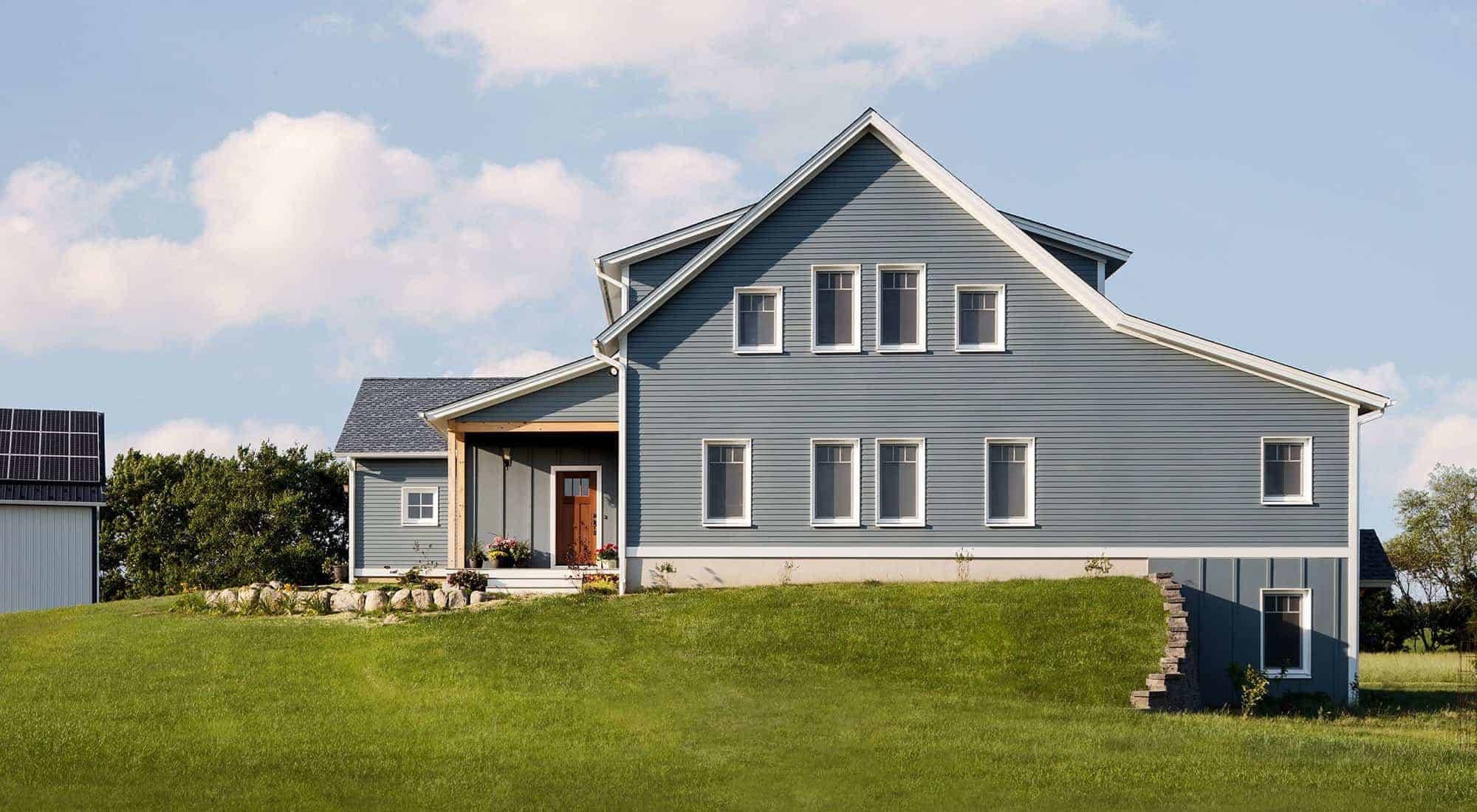 Unity Homes Home Price Includes
Home Structure / Finishes / Rough In / Appliances
Price Includes
(Not Included)
Structural Shell
Exterior Finishes
Windows / Doors
Interior Finishes
Finish Flooring
Plumbing Rough In
Plumbing Fixtures
Electrical Rough In
Light Fixtures
Kitchen Appliances
Water Heater
Washer / Dryer
Heating System
Air Conditioning
Transport / Site / Permits
Price Includes
(Not Included)