Stillwater Dwellings
Stillwater Dwellings
Stillwater Dwellings designs, manufactures and builds custom, contemporary, eco-friendly homes using efficient, sustainable building practices.
Stillwater Dwellings was founded in 2008 by architect Matthew Stannard with the goal of making contemporary, architecturally-designed, sustainable homes affordable and accessible to more home buyers.
Stillwater Dwellings homes created from factory-prefabricated modules and wall panels. Homes are designed based on 20+ contemporary home plans that are easily customized to meet various design, size and budget needs of individual clients.
Home designs feature common 20th-century modernist architectural design aesthetics including; high ceilings, open spaces, abundant glass, indoor-outdoor living space integration and flat, low-sloping roof-lines.
Stillwater Dwellings makes use of a standardized design, and manufacture process intended to improve the design and build process and streamline the process of building a custom home.
Stillwater Dwellings Home Features / Design Focus
Make premium, contemporary homes afforable
Guaranteed project pricing
Controlled, systems-based factory fabrication
98% Complete on delivery
Panelized and Modular building options
Intelligent floor plans featuring abundant natural light
Streamlined design and building process
Stillwater team guides clients through entire process
Efficient three phase design to construction process
Choice of three home finish packages (Modern, Natural, Original)
Energy efficient design and fixtures
---
Stillwater Dwellings Prefab Home Models
[scrollGallery id=214]
Stillwater Dwellings sd221 in Boring, OR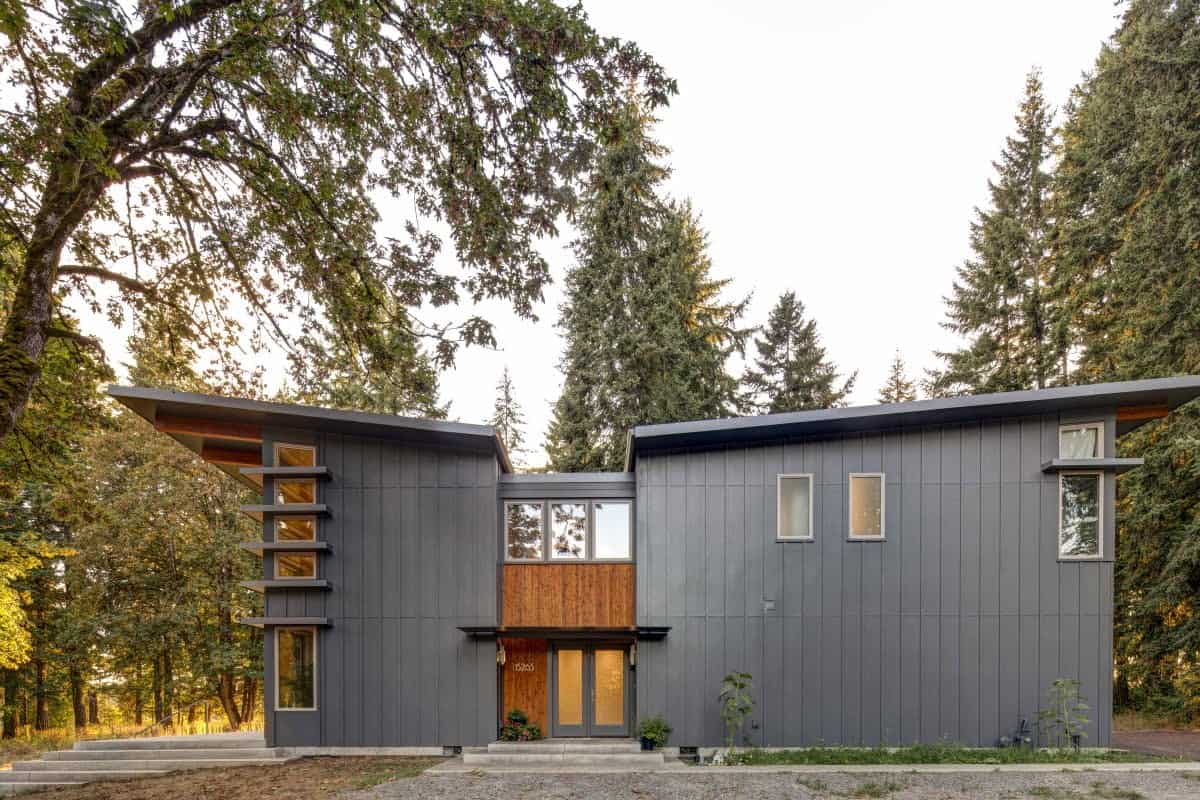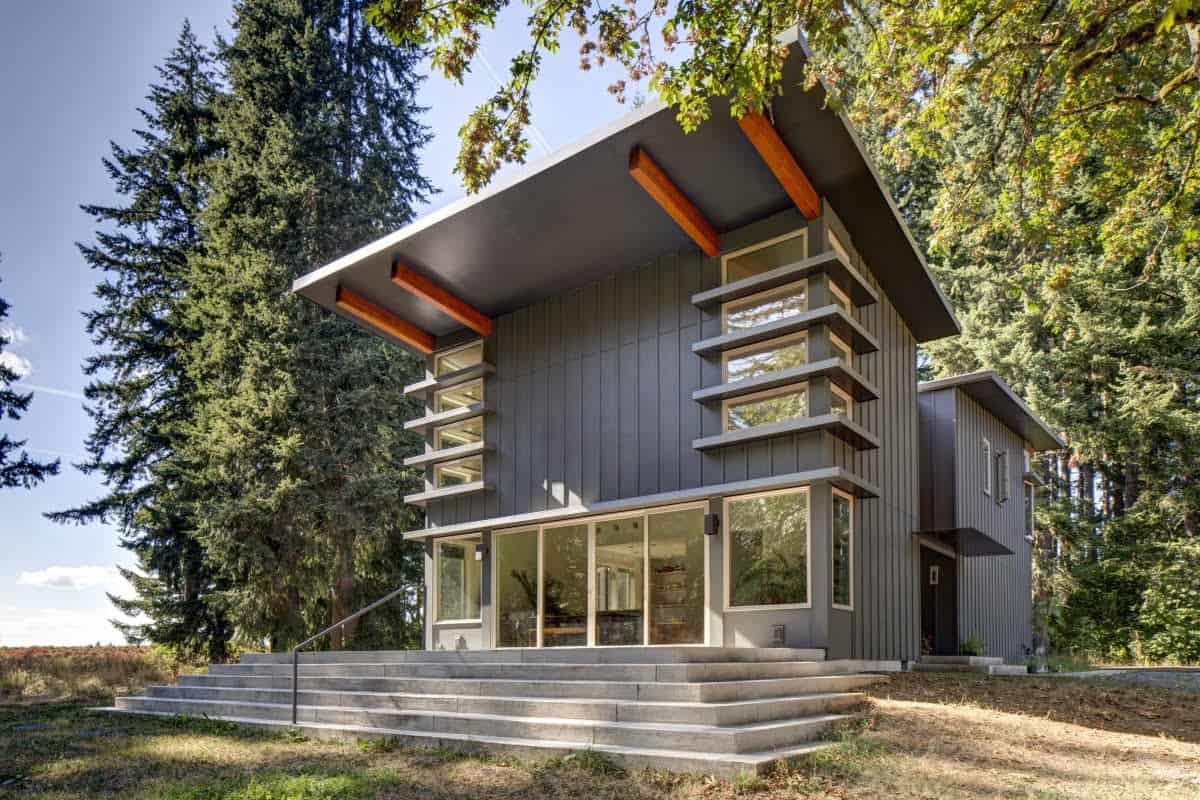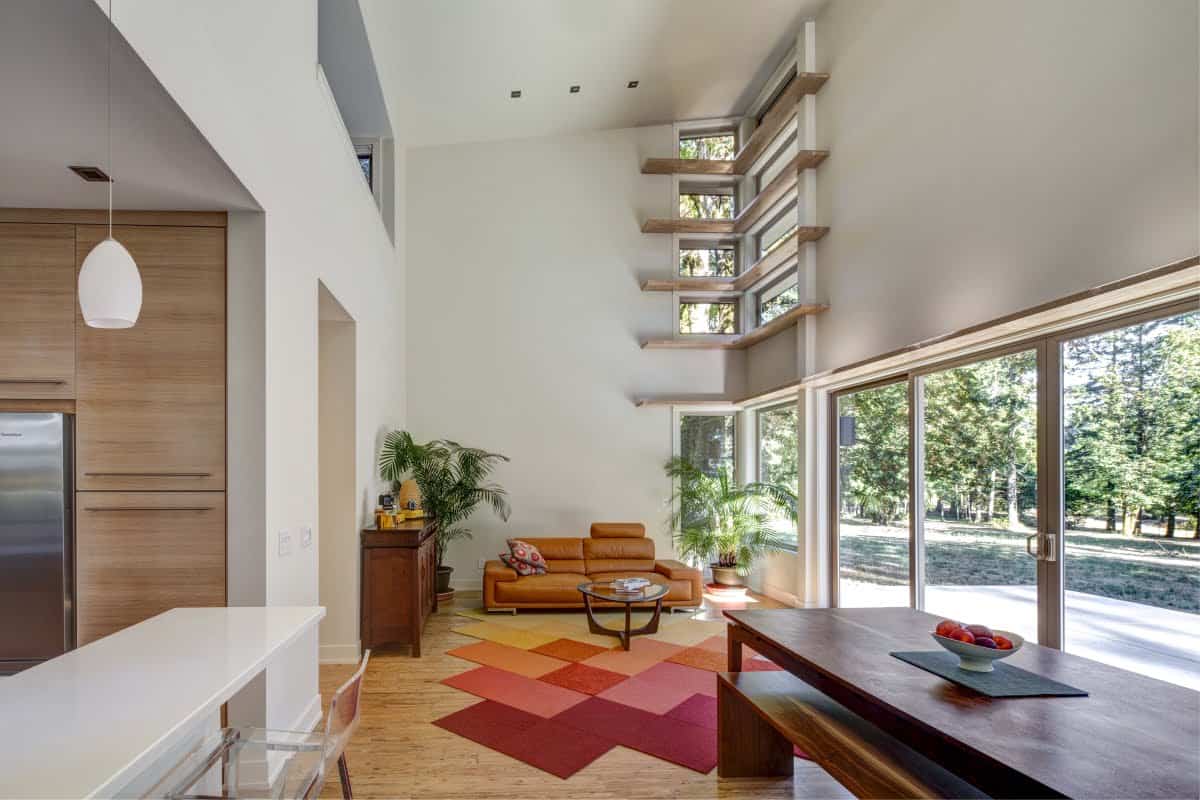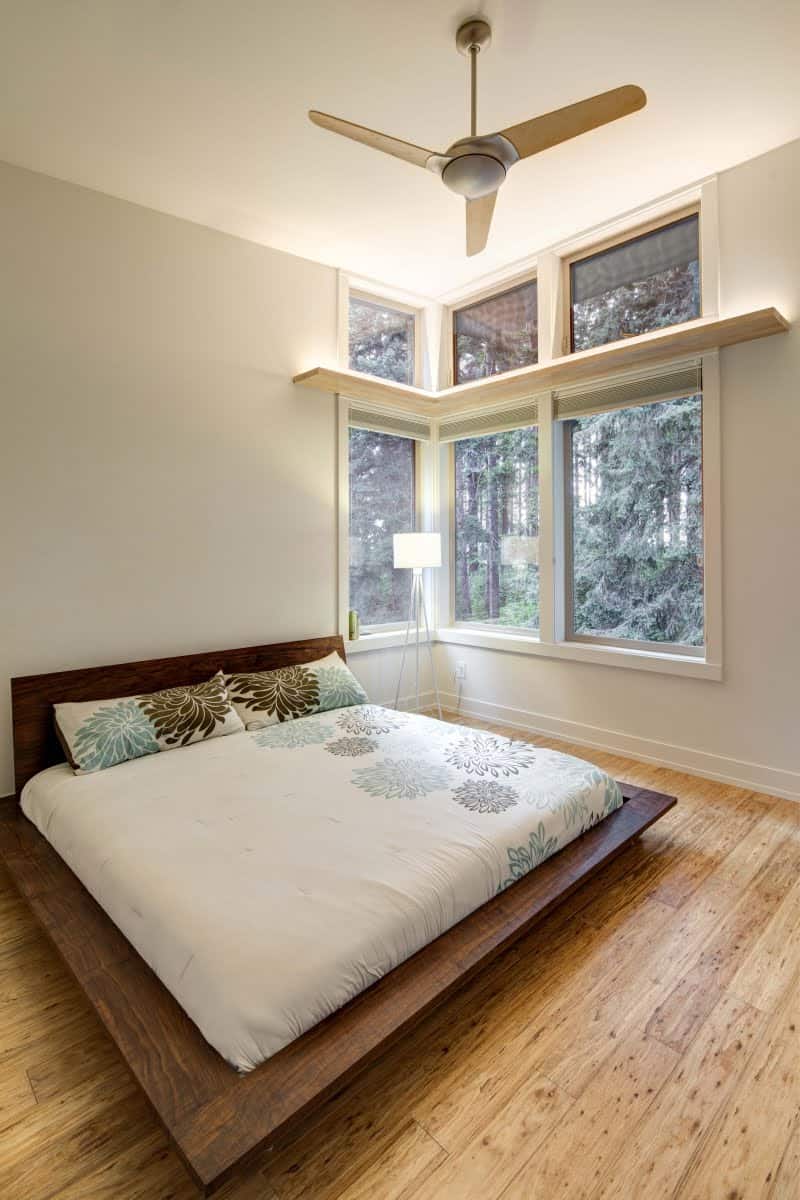 Stillwater Dwellings sd121 in Napa, CA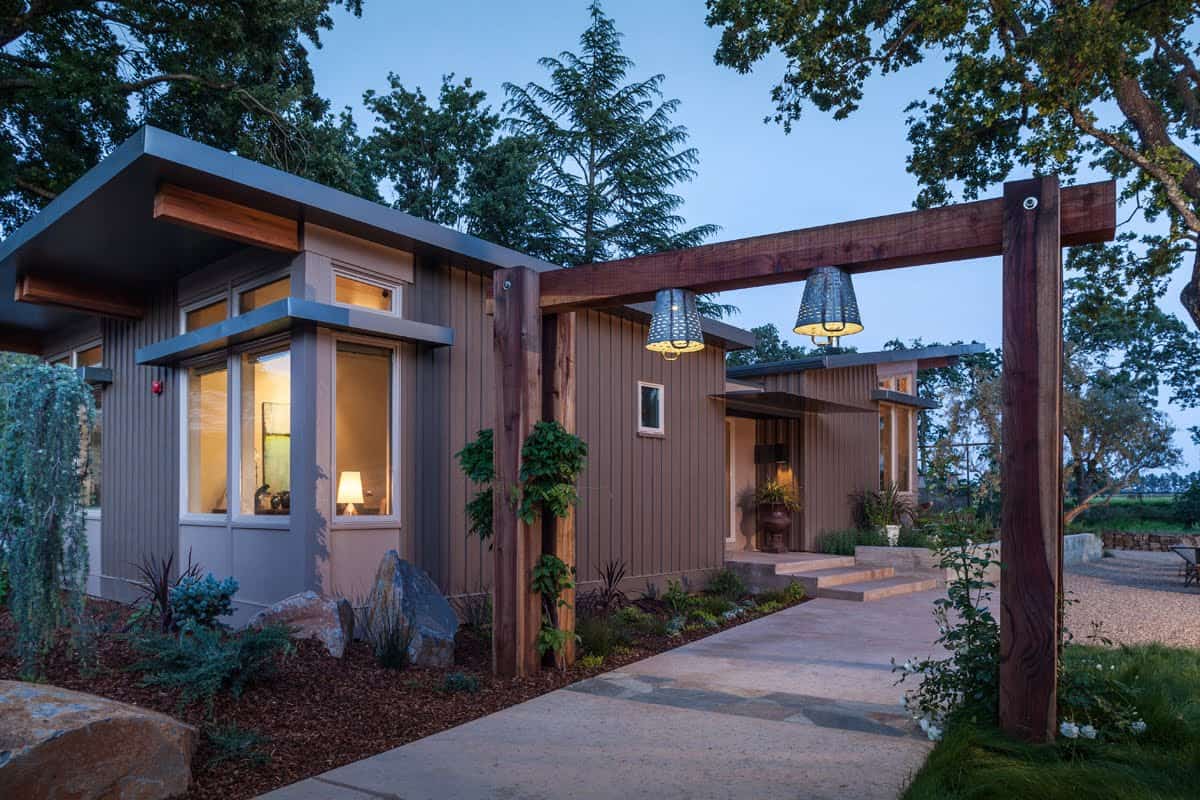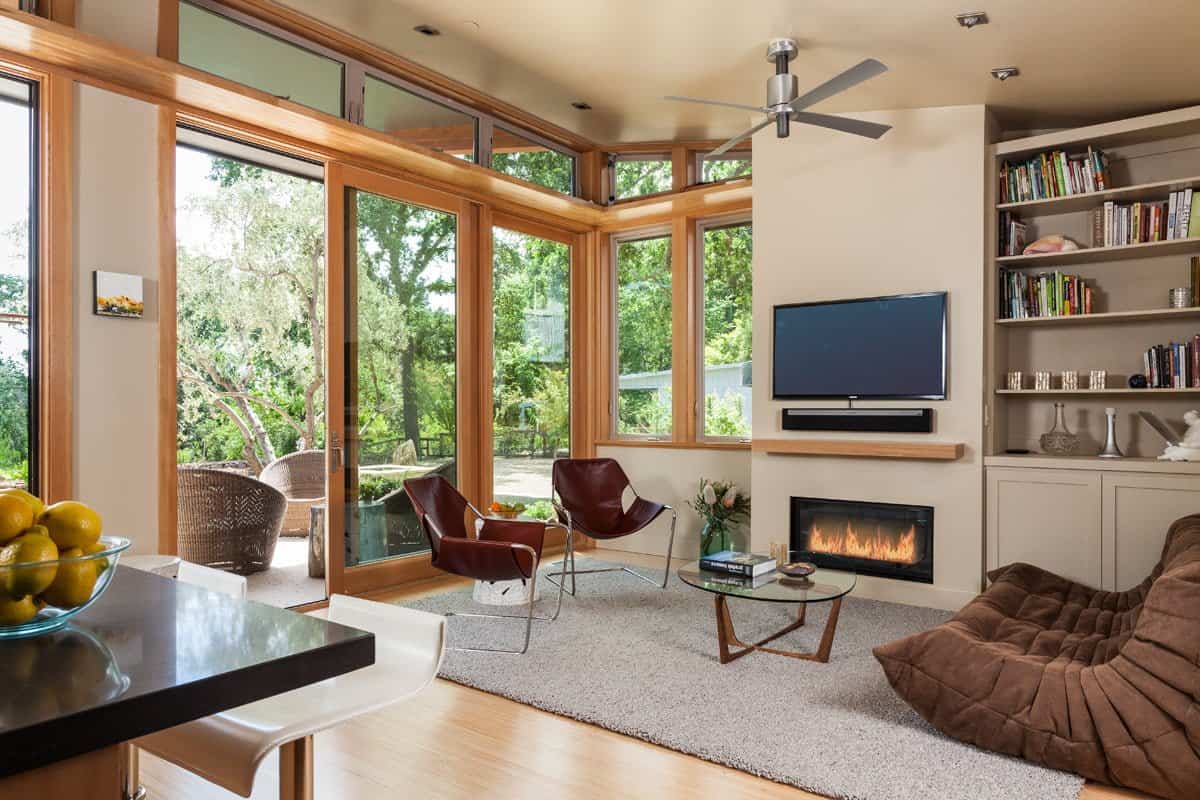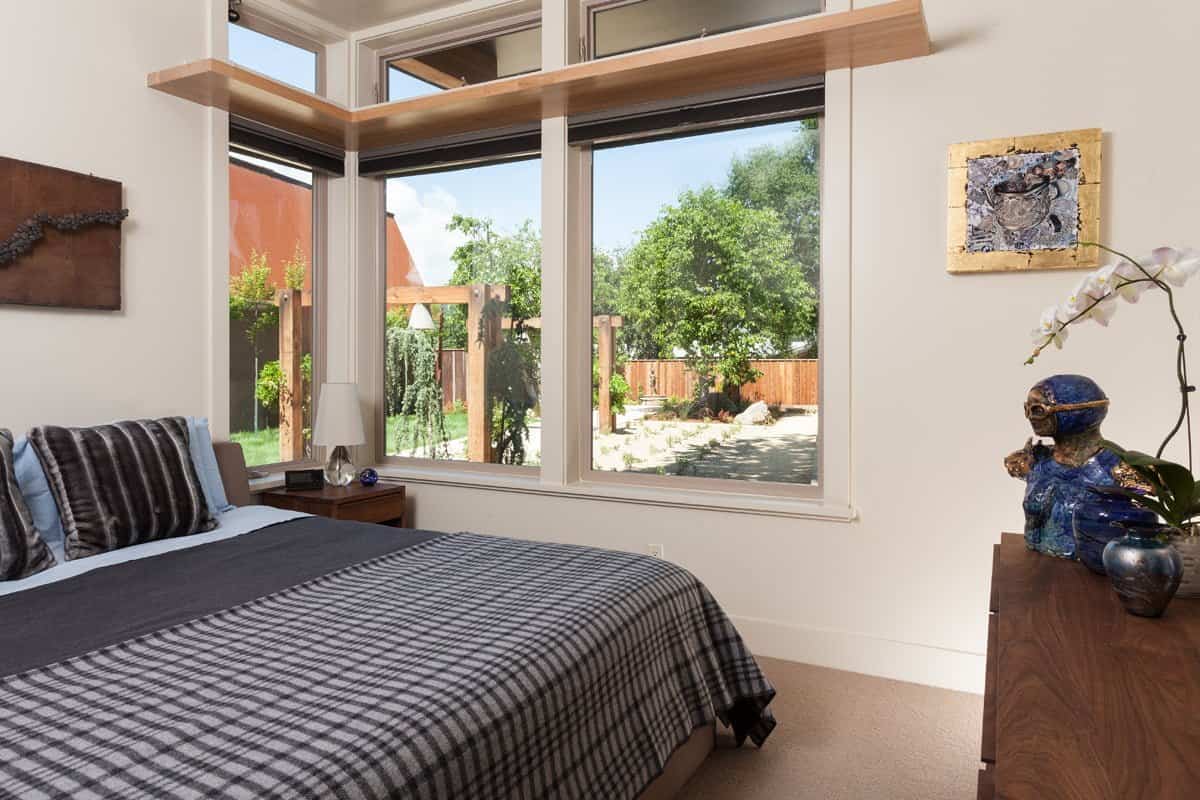 Stillwater Dwellings sd134 in Suncadia, WA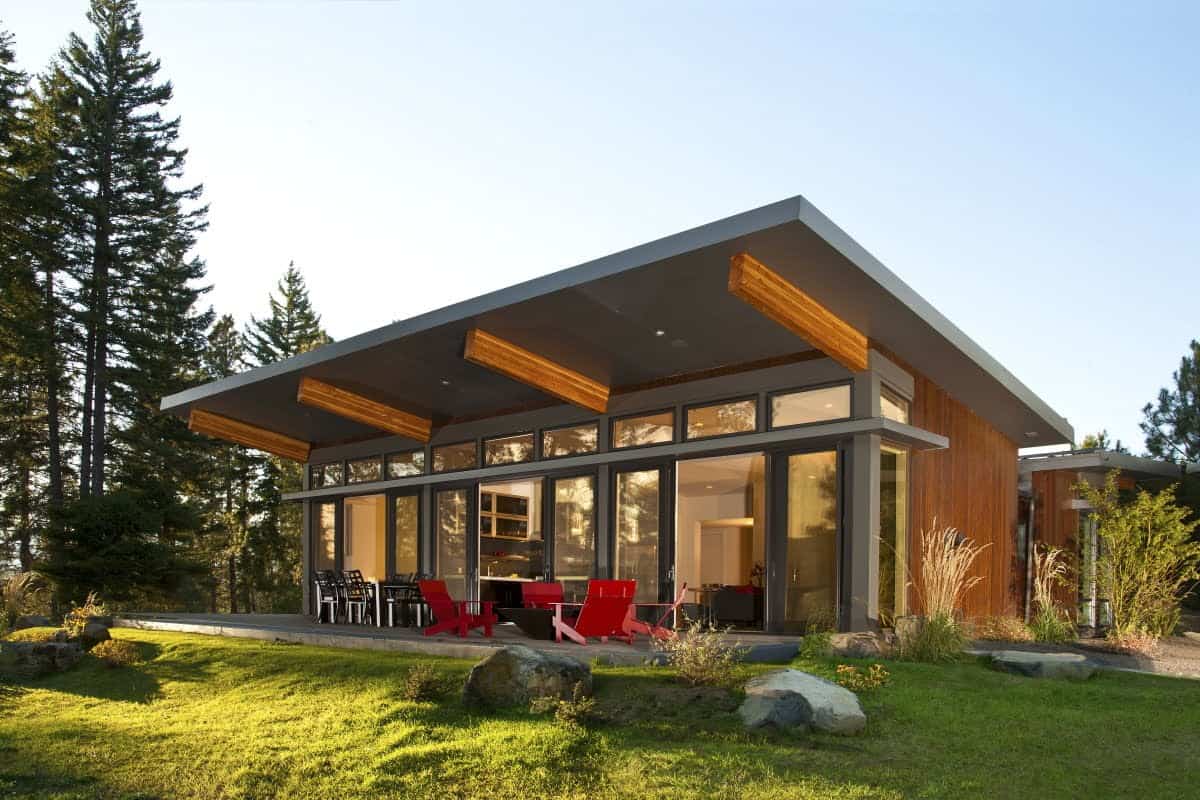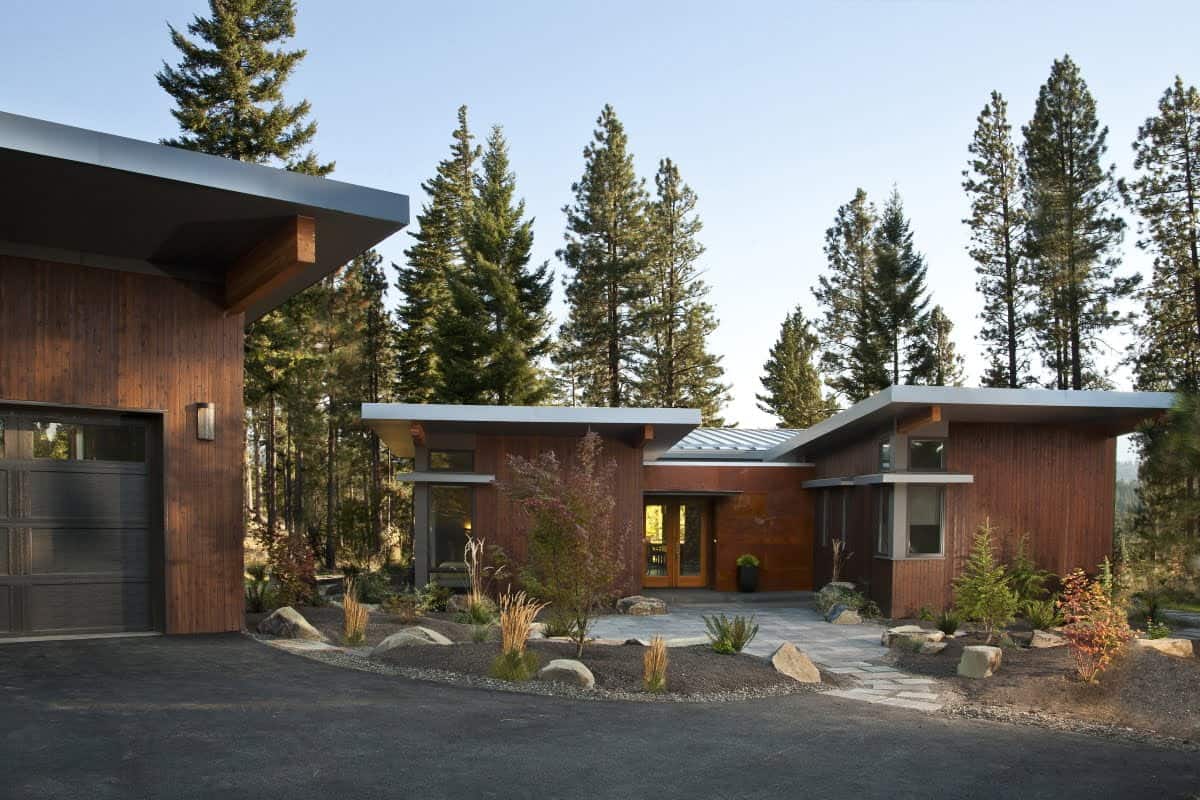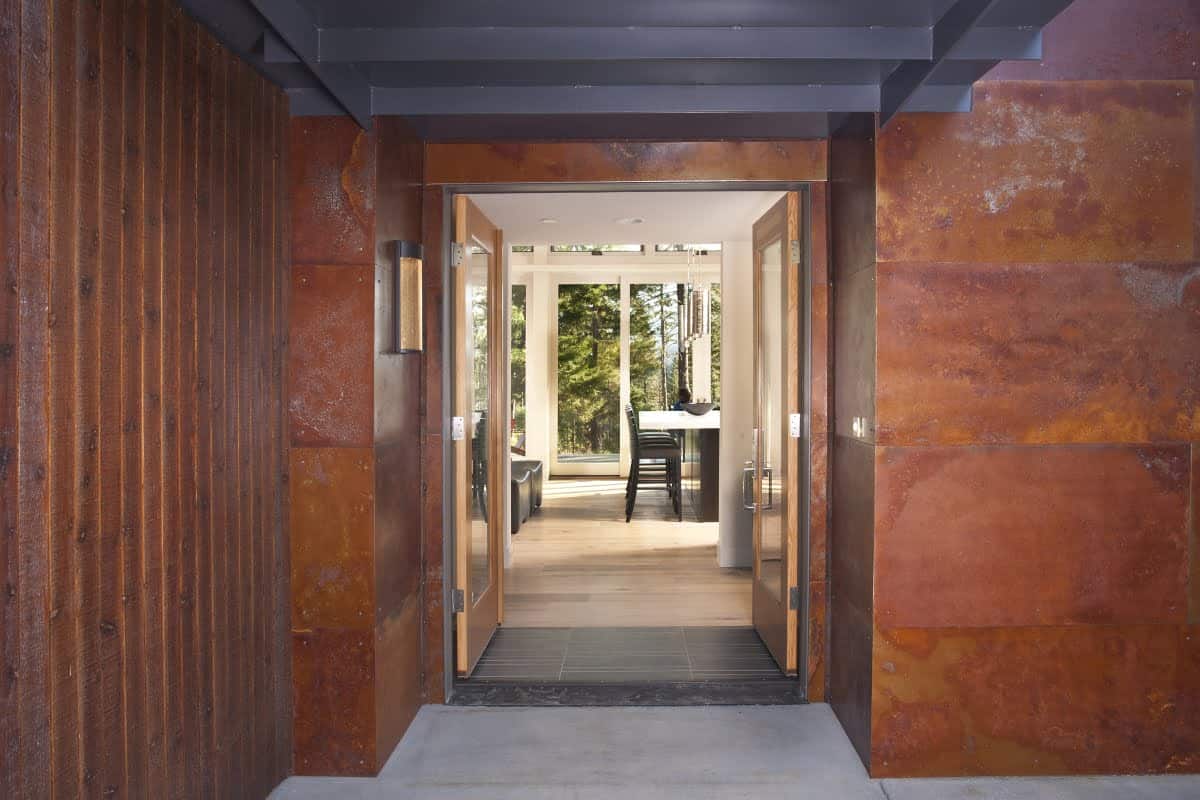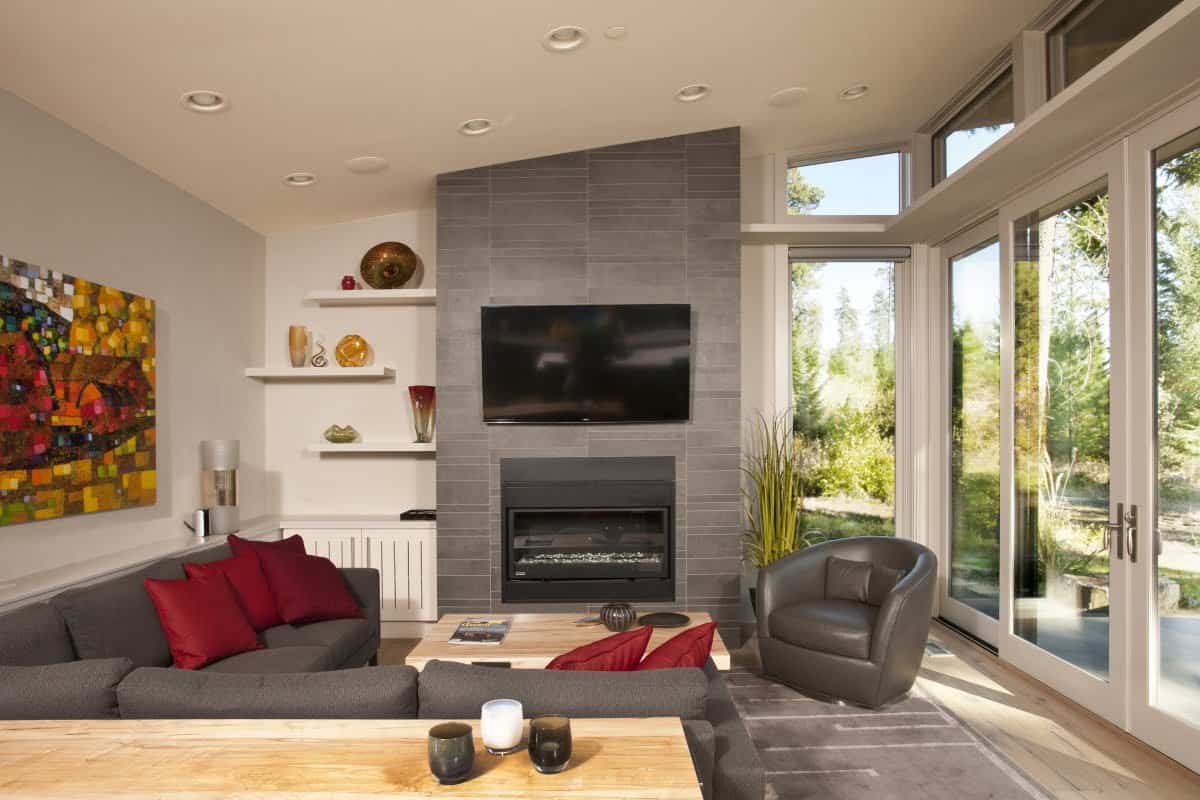 Stillwater Dwellings in Portland, OR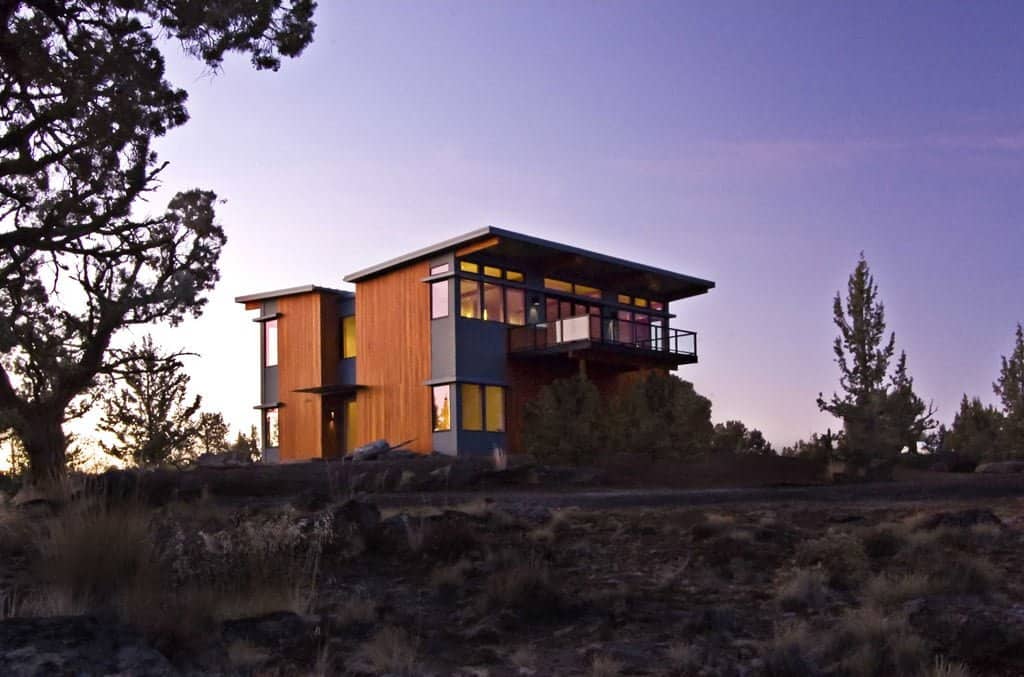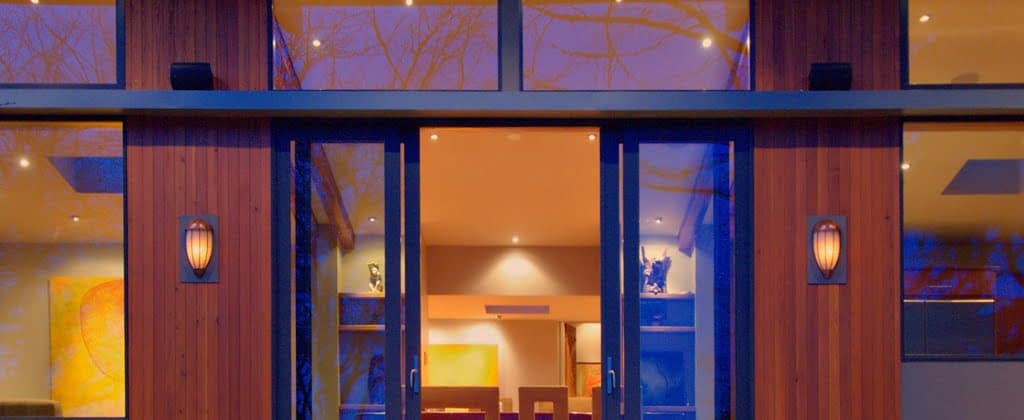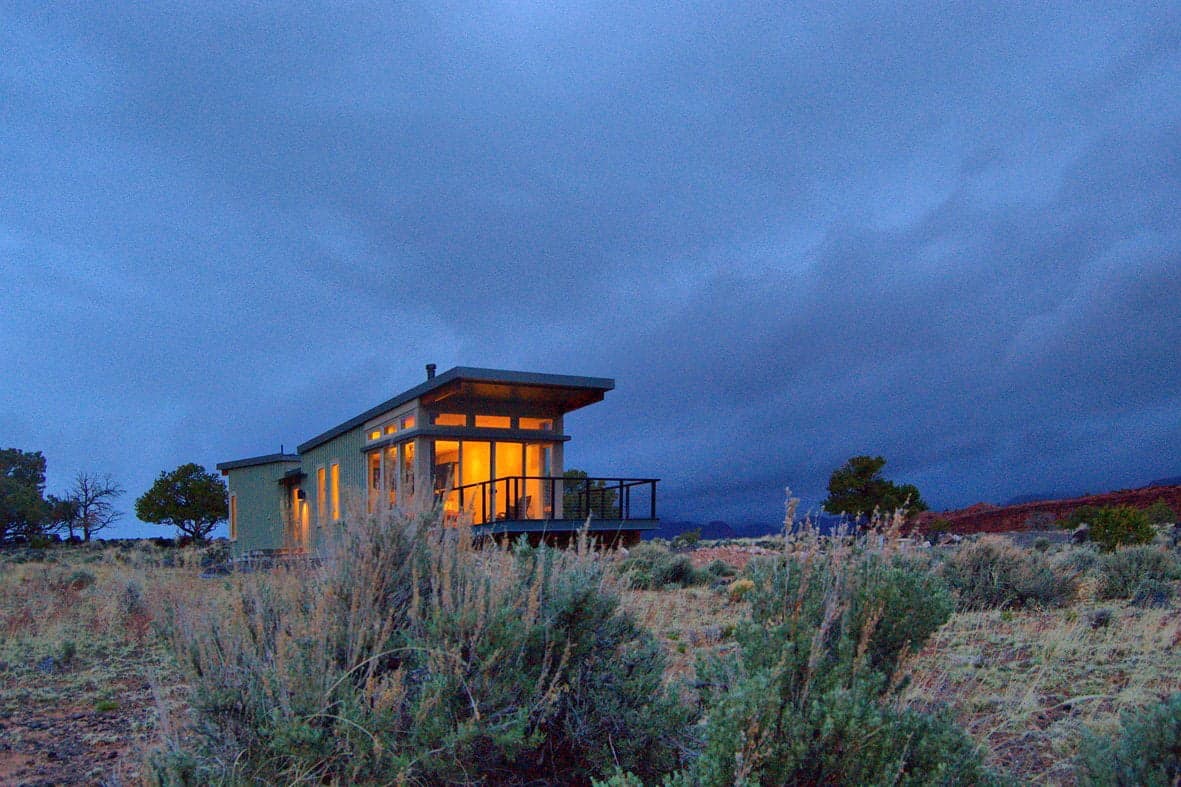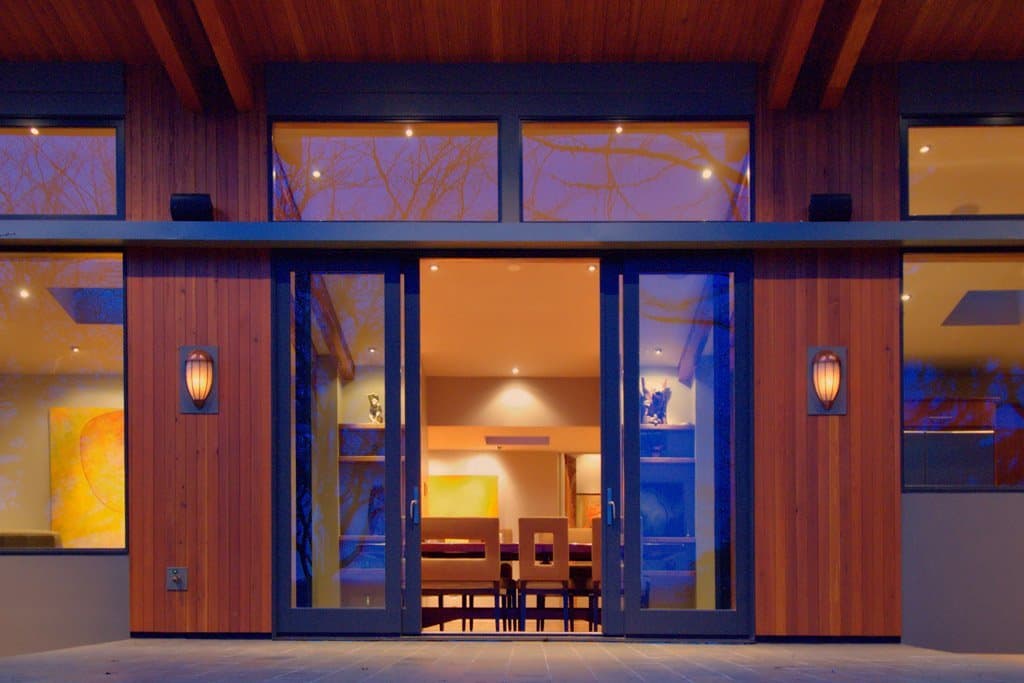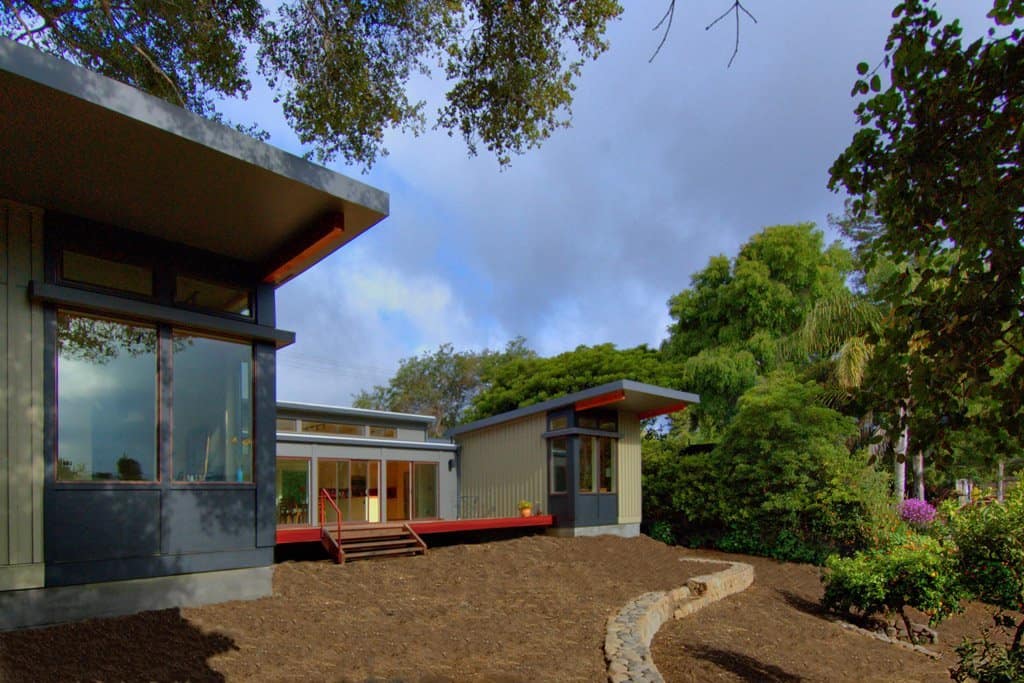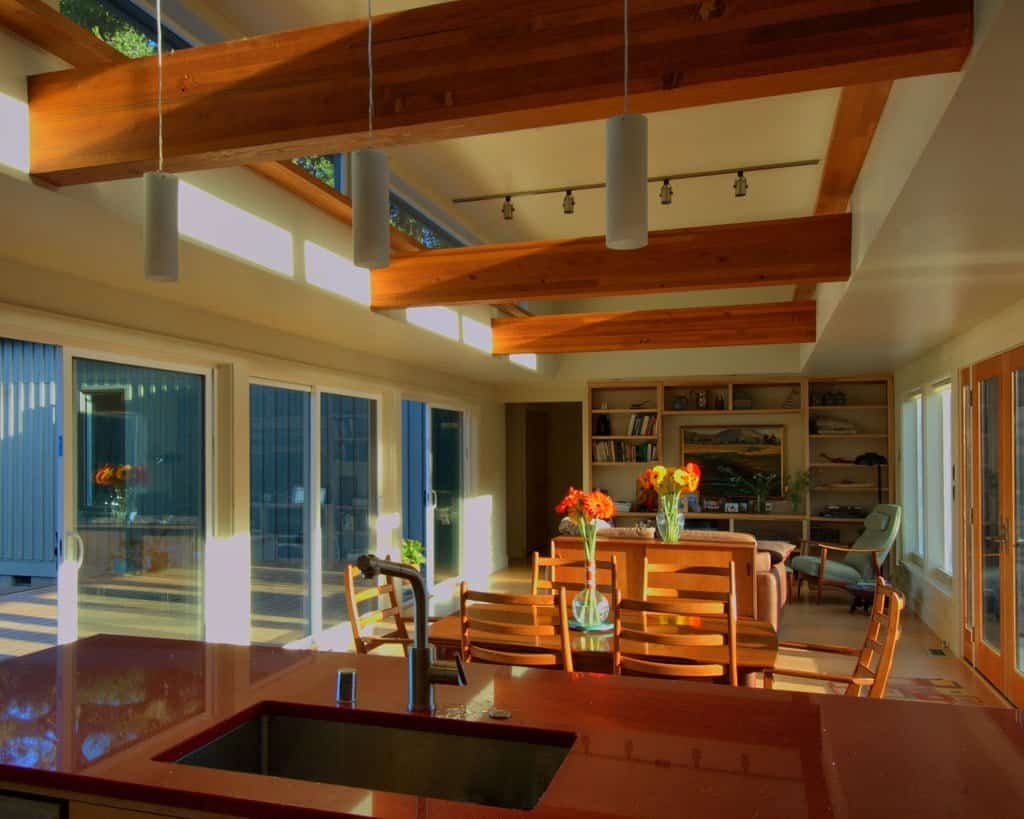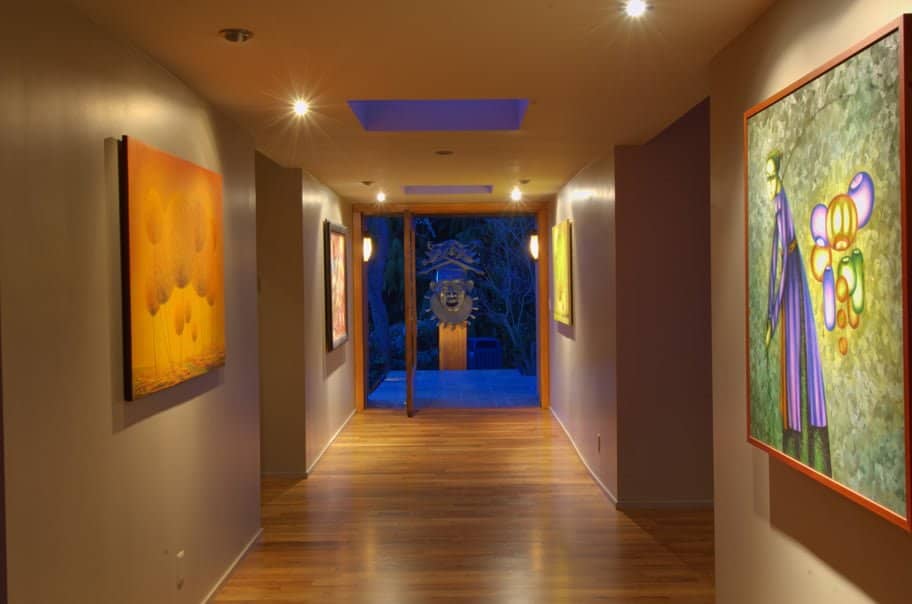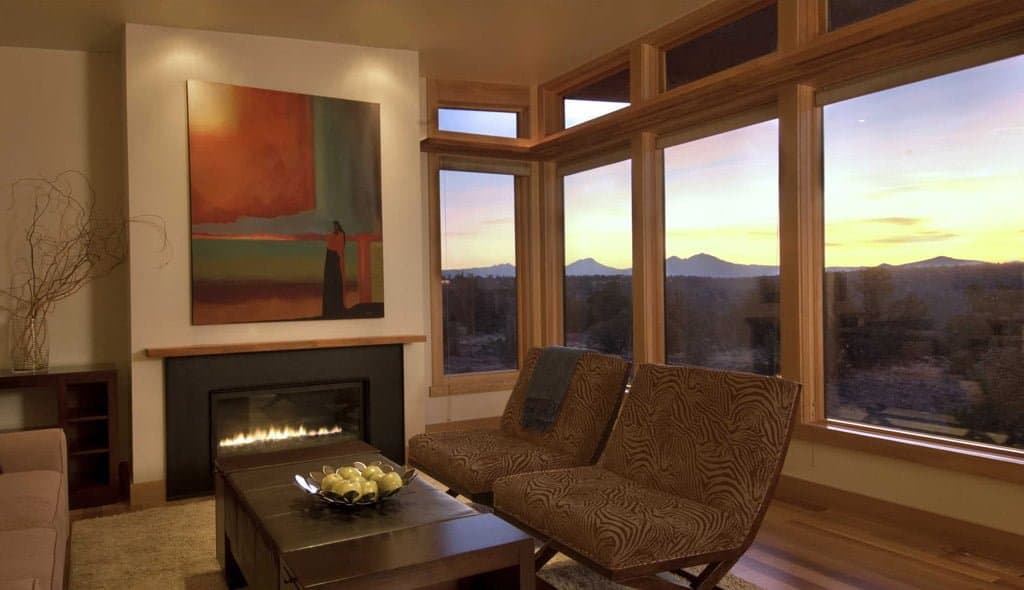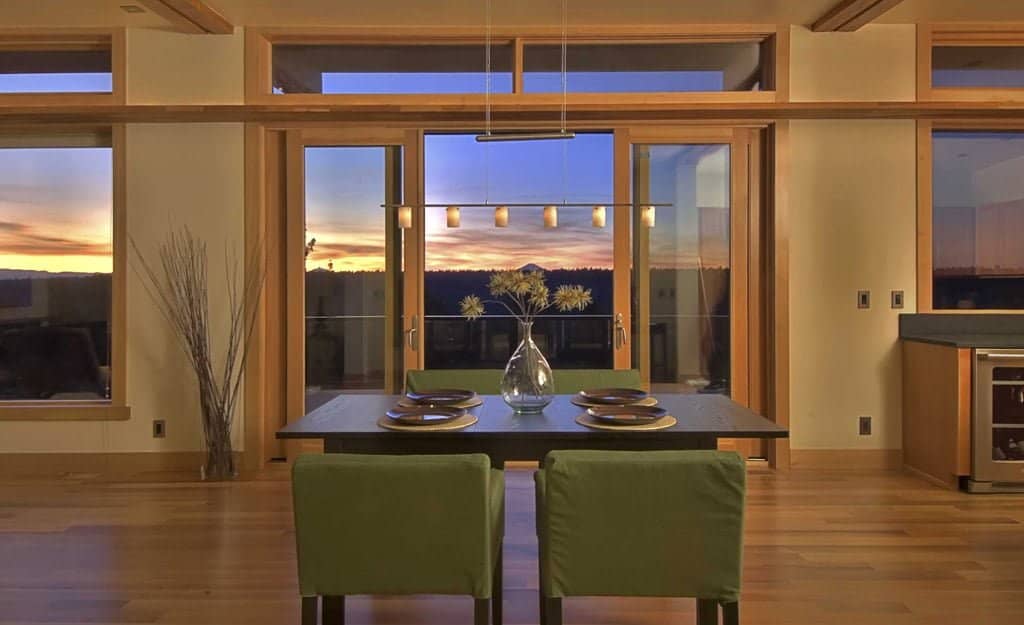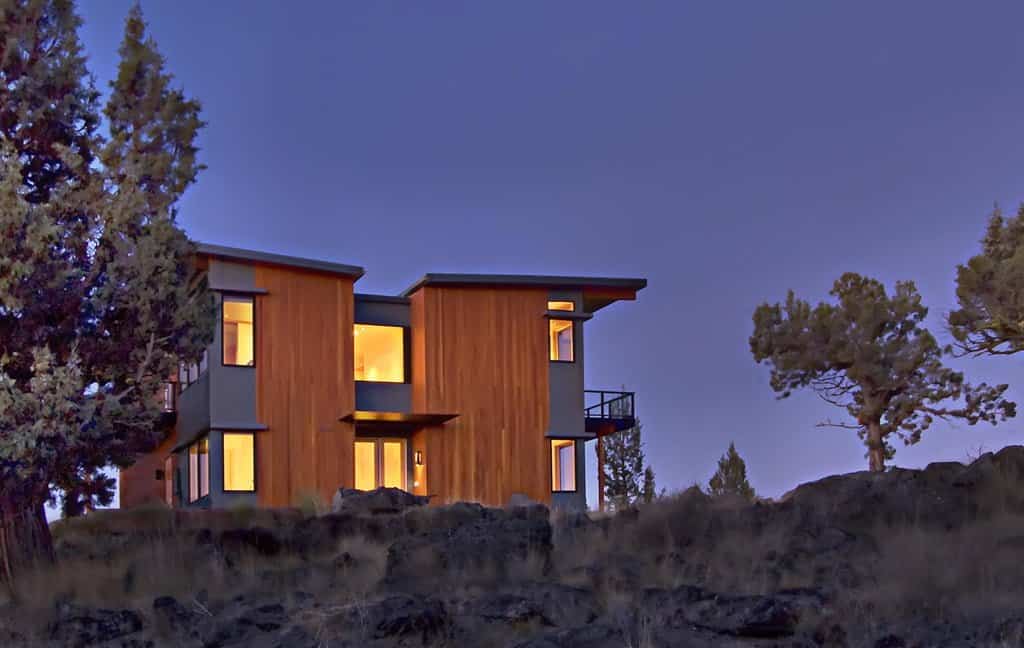 Stillwater Dwellings Home Price Includes
Home Structure / Finishes / Rough In / Appliances
Price Includes
(Not Included)
Structural Shell
Exterior Finishes
Windows / Doors
Interior Finishes
Finish Flooring
Plumbing Rough In
Plumbing Fixtures
Electrical Rough In
Light Fixtures
Kitchen Appliances
Water Heater
Washer / Dryer
Heating System
Air Conditioning
Transport / Site / Permits
Price Includes
(Not Included)
Stillwater Dwellings in the News