GO Home by Go Logic
GO Home by Go Logic
Go Home is the prefab home design and building arm of Go Logic, a domestic architecture firm based in Maine.
Go Home is focused on modern, very high efficiency (passive house certification) prefabricated home design and building. As both a design and construction firm, GO Home provides continuity through the design, fabrication and construction process. Homes are competitively priced, offer clean, open design and are incredibly low cost to operate.
Go Home prefabricated home plans range in size from 600 square feet to 2,500 square feet, and plans are easily customized to meet specific client needs via Go Home's parent company, Go Logic.
Go Home prefab homes are extremely energy-efficient and environmentally friendly. All homes feature Go Home's state-of-the-art Passive House ultra high energy-efficient design and incorporate high quality components (Kneer-Sϋdfenster window & door products from Germany for example) and air-tight designs (ZipSystems). GO Home homes are designed to achieve the highest LEED (Leadership in Energy & Environmental Design) certification (Platinum) from the USGB as well as Passive House Certification from the US Passive House Institute. (more information: http://www.usgbc.org/leed  http://www.passivehouse.us)
Home packages include an insulated (R-35) slab foundation, SIP on 2″ x 8″ frame (R-50) wall construction, taped OSB sheathing and ZIPsystem air sealing sheathing products and super-insulated R-80 roof structures. Homes are blower tested for air sealing during the construction process. Homes also include ventilation and heat recovery system. Windows are ultra high performance triple pane German made by Kneer-Sϋdfenster and installed to optimize solar heat gain.
Home exteriors are clad with cement board lap siding or natural wood. Durable standing seam roofing is standard and allows for easy add-on of solar components on the roof. Inside the home, GO Logic packages include polished concrete floors on the first level and natural linoleum or wood on the second level. Drywall, trim, solid interior doors and Ikea cabinets are also included. All finishes and paints are low, or zero VOC sheathing and cabinets are formaldehyde-free. Plumbing, water-saving plumbing fixtures, electrical wiring and electrical fixtures and a heating system of electric baseboard or split heat pump are included.
Home package pricing does not include site work, site improvements, permits and fees or customization design fees. Contact GO Logic for more information.
Go Home by Go Logic Home Features / Design Focus
"One Stop Shop" for design, fabrication, construction and completion of prefab home project
Passive House Near-Zero-Energy design
Green building and energy efficiency standards in line with LEED Platinum Certification
80 – 90% improved energy efficiency compared to code-compliant construction = low cost heating and cooling
Easy upgrade to Zero-Energy with solar water heating and electricity production
High quality building materials – German Kneer-Sϋdfenster window & door products, ZIPsystem air sealing products
Open, modern living spaces
Large windows for natural light and solar gain
Outdoor living spaces – porches and decks
---
Go Home by Go Logic Prefab Home Models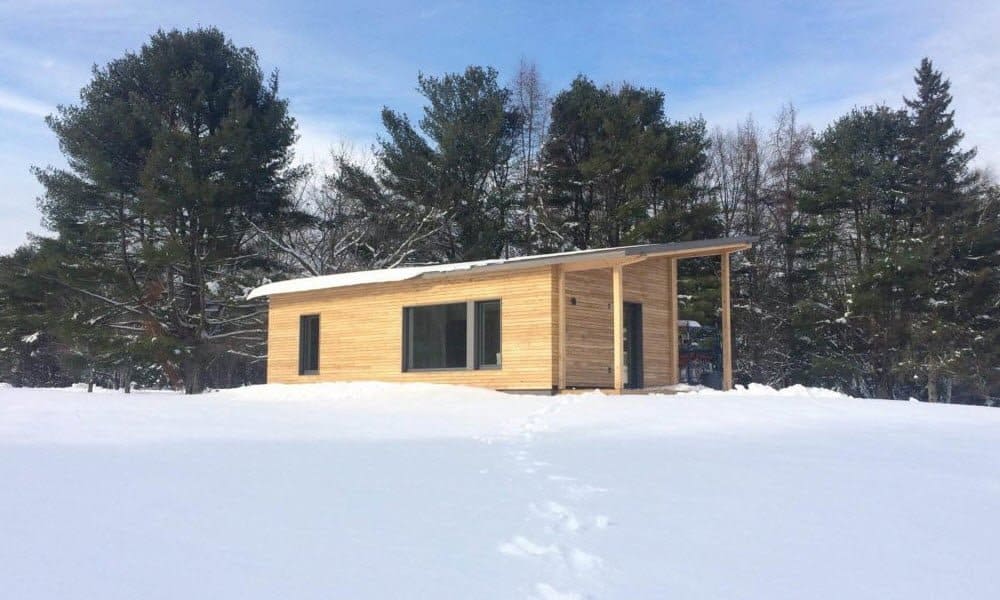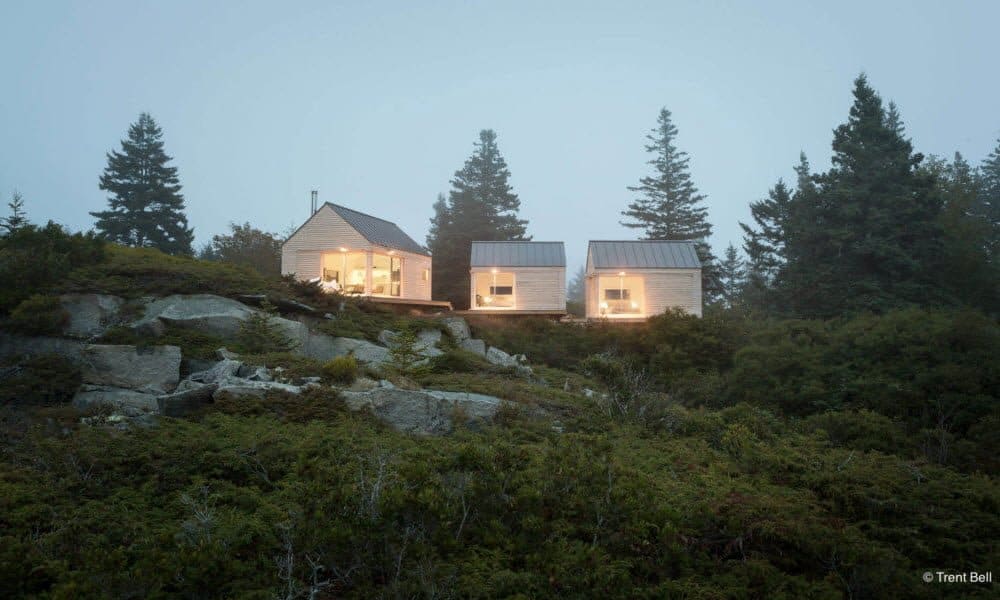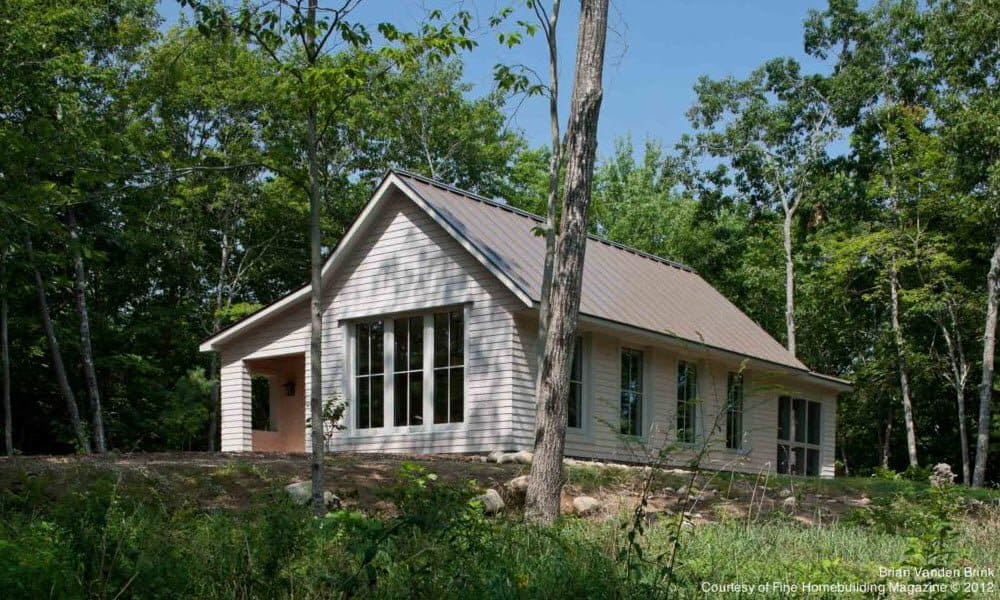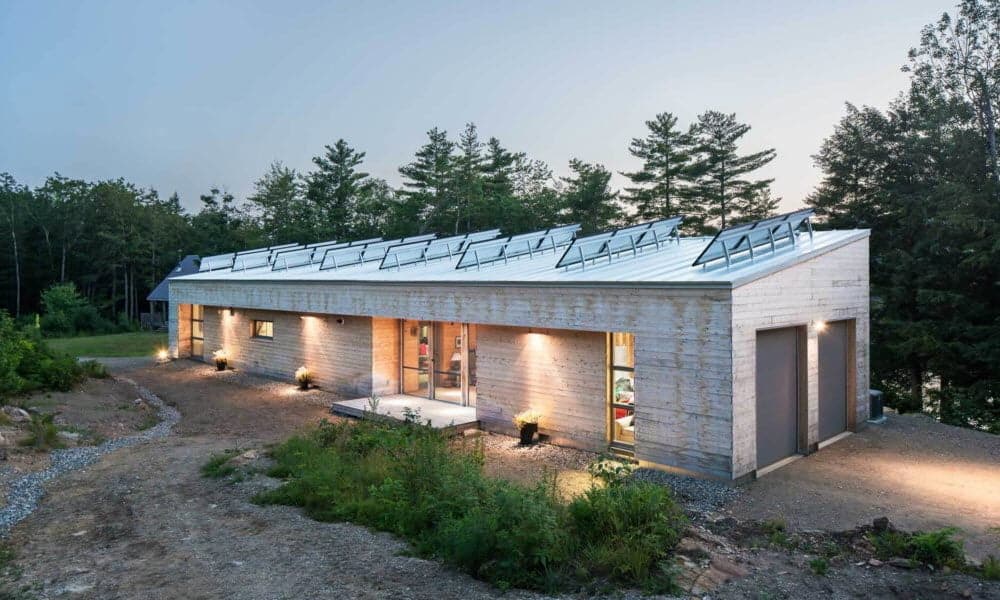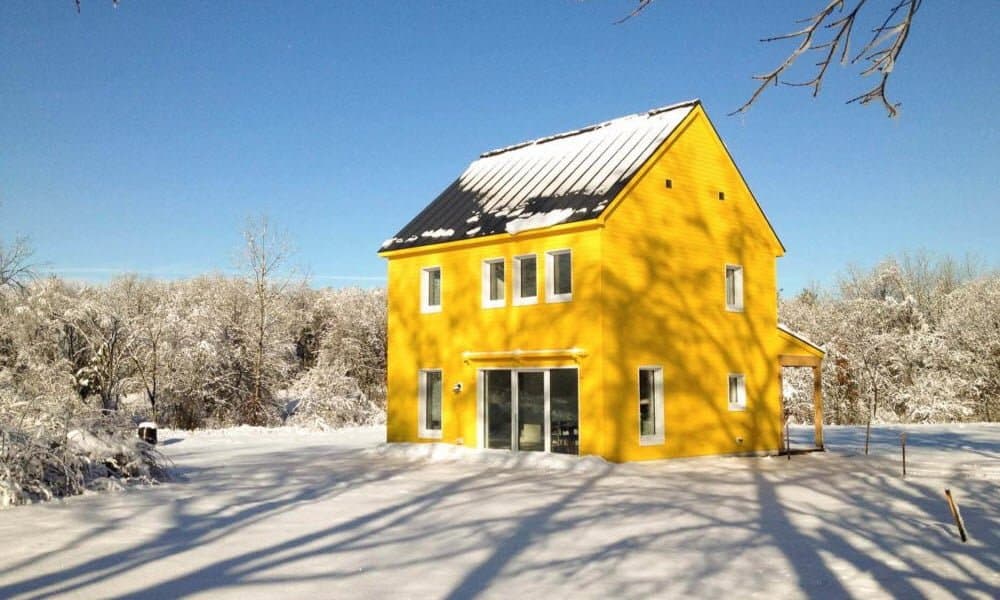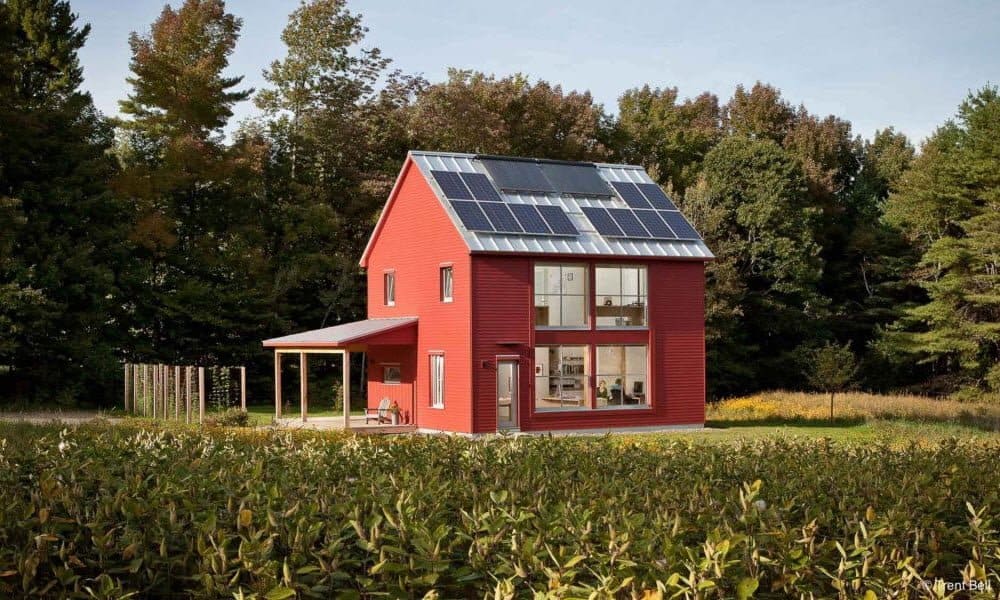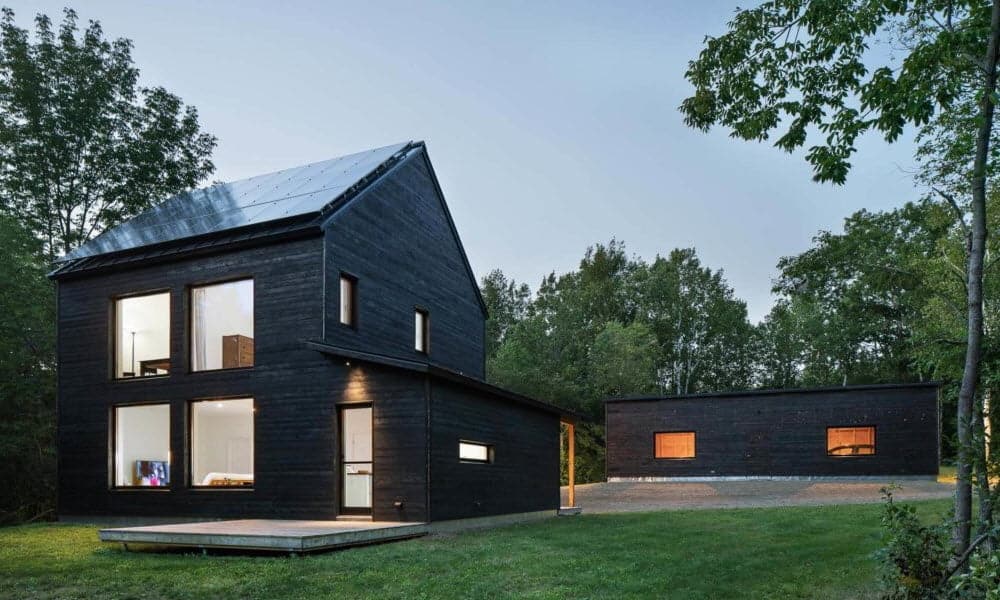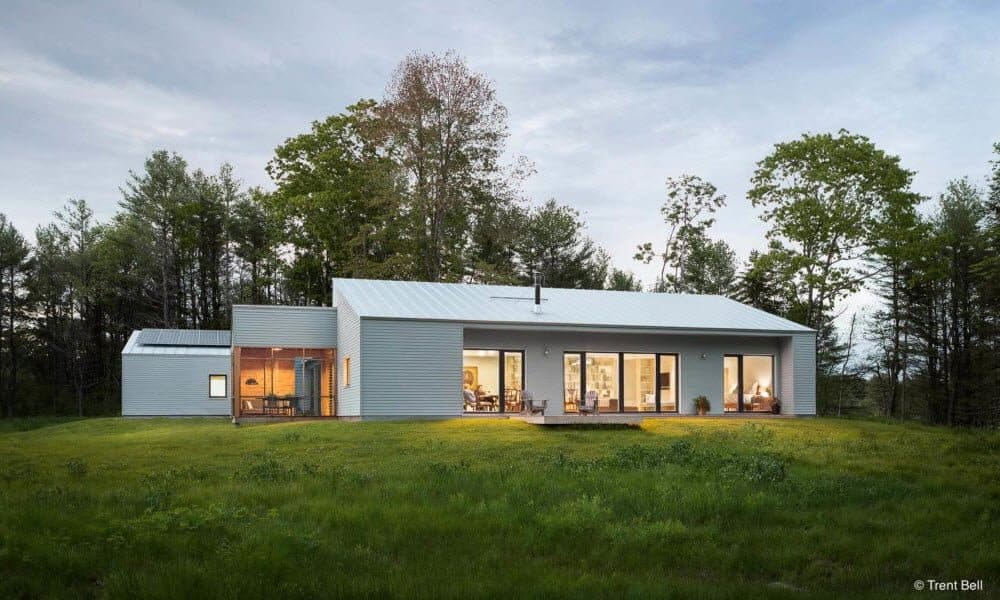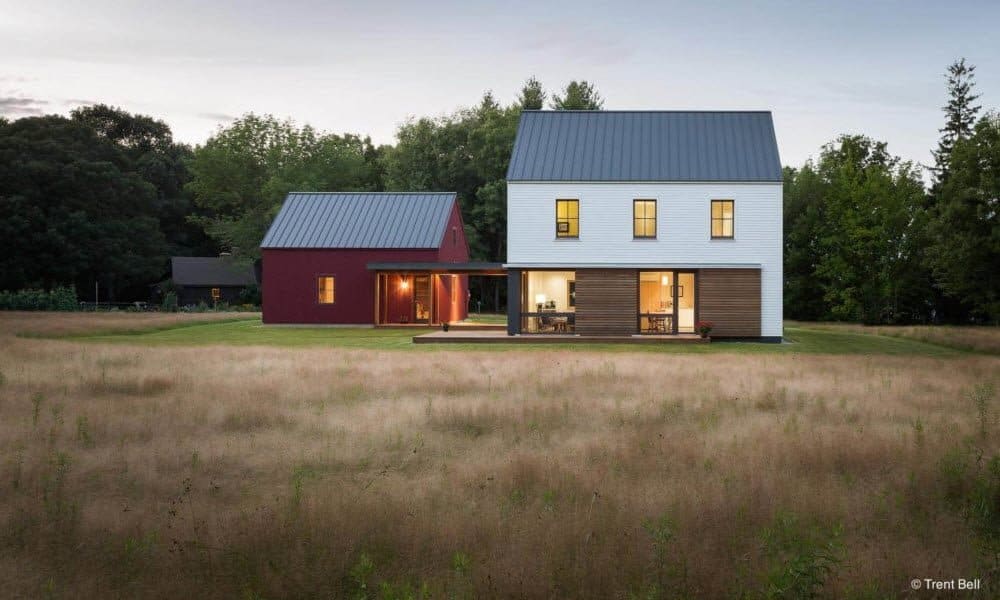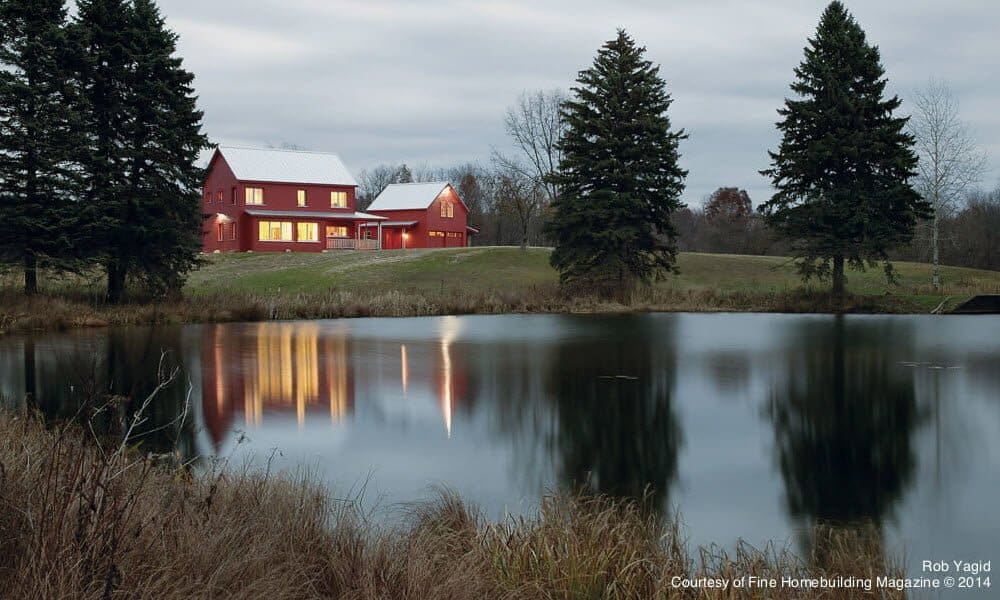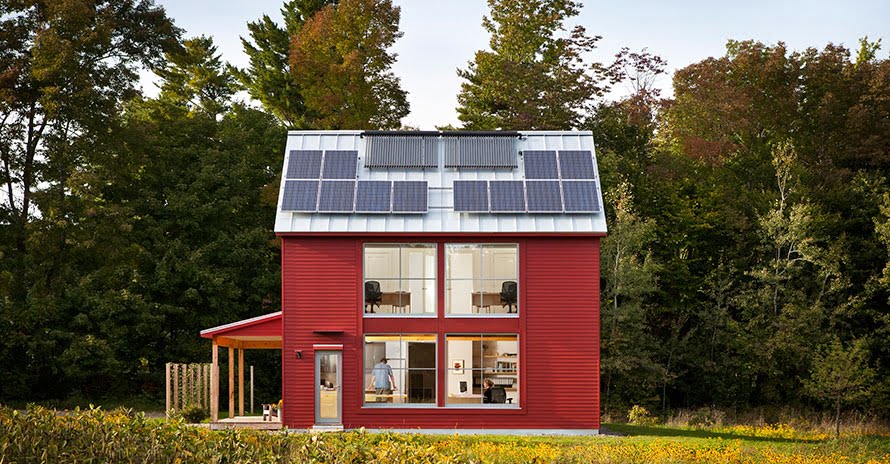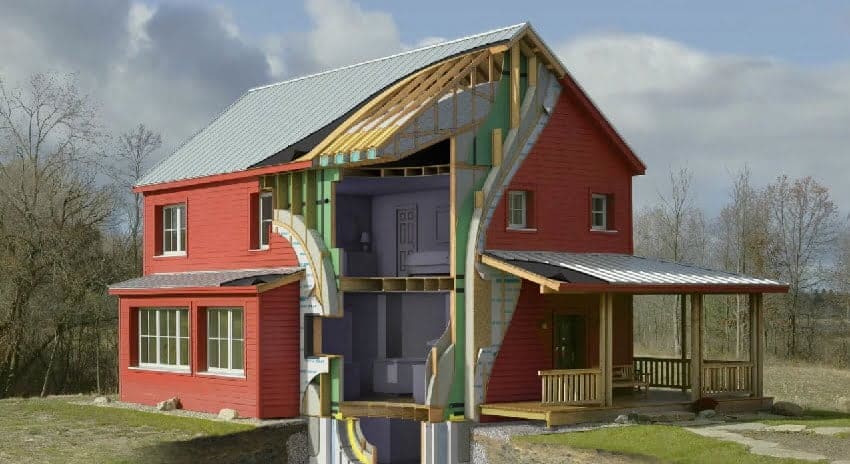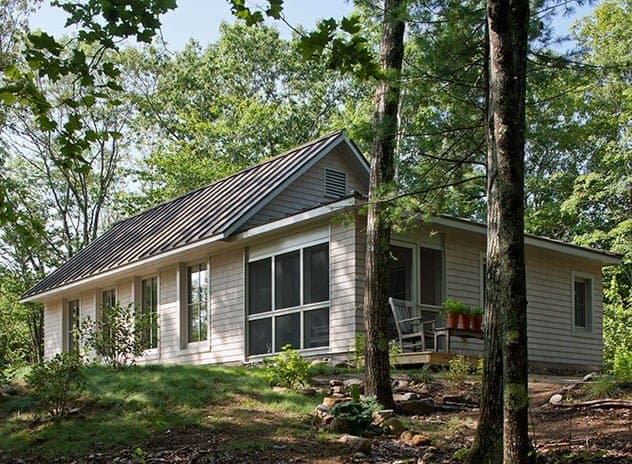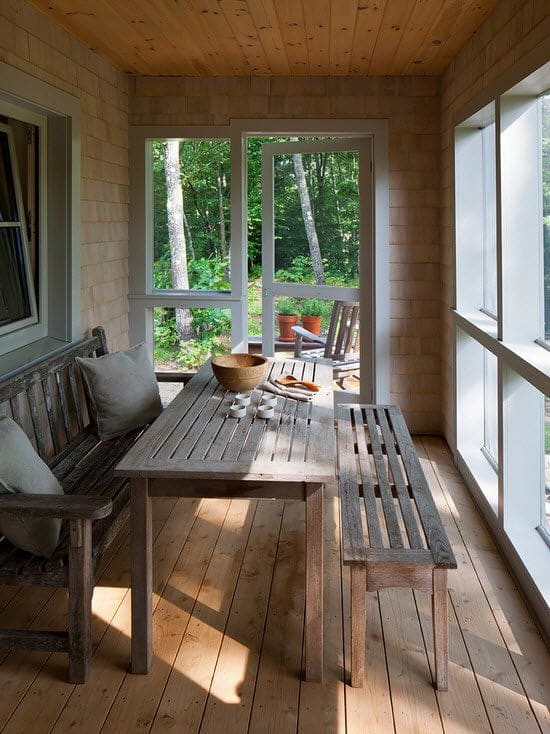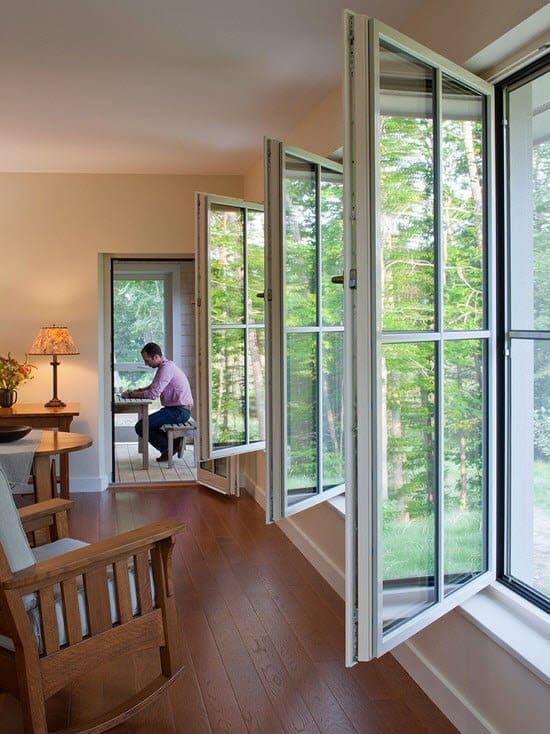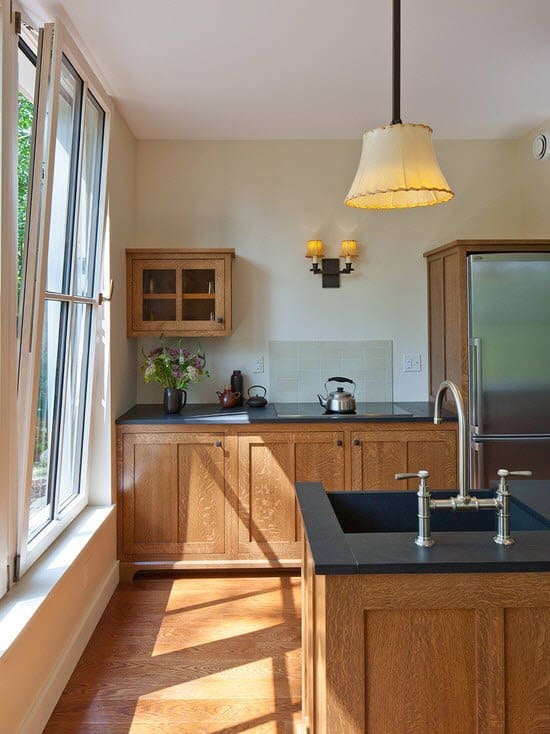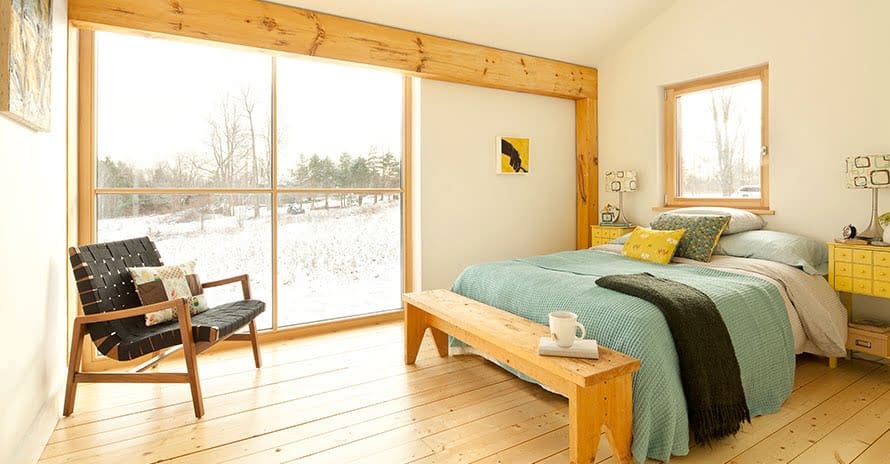 GO Home by Go Logic Home Price Includes
Home Structure / Finishes / Rough In / Appliances
Price Includes
(Not Included)
Structural Shell
Exterior Finishes
Windows / Doors
Interior Finishes
Finish Flooring
Plumbing Rough In
Plumbing Fixtures
Electrical Rough In
Light Fixtures
Kitchen Appliances
Water Heater
Washer / Dryer
Heating System
Air Conditioning
Transport / Site / Permits
Price Includes
(Not Included)
Go Home by Go Logic in the News