Connect Homes Connect 4L Prefab Home
The 2 Series is the smallest of offerings from Connect:Homes. The home features 640 square feet of open living space, with one bedroom and a single bathroom.
The home exterior offers your choice of metal and / or cedar wood panels with optional trellis sliding window shades. Inside, the home features an open layout with galley kitchen, a private bedroom, room for a small washer and dryer and floor to ceiling glazing for bright, light filled spaces.
Connect Homes Connect 4L Features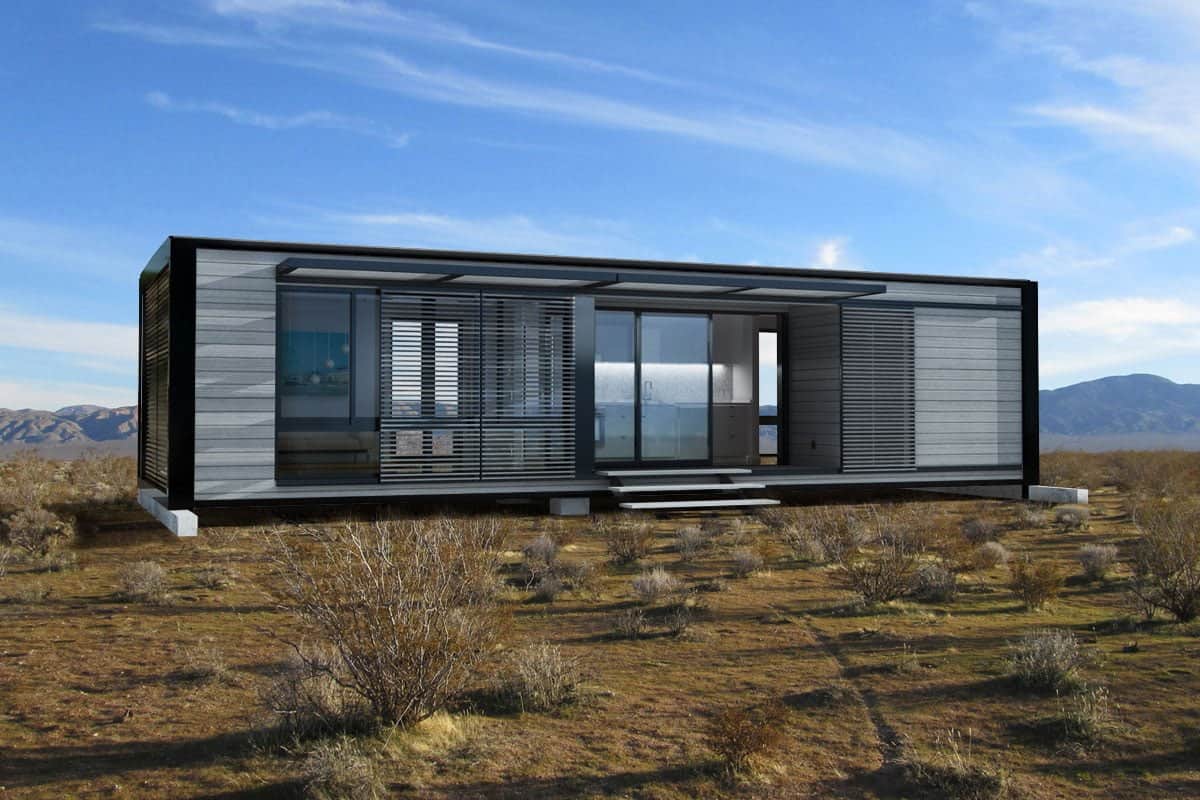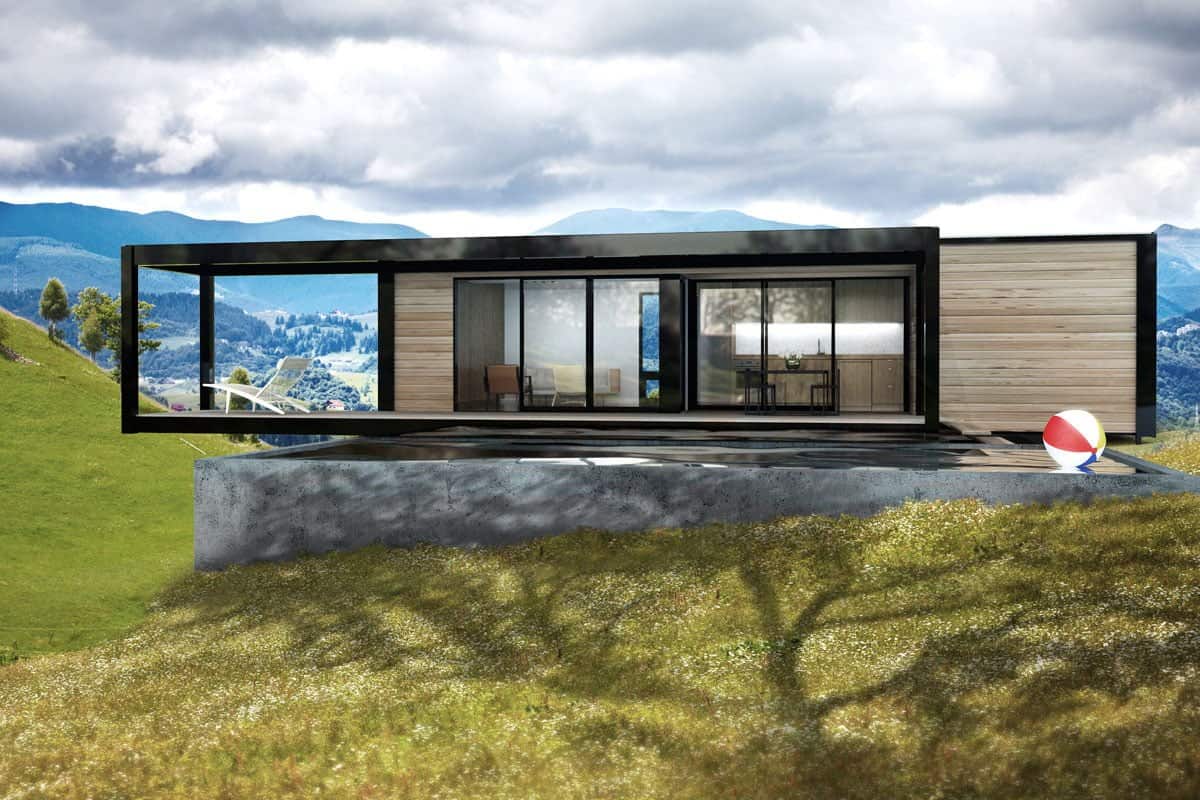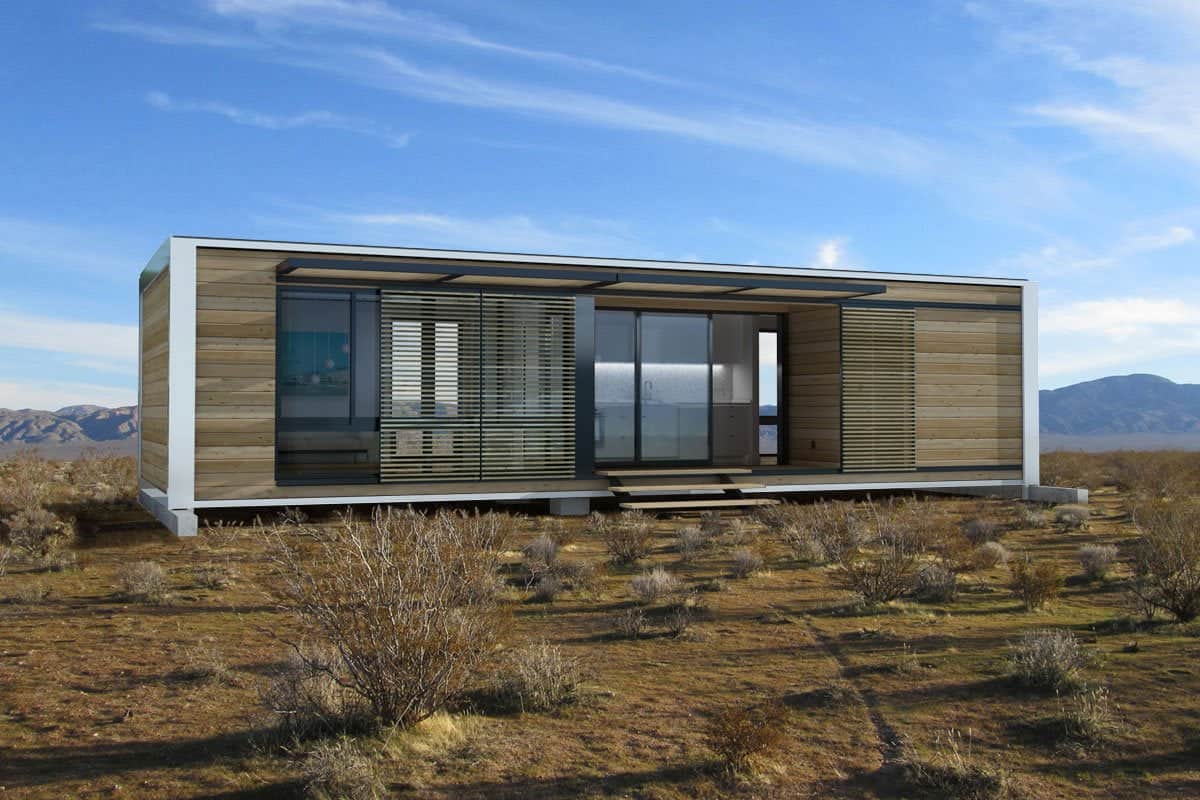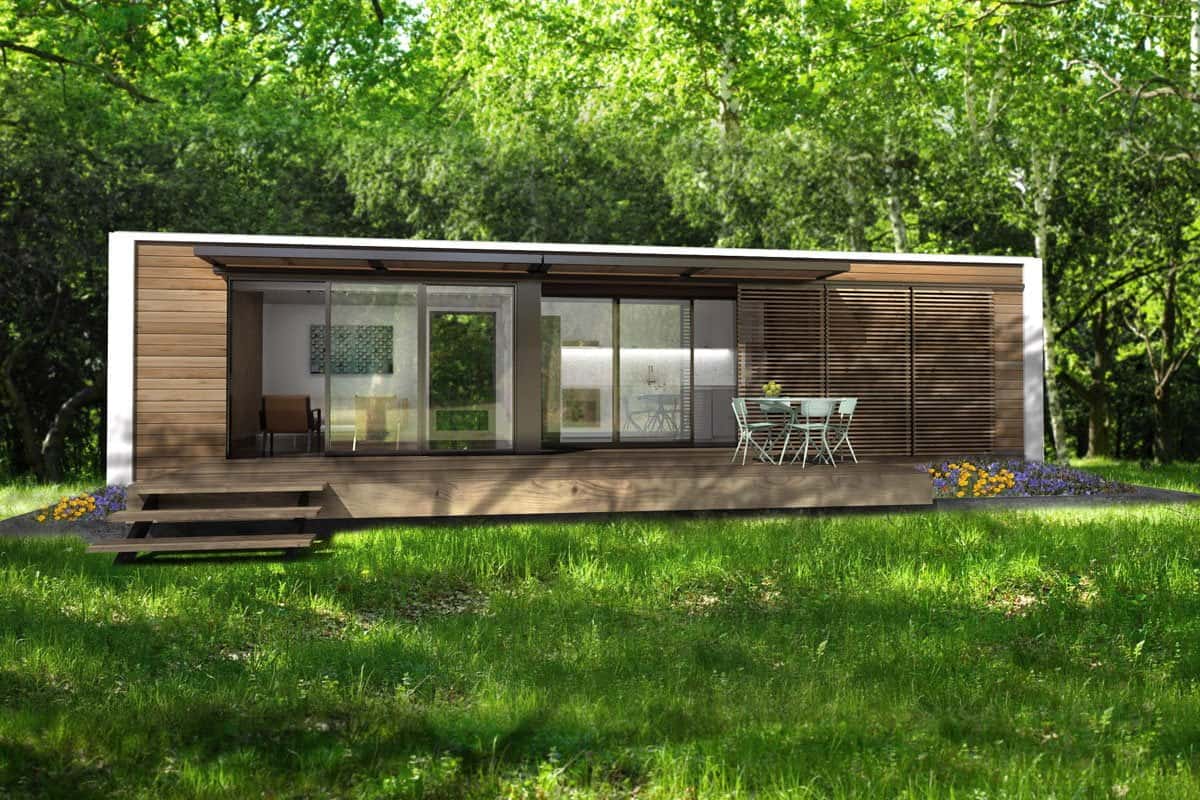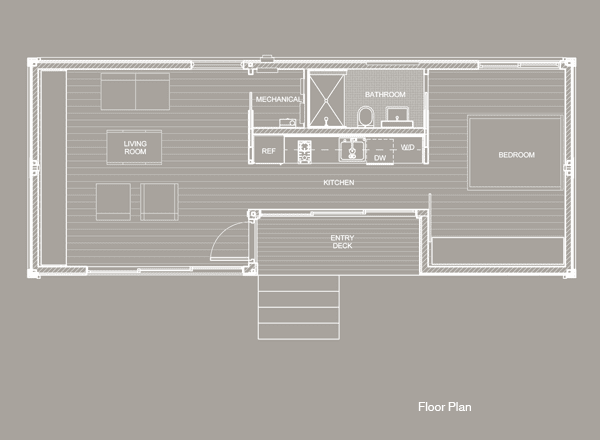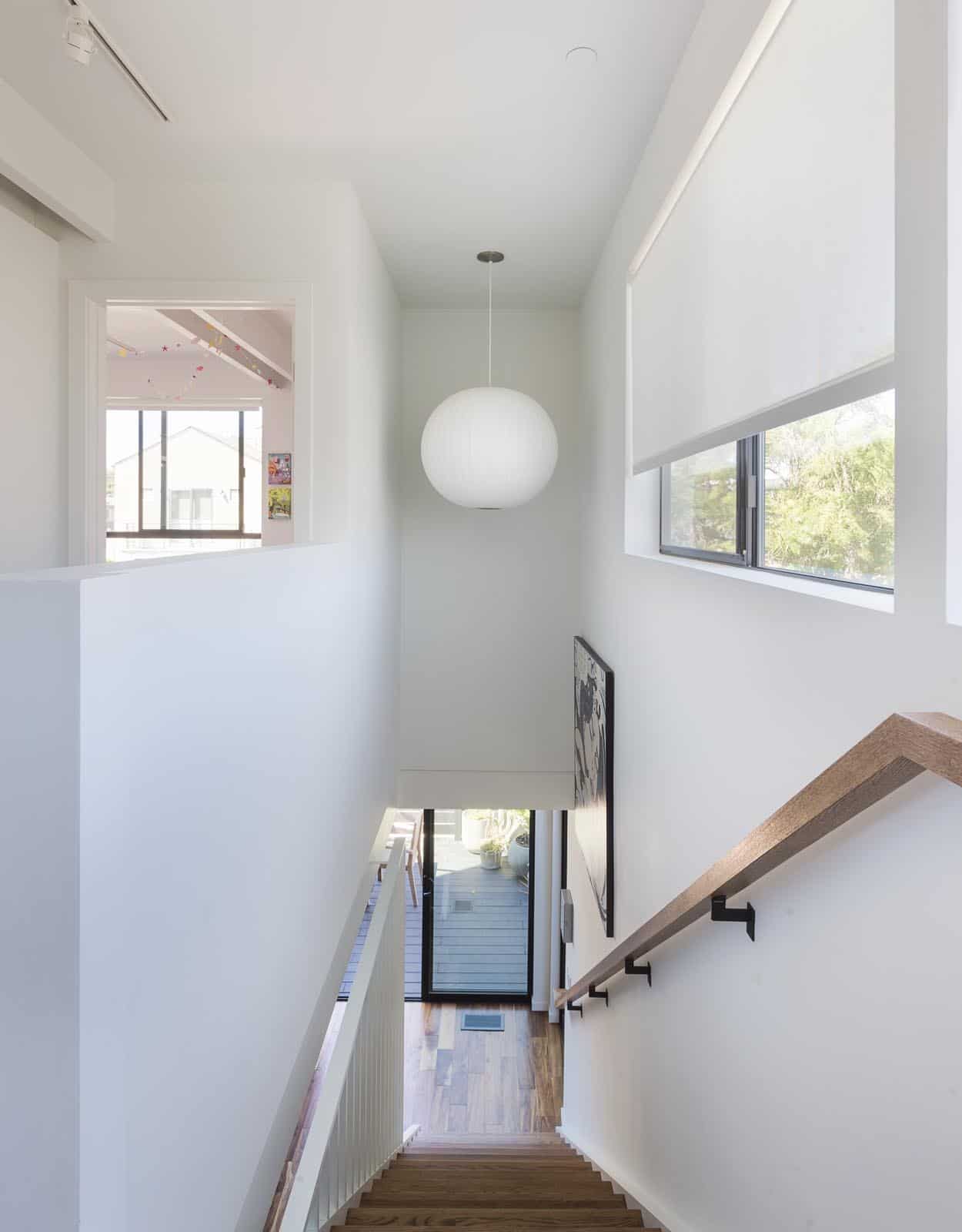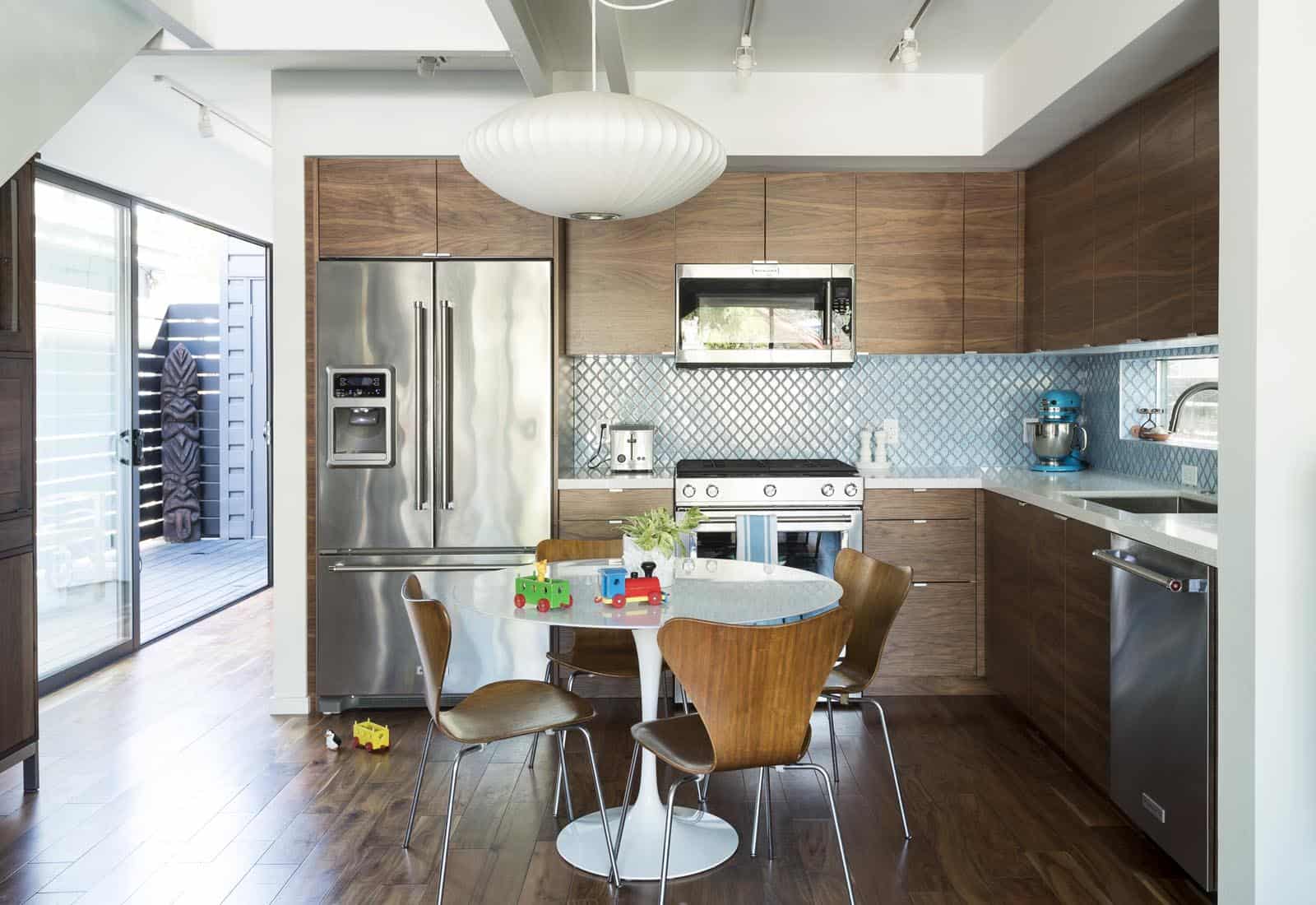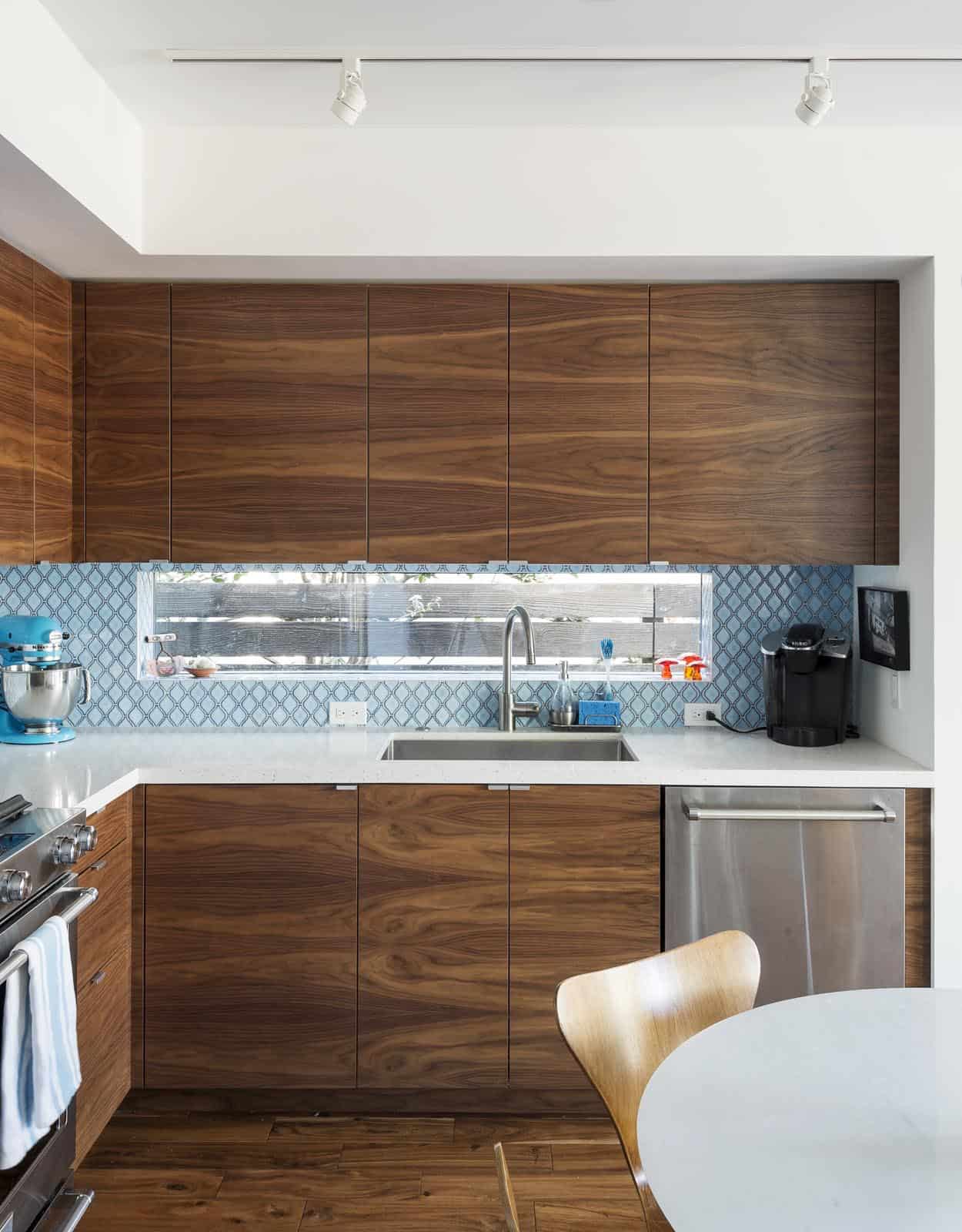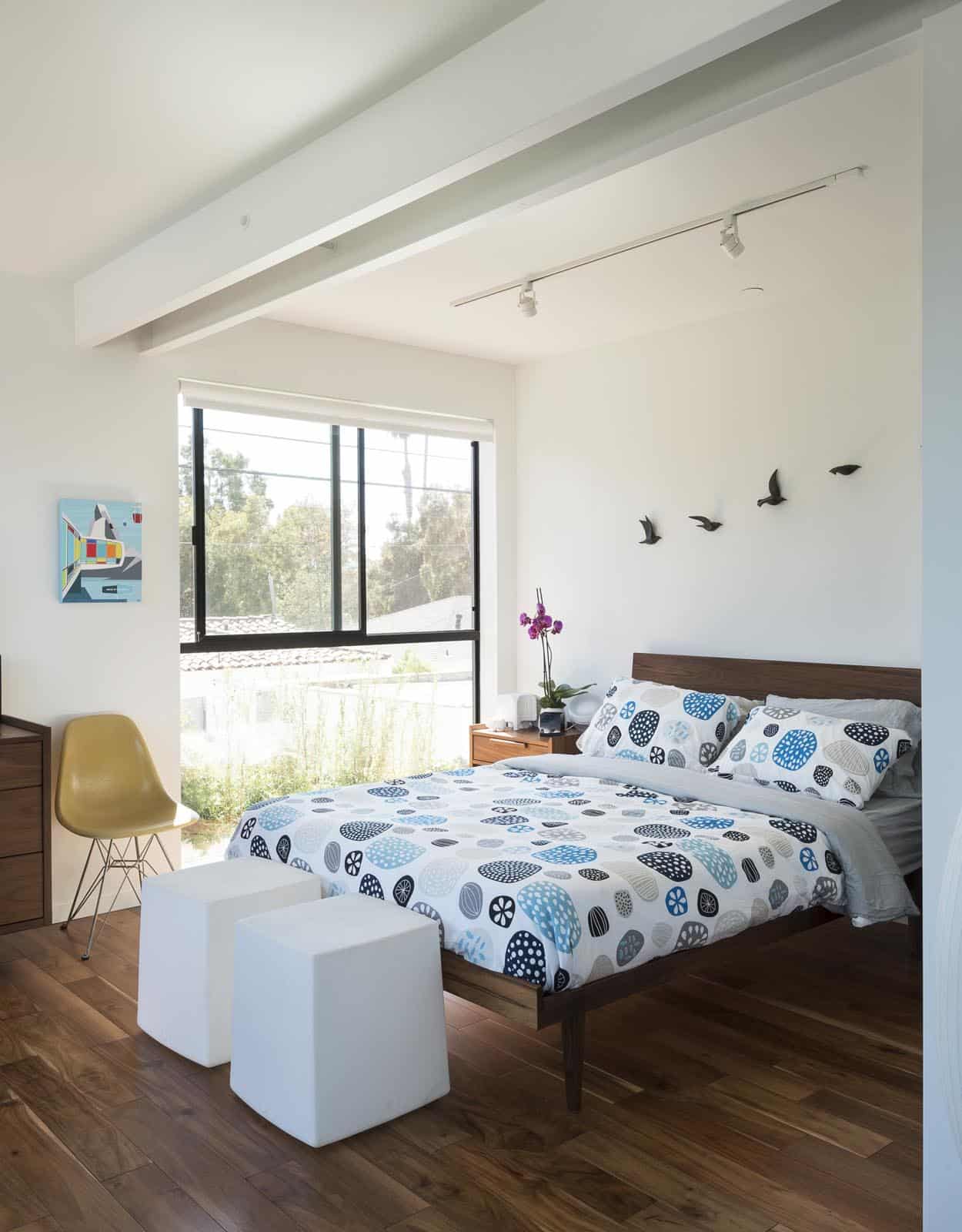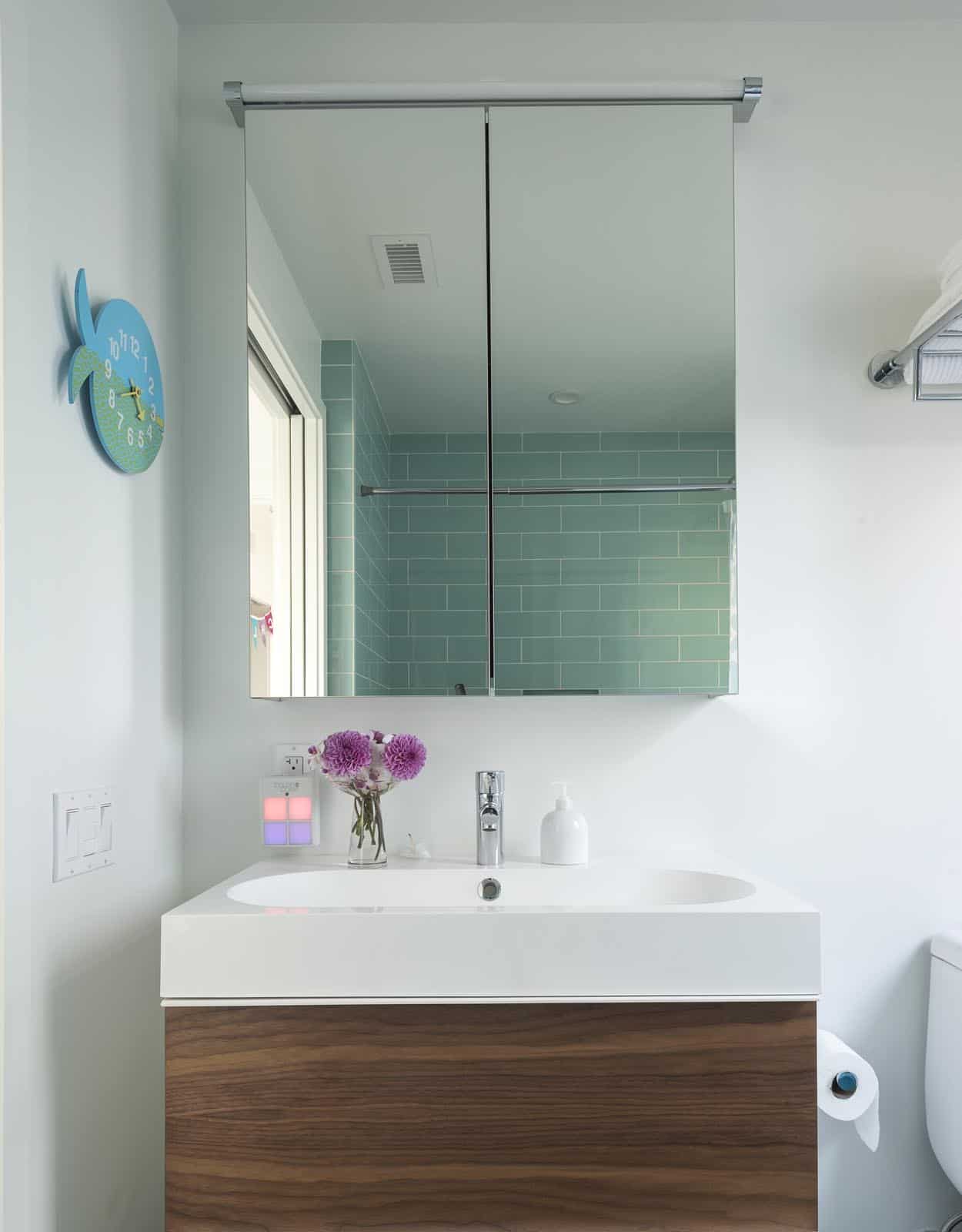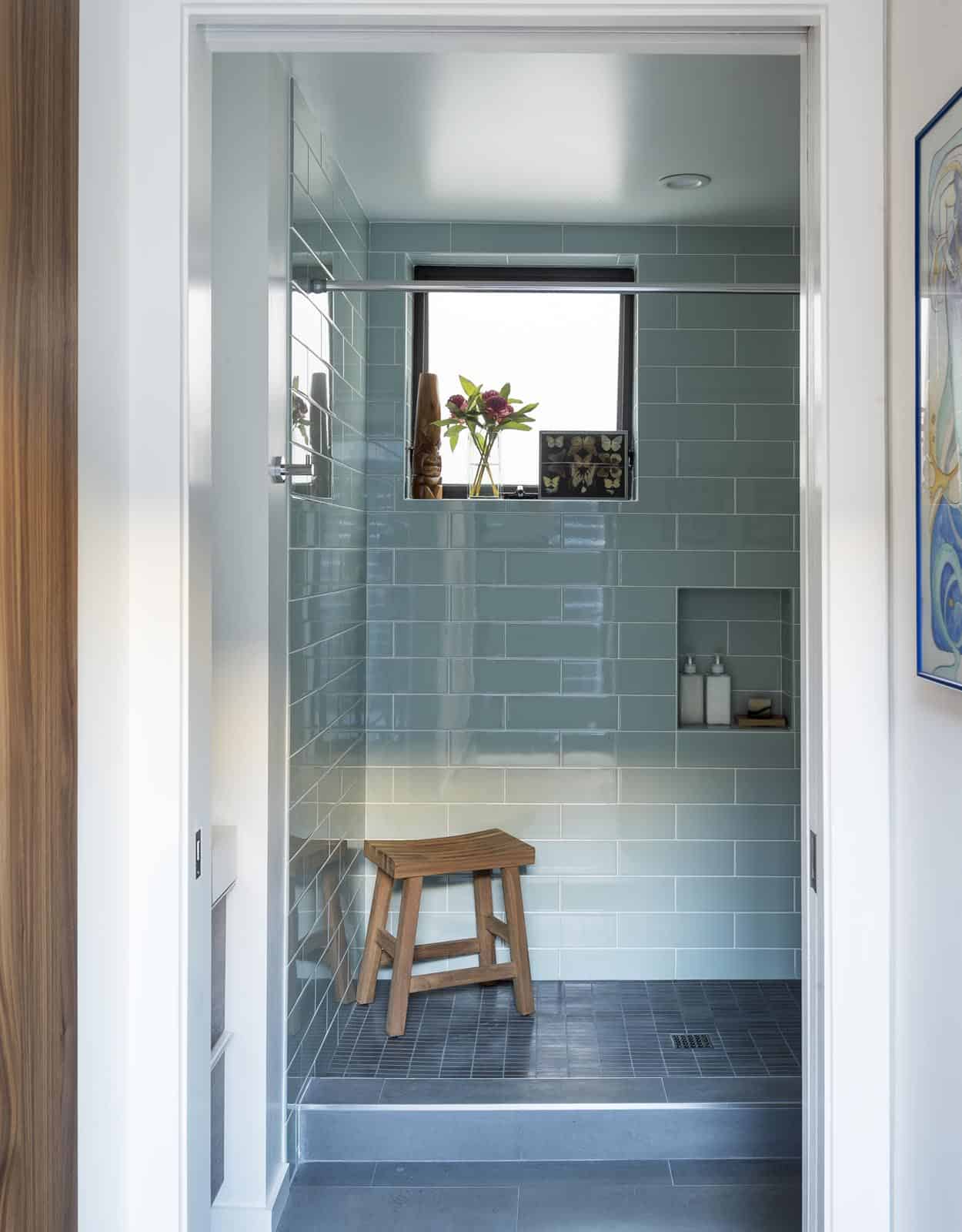 Connect Homes Connect 4L Room Summary (ft.in)
First Floor
Public Living Space
Private Living Space
Bathrooms
Utility Space
Outdoor Space
Build Details
Foundation:

Pier / Foundation wall

Roofing:

PVS membrane

Framing:

wood & Steel

Shealthing:

OSB

Construction Notes:

90% complete when leaving factory (exterior and interior finishes, plumbing, mechanical and electrical systems)
70% of construction products are Environmentally Preferable by USGBC
Rain Screen external wall construction
Up to LEED Platinum / CalGreen Tier 2
Net-Zero Energy capable
High solar reflectance roof system (SRI of 107)
Steel Framed Modules
Insulation
Ceiling:

(R | Type)

R-21 30% post-consumer recycled glass content

Wall:

(R | Type)

R-21 30% post-consumer recycled glass content

Ceiling:

(R | Type)

R-45
Finishes
Siding:

Cedar T&G / Steel Siding

Windows:

Milgard 420

Entry Doors:
Sliding / Terrace Doors:
Walls:

Gypsum drywall

Floors:

Vinyl

Interior Finish Notes:

High efficiency dimmable LED and Fluorescent lighting
Low VOC sealants and adhesives
Zero VOC paints
Connect Homes Connect 4L Package Includes
Appliances
| | |
| --- | --- |
| Range: | |
| Cooktop: | Fagor 12" gas SS |
| Microwave: | |
| Oven: | Fagor 24" SS |
| Kitchen Hood: | Fagor 24" SS |
| Refrigerator: | Fagor 24" |
| Dishwasher: | Fagor |
| Washer / Dryer: | Fagor |
Kitchen
| | |
| --- | --- |
| Countertops: | Icestone |
| Kitchen Cabinets: | IKEA Applad |
| Kitchen Sink: | |
| Kitchen Faucet: | Dual spray low flow |
Bath
| | |
| --- | --- |
| Bath Sink: | Duravit Vero |
| Bath Faucet: | |
| Toilet: | Duravit wall mount |
| Bath Tub: | |
Mechanicals
| | |
| --- | --- |
| Water Heater: | Rinnai tankless |
| HVAC Heating: | Daikan ductless heat pump |
| HVAC Cooling: | Daikan ductless heat pump |
| Ventilation System: | Whole house ventilation system |
| Solar Panels: | optional |
| Alt Energy System: | |
| Green Home Features: | |
Green Home Features
| | |
| --- | --- |
| Green Home Features: | |
| Alt Energy System: | |
| Solar Panels: | optional |